London, UK
10 Ways to Beat the Negativity
Doubts, negativity and self deprecation can come at us from all angles. We spend so much time tearing ourselves apart and putting ourselves down that we can never build on the positives. We are usually our own worst enemies, picking at the points that no one else would honestly notice, whether that is a physical attribute or something we mentally perceive. It is never as bad as your mind starts to picture it. 
Additionally, the critical world that we live in, has taught us that we cannot be happy in our own skin. Complimenting one of your features, or the clothes you wear, is deemed by some as egotistical and arrogant, rather than grateful or positive. We strive to be better, or the best, constantly, because of what society deems is perfection or successful and in some cases we are aiming for goals well beyond our reach. But in the majority of cases, we can aim high and make big differences and it is accepting those efforts, that needs to be acknowledged. We won't always succeed at being number one, but the person we become along the way needs a pat on the back at some point. 
People fill their minds with doubts, upset, jealousy and hatred over the things in their life that they are unhappy with and we all cope with the negativity very differently. But if you're looking for some help, here are 10 ways that I deal with my own internal struggle.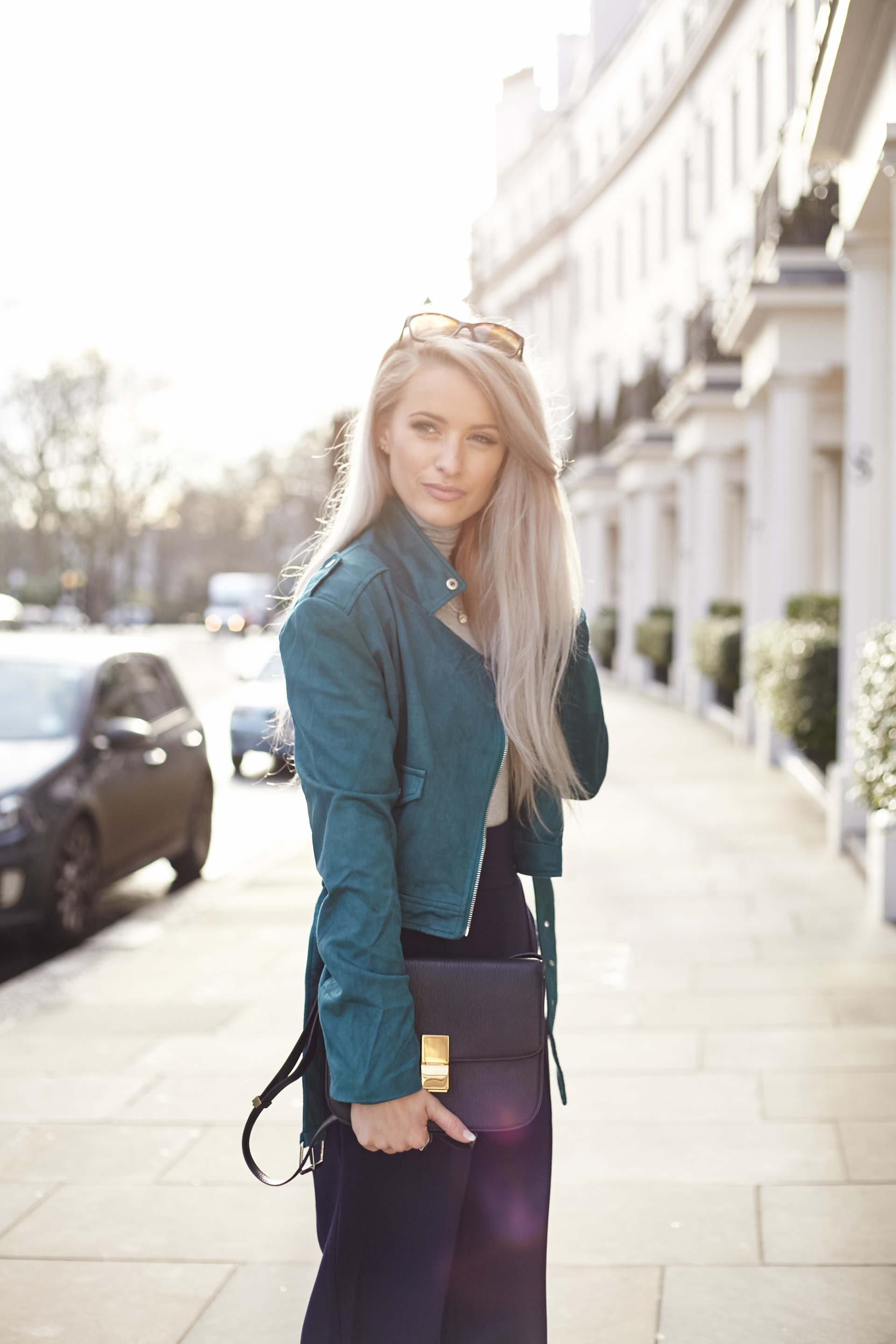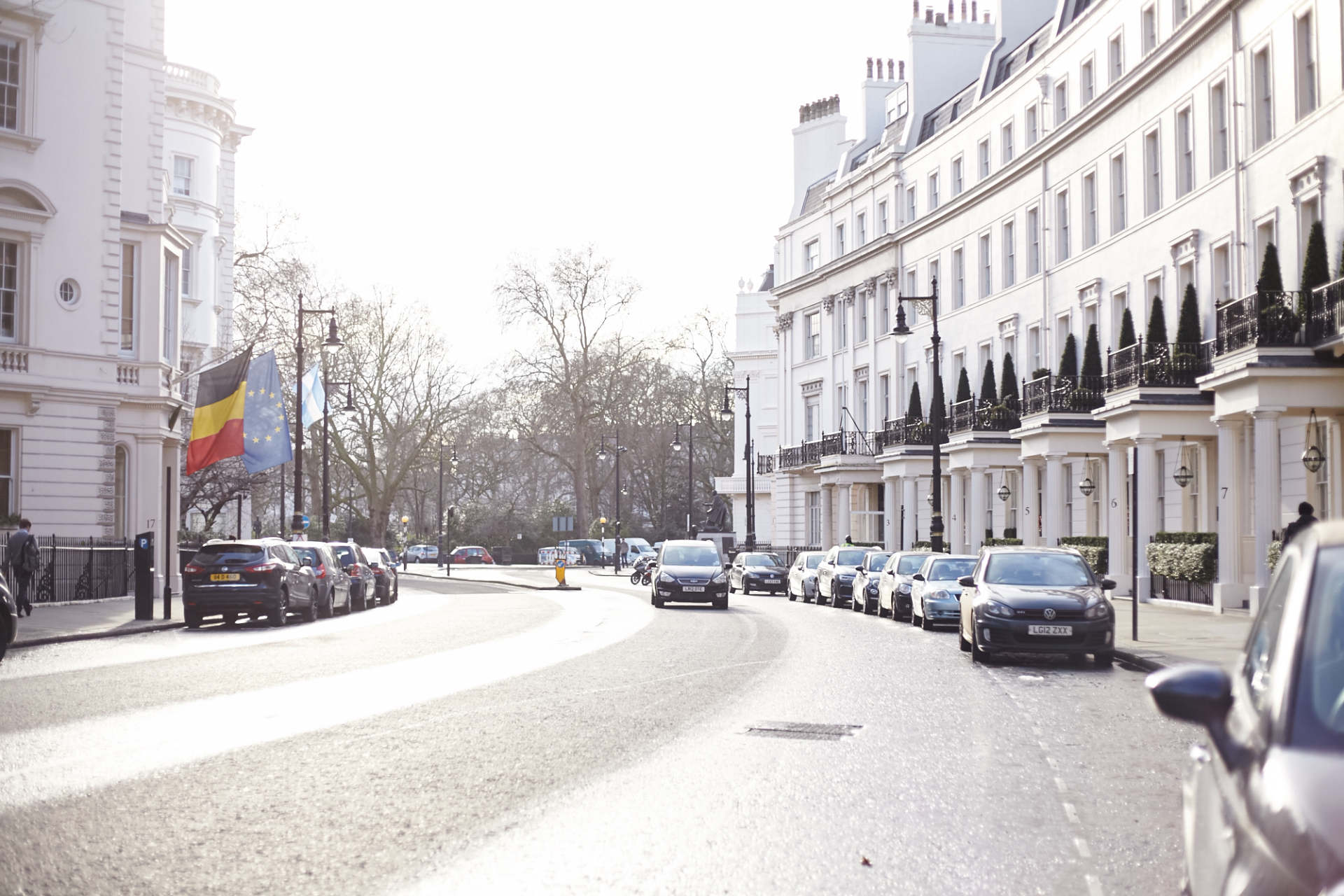 1.
I'M NEVER GOING TO GET FIT
It is so easy to sit and wallow in self pity, chewing on another chocolate chip cookie and proclaiming that you can never get fit. You know it's a lie. In fact you should be saying, "It's going to be so hard for me to get fit and right now I don't have the willpower." Let's be honest, achieving fitness and body goals is extremely difficult and your mental state is half of the battle. Getting up in the morning really sucks, but the feeling after you've been to the gym or your workout class is unlike anything else. Leaving your house to go and workout, again really sucks, but it will all be worth it if you reach your goals.
I think that choosing to workout depends on how much you really want it. And there have been times in the past where I have given up too early, because I would have rather stayed in and hated on myself, eaten the fridge and watched the television. Currently, I am hell bent on making changes and being a completely revitalised person and it is getting to this stage, that needs clear motivations. Find a person who is your body goals, mine is Carly Rowena, and work towards it. Remember, if they did it, you can do it too. It will just take hard work and patience.
Tell yourself that you can make changes, because honestly, YOU CAN. And remind yourself that some days you will struggle, others you will fail, but the majority of the time, you will most definitely succeed.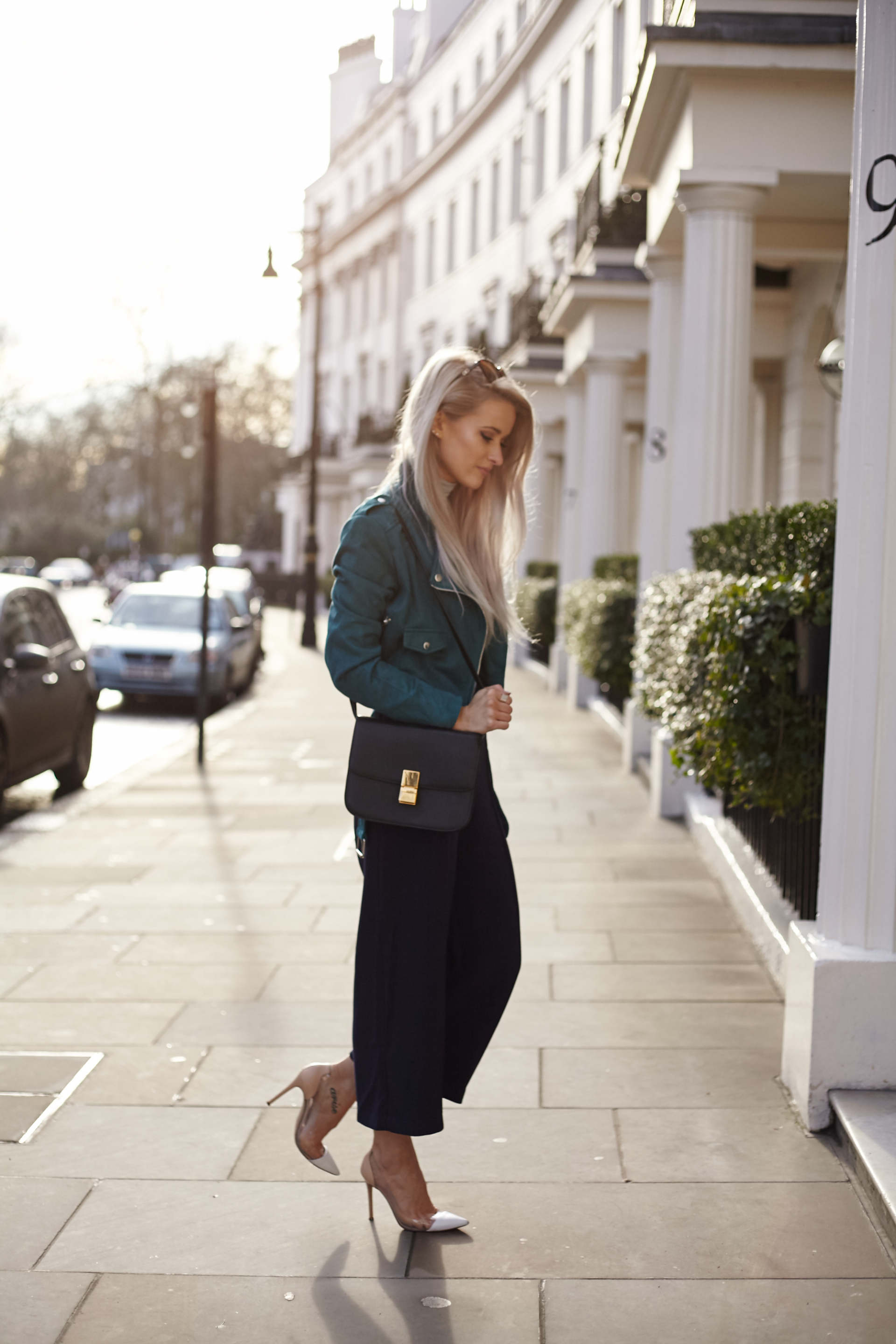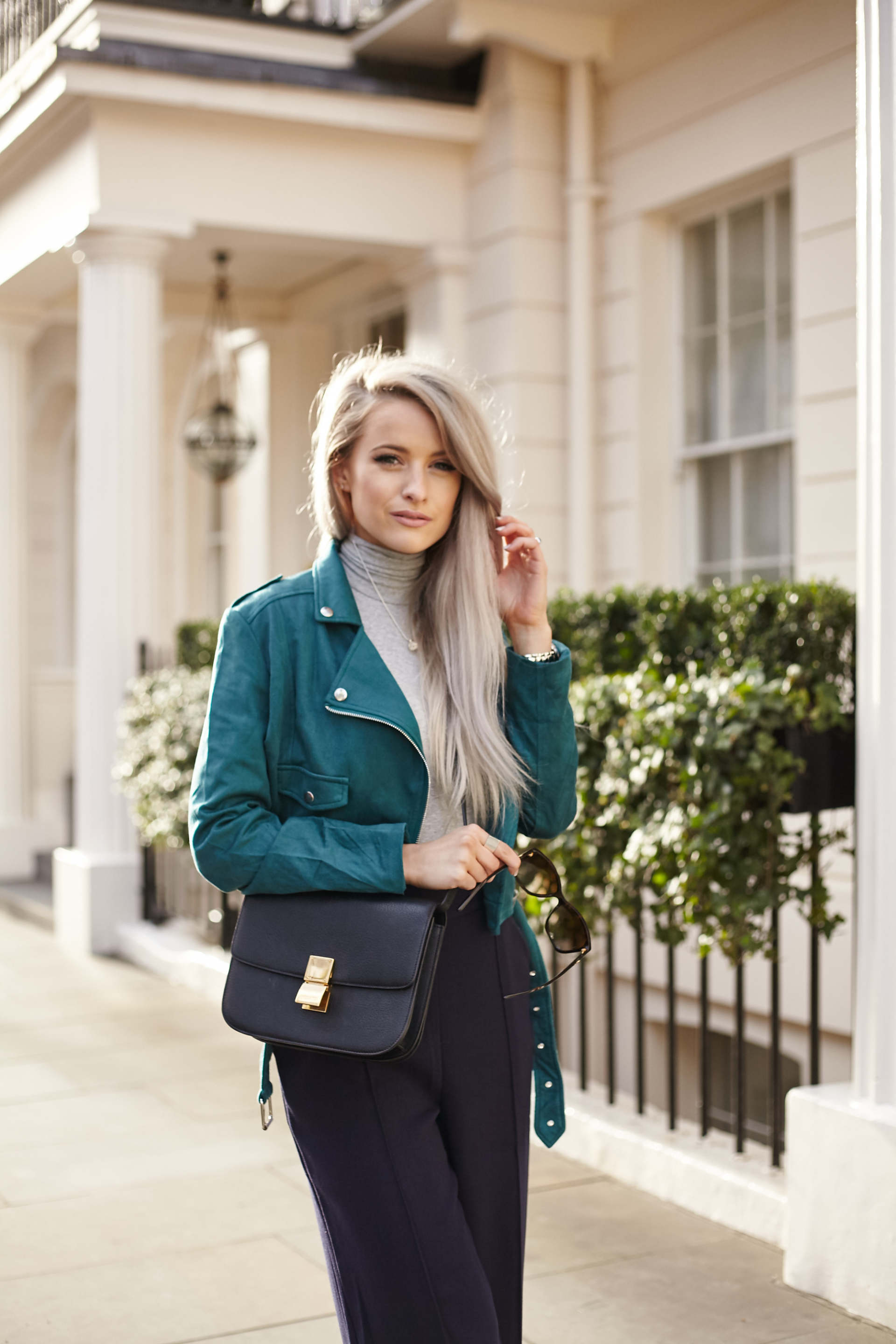 2.
THAT PERSON IS BETTER THAN I AM
Stop comparing yourself to others. As a full time blogger, I know I am not alone in saying that frequently I will come across a blog post or a blog layout, or even a street style photograph, and feel myself doubting whether my content is as brilliant as theirs. Instead of allowing yourself to feel jealousy, comparison and self-doubt, the best thing to do is to pull out a pad of paper and write down what it is you like about what the other person is doing. Then decide how you might integrate one of those things into your own work, to give yourself a new goal to reach. Maybe it is improving writing, maybe it is hiring a photographer, perhaps it is buying a new blog layout. But don't suddenly allow the negativity to sweep in and take you by surprise. Turn those feelings into positive vibes and new ideas!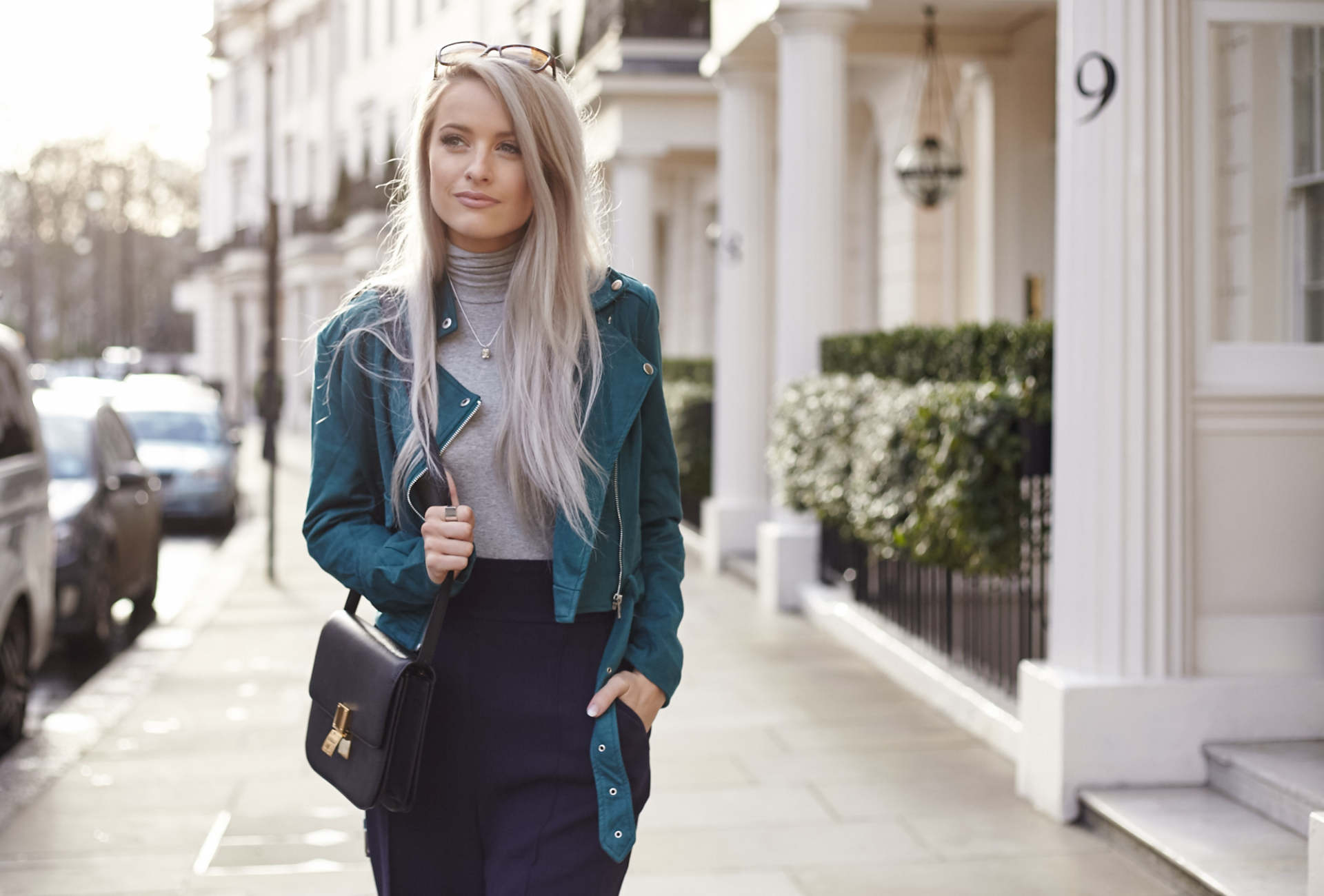 3.
I DON'T HAVE A MODEL FIGURE
This has connections with point one, concerning your health and fitness. But furthermore, us women sure do love to compare our looks to those we see around us. And not just models, but other bloggers, actresses, singers, TV stars. Anyone who looks a particular way that we really desire for ourselves. Sometimes I will see a photograph on my Instagram feed of an Aussie model on a beach in Bali with the most beautiful figure and tanned skin and of course it is hard not to compare yourself and hate on your body covered in toast crumbs. But you really cannot forget, the chances are that this girl worked for a few weeks to get into shape for the particular trip, and like you, probably loves pizza, chocolate fudge and a glass of wine. She has just managed not to show it, on this occasion. Not everything is as it seems. But if you really desire to make changes to get to the point where you can feel as confident as her, then point one should again come in handy.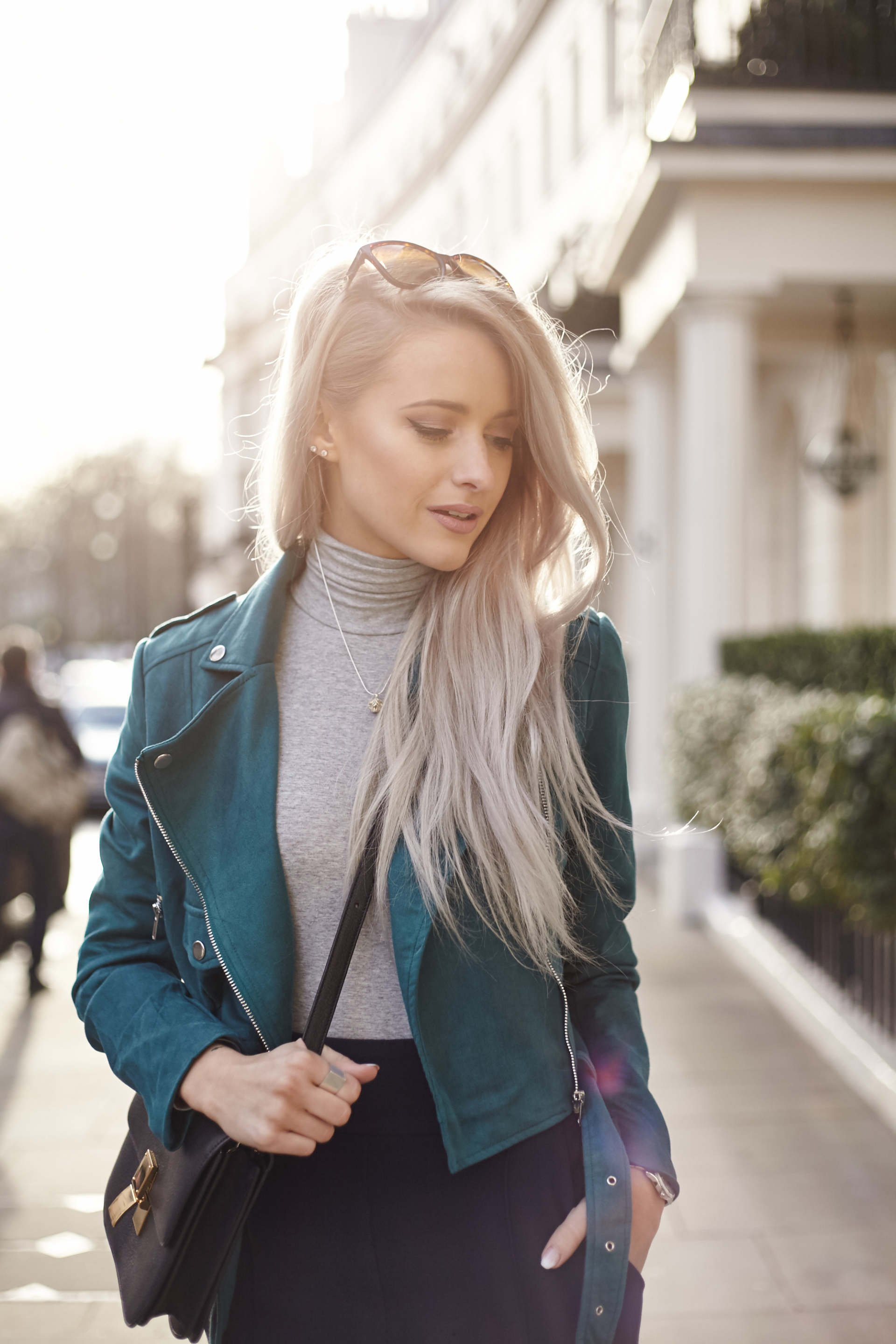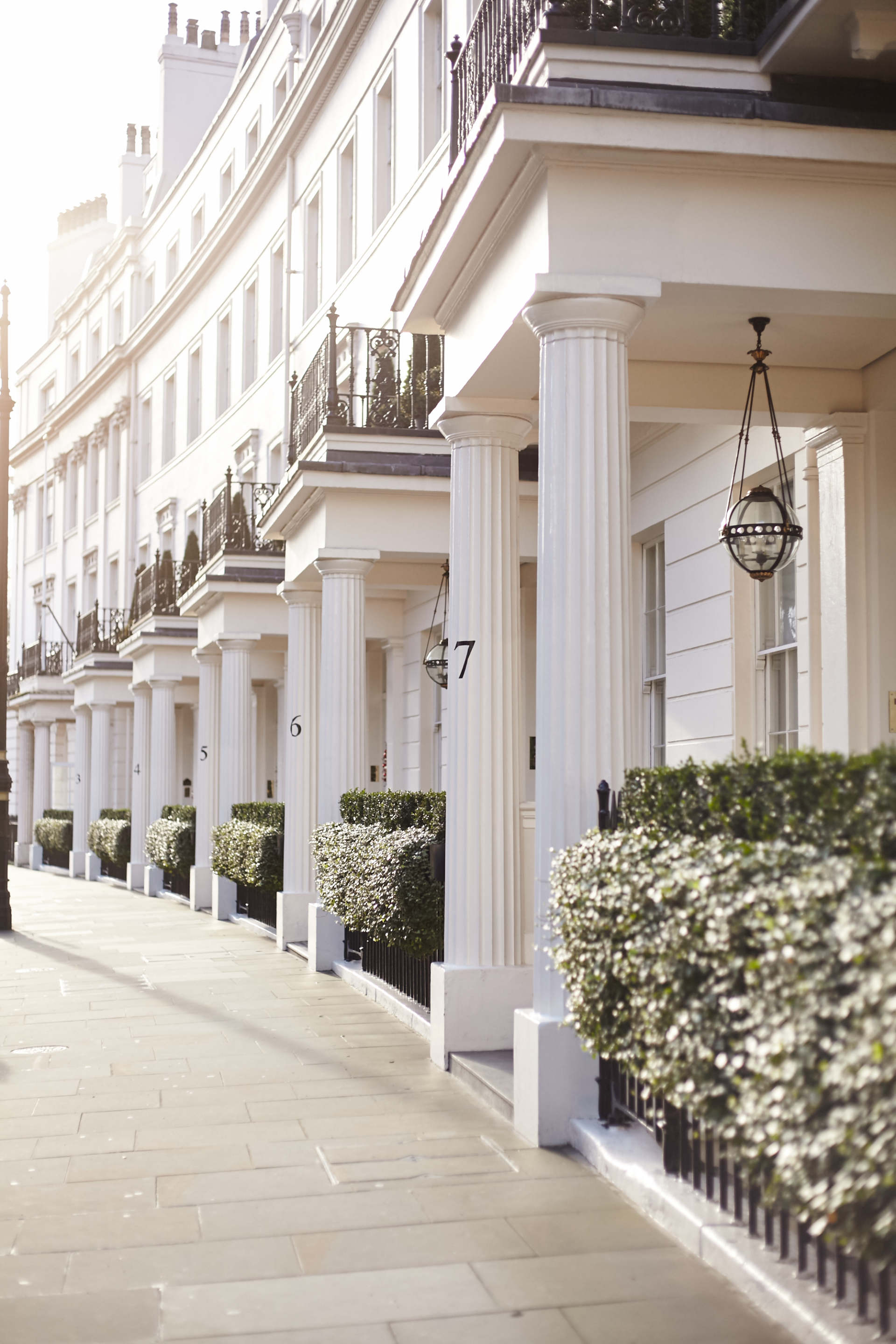 4.
NOBODY LIKES ME
This is a slight exaggeration, unless you're someone that has pissed off a lot of people and you might actually be right. But sometimes I get stuck in a rut where I feel like someone, or a group of people are not my biggest fans. But do you know what, it really does not matter. It might take me a few minutes, but then I realise I have SO many amazing people around me that love and care for me; their opinion means zero to my life and future. You cannot please everyone. And as long as you remember that, you will understand that trying to make everyone like you is an unreachable target. Someone will always have an issue, even if you're too bubbly, too happy, too organised, too vocal, too clever, too helpful. Due to someone else's insecurities about themselves, they will decide they don't like that trait and dismiss you as someone they don't want to form any sort of friendship with. And that person, is not someone you want in your life either. So nothing has been lost really, has it?!
5.
I DON'T FIT IN
Fitting in is a big part of growing up, and as a teenager, I never felt like I fit into a certain group of people. I had long blonde hair, wore a Quiksilver backpack covered in Aerosmith and Metallica patches, wore the same shoes as the 'popular' girls and listened to heavy rock music. People didn't really know where to place me, or what to classify me as. I was just someone being the person they were happy to be. Not everyone needs to be categorised by what they do or what they like. It's fine to not fit in, and to have your own mind. Those sorts of people are the ones who lead; they do not follow.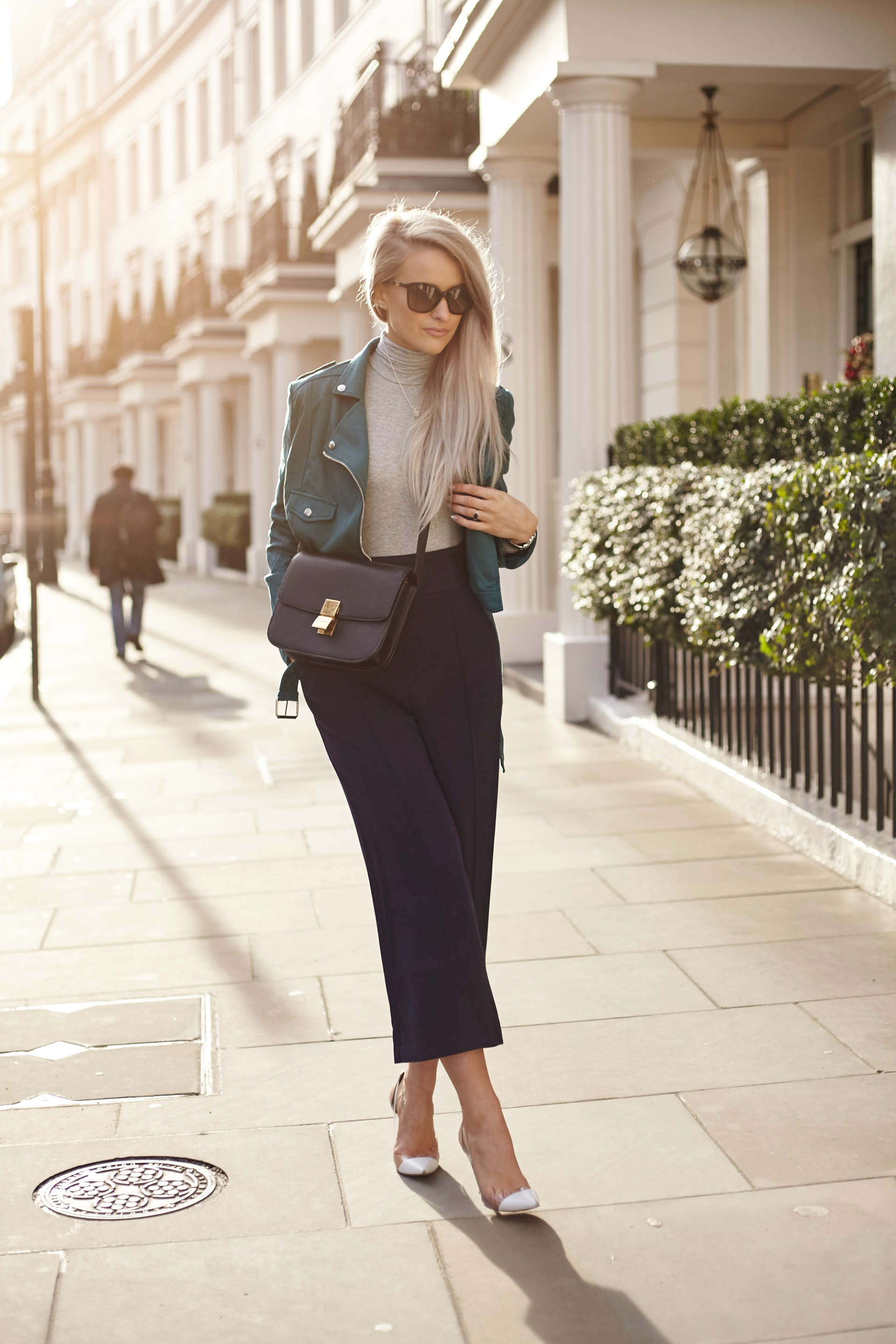 6.
I'M NOT SUCCEEDING, LIKE THEY ARE
Working towards goals is a difficult process and you need to remember there are peaks and troughs. Some days you will move two steps forward and the next you might take one step back. But generally you will always keep making progress. Whether this is at work, at the gym or during your favourite hobby. Rather than hating on yourself, again ask yourself what this person might be doing that you are not. You will see that it is probably something minor that you can change for yourself and it might make the world of difference. Spending a few hours extra per night on their work, cutting out chocolate, or maybe practising on the weekends. It's something fairly minor, and you could do it too. Don't just jump to conclusions that you could never compete against their success, because in a few weeks or months time, you might notice them feeling the same way about you. If they don't already feel that way already!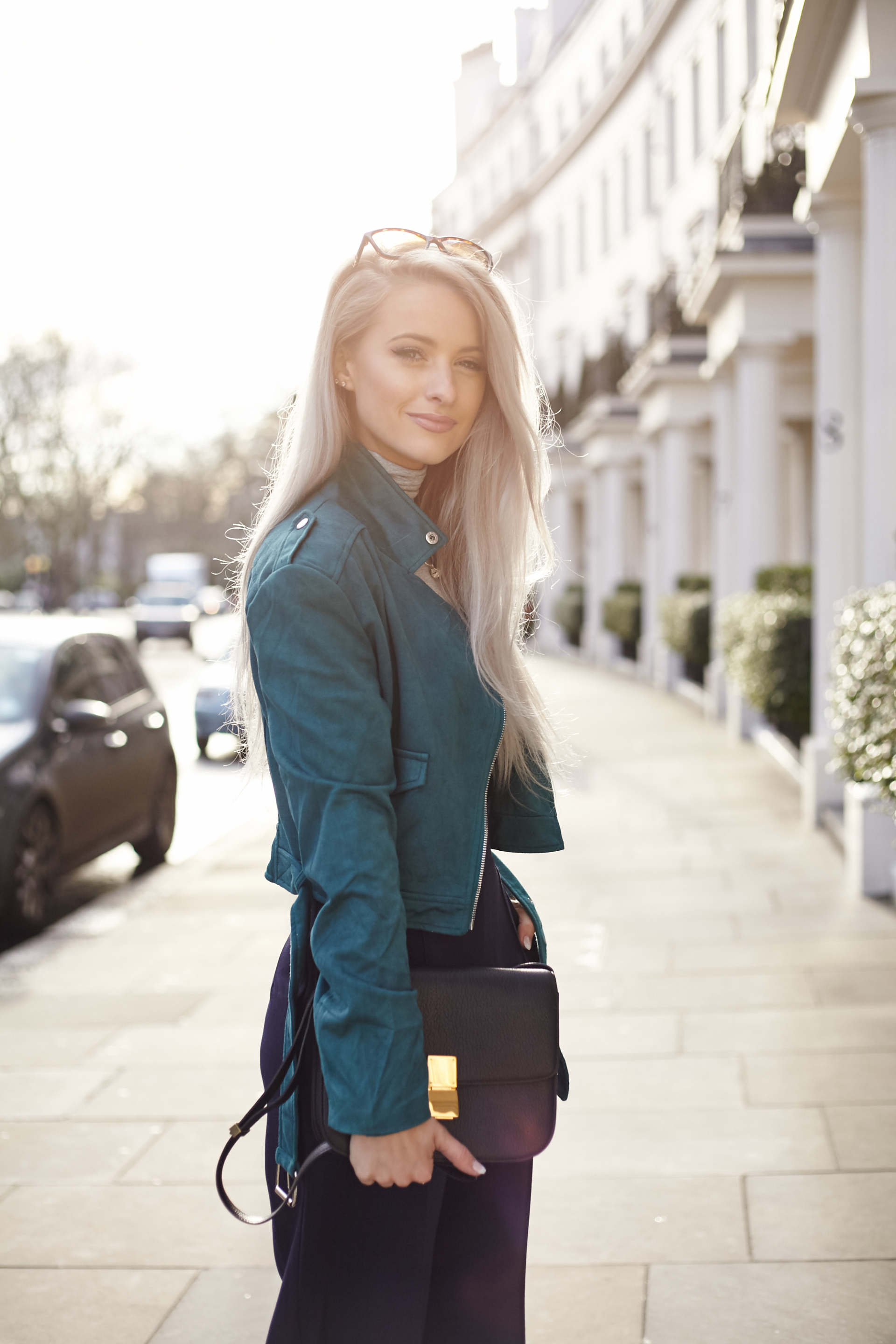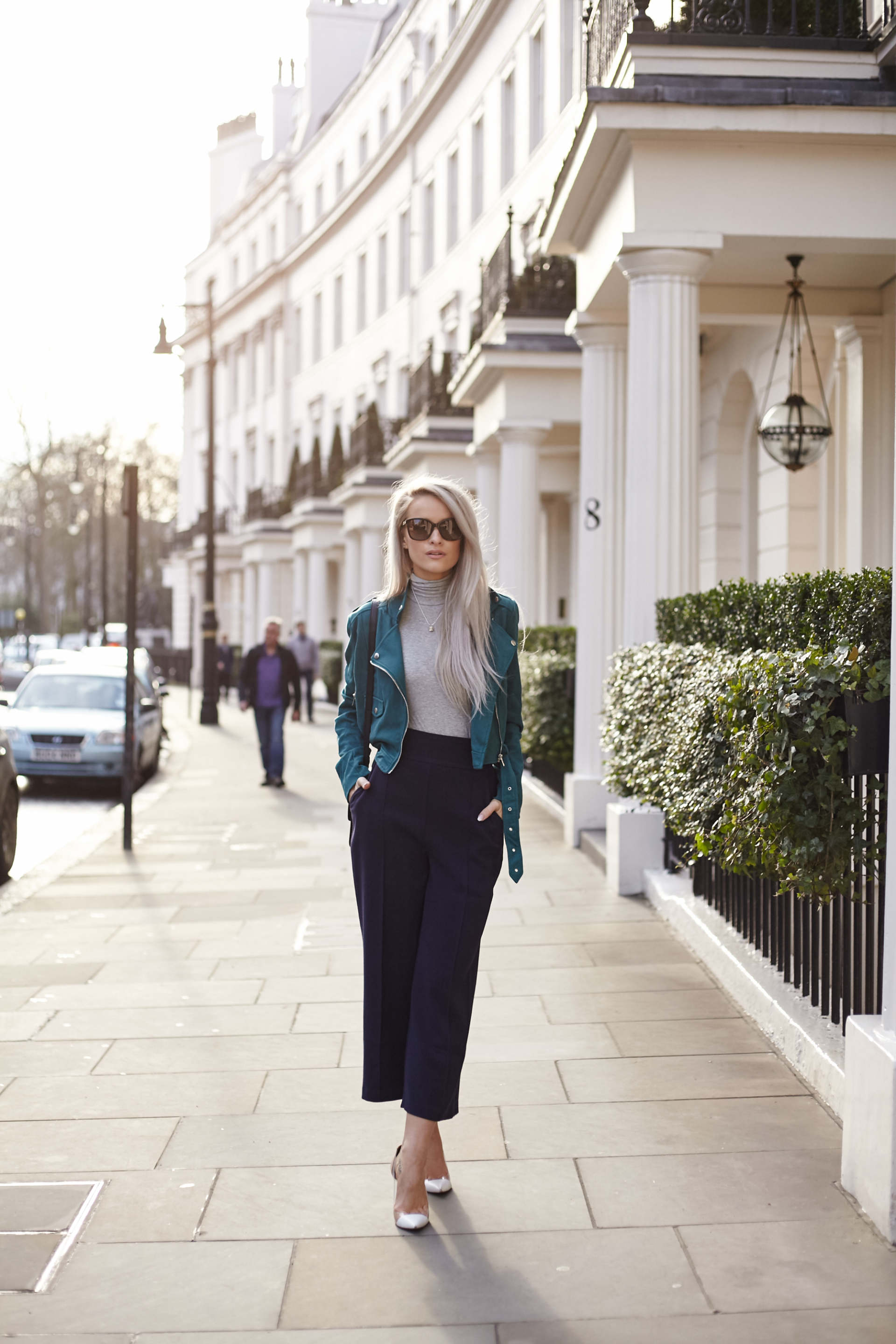 7.
I HATE MY FACE, SKIN, HAIR, BODY.
Some days you might wake up, look in the mirror and just despise the person staring back at you. I do this often, and I know it is down to hormones, a bad nights sleep, lack of moisturiser or even a naughty pizza the night before. But rather than getting upset or turning to the side and prodding belly fat or tugging at your hair wondering what on earth has happened as you slept, just take a moment and breathe. Jump into the shower, wash your hair, throw on a face mask and pull out your favourite body scrub. Just have a quick pamper in the shower. Shave your legs, scrub your whole body, wipe away the mask and dry yourself off before maybe throwing on a bit of self tan. Pick out your most beautiful lingerie and perfume. Blow dry your hair, curl it with your favourite wand and use your best makeup that day. You'll find that two hours later, you will have totally transformed yourself from an obviously tired person, into the wonderwoman you want to be that day. Cutting out the wallowing in between is what will save you all that extra time, and tears.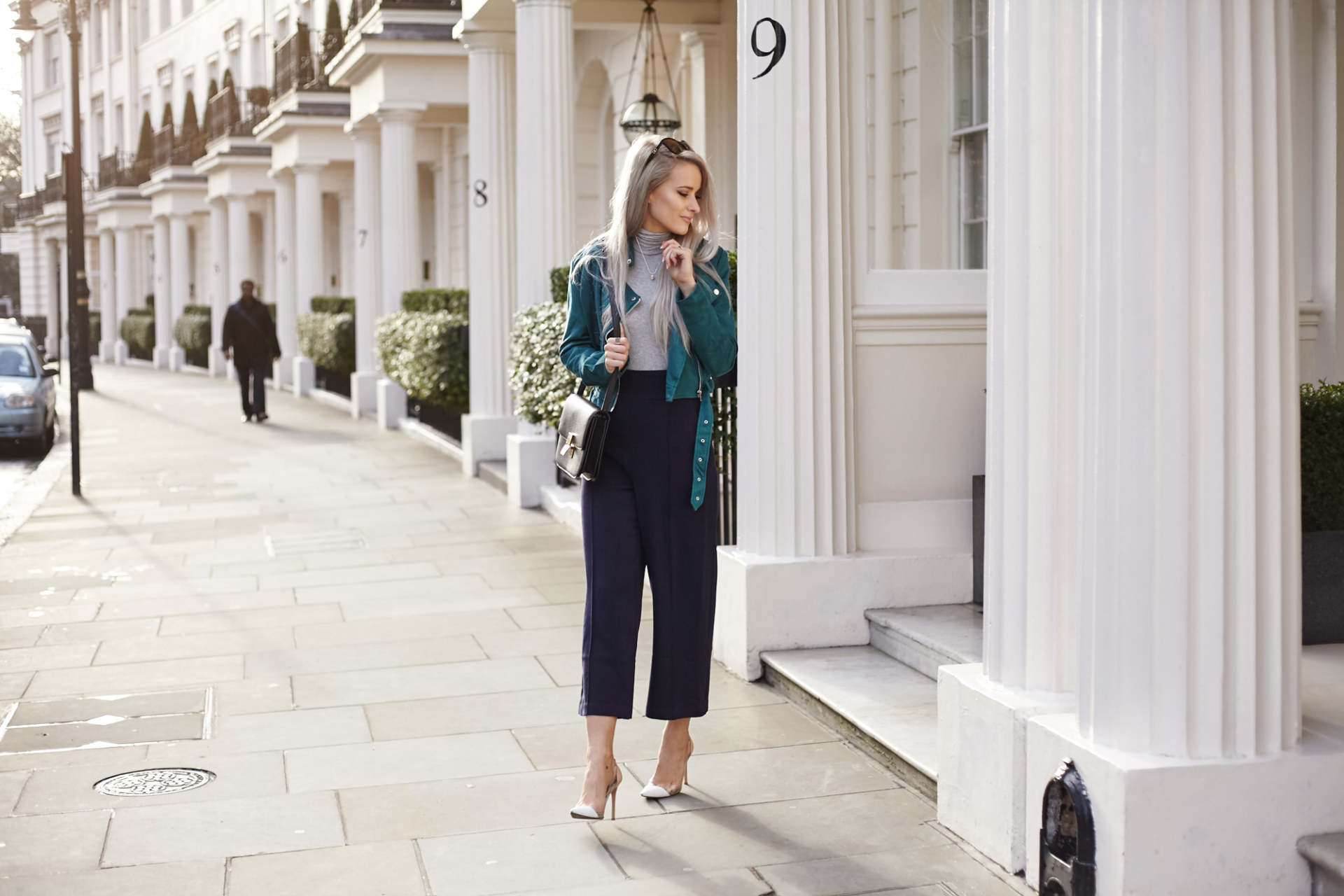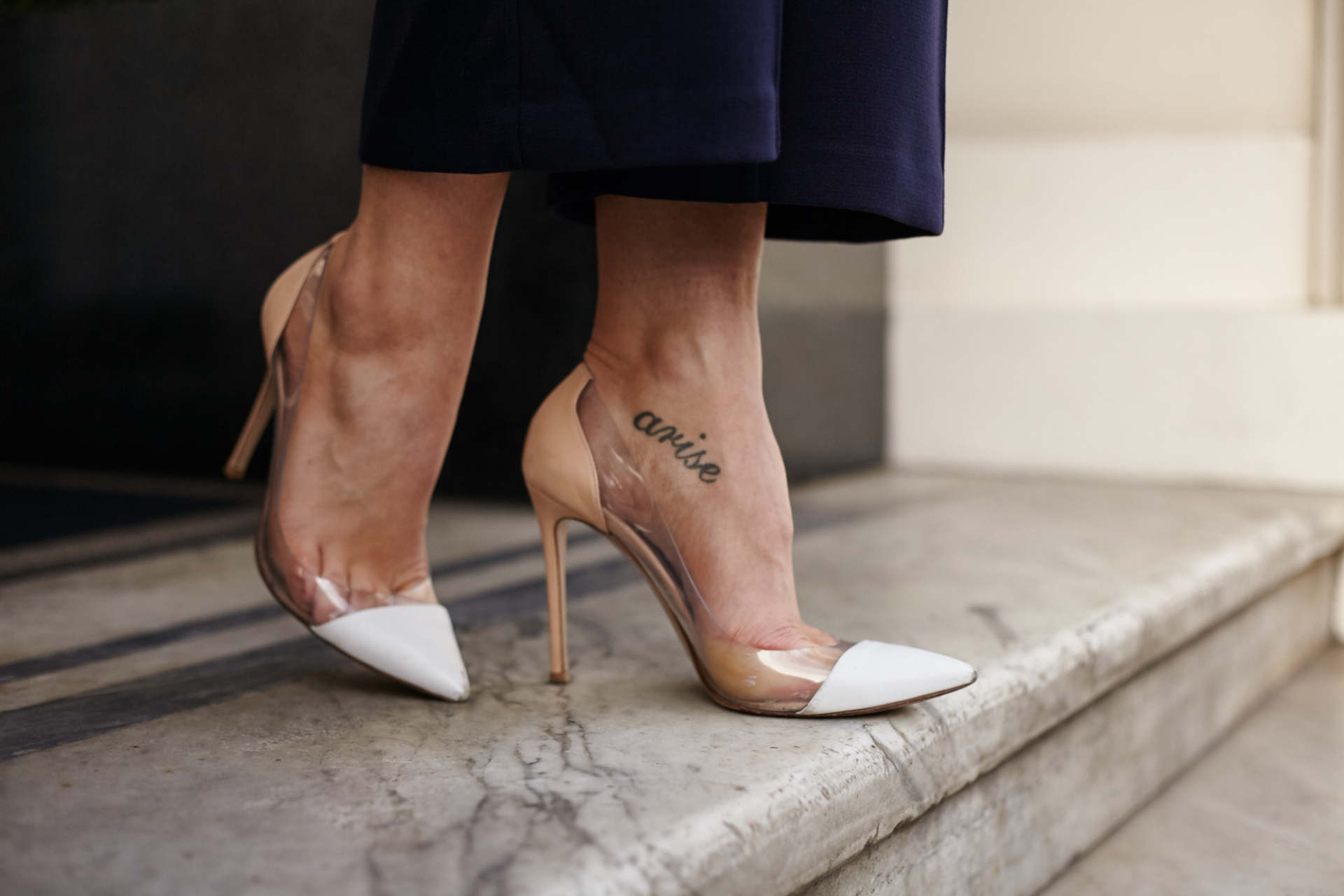 8.
THEY WON'T LIKE ME
Have you ever come across a time where you're meeting someone for the first time, or even the second, and you immediately assume that you won't be liked?! It could be meeting your new boss, your friend's hen party guests, a good friends house party invitees, or maybe its Viktor and Rolf that you're having Afternoon Tea with. Did I mention that happened?! Either way, meeting new people for the first time can be a really daunting experience, and I understand why so many people often cancel on event plans. It's the making conversation with someone you don't know, the awkward hand shakes, the worry that you might say something wildly inappropriate whilst trying to break the ice. But my favourite way to get over the worry? Forget the other people! Go along to the event as your own, self-assured person who does not need the praise of others to have a great time. If a person is going to be judgemental enough to make an opinion on you after one meeting, that is their prerogative and not a bearing on who you are. And honestly, the chances are that you will be absolutely fine, smash the meeting, charm the pants off of everyone and go away with a bunch of new friends. Who'd have thought, eh?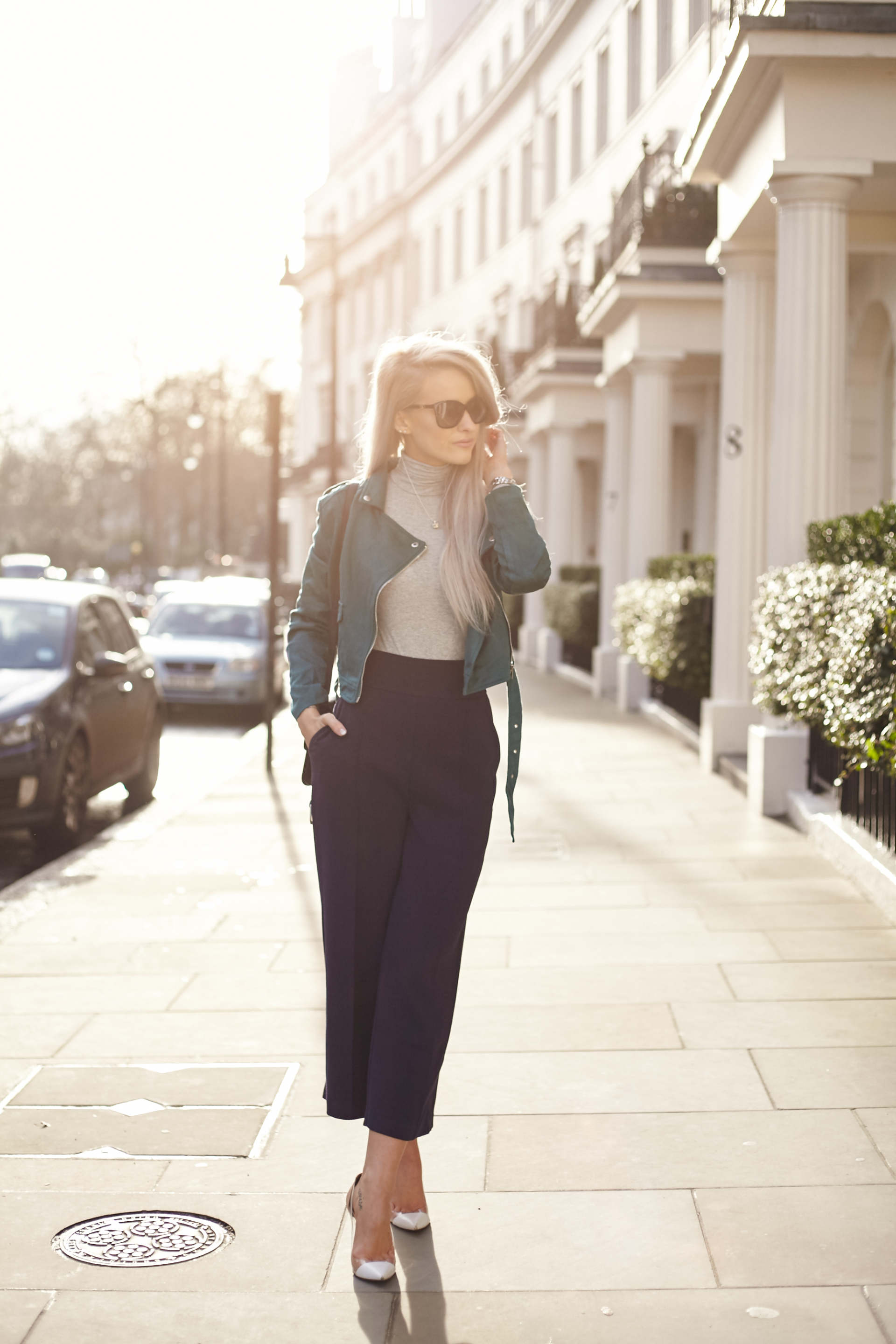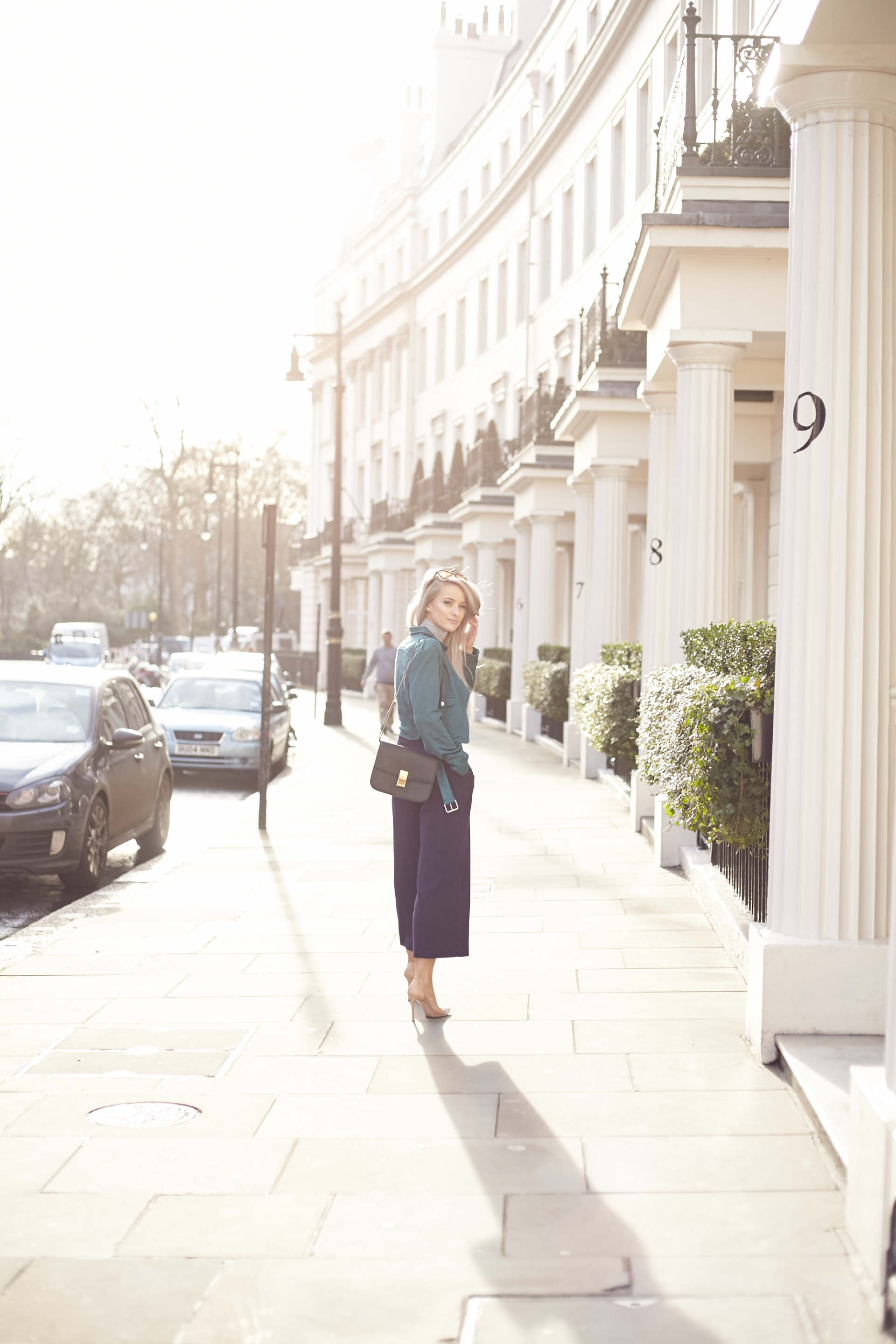 9.
I'LL NEVER GET TO WHERE I WANT TO BE
There we go again with the self-deprecation. I have spoken of making goals a number of times, and reaching those goals will take some hard graft. But it will be much harder if you don't believe in yourself along the way. You are in the position or situation you are in, for a reason. You may have studied, interned, networked and grafted away for months at a time to get to where you are now, and be sure to always praise yourself for your achievements first and foremost. The place you want to reach next, will take similar work and effort, but if you believe you can get there, then who is stopping you?! Apart from you! So stop with the self-doubt, make plans and most importantly, believe you can achieve your dreams.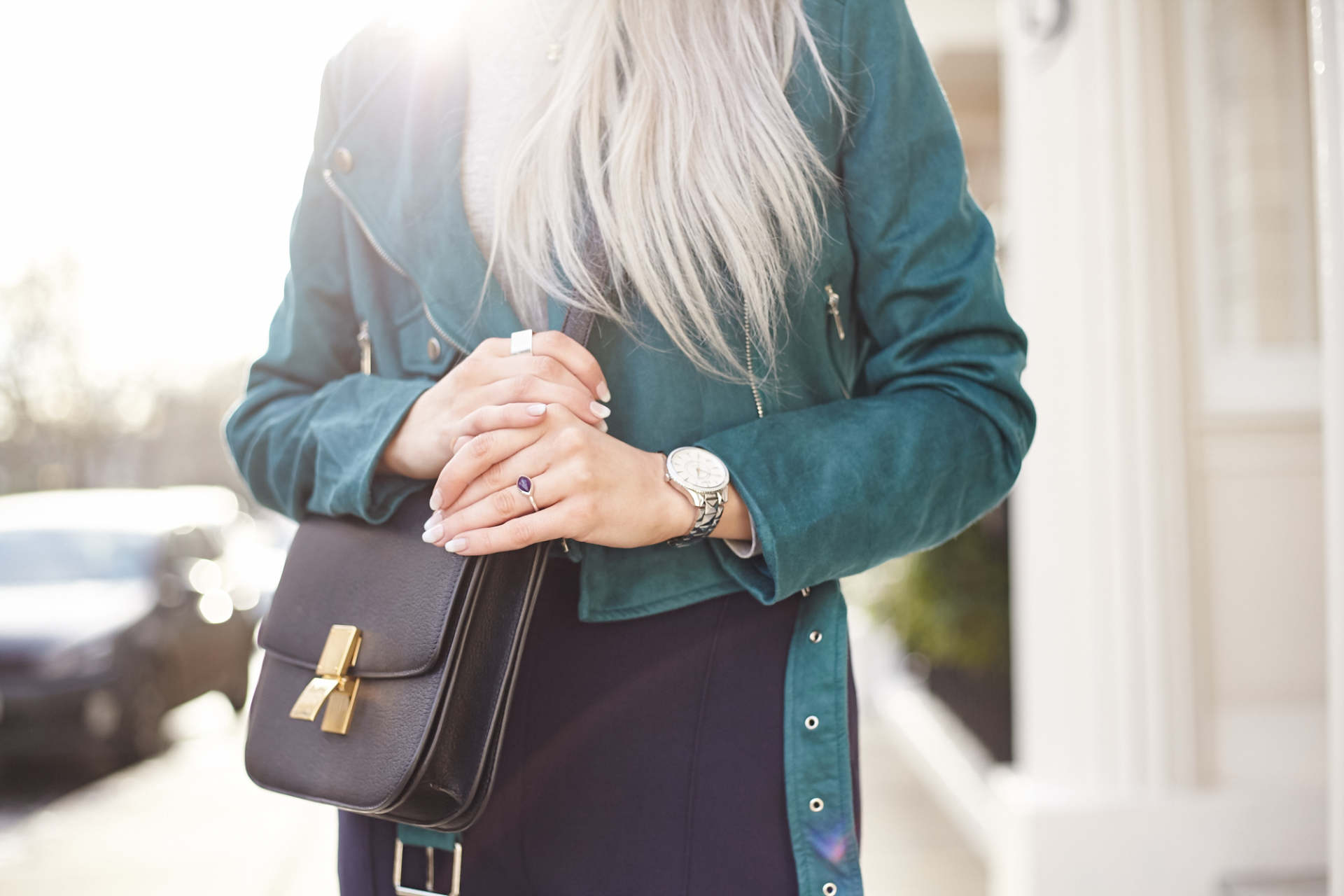 10.
I JUST DONT HAVE THE TIME
I am my own worst enemy when it comes to piling on the work, taking on too much and then regretting it later. When an opportunity comes up that is too good to miss, I find it difficult to say no, although I know it could be detrimental to my wellbeing, or even my relationship. And then I will be sat in my office, head in my hands and struggling to work out when on earth I am going to get X, Y or Z finished. The best thing to realise is, that there are more hours in the day than you realise. And cutting out one or two unnecessary activities might really help. Here are a few ideas: Prepare meals the night before, or for a whole week, to cut down on cooking hours. Make lists of everything you need to do and number them by priority order; you will find you didn't have quite as much to do as you realised. Stop procrastinating; get off Youtube, turn off Netflix and no, another episode is not okay. Go to the gym in the morning, before your working day, to save on time in the evenings. Try to do things in bulk if it's possible, such as editing all of your photos at once, uploading at once or scheduling at once. Clean as you go, to save a huge pile up later that will take you twice as long to clean.
You do have the time, just use it wisely.
FYI: If you like my necklace, you can save 10% at Aurum Jewellery with my code Inthefrow10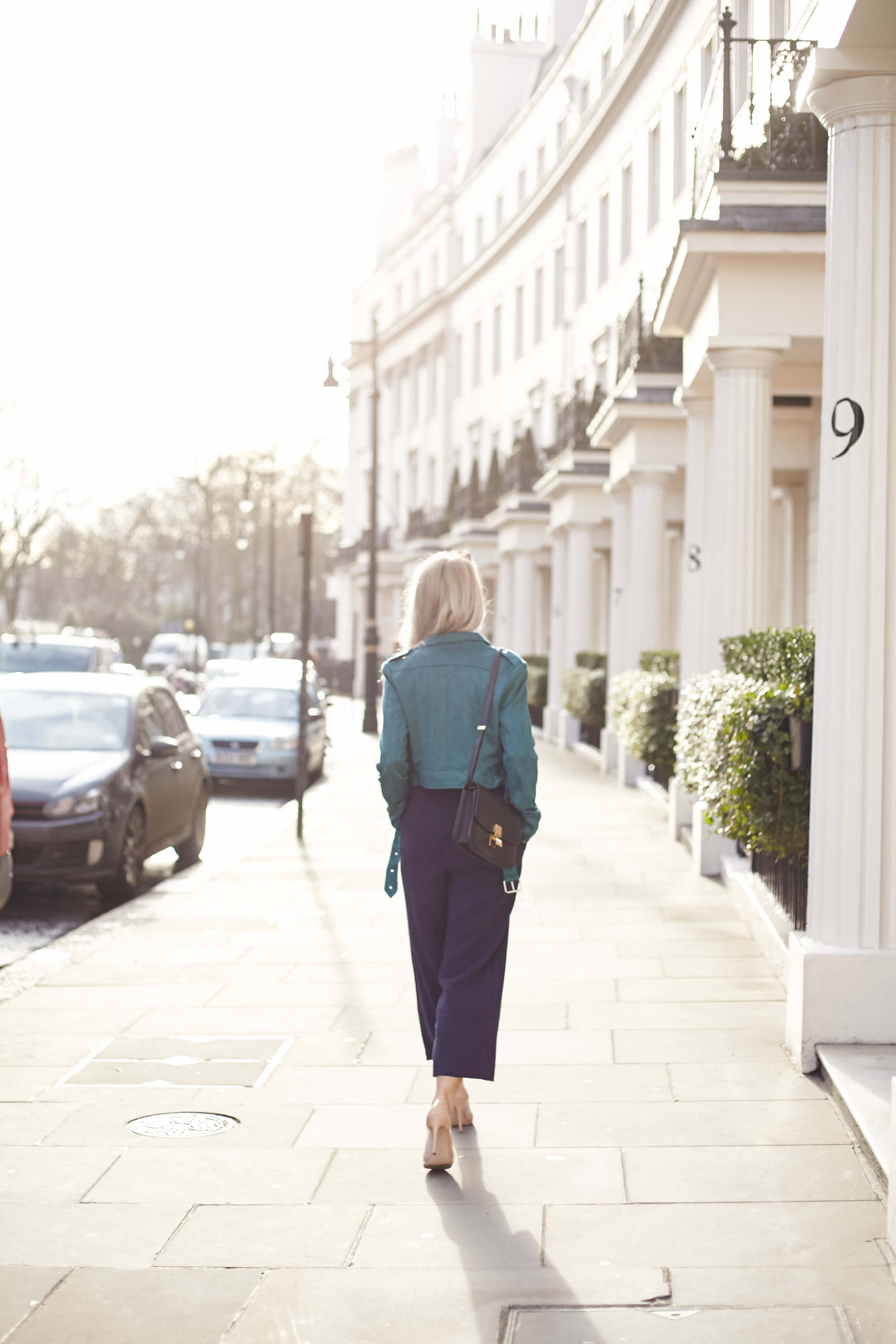 How do you beat your negativity? What do you find yourself being most negative about, and how do you overcome it? I would love to hear your stories, and perhaps they could help others too!
Sign up here for a weekly catch up of everything Inthefrow