London, UK
The Best of the Bunch
Well, what a year it has been. You're probably a tad sick of hearing bloggers reminisce on how wonderful 2015 has been for this industry, and for their own personal journeys, and quite frankly I don't want to miss out on showing my own appreciation. It really has been the best year of my life. Career wise, relationship wise and friendship wise. I moved to London, into a flat with my boyfriend and started working full time on my lifestyle blog, whilst finding and getting to know amazing new friends. I went on 15 adventures around the globe, worked with a large handful of my favourite brands and really found myself as a person.
And everyone is obviously excited about 2016 – because if 2015 was anything to go by, things will only get better and better. I could not be more excited for what next year has to hold for me, my friends and my family, and I'm so excited to have you guys come along for the ride.
And so, with 2015 being so darn special, I wanted to round up the best of Inthefrow in 2015, out of 263 posts! I worked on a number of posts and collaborations that truly meant a lot to me this year, and so, if you missed them, this is a quick recap on the posts that made my year.
Happy New Year guys and heres to 2016!
11. 5 Autumn Fashion Essentials: Whilst this post is a tad out of season, this was still a post I was really proud of. Loads of fashion inspo, ideas for new styles and the imagery was one of my favourites of the year, shot in the mountains of South Tyrol.
12. What does your Fragrance say about you?: A collaboration with YSL led me to put together this post, to offer my own take on the story of a fragrance. It was such a fun shoot and I was over the moon with the imagery. It gave me a lot of ideas for the future also!
13. LFW Outfit of the week: After taking pictures of all five of my LFW outfits in September, this shoot was by far my favourite. The lighting was perfect, it was such a fun day and I definitely think this was my favourite outfit of that week! And what a week it was!
14. Four Tips for Glowing Radiance: I have loved putting together more in depth and personal beauty posts this year, that are a step and a half above anything I was writing two years ago. And this was a post that I was really excited to write!
15. A Mount Olympus Adventure: This was a highlight of my year. Not only did me and Alex fall totally in love with our best friends Carly and Leon, but we climbed one of the most famous moutains in the world, in a day. I have never felt so exhausted!
16. Welcome Back: This was the post that kicked off my brand new blog layout. I had spent months designing a new blog layout and Pipdig had spent months developing it, and finally it was here. It was an amazing day and I had a photoshoot prepared for the launch.
17. Viktor and Rolf 10th Birthday: One of my first collaborations of the year, in Paris, with my favourite perfume brand. It was an amazing trip, where I barely kept my feet on the ground and I was catapulted into a totally new and exciting beauty world.
18. How to Make Your Instagram Look Beautiful: A post that was very well read, and is still one of my most popular. I went through lots of Instagram tips and tricks, step by step, with ideas on colours, themes, editing and growing in following. And it took me over a day to put together.
19. Just so Skinny: Body Size Stereotypes: A very personal reflection on societies issues with body size, and the affect it can have on those in the smaller sizing categories. I had grown tired of being told I was 'skinny' and having to grit my teeth at such an insulting term.
20. How to Find Your Workout Style: Collaborating with Adidas and Stella Sports, I got to run around the city taking shots and being stared at endlessly. But I loved the response from this post and the way it helped a few people get their mojo back!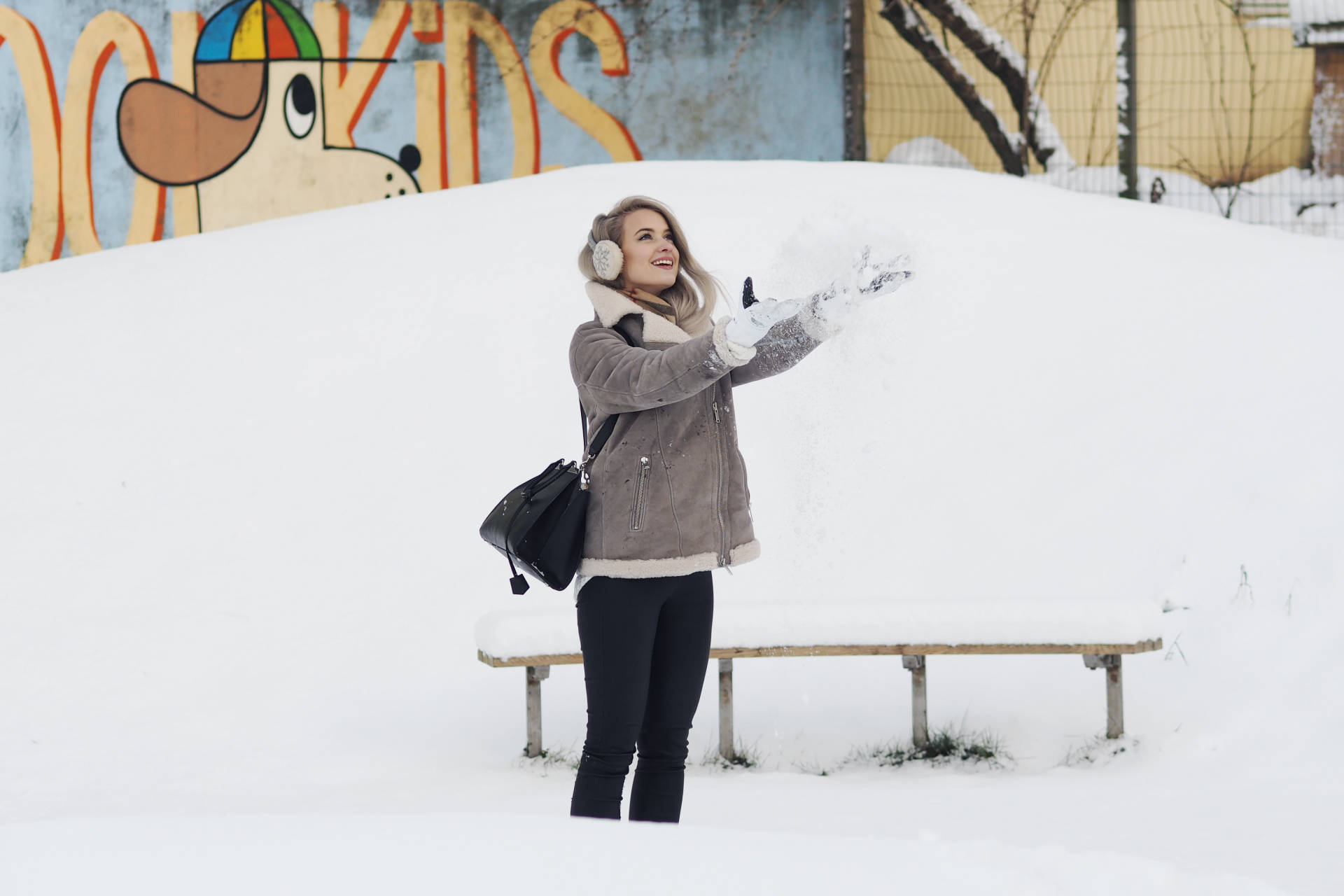 Do you have a favourite? And if you're a blogger yourself, please do leave me links below to your own favourite blog post – I'd love to have a read through your favourite piece of work! And thankyou for everything this year!
Sign up here for a weekly catch up of everything Inthefrow