Carnaby Street, London
Accessories Wardrobe Staple
You may have heard about my dilemma a few years ago. When I bought the medium sized Givenchy Antigona in baby pink and it spotted blue when rain drops fell onto the surface. To this day I still do not have an explanation for what on earth was causing the discolouration. But rest assured, I literally ran back to Selfridges, a horrified look on my face and part screamed/part sobbed "Look at my Bag!?!"
Since then, I did not venture back to Givenchy to buy another. After all of the excitement of purchasing my first bag, and the disappointment to have to hand it back, but then that wonderful feeling when the £1800 was back in my bank account, I shied away. This year, I have expanded my accessories wardrobe massively, investing in bags that I can hand down to my daughter when she too forms my fascination with luxury handbags. And each time, I thought about the Antigona and decided to try something else. Until the day I saw it came in a deep blue, navy shade and I realised a blue bag was something my wardrobe was missing. You know what us girls can be like. Any excuse!
So I bought it. The Black Friday sales certainly helped, but even without the discount, this bag was a bag I knew I would love to pieces.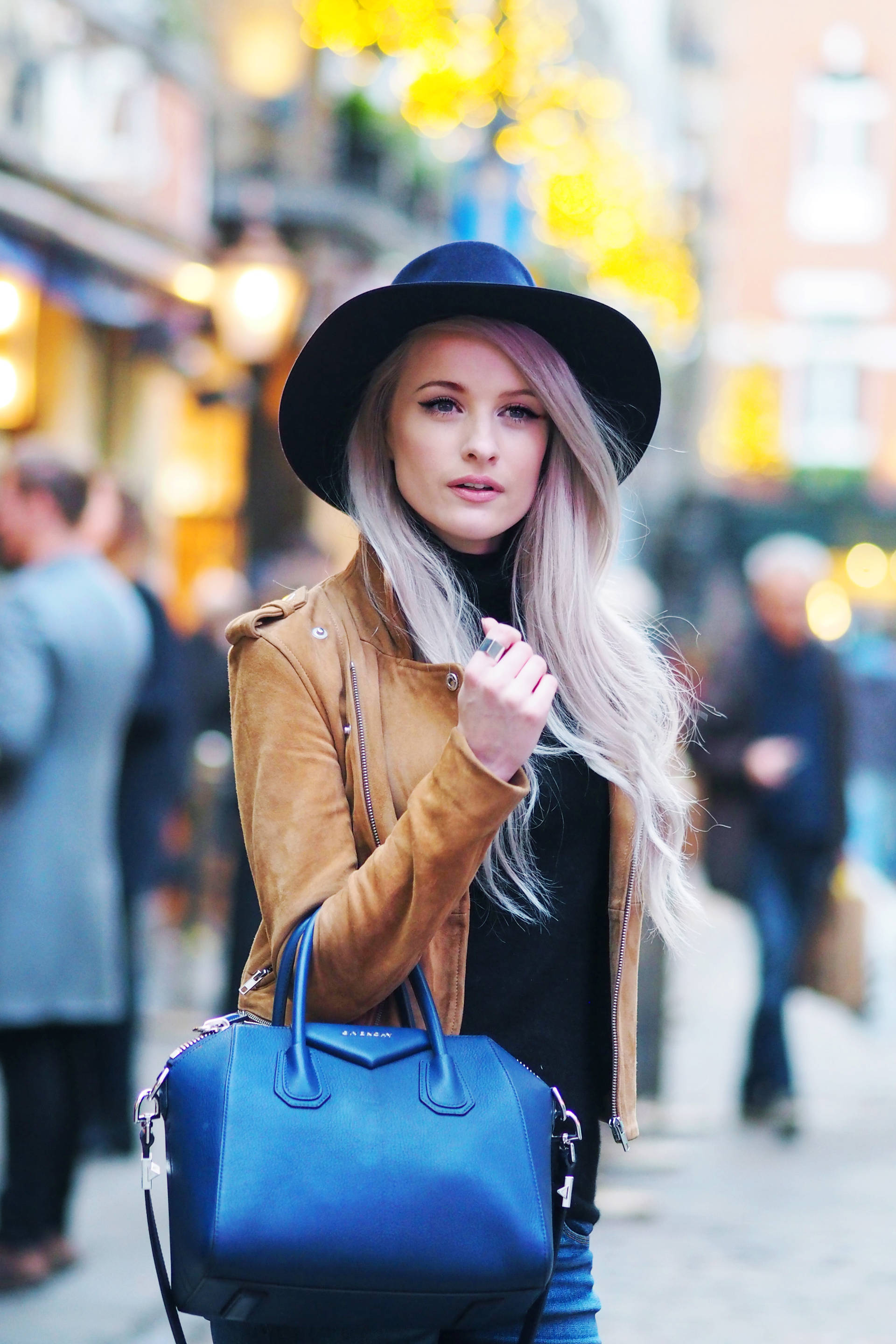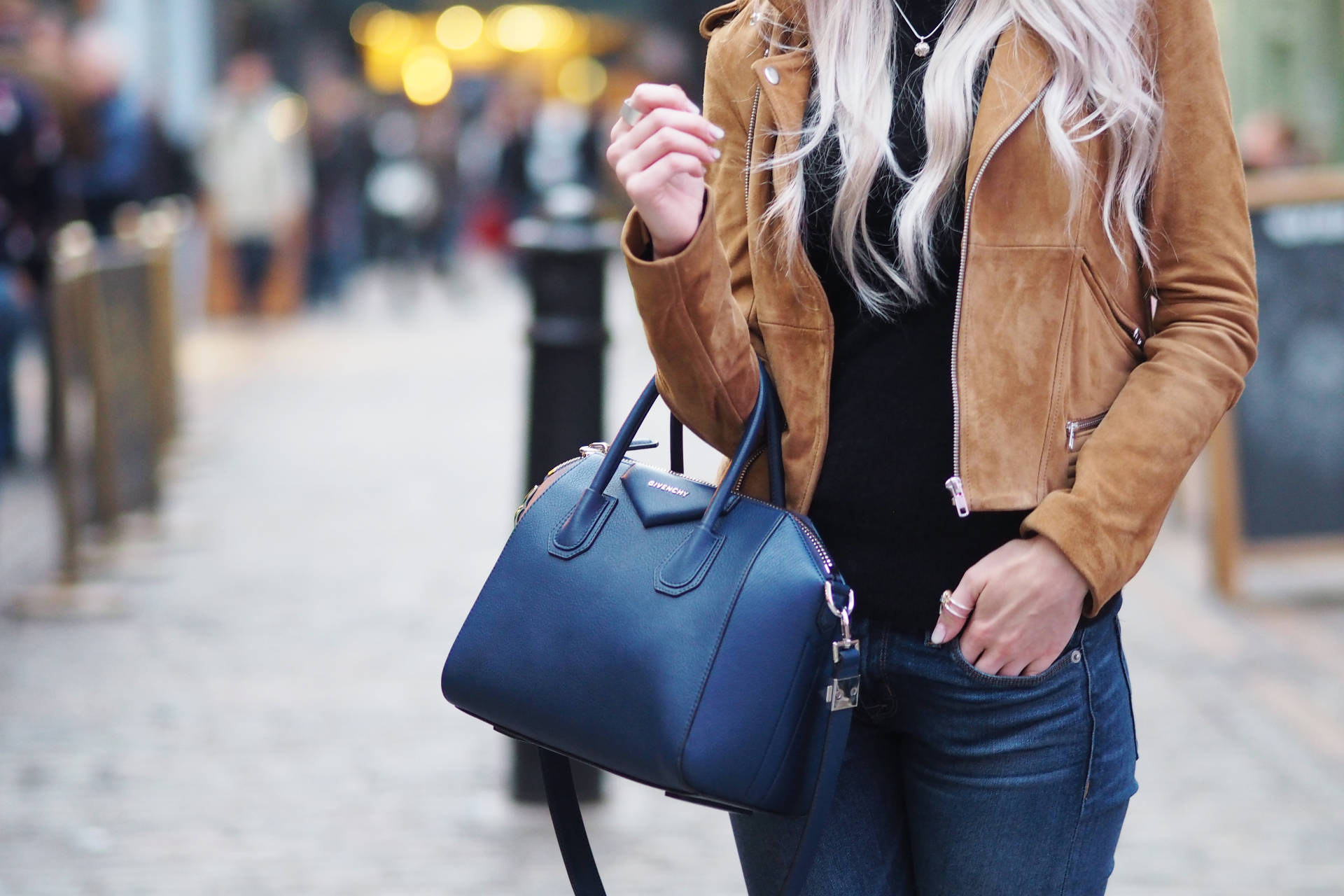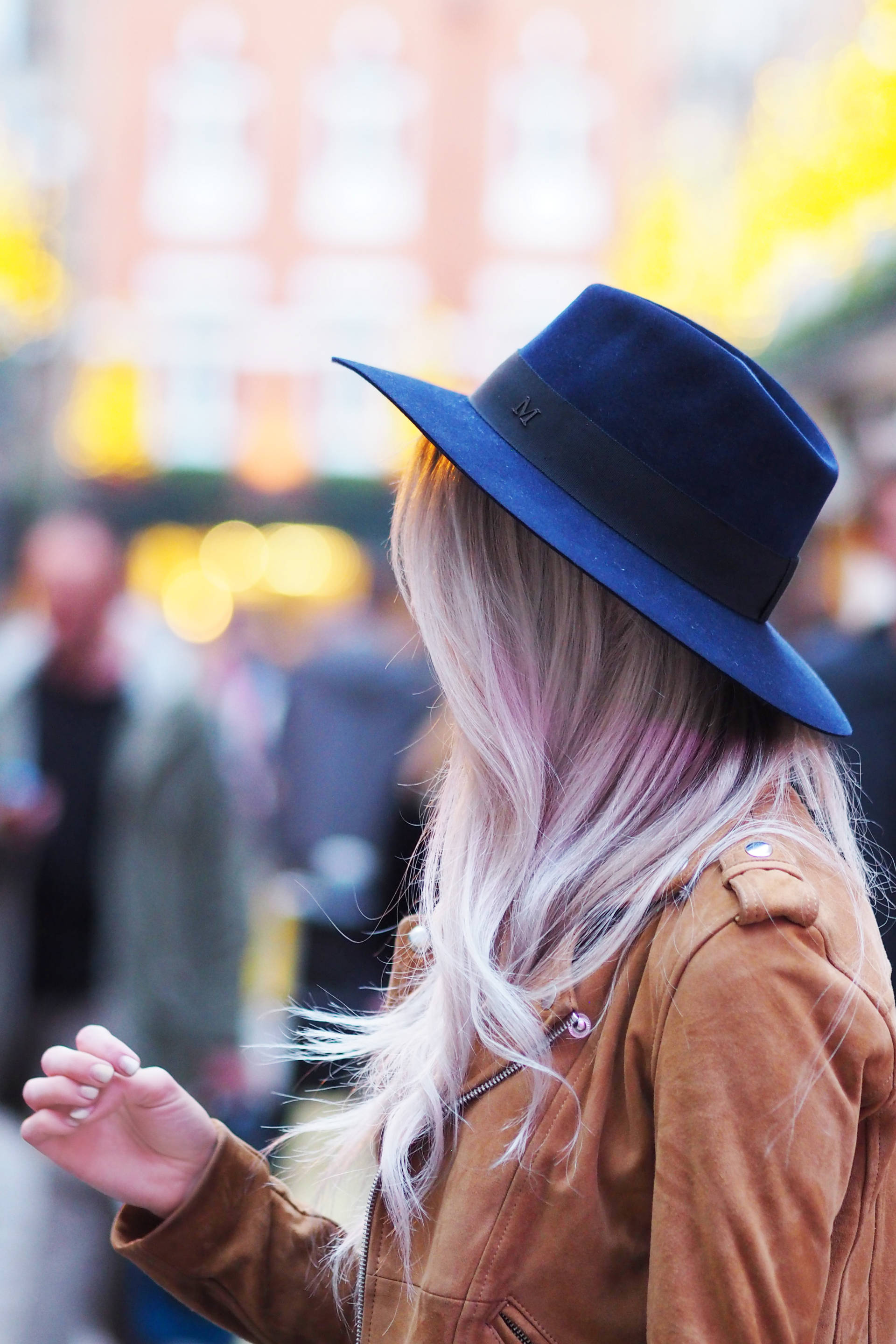 This year has been all about key pieces for me, if you hadn't noticed that already. I very much made a transition over to luxury fashion and beauty, primarily. For a few reasons. Mainly, I adore luxury fashion and have since as long as I could remember, but in the past three years, my passion for it has only grown. This has escalated to me now owning a shoe collection made up of only high-end brands and my bag collection has followed suit. Jackets are swiftly following.
But also, I found that the blogging industry is so saturated now. Everyone has a fantastic blog and is truly making their mark and I asked myself what I wanted to do differently. And that was to make my blog suit my personality entirely, and to transition into a luxury fashion blogger. And over the last year, that is what happened. There are not as many bloggers working in luxury fashion and I wanted to offer something new. So the blog became an extension of my passion for designer beauty, fragrance, fashion and accessories. And I haven't looked back!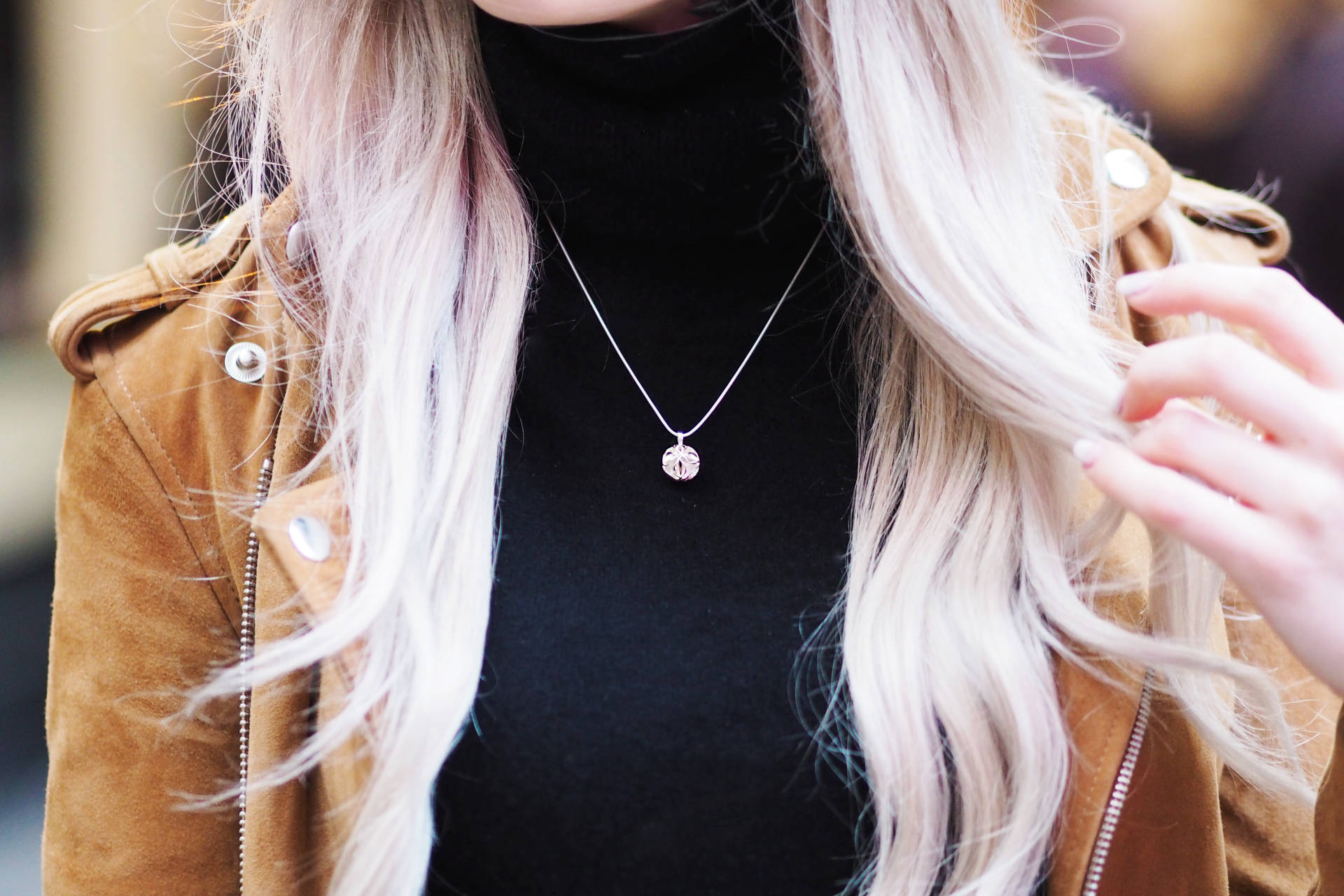 The Antigona is one of the most robust bags I have ever used, or seen for that matter. The leather is so perfectly structured, it would take jumping on it to break its shape. The zip is heavy duty and the handles are padded and wonderfully formed. The whole bag just has its own distinguishable and famous look. You can tell an Antigona a mile away, and whilst I was starting to think the bag was on its way out somewhat, I entirely changed my mind. It is a classic bag, with an incredible shape and beautiful leather. I would definitely just recommend you stick with the darker colours though!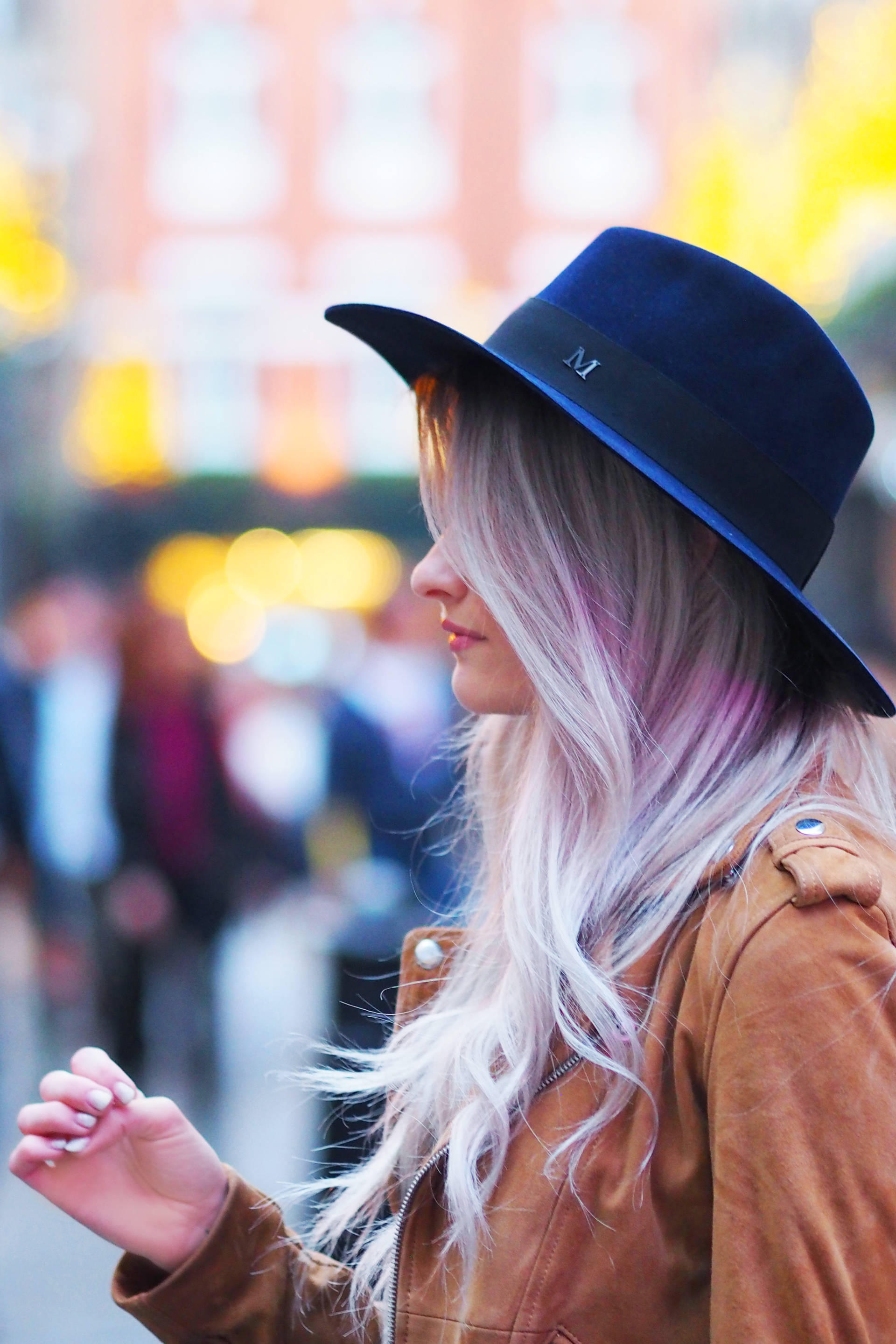 What has been your favourite bag of the year? Tempted to invest in the Antigona or is there something you love more? Let me know; I might add it onto my wishlist!
Sign up here for a weekly catch up of everything Inthefrow