The Beauty Cupboard
Givenchy for Christmas
I am a huge fan of Givenchy. Whether it's for their beautiful handbags, stunning tailored clothing or their wonderful makeup collections, I always get that excited feeling whenever I find something new from the brand. I recently treated myself to the Givenchy Antigona in Deep Blue as you may have spotted on my instagram, and would definitely say that I'm currently crushing hard on this luxury brand.
And now even more so, due to the launch of their Christmas collection. Granted, this has been out now for a few weeks, and in that time, this gorgeous lipstick has in fact sold out online – although check in Debenhams, Harrods or House of Fraser, as you never know! But I still wanted to offer you some ideas for your Christmas stocking this year! And this eye palette might be right up your street!
There are four pieces in the collection: La Palette Glacee with six stunning autumnal wintery shades of browns and golds, Le Rouge Glacee Lipstick which sold out like hotcakes in its stunning coral red hues, the Noir Couture Mascara in a metallic taupe brown as well as a matching Liner Vinyl in the same beautiful metallic bronze. But furthermore, their packaging is what makes them extra extra special! Take a peek!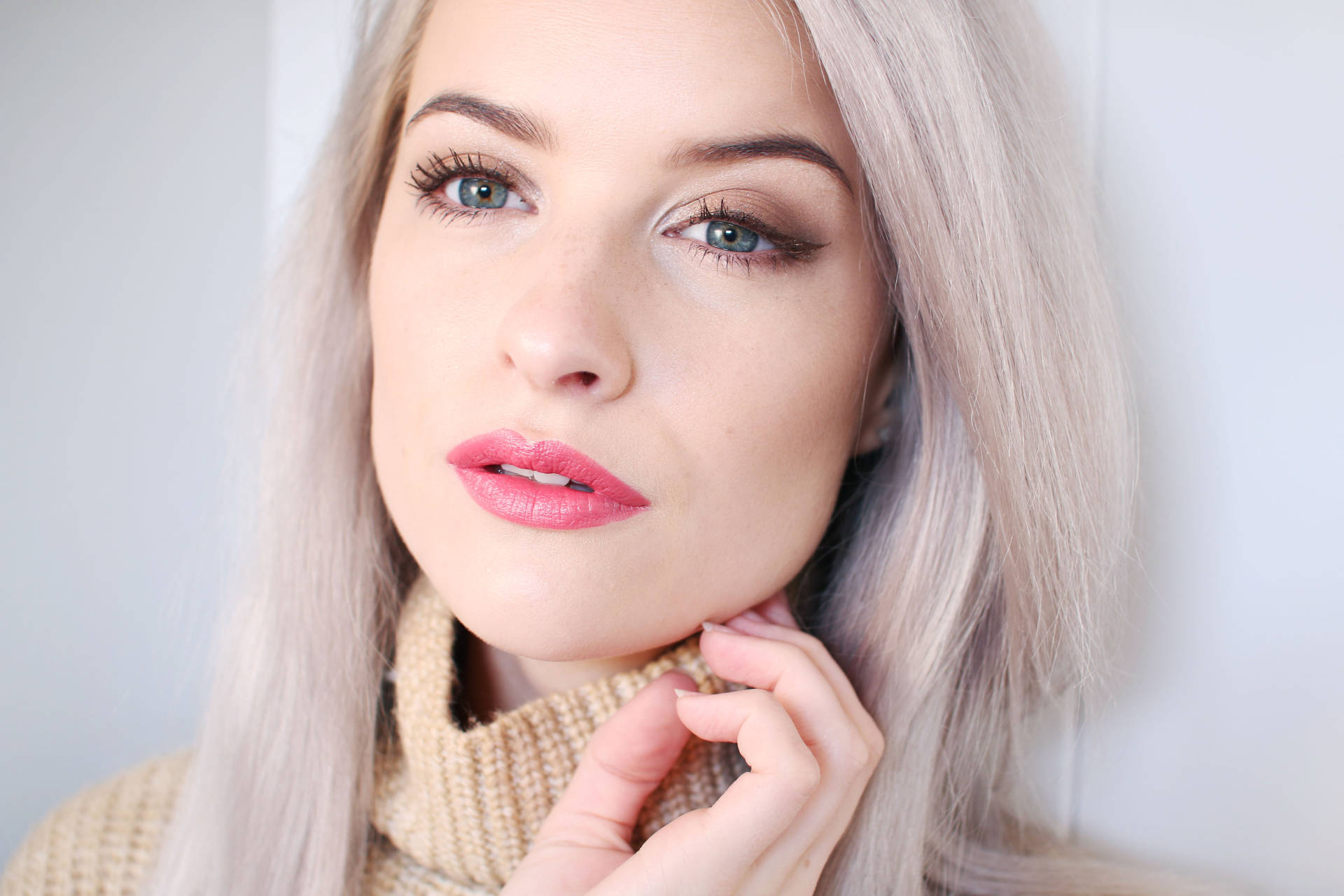 There are a few things you may like, or need to know here, so I thought that I would make it super simple and quick for you to read through. Queue, bulletpoints.
Tempted? Have you tried Givenchy Beauty before? Let me know your thoughts in the comments or tweet me @inthefrow!
Sign up here for a weekly catch up of everything Inthefrow