London, UK
Decorating the House for Christmas
The funnest time of the year is when we all get to bring trees into our homes and dress them. And each year creates opportunities to buy new, beautiful decorations that you can store away and bring out each year, until you have a collection of ornaments that really mean something to you.
This year, after wandering into Selfridges Christmas Shop on the fourth floor in London, I was immediately ready for the Christmas festivities. I got far too excited over all of the shiny, glittery decorations, personalised baubles and Santa sacks, and decided then that I had to buy some of my decorations from Selfridges. If you haven't been in there already, you definitely should have a peek, especially if you're not feeling ready for Christmas yet. It's so pretty and magical!
Anyway, buying my decorations from Selfridges was exactly what happened, and I wanted to share all of the pretty pieces I picked up, just in case you need to buy a few more festive decorations! Here are my beautiful festive finds…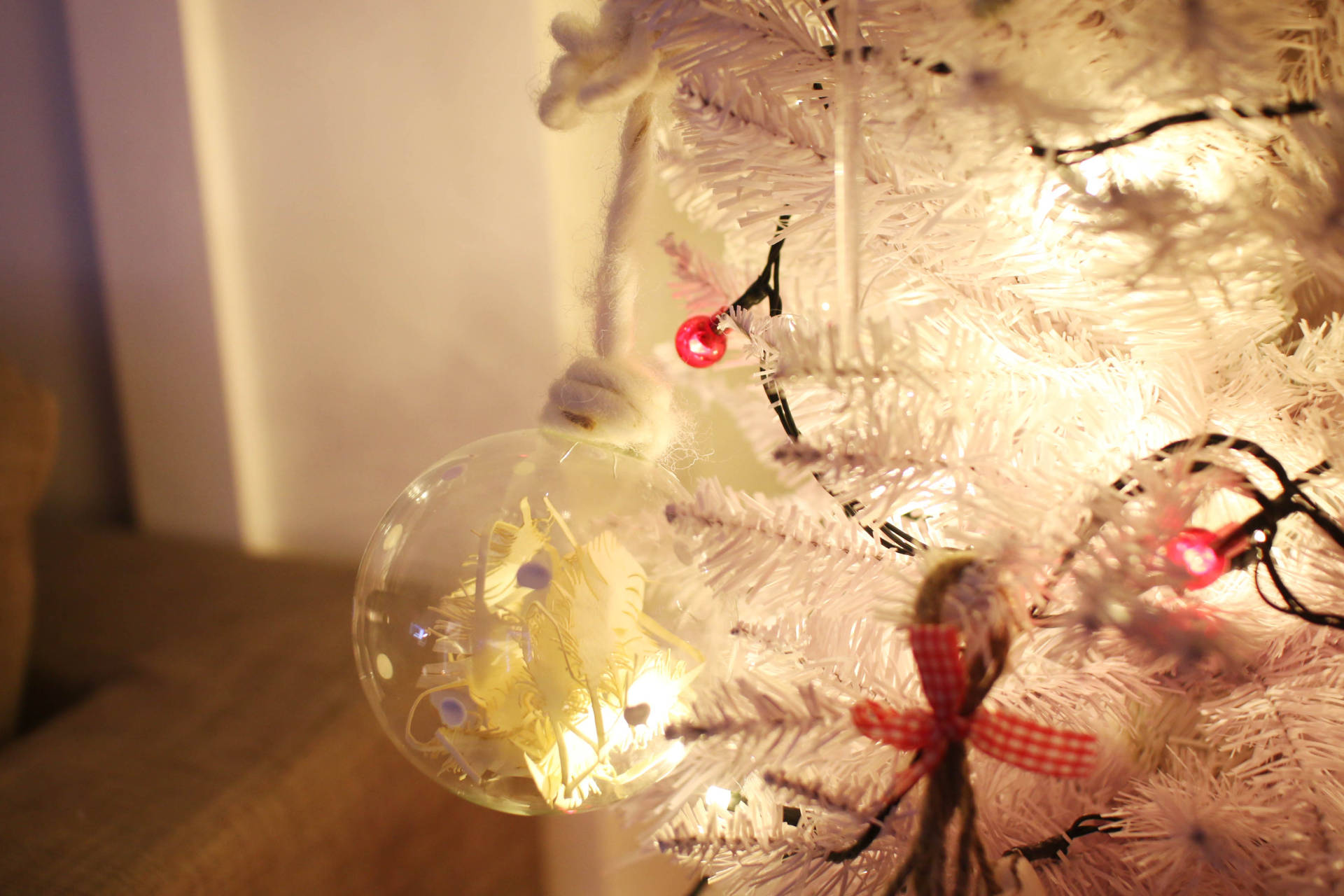 I honestly don't think that any tree is complete without a large snowflake decoration. I think it's because me and my family always had them on our tree, and now I feel I need to carry on the tradition!
Gisela Graham Angel tree decoration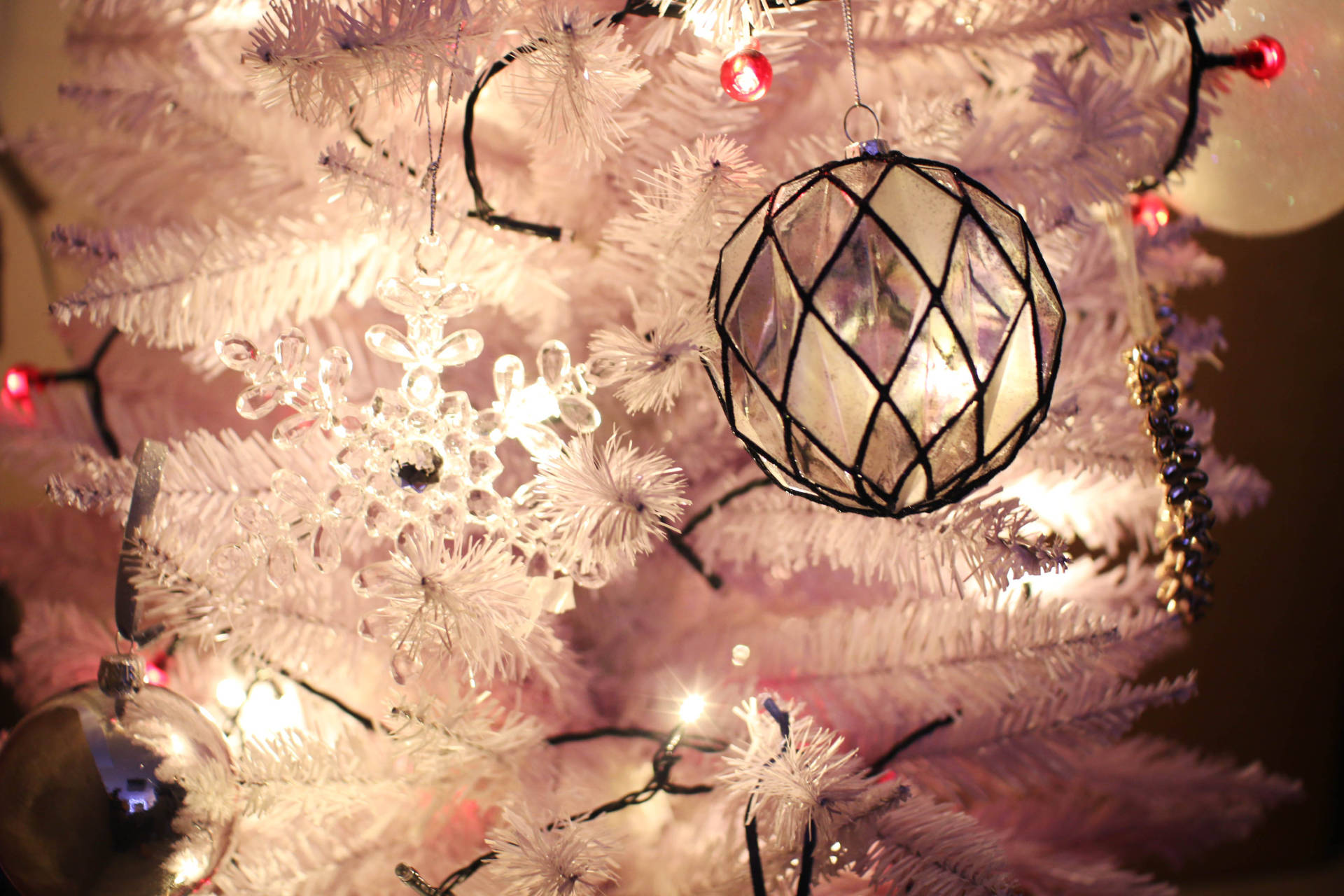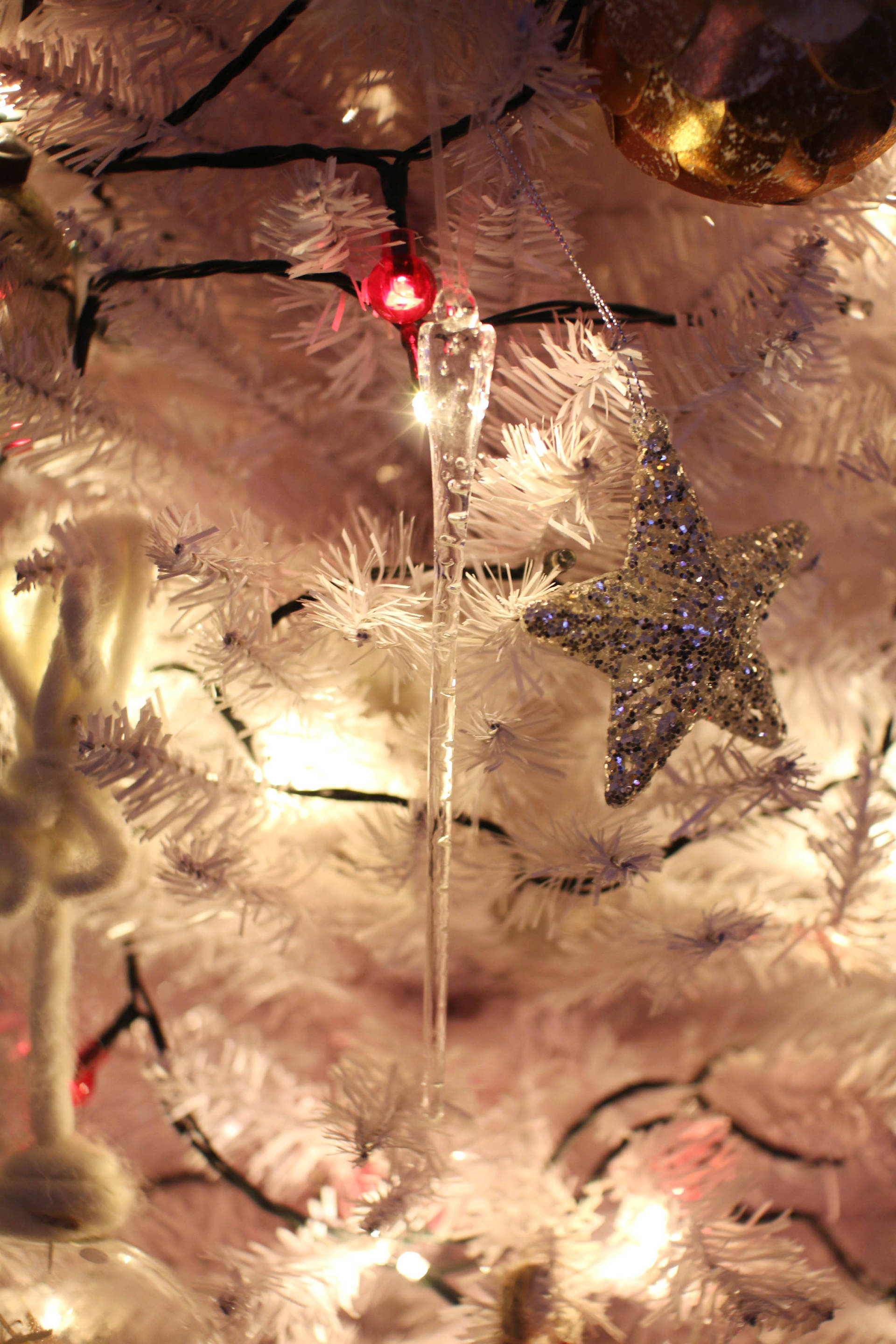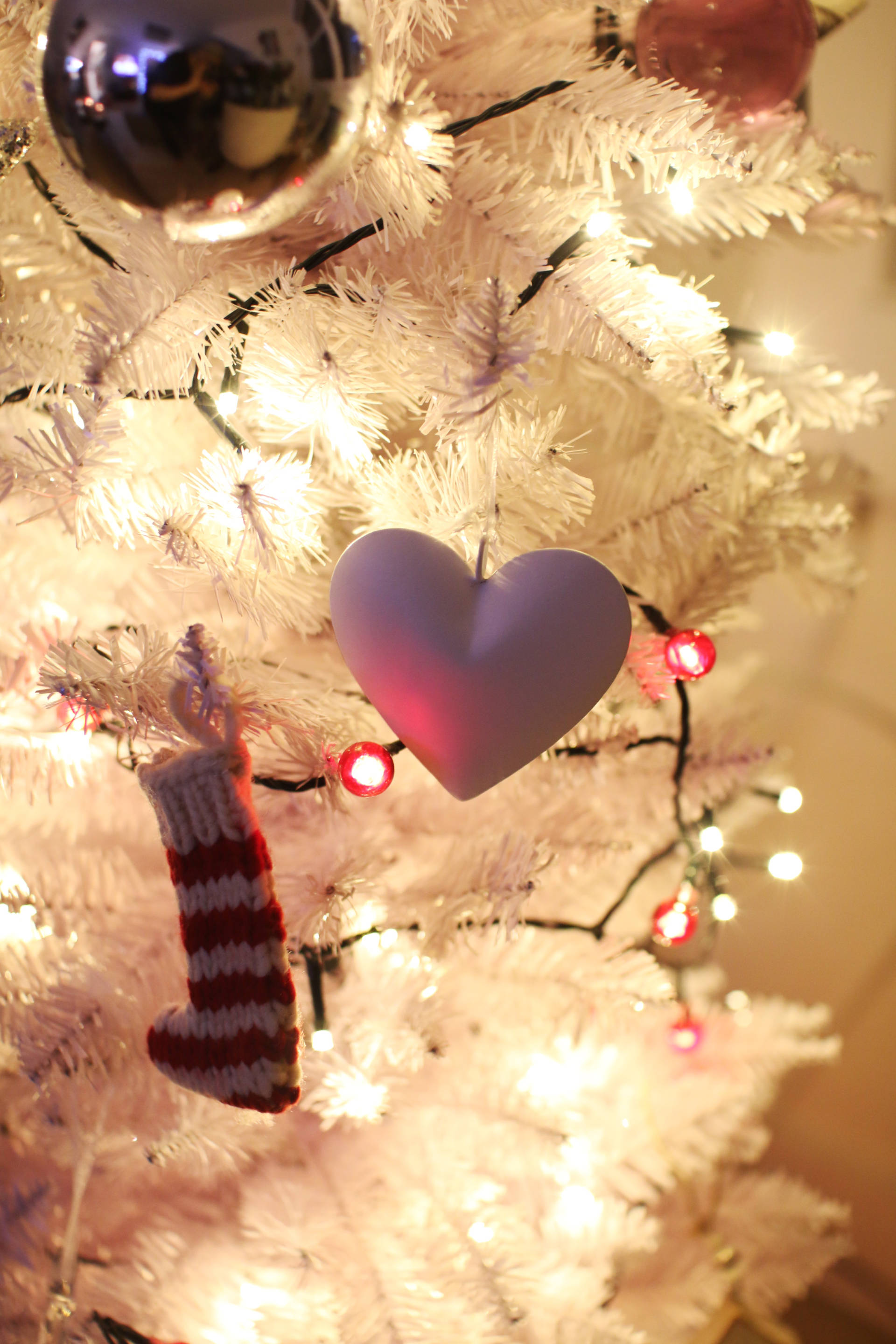 What themes are you loving for Christmas this year? I hope you're all enjoying December!
Sign up here for a weekly catch up of everything Inthefrow