Anantara Kihavah, Maldives
We all need some sunshine
Well look what we have here. Some shots from the Maldives, finally. I have been posting so many advice, beauty and collaborative posts recently and having a total blast. But yet it means that travel posts sometimes take a back seat, because they can take me hours to write.
But I got looking through my albums today and found this mini shoot I did in my over water villa at Anantara Kihavah. I still dream of this place. Complete paradise, positioned over the clear aqua waters, with a private pool and steps into the ocean. Not to mention my own hammocks to fall asleep in. I just can't tell you how amazing this trip was. A holiday highlight or my life, never mind my year.
If you haven't caught up on all of the places I have visited this year, Japan, Florida, Greece, Italy to name a few, then go have a peek in the travel section and maybe have a catch up. But be prepared for lots of Maldives based posts for the next few weeks, as I have a lot of wonderful things to show you!
If you're desperate for a break away, and you're dreaming of a Christmas in the sun, why not just go for it this year? I always put off going away in the Winter, as it just didn't feel like the holiday season. But recently, I've started to feel as though a warm festive holiday could be right up my street. Whilst I could never go away on the big Christmas dates, just before or just after Christmas Day would work perfectly. Time to completely relax and wind down before starting back to work for January. A total detox.
It doesn't have to be anywhere ridiculously expensive or tropical. Places like Lanzarote, Tenerife and Turkey still have moderate temperatures throughout the winter and won't cost you a fortune. But if you do have some extra cash stored away, I would recommend the Maldives to you, time and time again. It is the main season for holiday goers, as the weather is the same all year round. A wonderful 30 degrees with incredible sunshine and even better views.
This resort, Anantara Kihavah, has prices from £2,999 per person based on 2 adults sharing a Beach pool Villa for 7 nights, including daily breakfasts, return economy class flights with Emirates from London Heathrow and seaplane transfers. The seaplane transfers to the resorts usually cost around £700 each alone. So this offer totals £6000+ in total for two people for a week. It's a lot of money, absolutely, but it really is somewhere you must visited if you have the cash to spend. Try this website for more information or call 020 3733 6700.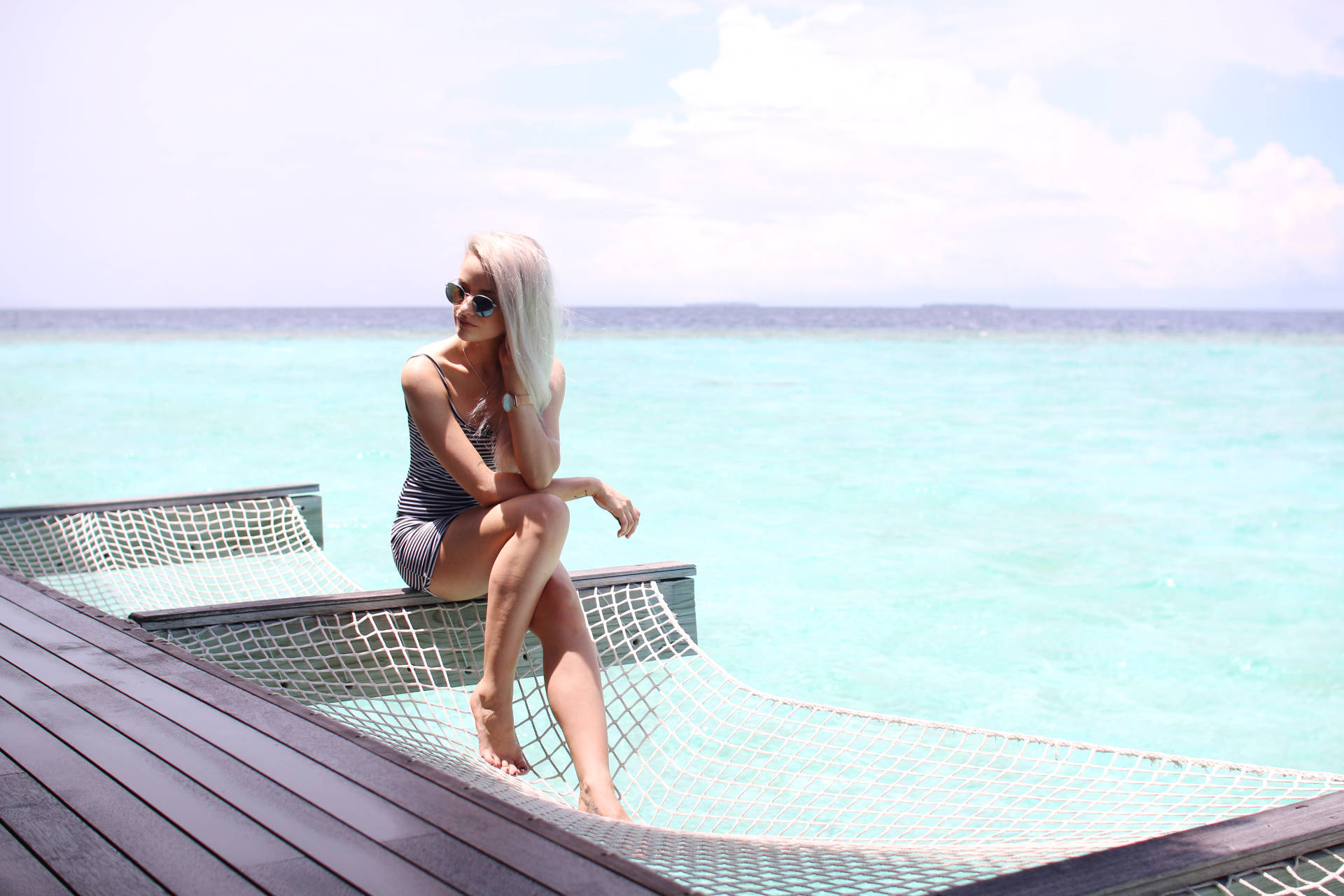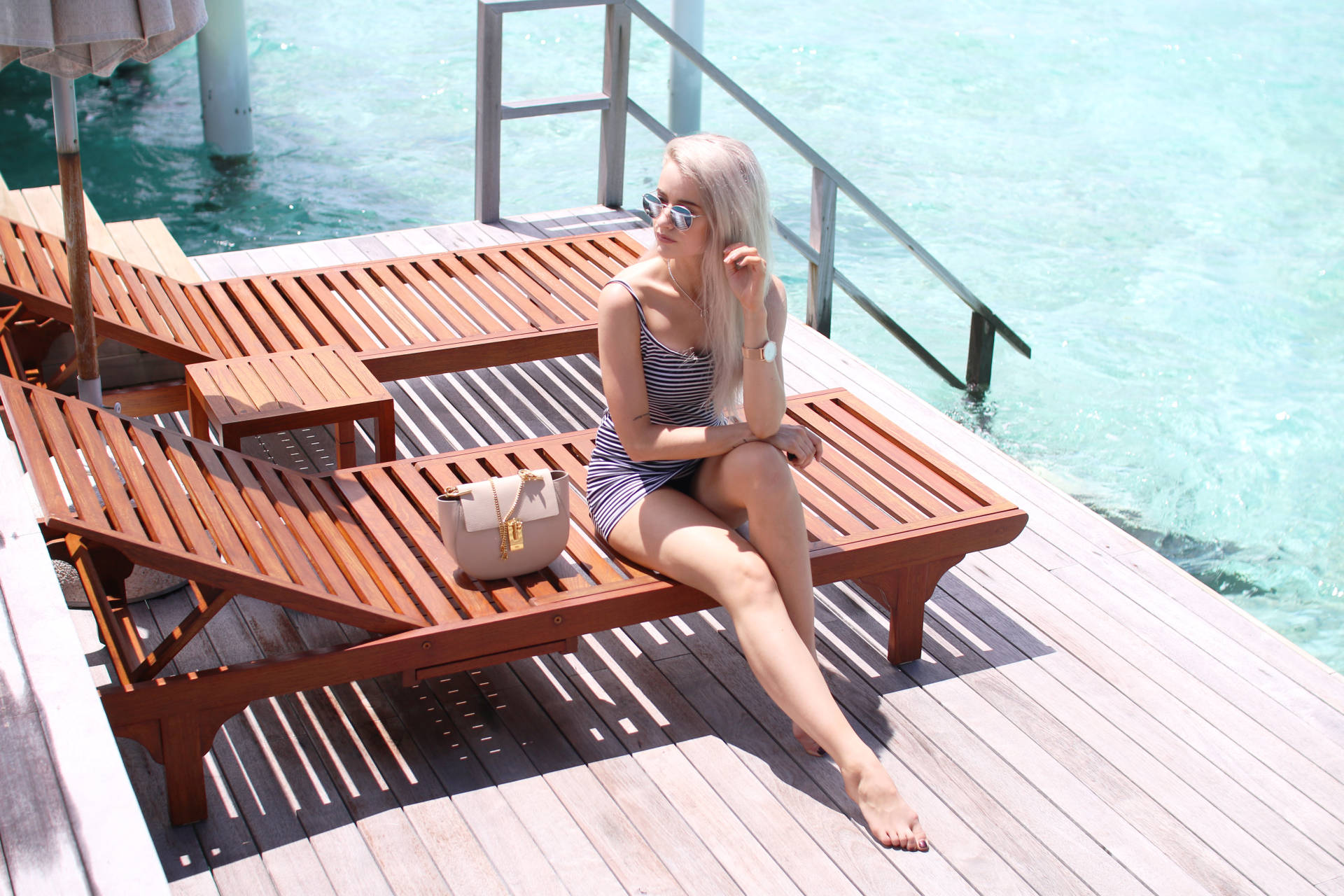 Where do you like to go in the Winter? Share you best holiday getaways with us all!
Sign up here for a weekly catch up of everything Inthefrow