London, UK
LBD and a Dinner at STK London
If you follow my instagram, youtube and snapchat, you may already be aware that I'm an advocate for ankle boots. I just think they're one of the easiest styles of shoes to dress. They can look so slick and pull your whole outfit together! I was given the chance to work with Very Exclusive, and fell in love with these Versus Versace leather boots. I mean, just look at that silver heel with the lion emblem. They were love at first sight!
But I also decided to go for quite a chic ensemble, opting for this Reiss dress with beautiful lace to the shoulders and down the arms. I love to wear Navy, especially with my ashy blonde hair, and in this easy and simple style, it looks truly classy. The boots give it more height and elongate the legs to counteract the slightly longer mini length. Over the top I wore a new Reiss jacket in sheepskin, which I have not taken off since it hit my wardrobe. In this grey shade, it is such a cool tone for the winter months, and I adore it with jeans, skirts and dresses, so I'm totally covered for Winter! And finally, the See by Chloe clutch is perfect for those who love Chloe but don't want to invest so much money into the main line. This bag carries so much without being too large and also comes with a shoulder strap!
The whole look together was such a winner and therefore I wore it out for my Brothers 30th birthday meal that I had organised at STK London – just keep scrolling down the post for lots of yummy food shots!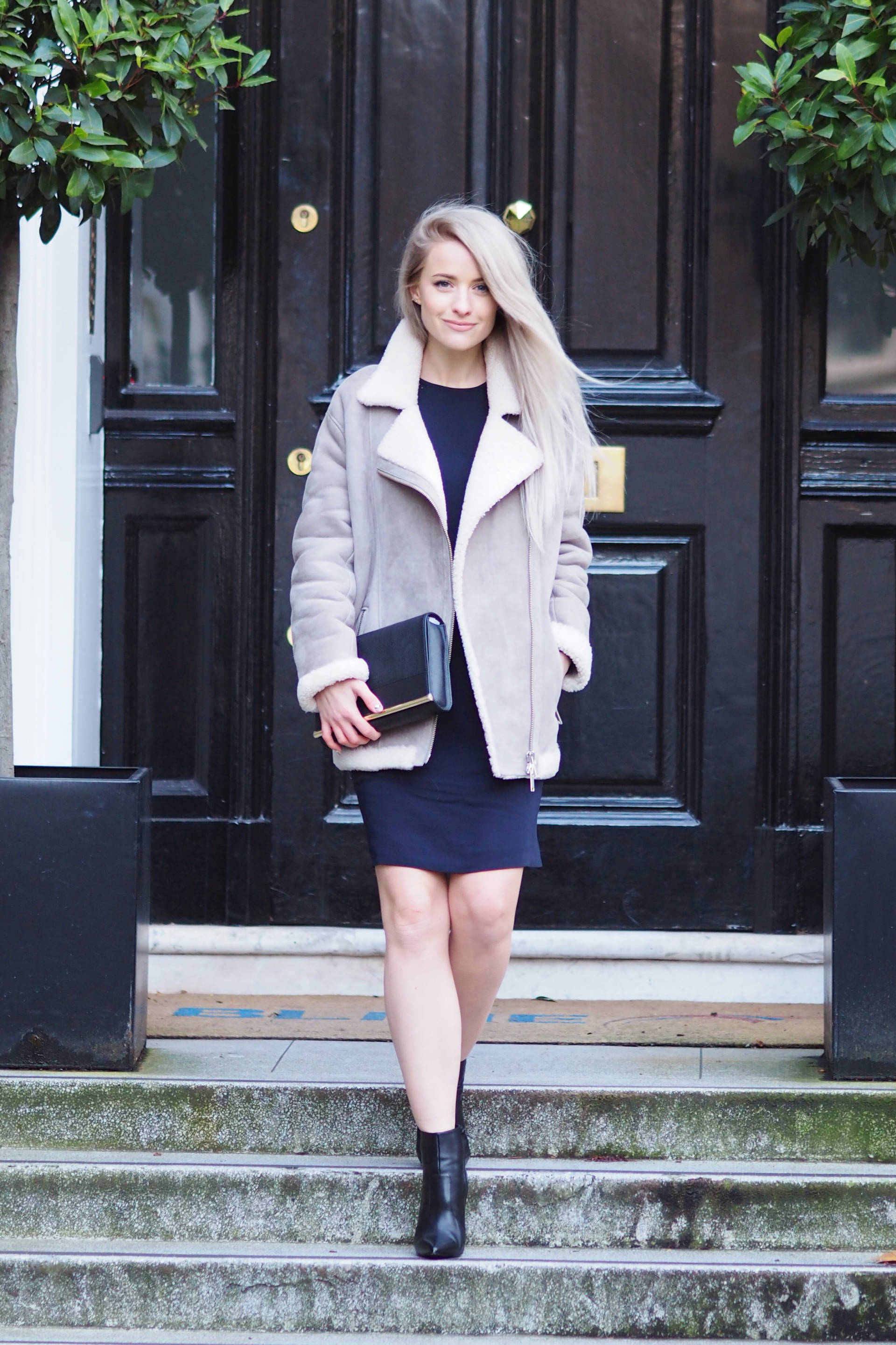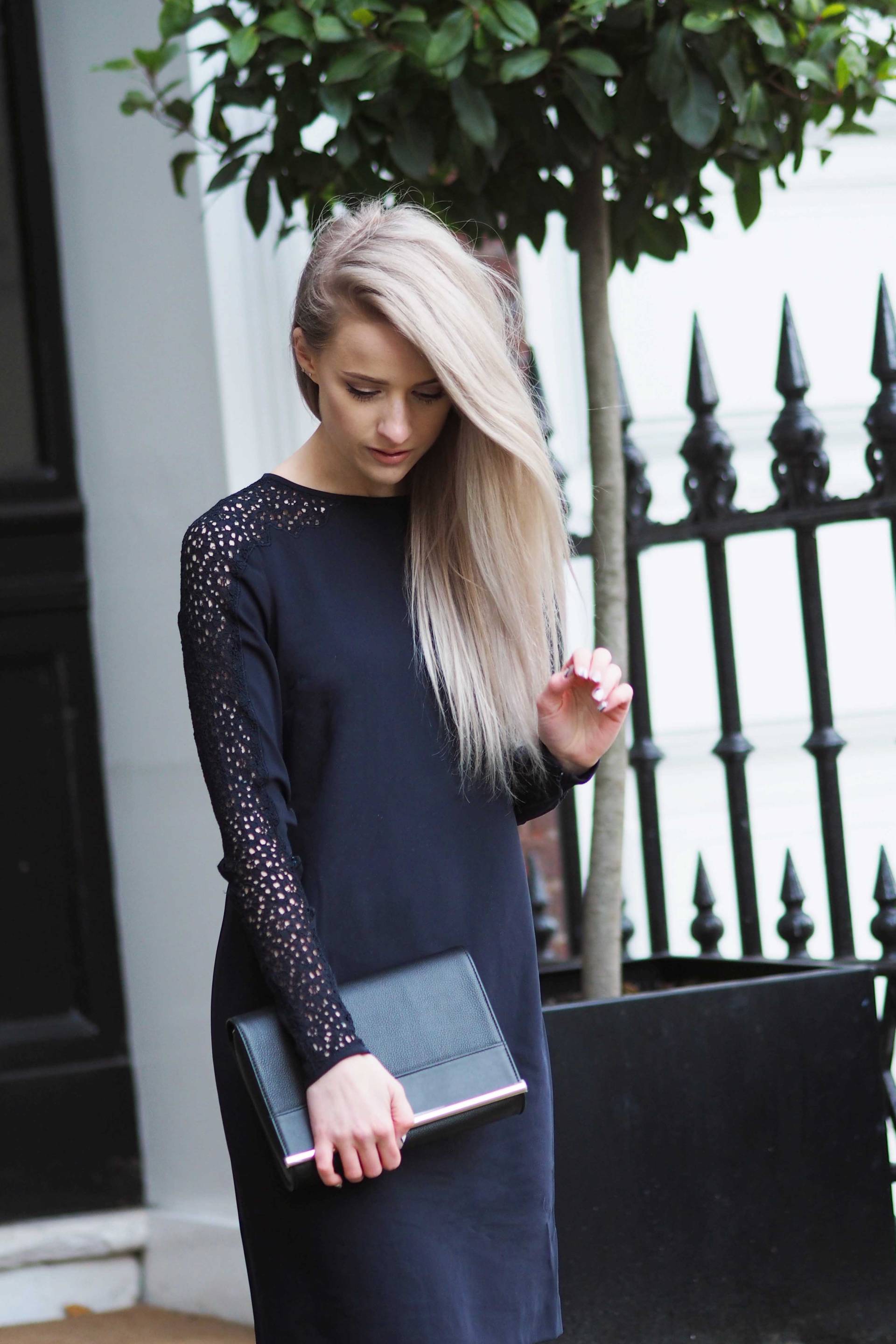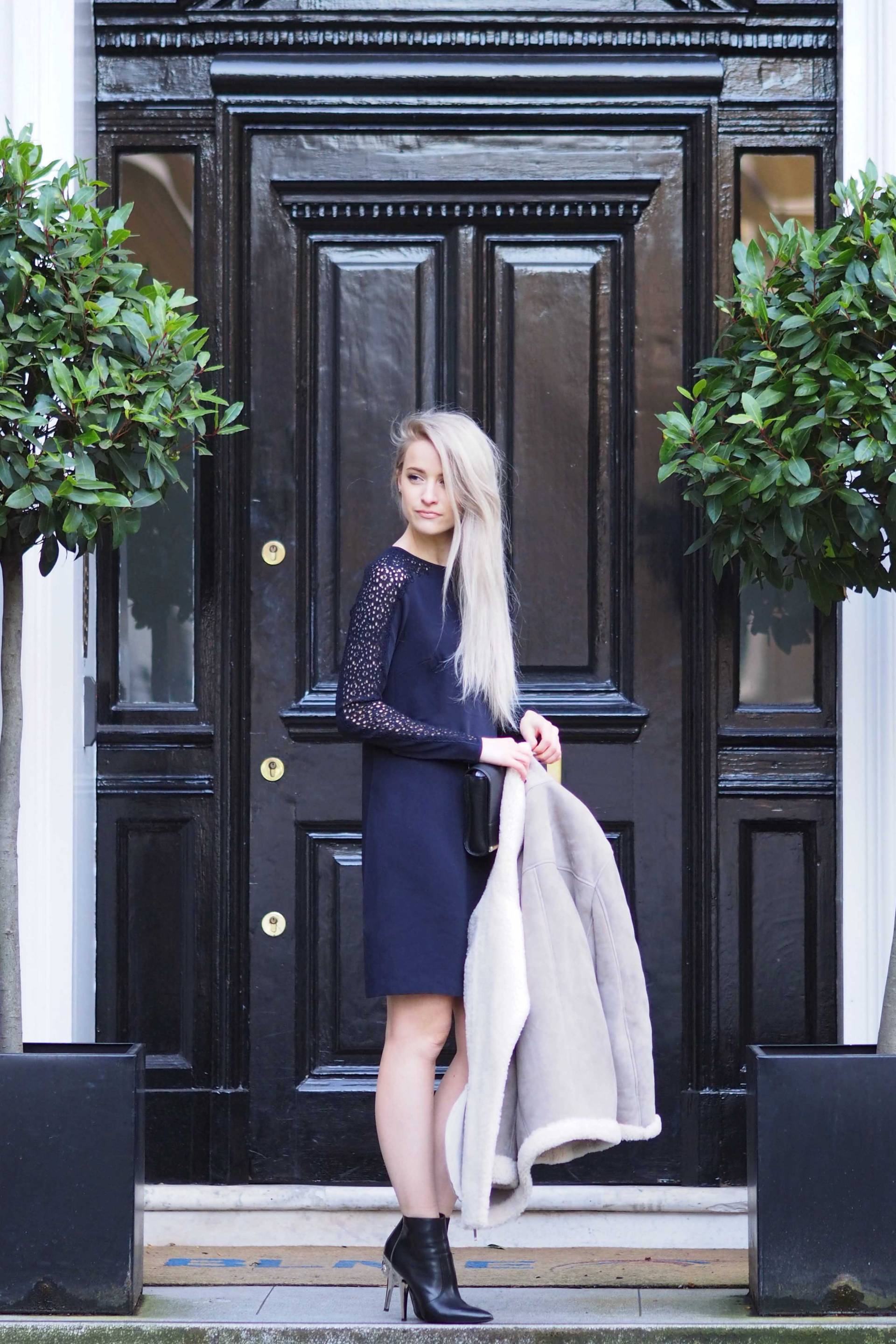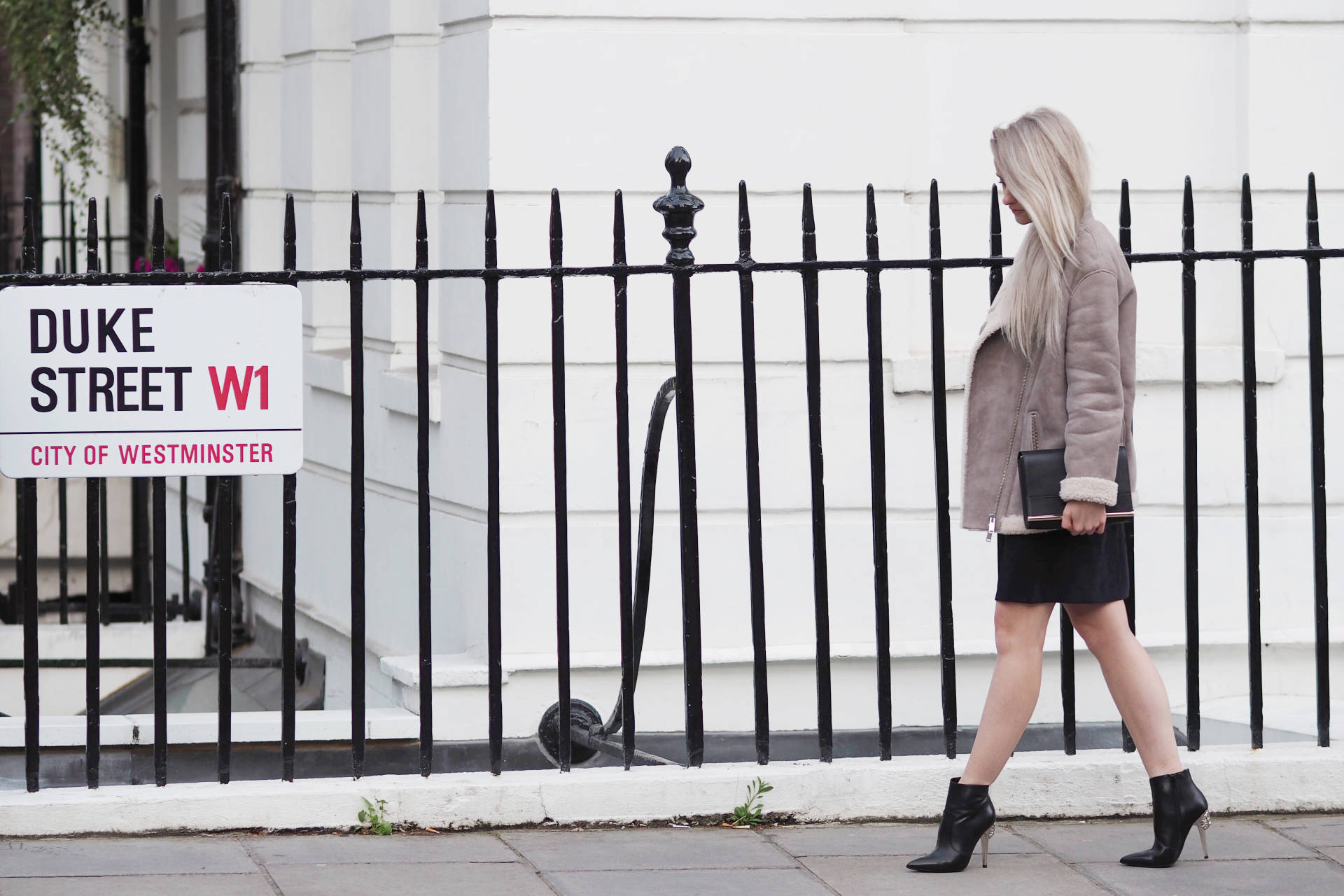 I am so obsessed with ankle boots for Autumn and winter. In honesty, I wear them most of the year round, apart from possibly the slightly warmer months. But they are such a classy and sophisticated style of shoe. They elongate the legs if you get a tall ankle style and are so much comfier to walk in, if you're looking for a heeled shoe for the daytime.
I bought a pair of Prada boots last week that I am totally in love with, and with these Versus Versace boots from Very Exclusive, and my Reiss suede boots, I'm all set. But I know a lot of people are still to be swayed over to the ankle boots style, and therefore I've gathered lots of other options for you if you're interested in becoming a boots kinda gal. Make sure your ad blockers are turned off or you won't be able to see all of the other options just below!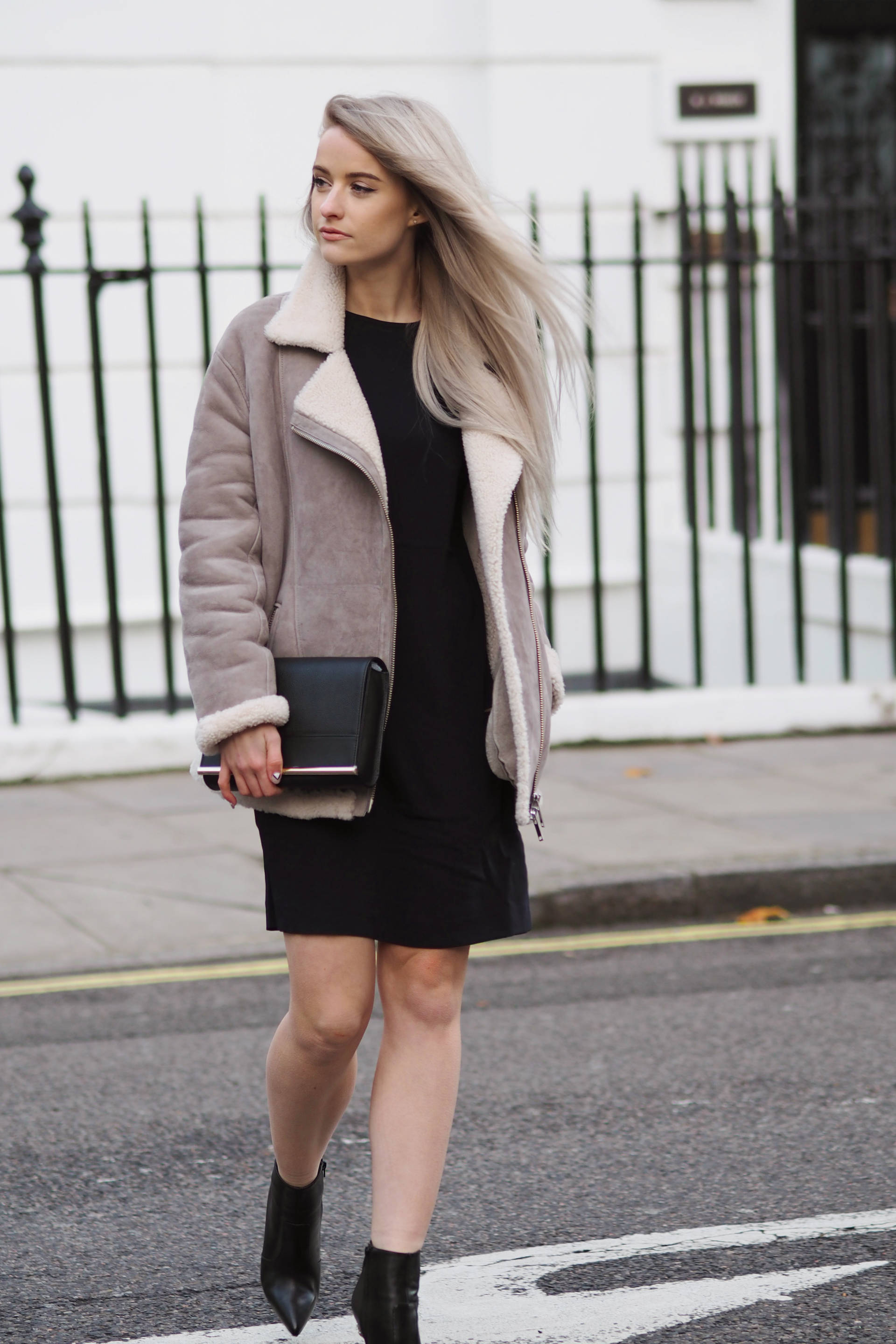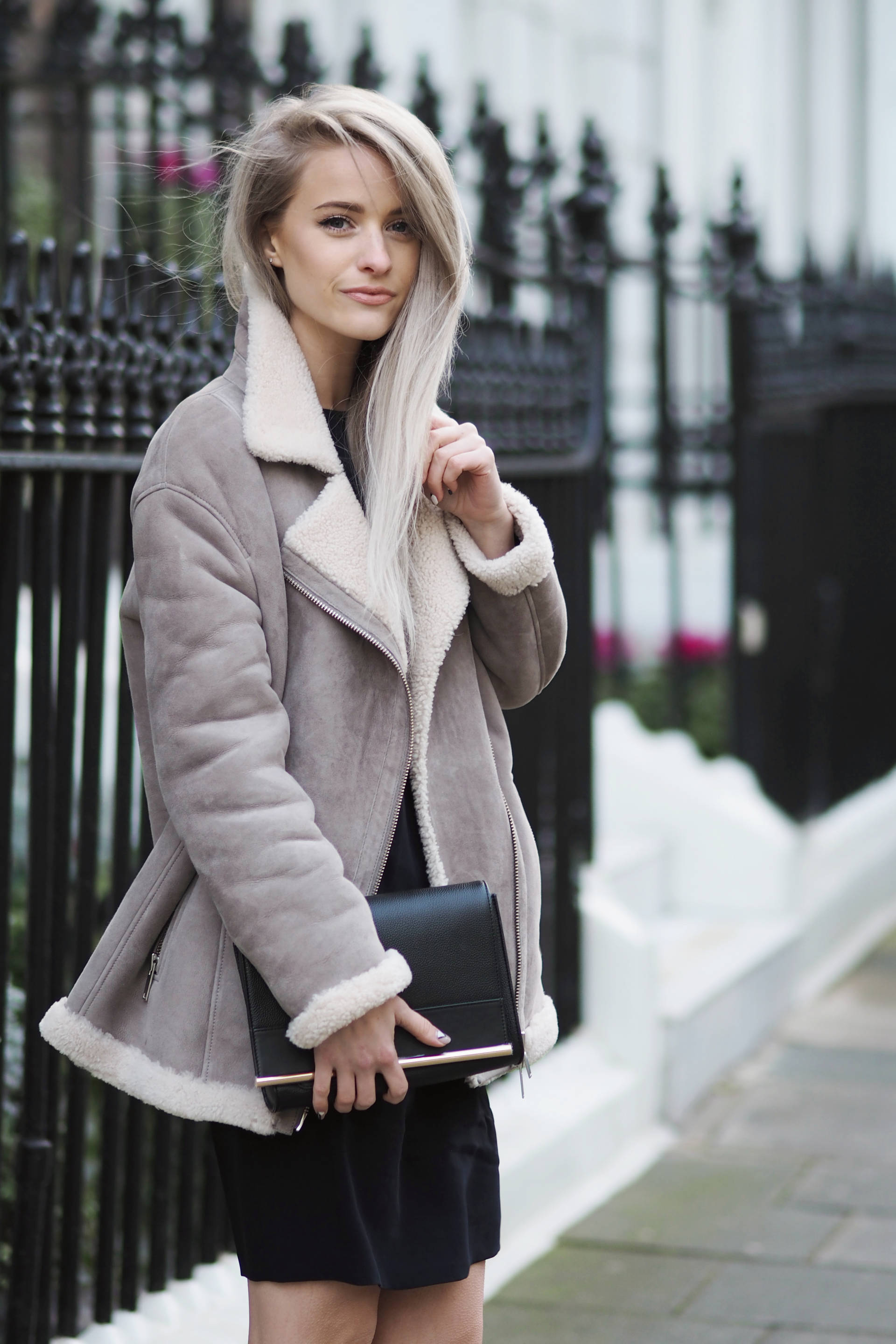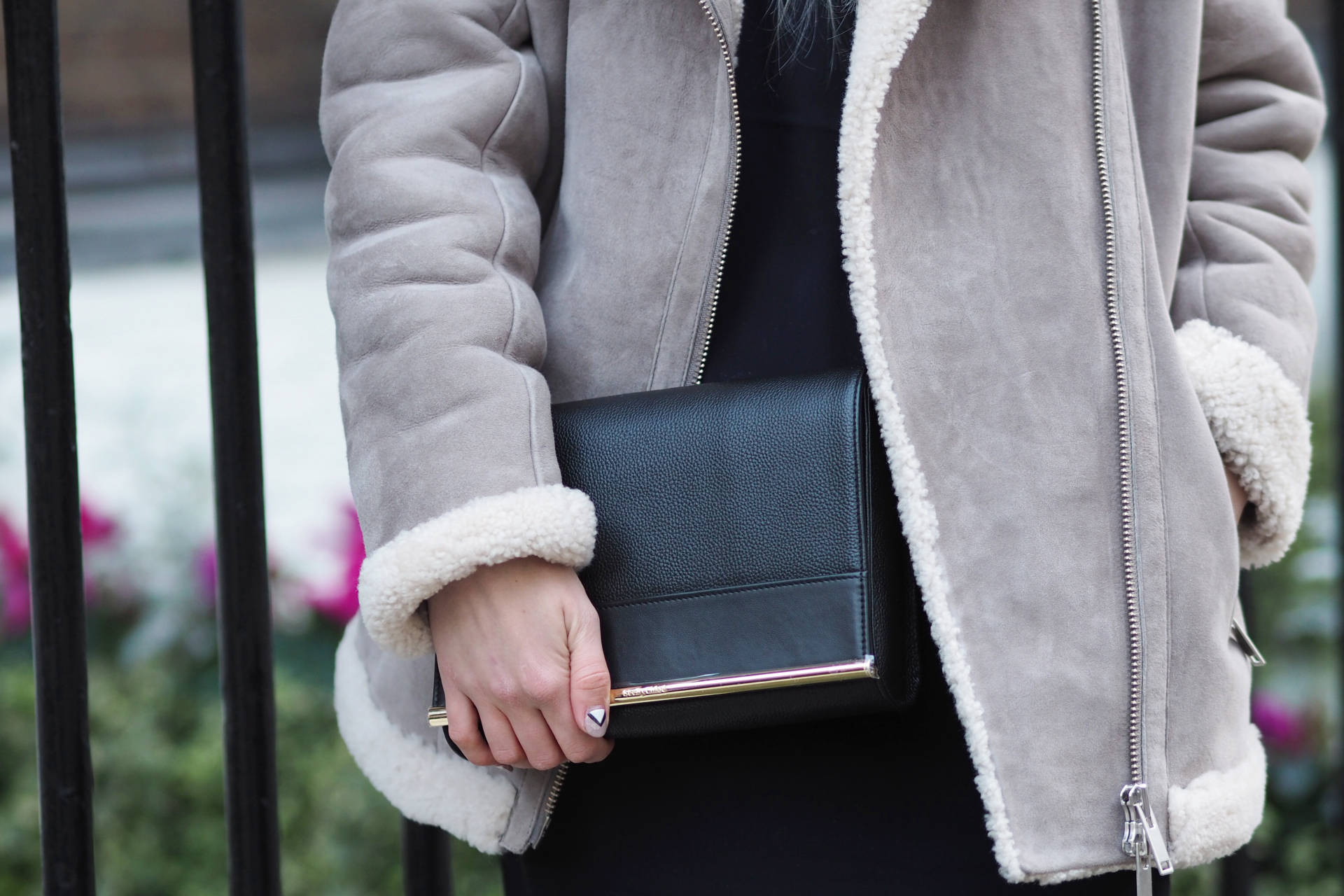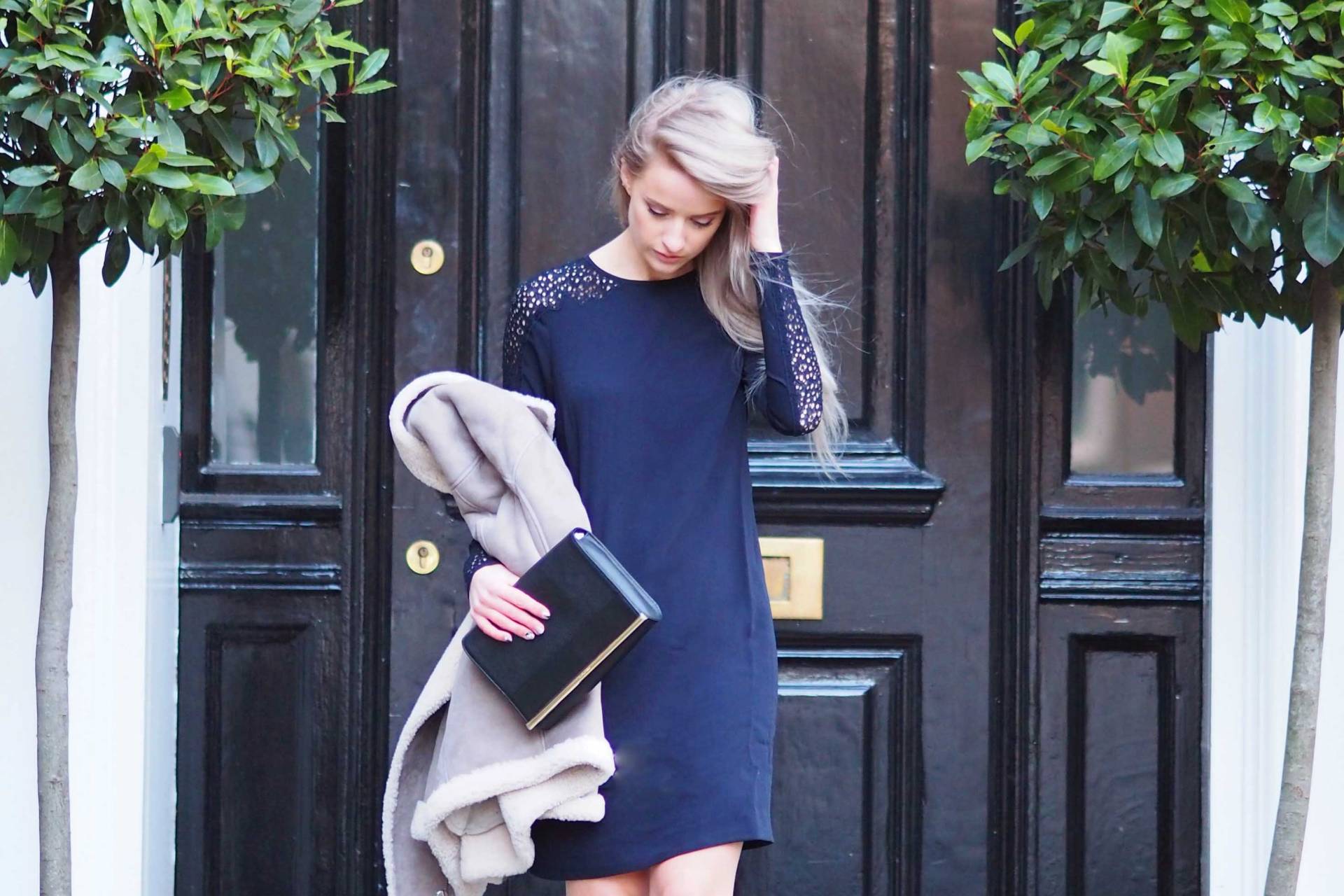 And onto STK we went. My brother was turning 30, so I wanted to plan something pretty special and so so many people had recommended STK to me. So for such a special Birthday, I figured it was the place to try. The vibe in here is so cool, with music at a pretty high volume, so you have to do that whole 'loud voice over the table' thing, yet on these big occasions, I feel it almost adds to the fun! It's boisterous and excitable in there, with large parties of people wanting to have an amazing time. Of course, there are also couples having date nights, but it's definitely the place to hang with friends or family members!
The menu is as you'd expect. An incredible array of steaks, with a cowboy steak featured with a kg of meat for your plate. Of course, I went for a medium fillet steak, and at 300g that was even too much for me. But the meat was so delicious and tender and perfect when combined with the blue butter. I decided on mac and cheese as a side, alongside another 4 sides that everyone else wanted to order. So we literally went all out trying everything we thought sounded amazing. And it really was.
My brother Alex, and my boyfriend Alex (I know, confusing right), both went for the 500g Sirloin whilst Angela chose the fillet like myself, but covered in prawns. And we all devoured as much as possible. With prosecco flowing and the music turned up loud, the evening was so much fun!
The starters were equally delicious, I opted for a light feta and watermelon salad to start, and the Fairground dessert to finish, complete with toffee apples, candy floss, honeycomb icecream and peanut butter poprcorn. The staff were fantastic, the music was perfectly selected and the vibe just made it a night to remember!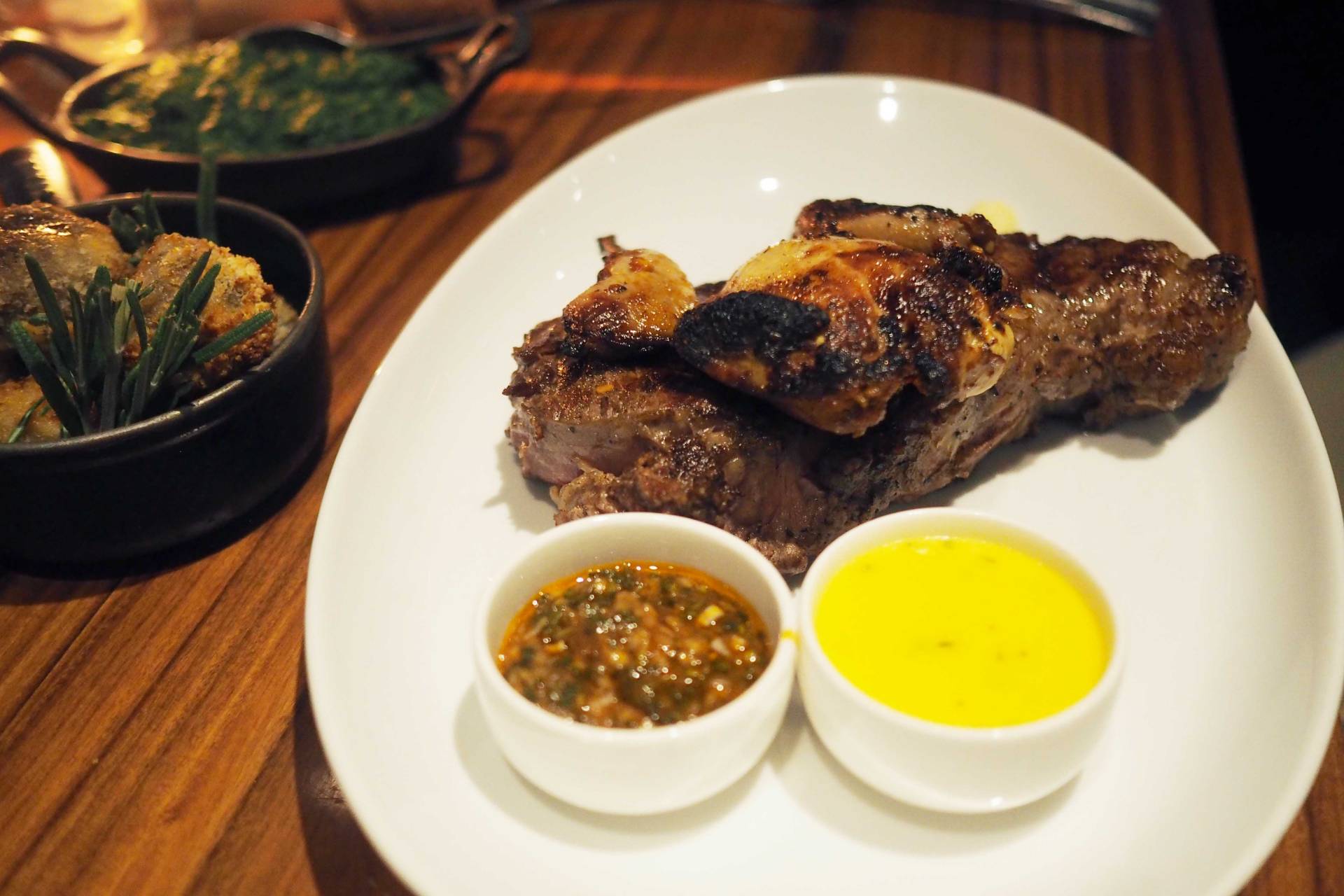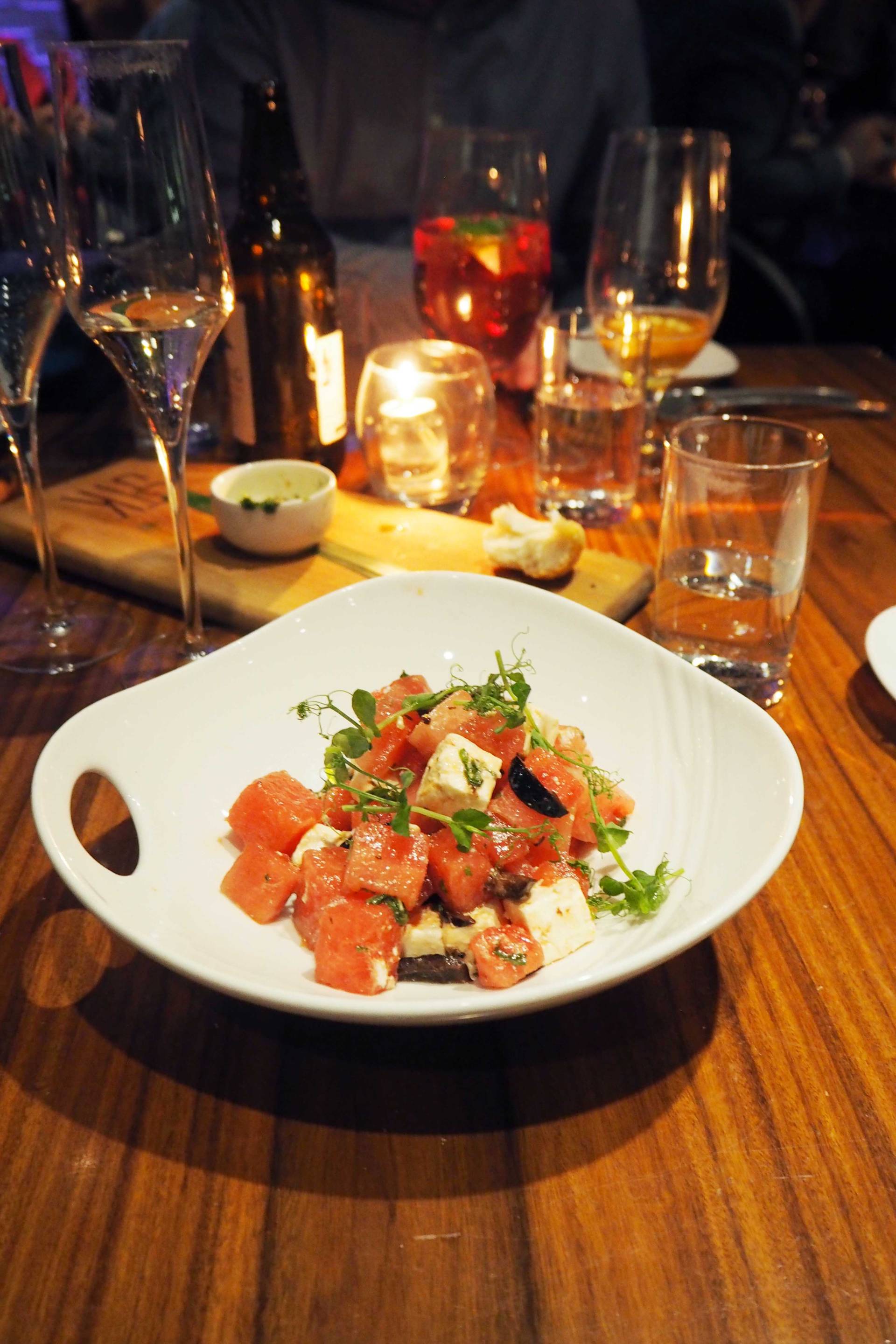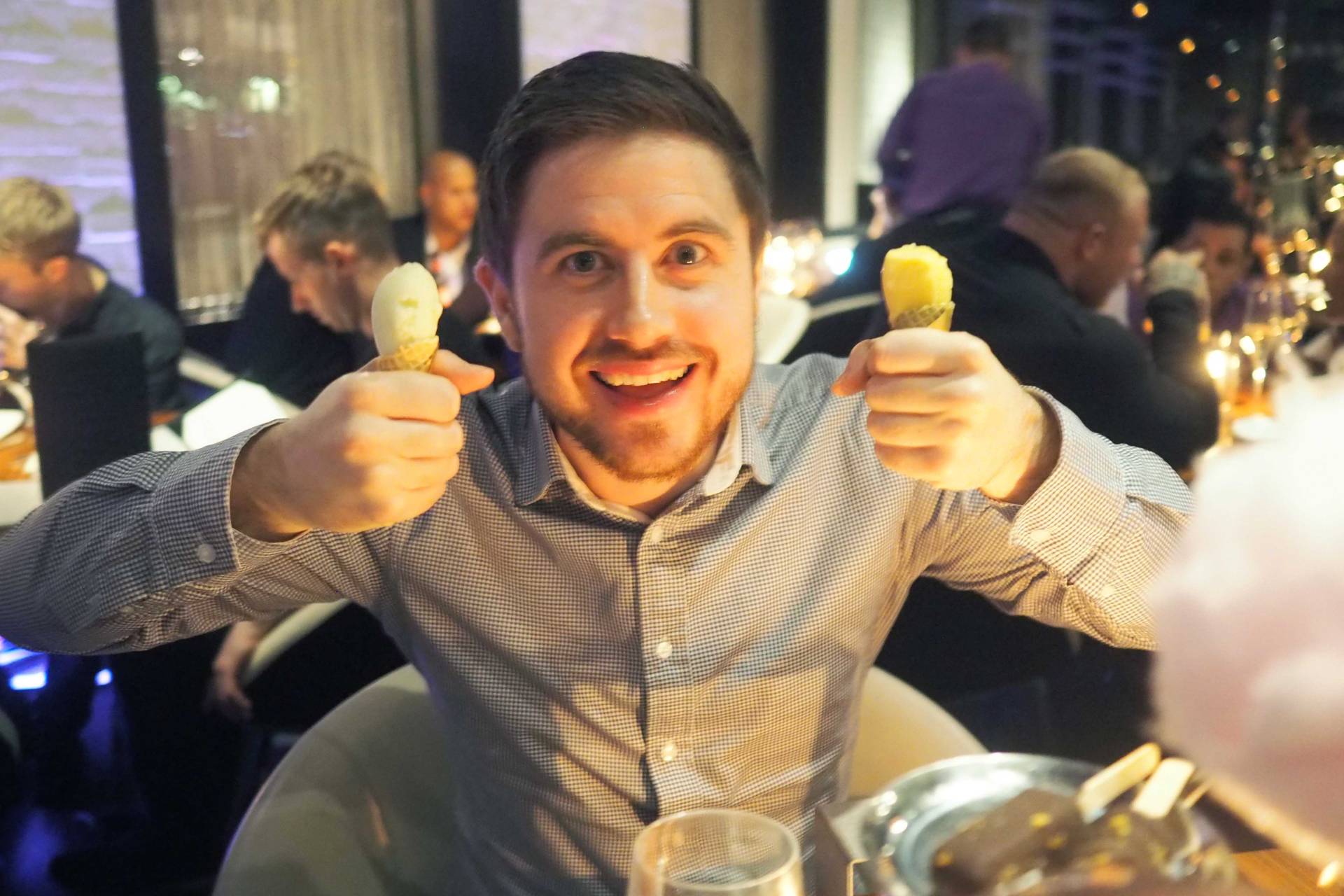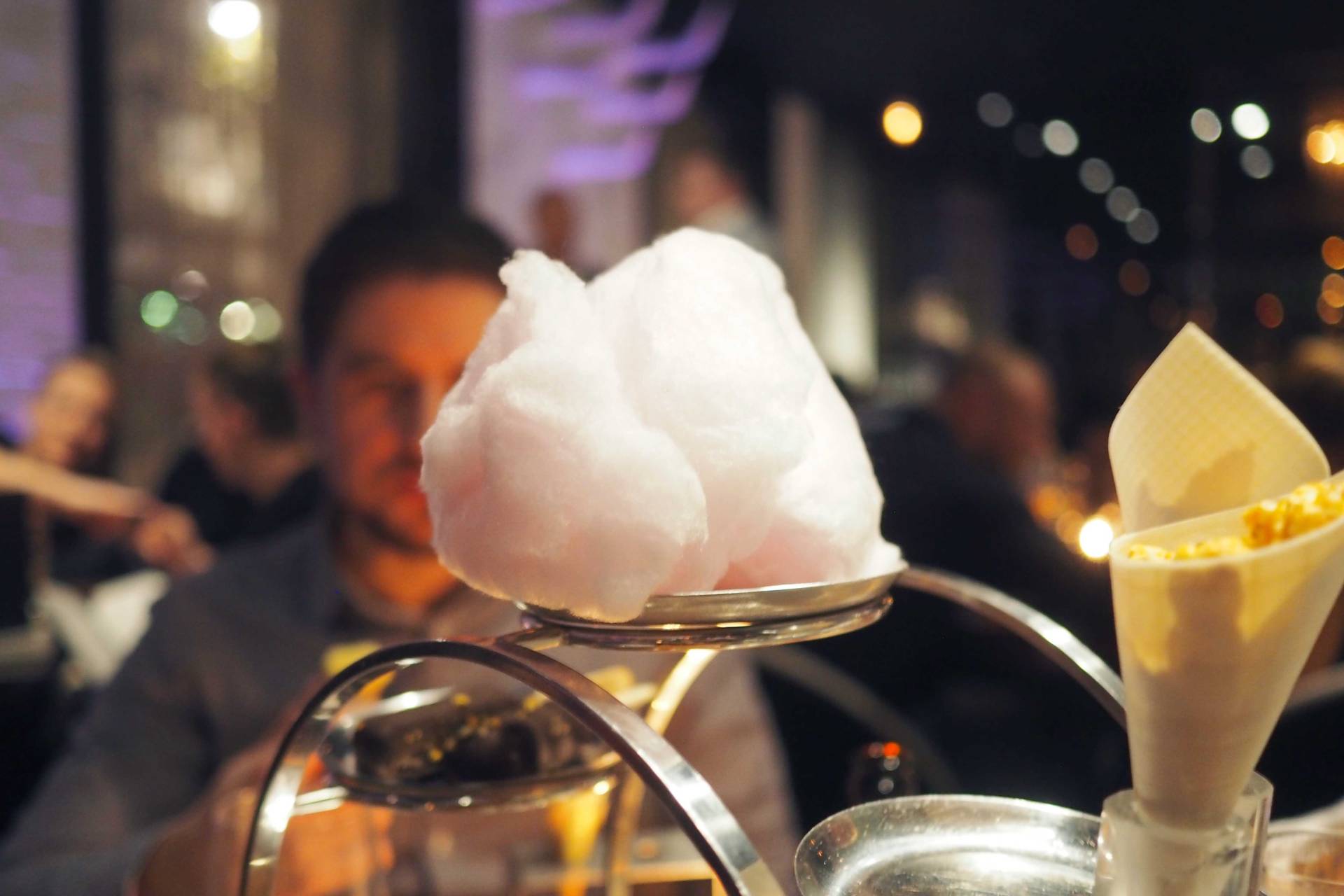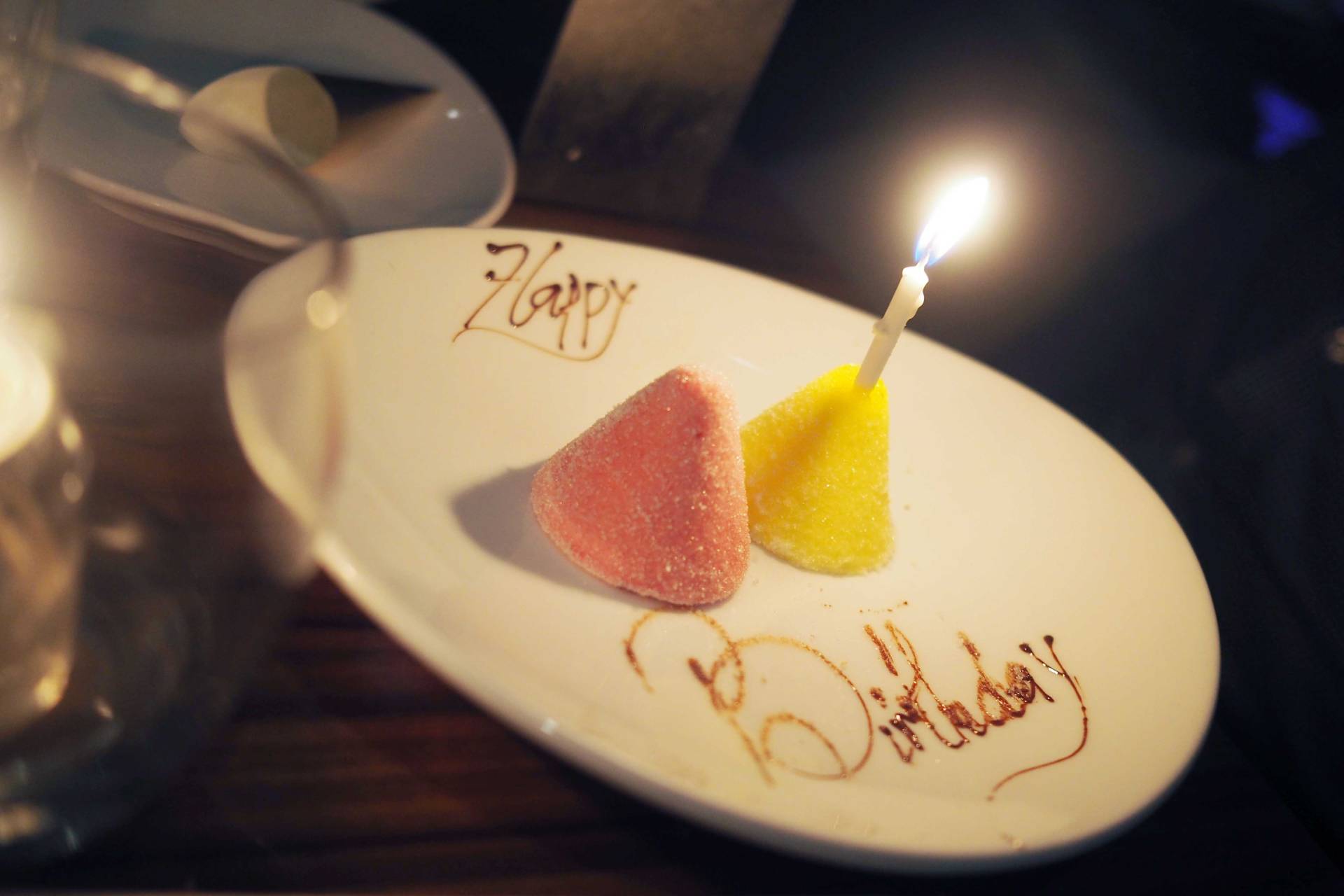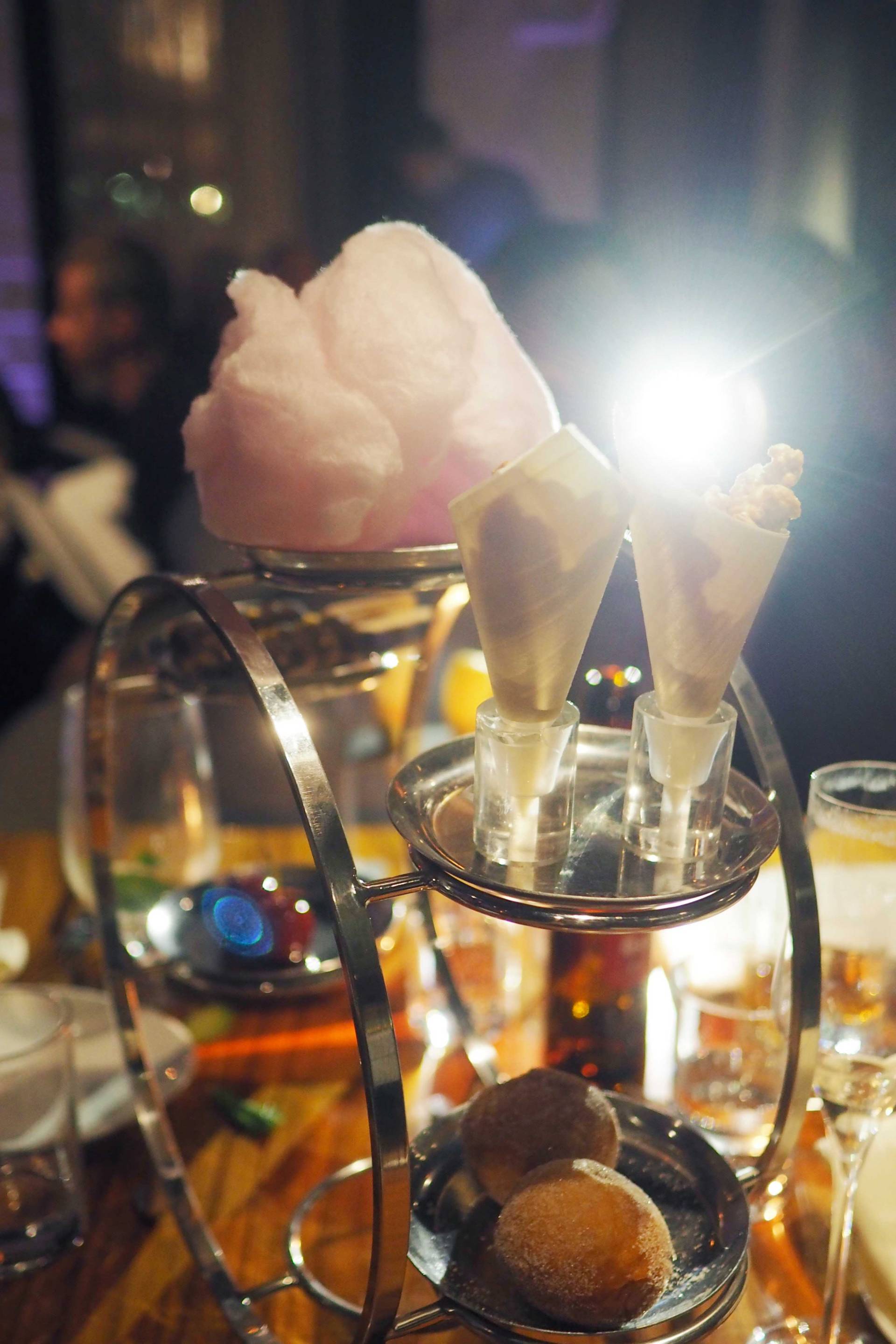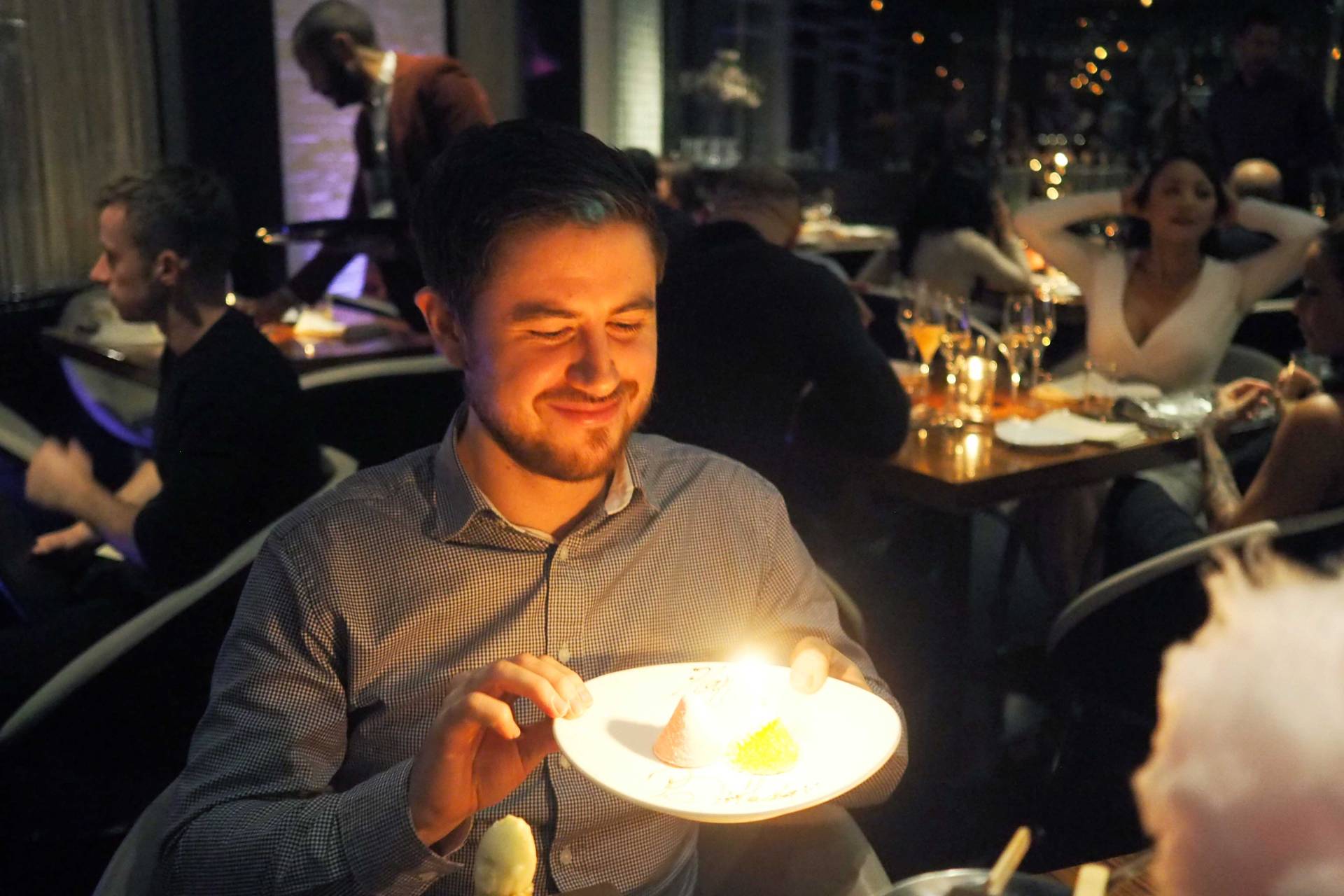 Have you tried STK yet? It was so delicious, I cannot wait to go back!
And let me know which pair of Ankle Boots you love the most! I am so obsessed right now!
Sign up here for a weekly catch up of everything Inthefrow