A Christmassy London
Christmas Gifts for the Ladies
I'm already wrapping Christmas gifts, and I feel as though I did this about a month ago for last Christmas! It's time for more Christmas shopping for all your family members and close friends and quite frankly, it can be a total minefield. So many shops and brands stocking a number of different gift sets and limited edition pieces, and whittling them down to the best of the best can be a bit of a task. There really are just so many amazing gifts to choose from!
And thats why I'm here to help. You may have already watched my Ladies Christmas Gift Guide, and if you haven't already, have a watch below. It's filled with loads of ideas for the ladies in your family, or of course, the guys if they love to wear makeup too! But I've compiled an assortment of beauty, makeup, skincare, homewear and general gift ideas that I think the majority of your loved ones, would be super happy to receive. I know that mine will be!
Mine are all bagged up and ready for Christmas day already, so I thought I'd share them all with you in case it could inspire an idea for a Grandma, Auntie, Cousin, Girlfriend, Wife, Daughter or Mum! Or just point your boyfriend or husband to this blog post and keep your fingers crossed!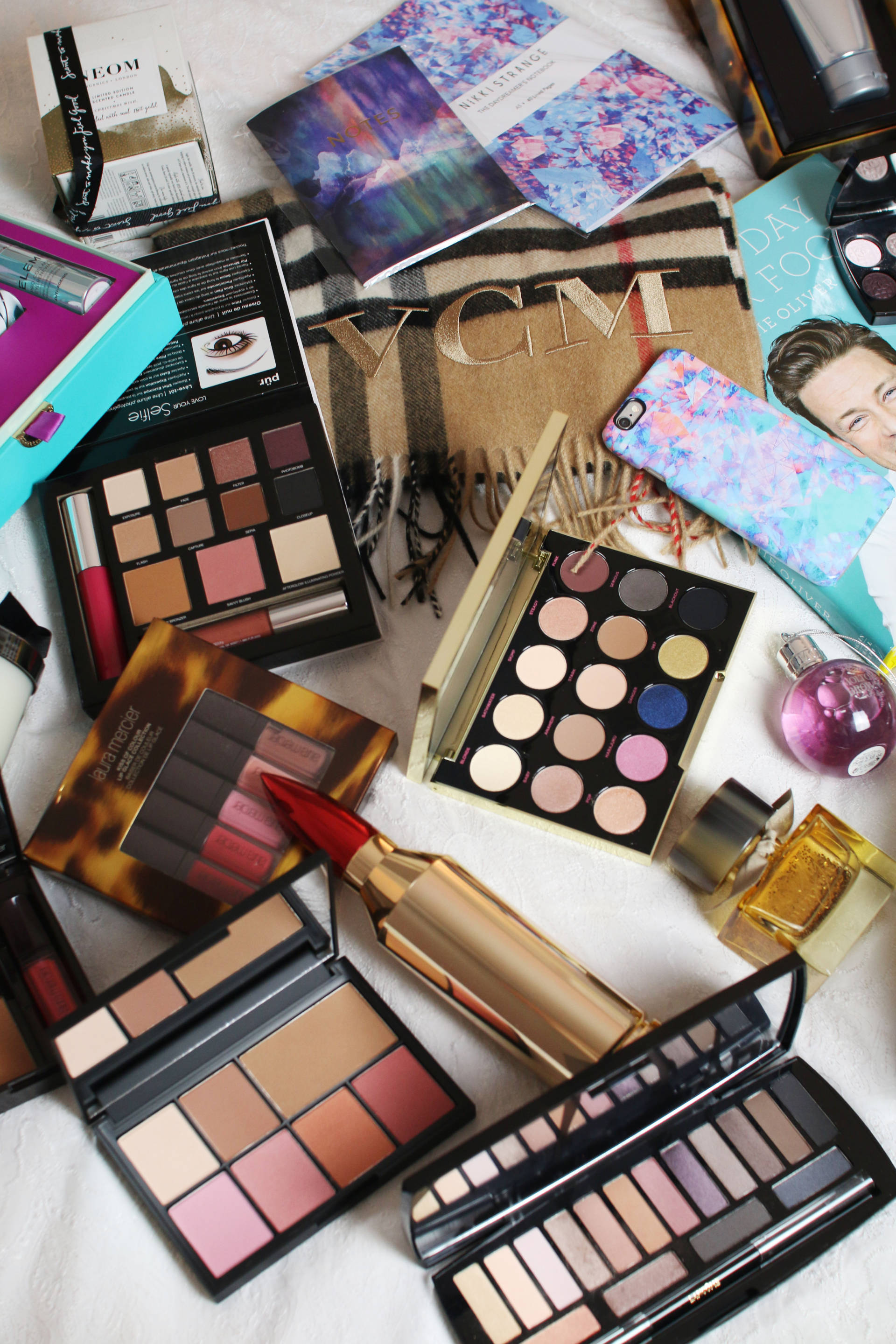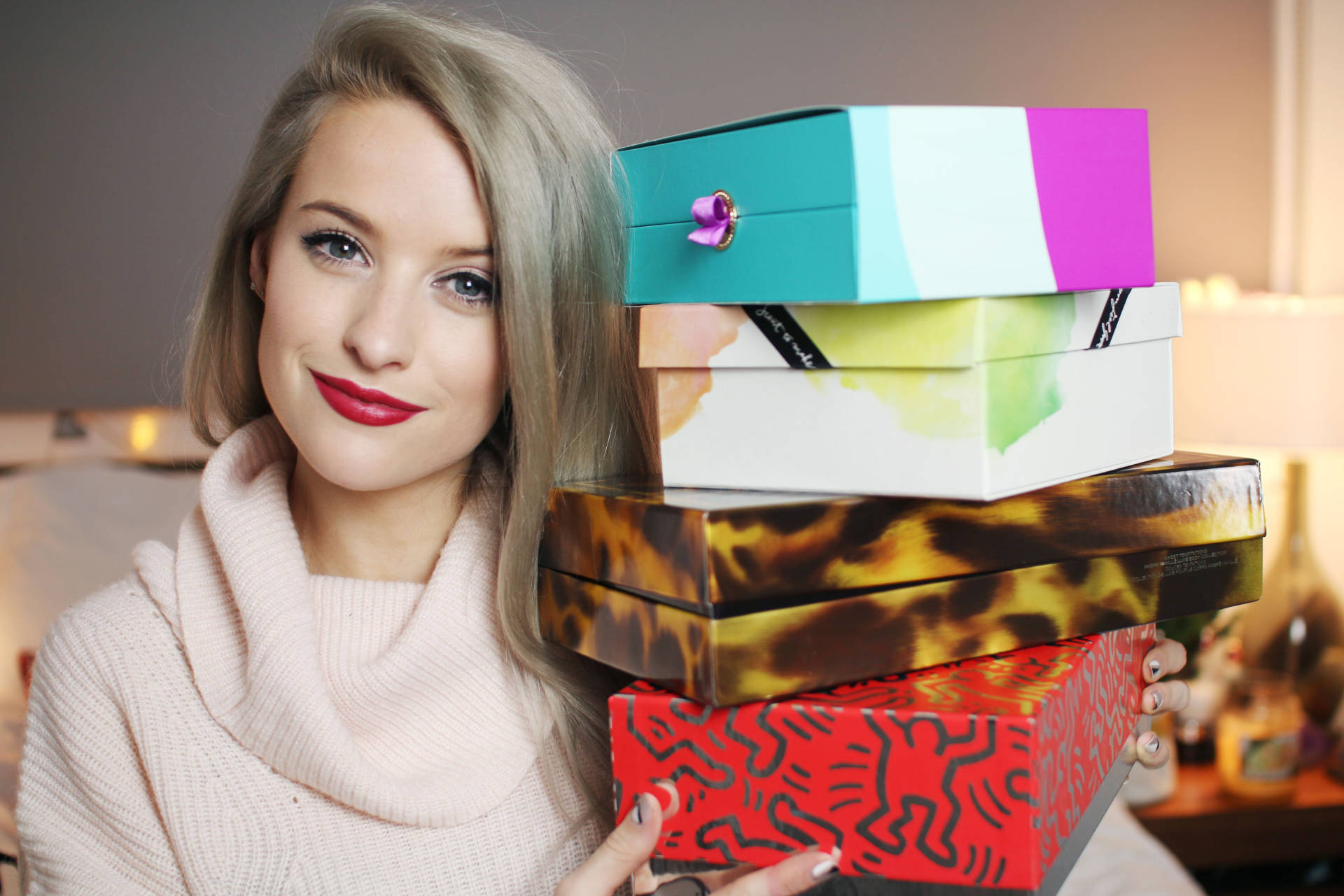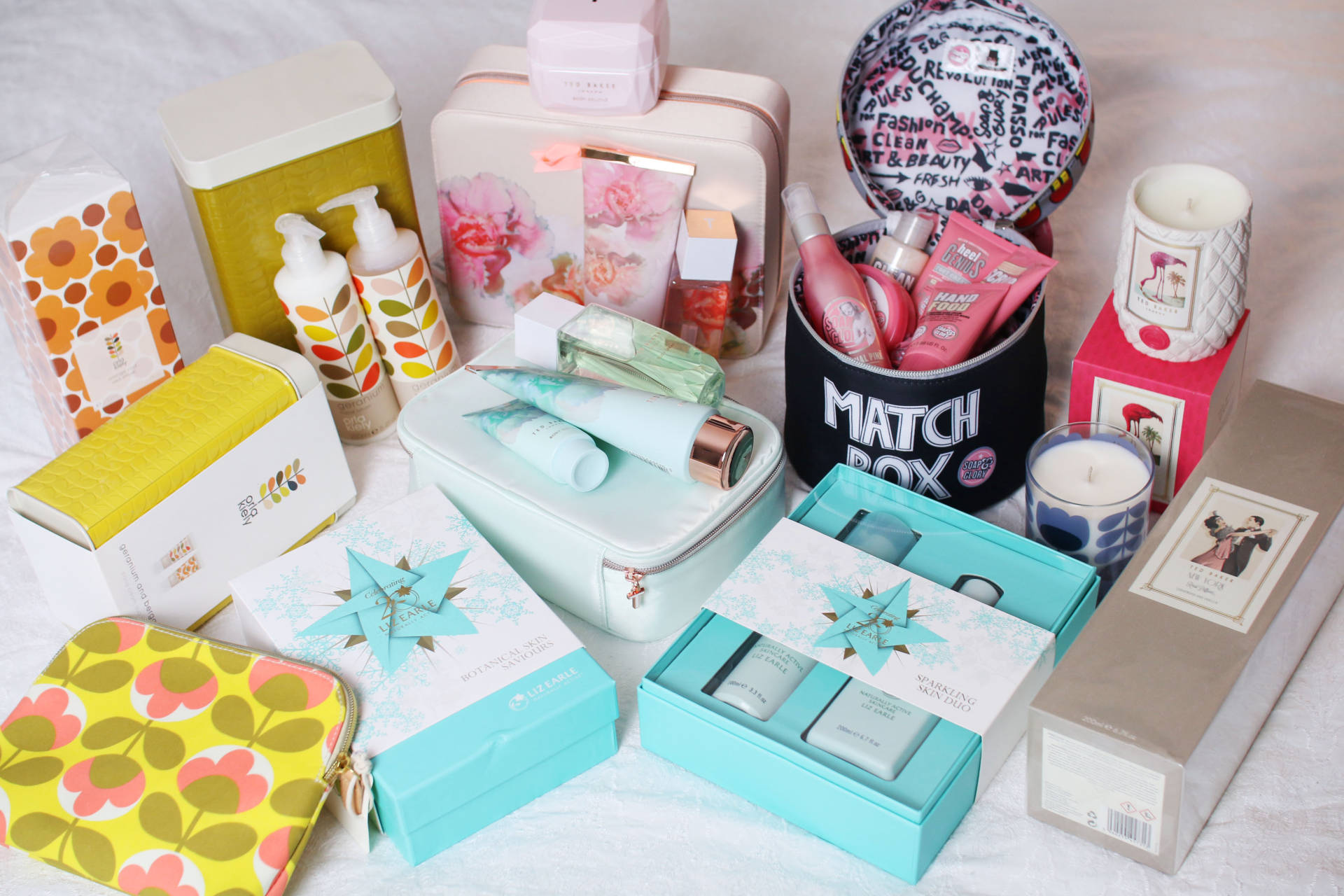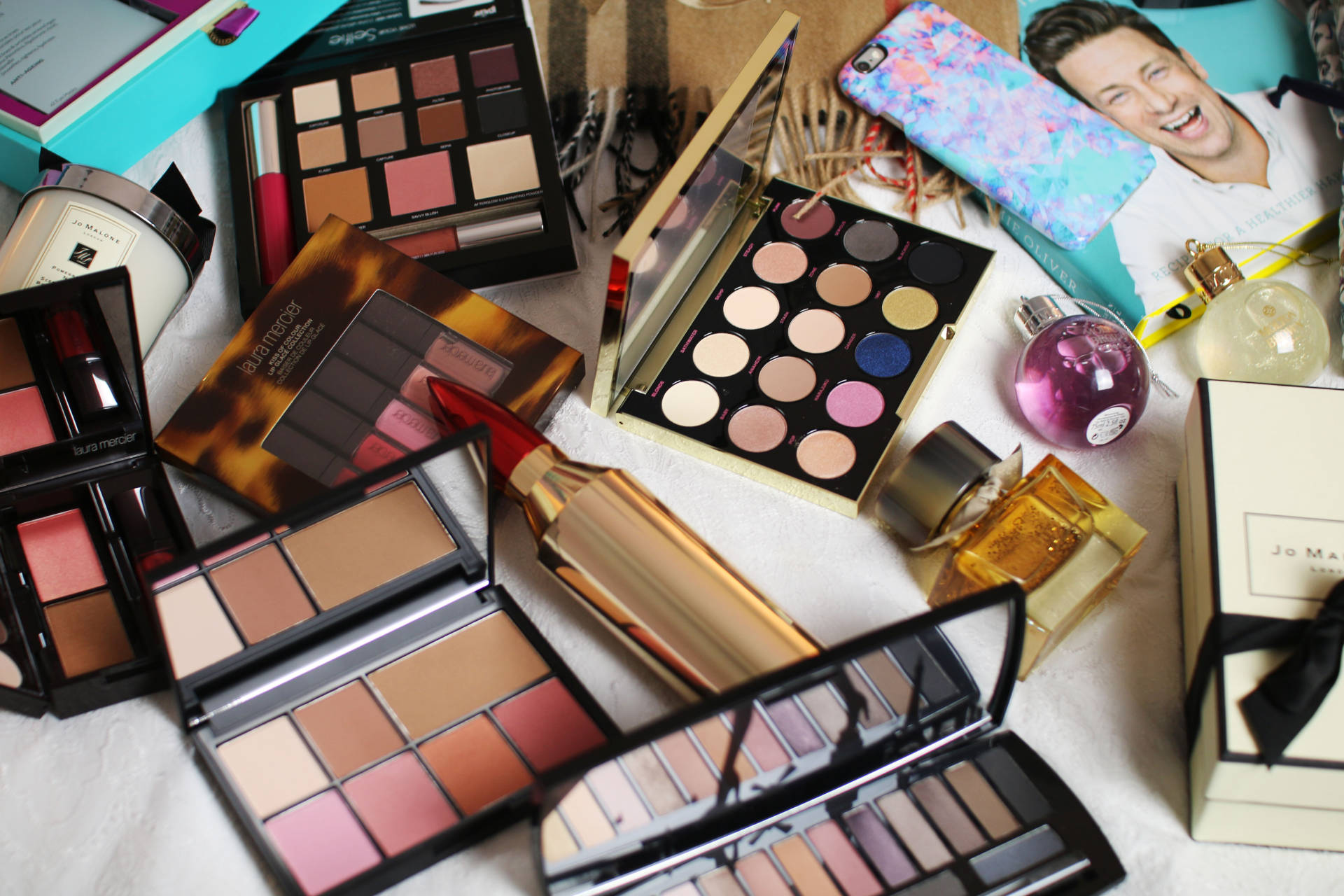 If you're hoping that a loved one will buy you something a little different to anything on this list, let us know down below in the comments and perhaps it will give others some more ideas for Christmas gifts!
Sign up here for a weekly catch up of everything Inthefrow