London, UK
What is your favourite type of Exercise?
I am a self-confessed hater of the gym. I detest the moment I know I have to leave for the gym. The moments walking to the gym. The moment I get onto the treadmill, bike or cross-trainer, until the moment I grab my bag and walk home from the gym. Yet, that walk home leaves me feeling like a new woman. And I try to remind myself of this feeling every time I feel the hatred creep into my mindset. Staying positive and motivated is half of the exercise battle.
But over time, I have found that it is the type of workout that can make all of the difference. The gym is absolutely not for everyone. I spent about three months attending Barrecore lessons, and I would still be attending if I had not gotten so busy and gone flying around the world on a number of trips. I fell off the bandwagon. But there is a type of exercise for everyone, or at least a type of exercise that appeals a little more than others. And it is finding your favourite workout routine that can be the difference between you starting and stopping exercise.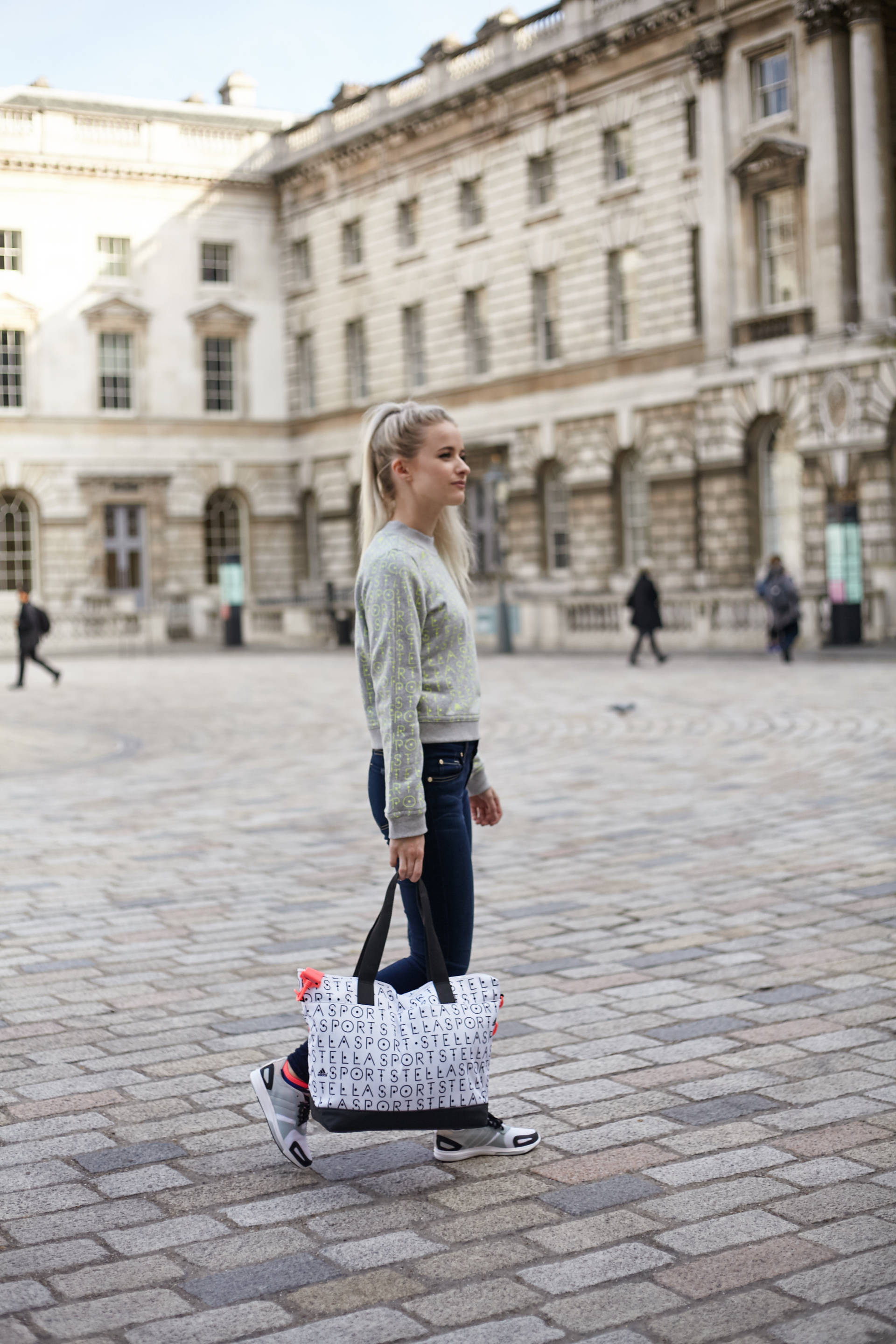 On route to the Workout
When it comes to bringing myself to head out to my workout, I almost put as much effort into the walk to the gym attire, as I do my actual workout attire. I like to feel like myself, and the best version of myself. It keeps me motivated. And therefore I always prefer to buy some new activewear before I start a new fitness regime. I throw on a sweatshirt and my usual pair of jeans, often over my leggings so that I can whip them off when I get to the gym and get to my workout as soon as possible. I'll wear my trainers and I'll take a bag with me to hold my towel, phone, purse and keys.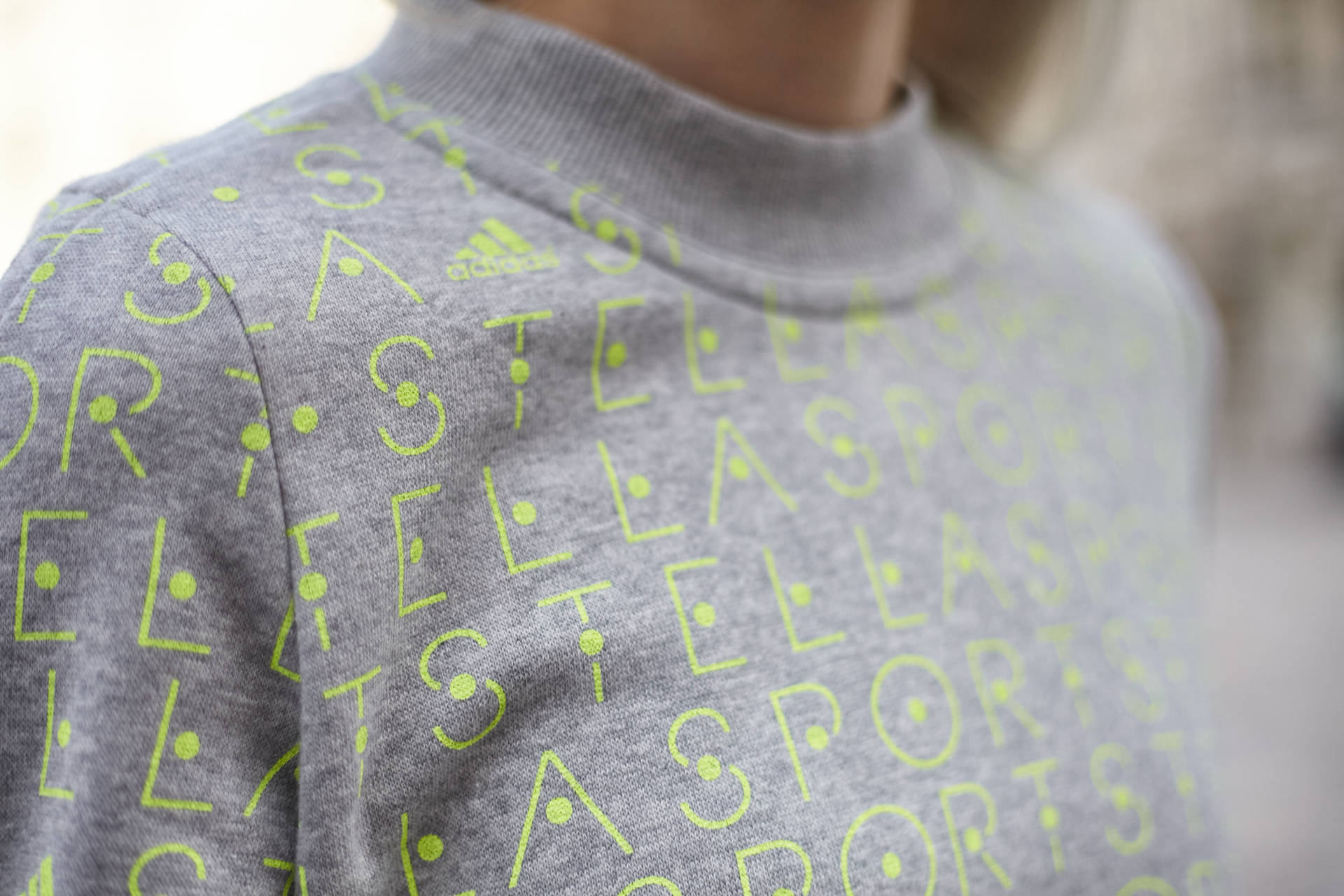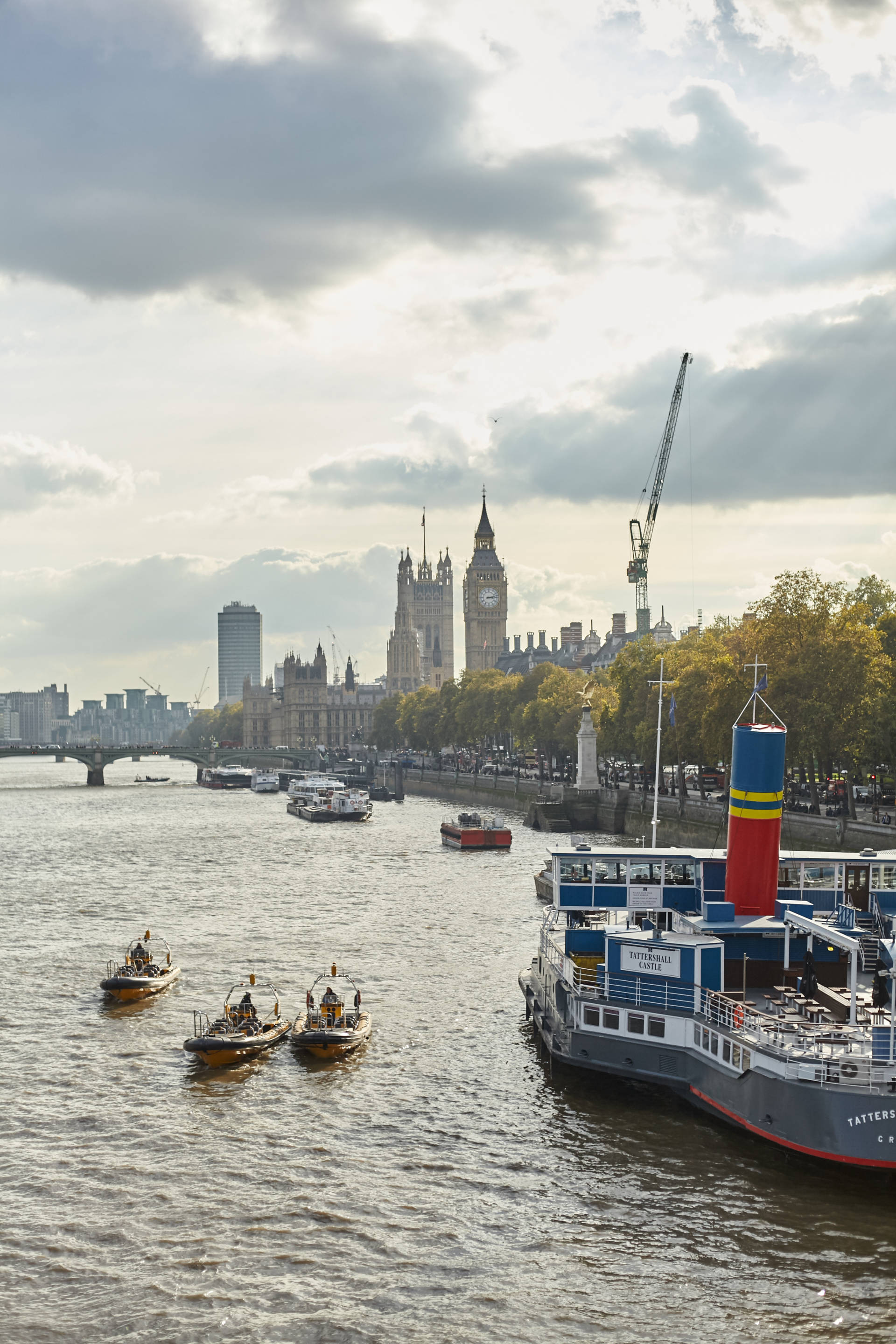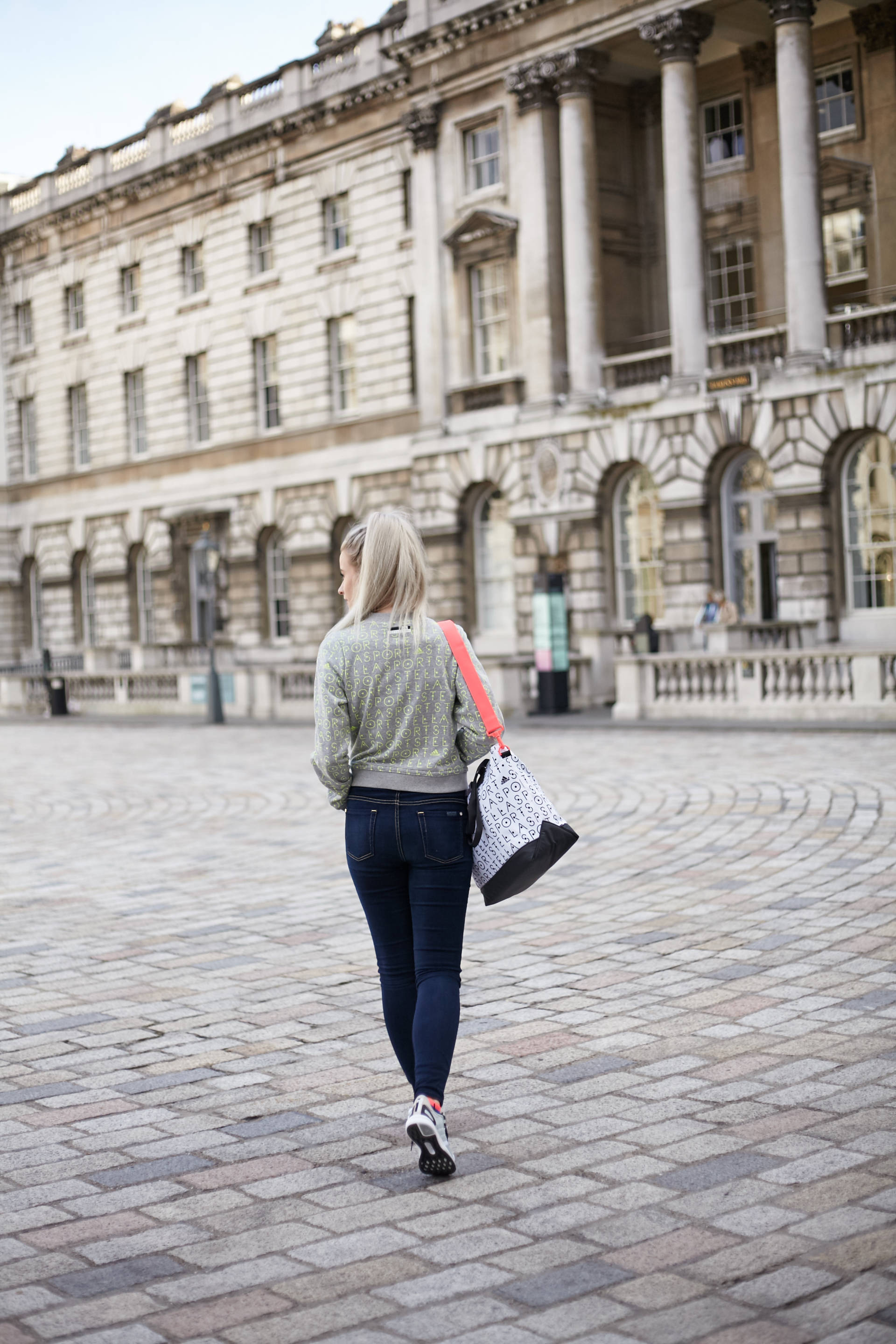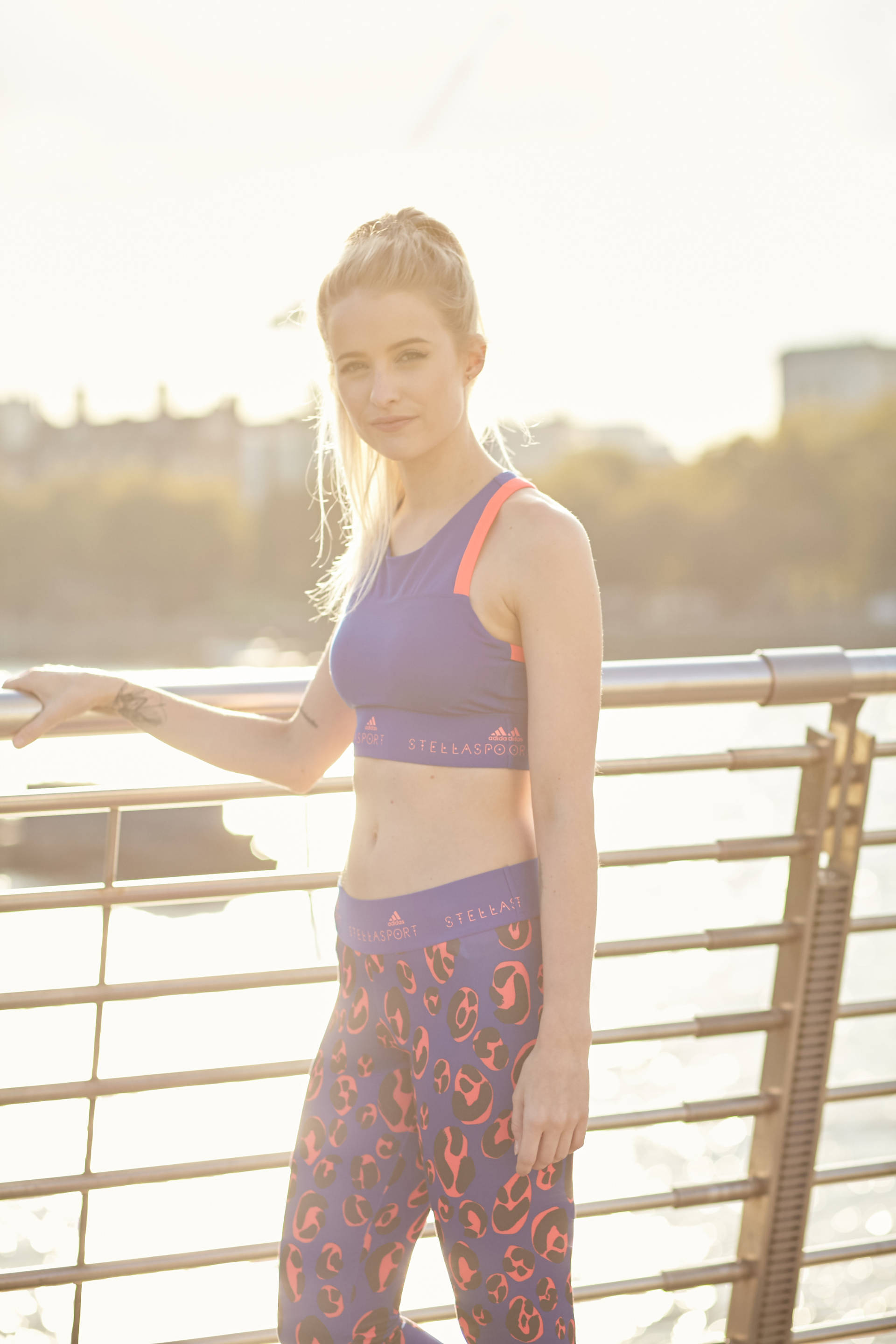 Find Your Workout
The gym is not the be all and end all of exercise activities. It is by far my least favourite activity and it's all about finding the perfect workout for what you're hoping to achieve.
CARDIO
If you're hoping to increase your stamina, shed a few pounds and increase your cardio fitness, then good old cardio is probably the answer. Whilst you could spend all day inside on a treadmill, stepper, ladder machine or cross trainer, why not head out into your city or countryside, and work out in the open air? Whilst I do not have a lake or beach to run along side, you might be lucky enough to have that, and in that case, definitely use it. But if not, the city is just as interesting and exciting to run in. So many sights and sounds and things to take your mind off of your run as you're zooming around the city.
BARRE
If you're looking to try something that is more choreographed, why not attempt a dance class or a barre class. Like I said, I went along to Barrecore for three months and loved every moment. It uses your own body weight to tone and lengthen the muscles in the body, whilst keeping your heart rate high and sweat levels higher. It was a full all-body workout, but having a class of people and an instructor to push you along, really helps to keep your enthusiasm high.
YOGA
Along those lines, you could even have a try at Yoga or Pilates. They are often a little slower and based around stretching the body whilst focusing the mind, and afterwards I often felt reborn in mind, spirit and body. But these sorts of activities are done in classes, with others around you, and that sort of exercise I find so much more motivating and inspiring. Your mind is taken off of the treadmill or weights, because you are focusing on the exercise class and making sure you get every position correct and perfect.
GYM AND CLASSES
But in honesty, if you're hoping to build muscle, whilst toning and losing weight, the gym is probably your best bet. But the gym itself has so many classes you could attend. The Virgin Active near me has 80+ classes, and in honesty, Im going to be attempting a number of those really soon. Barre, yoga, pilates, hit training, core training and so many others. And they could be that exciting exercise class you've been searching for.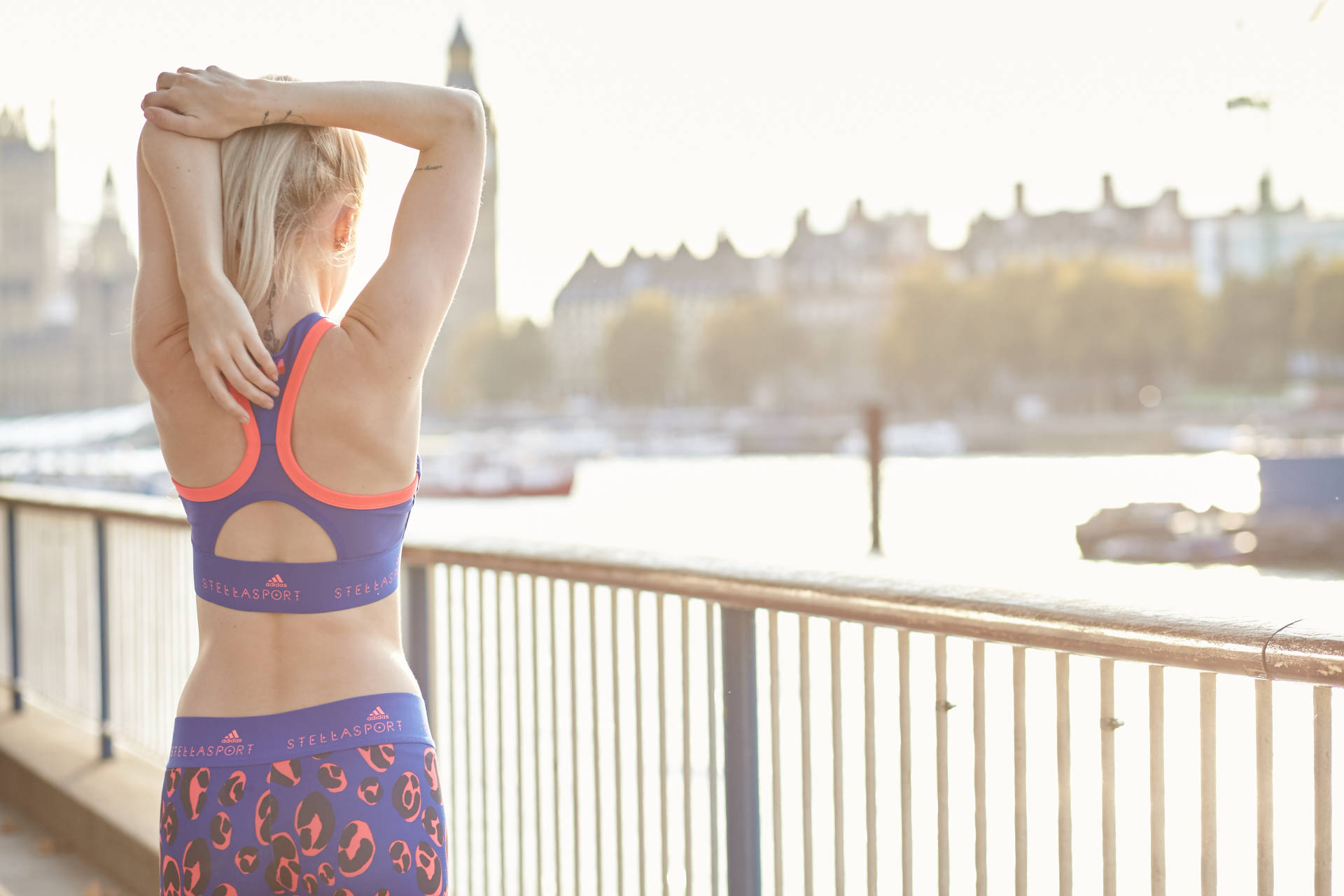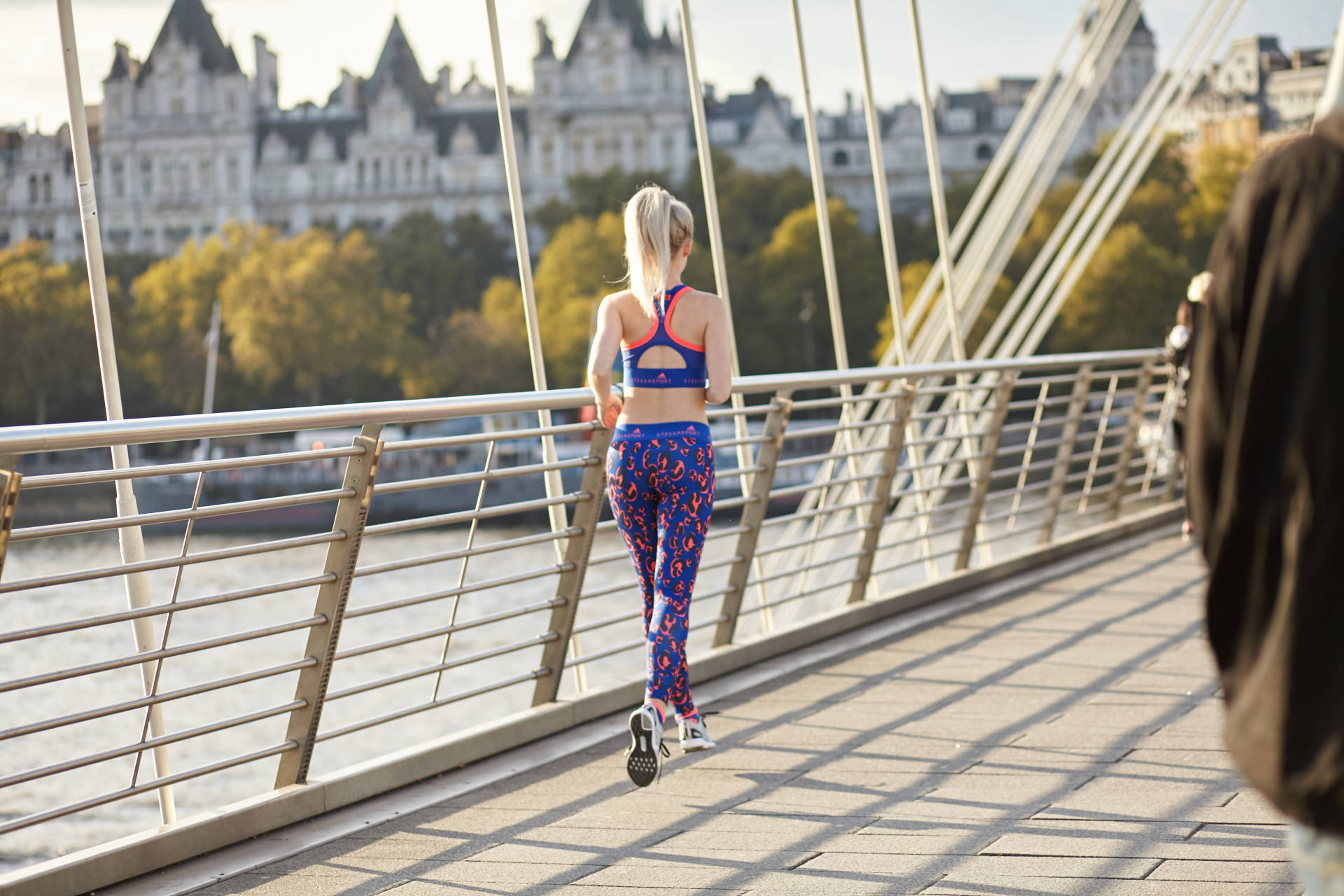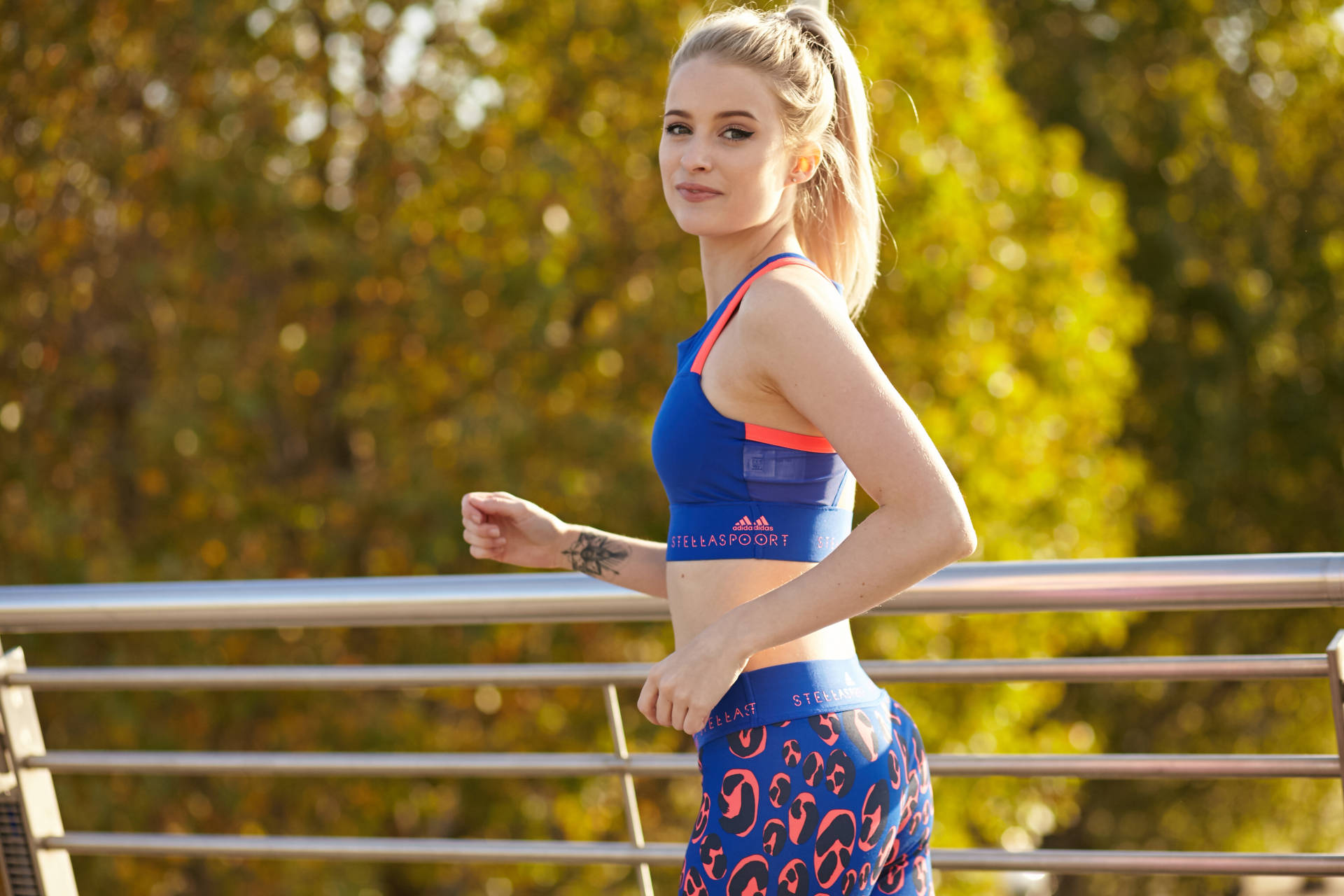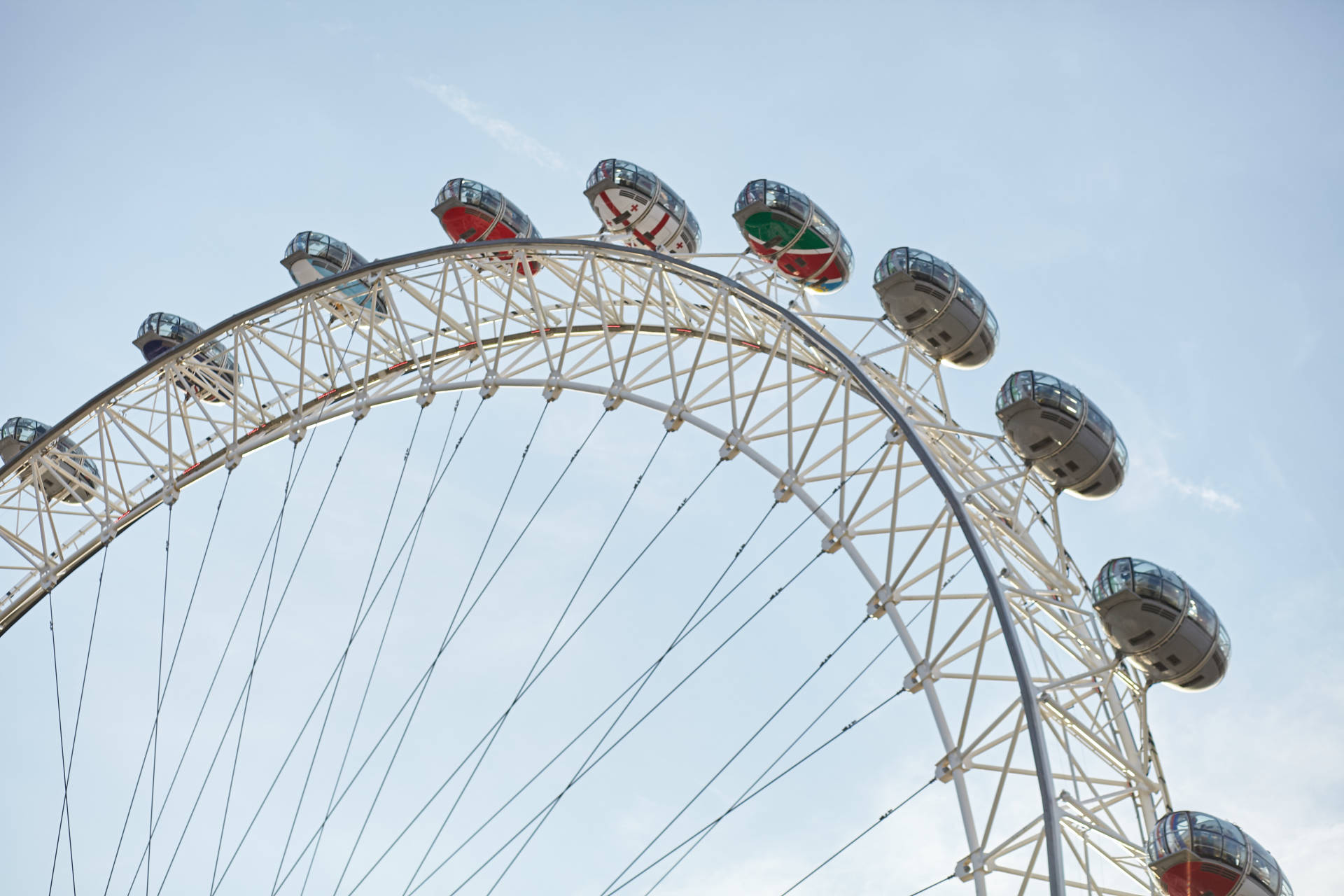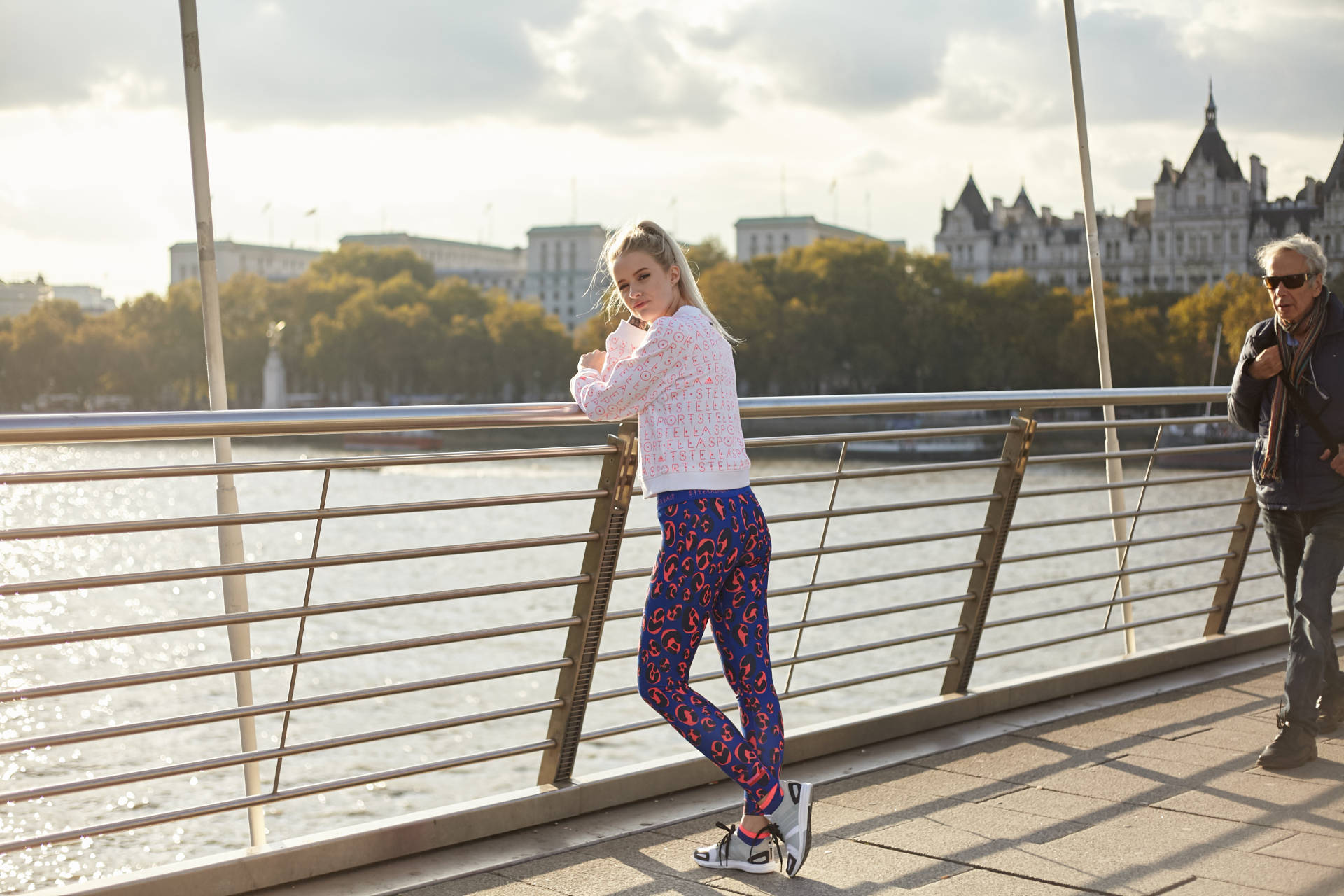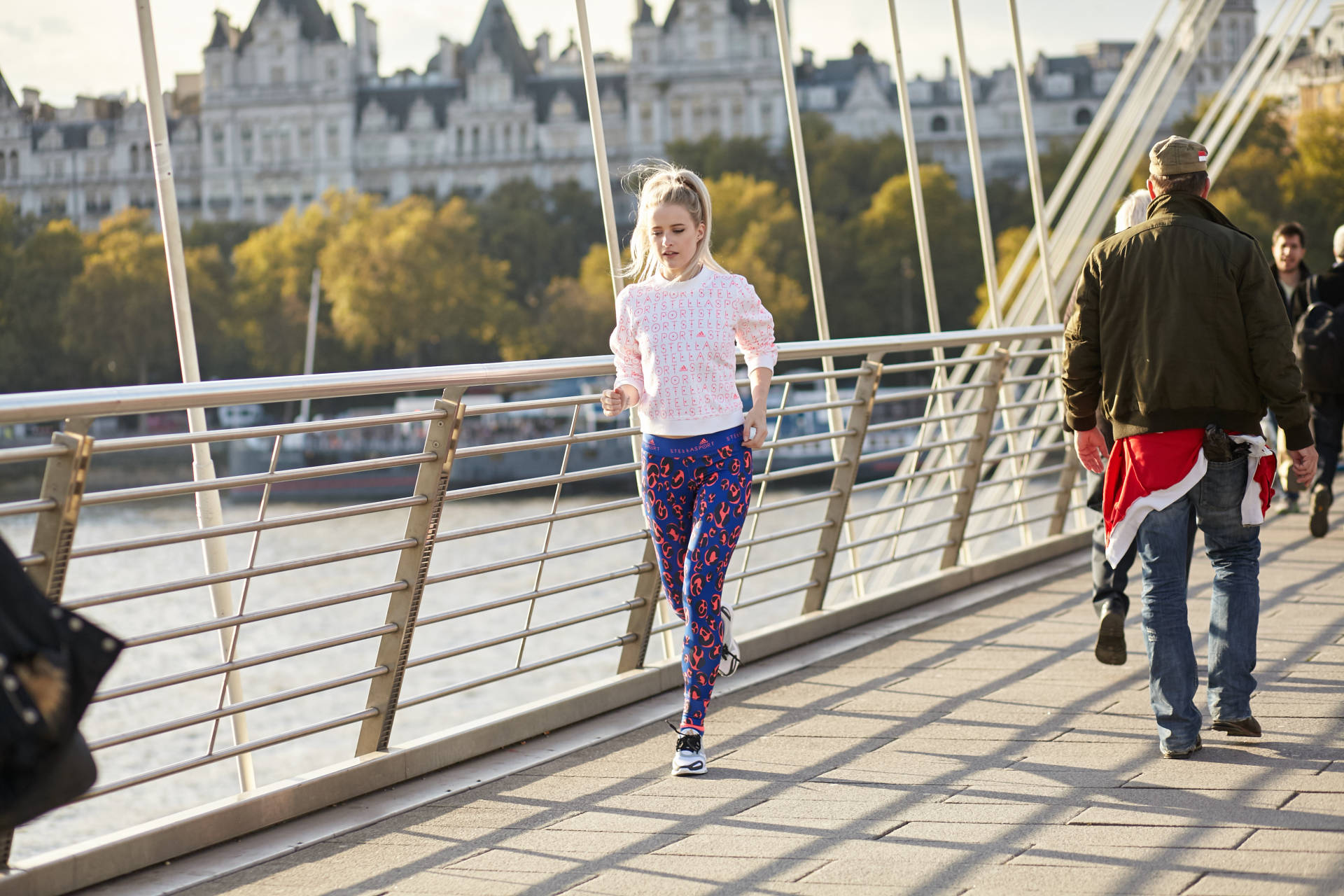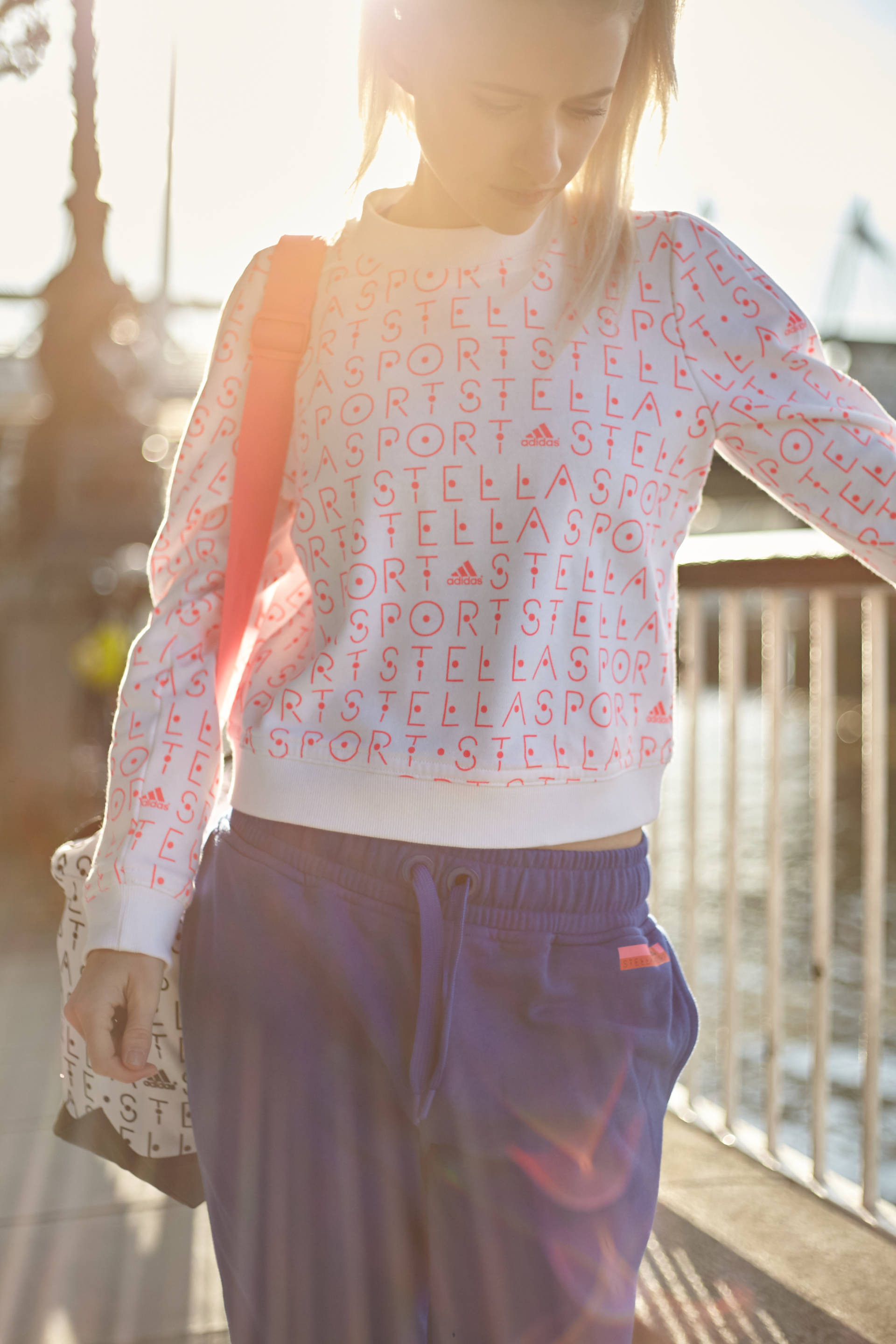 Cooling Down and Keeping Warm
That moment when you finish exercising, and your body is filled with pride, happiness and relief. You made it through another workout and you beat those voices in your head telling you to stay on the couch and eat your cupboard out of chocolate and sugar. I'm hoping that isn't just me anyway.
Every time me and Alex walk home from the gym or a class, I always state how amazing I feel and proud of myself I am for leaving the house and making a difference that day.
I do my last stretches and cool off from the workout and throw on some clothing to keep warm. Especially in the cold months, you don't want to walk out of a warm gym or class into the cold weather as its not going to do anything wonderful for your muscles.
My current favourites are my white adidas Stellasport white sweatshirt and these baggy sweat pants. They're so cute and cosy whilst also being pretty cool for the walk home from the workout. But most importantly they'll keep your muscles warm until you get back home.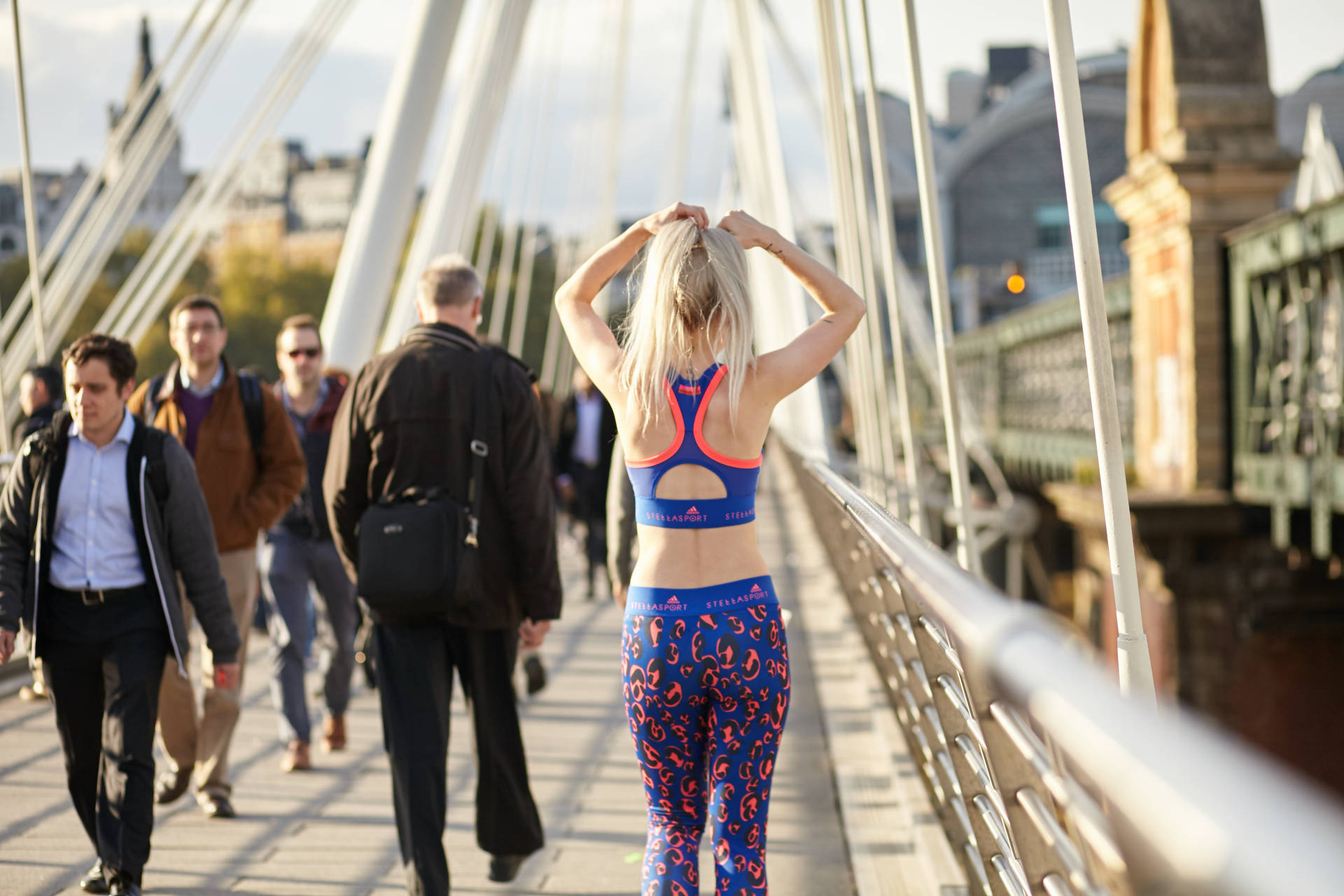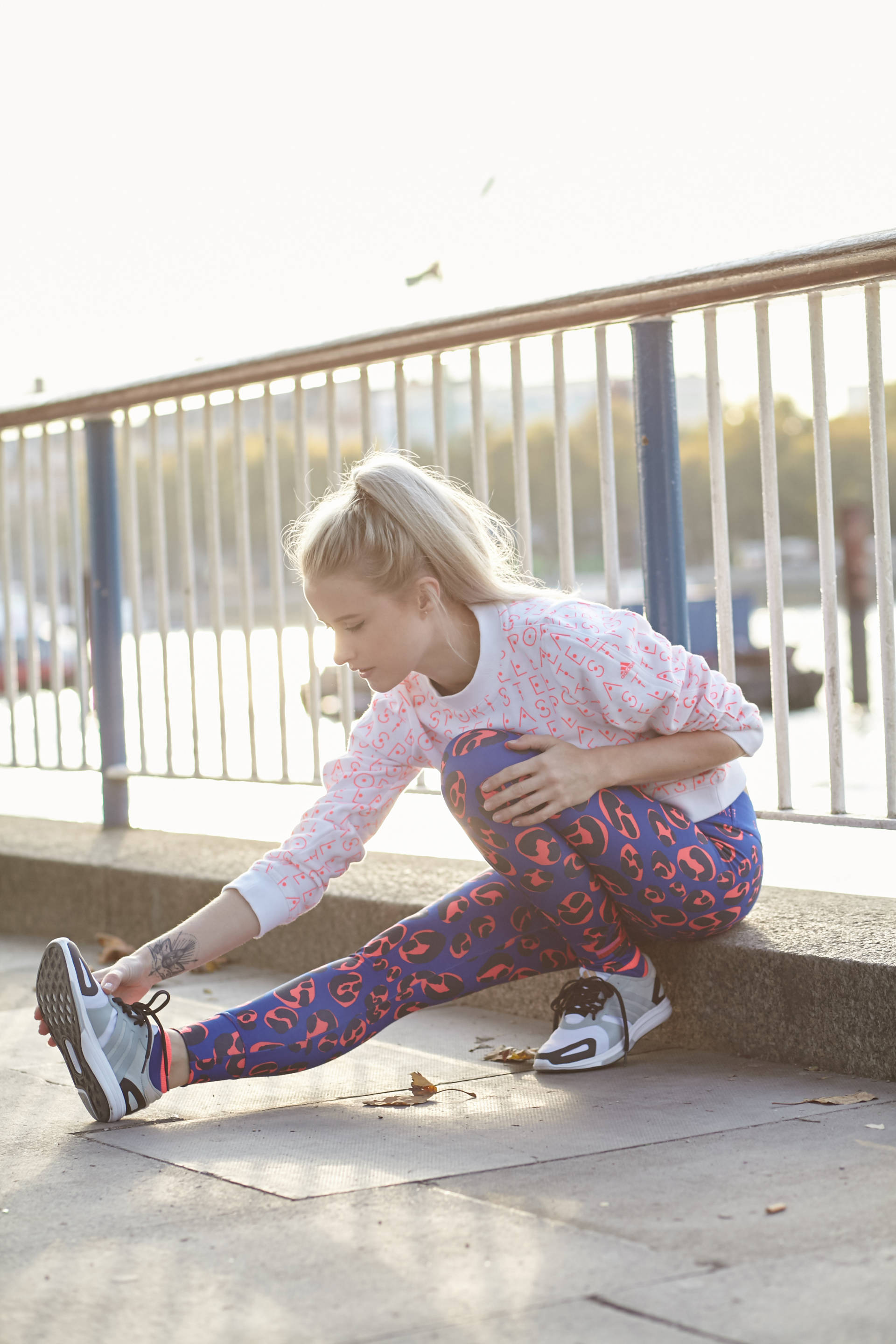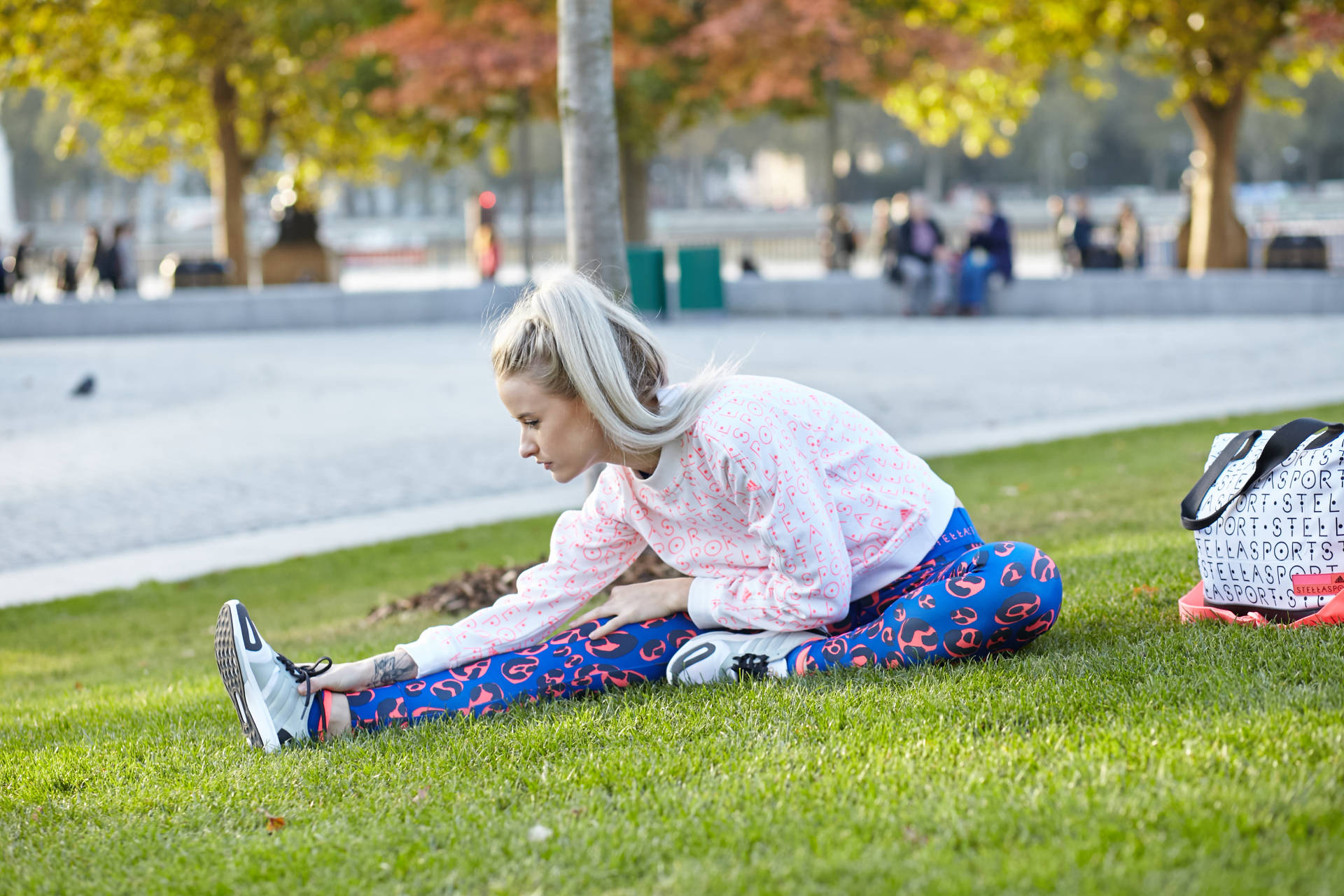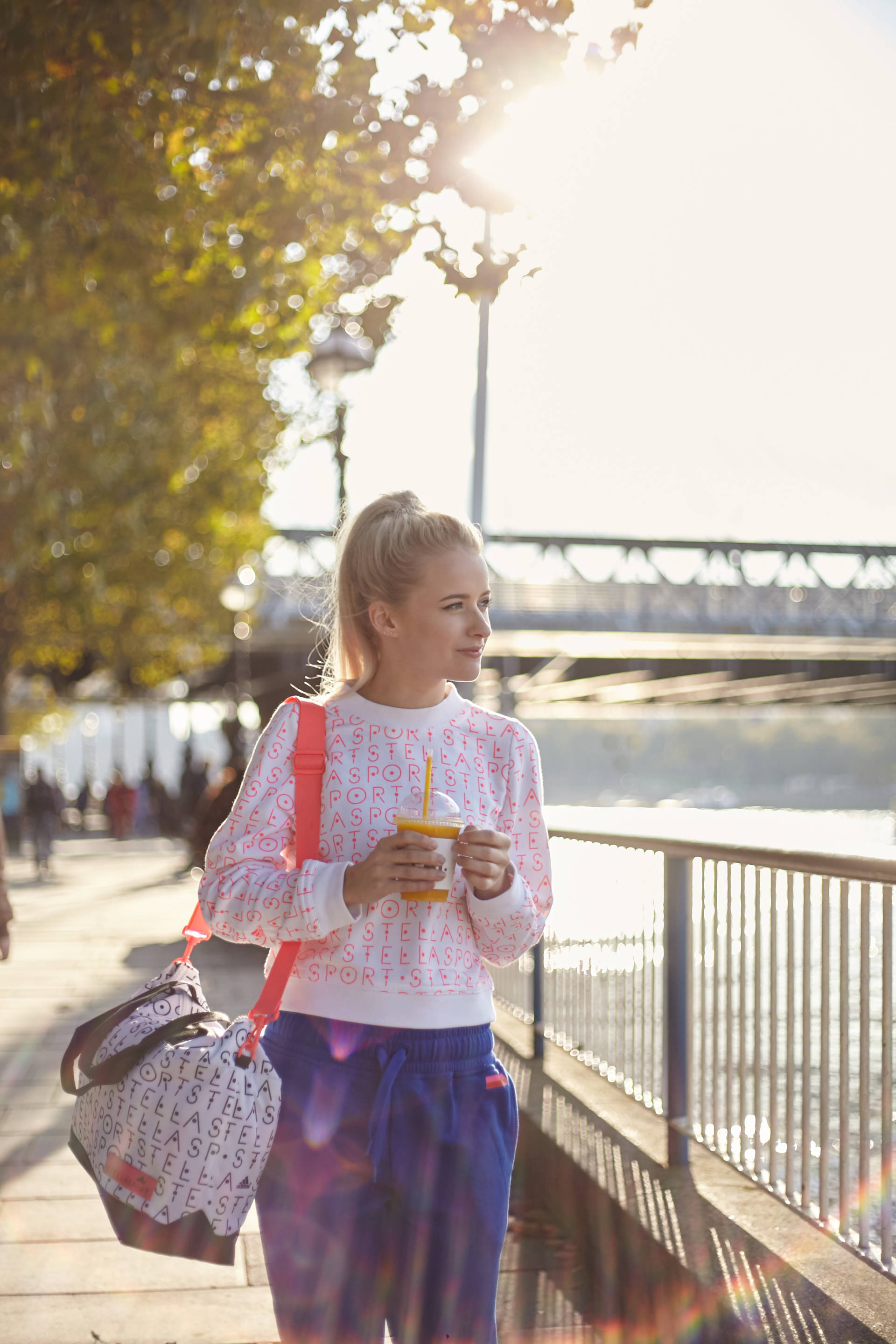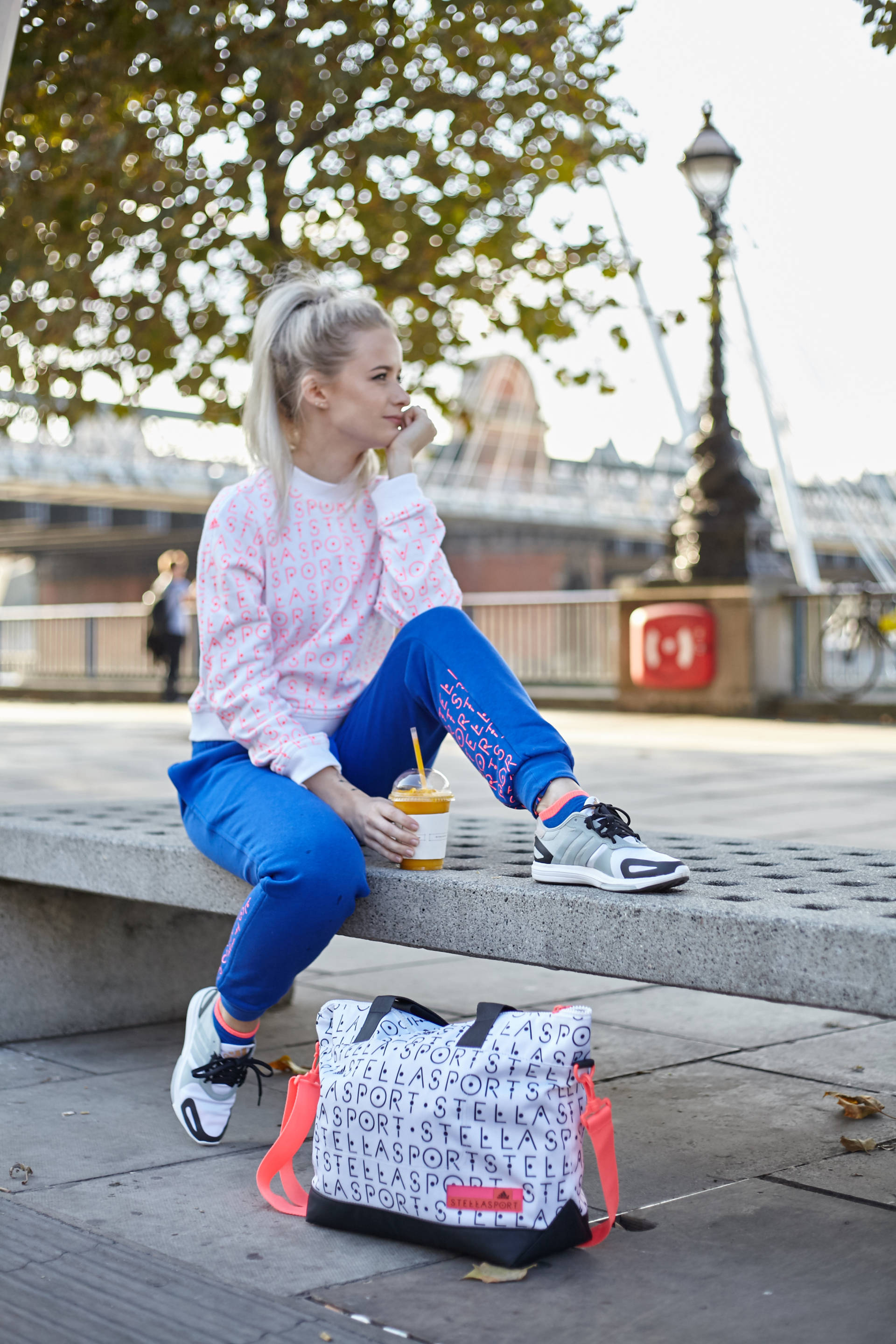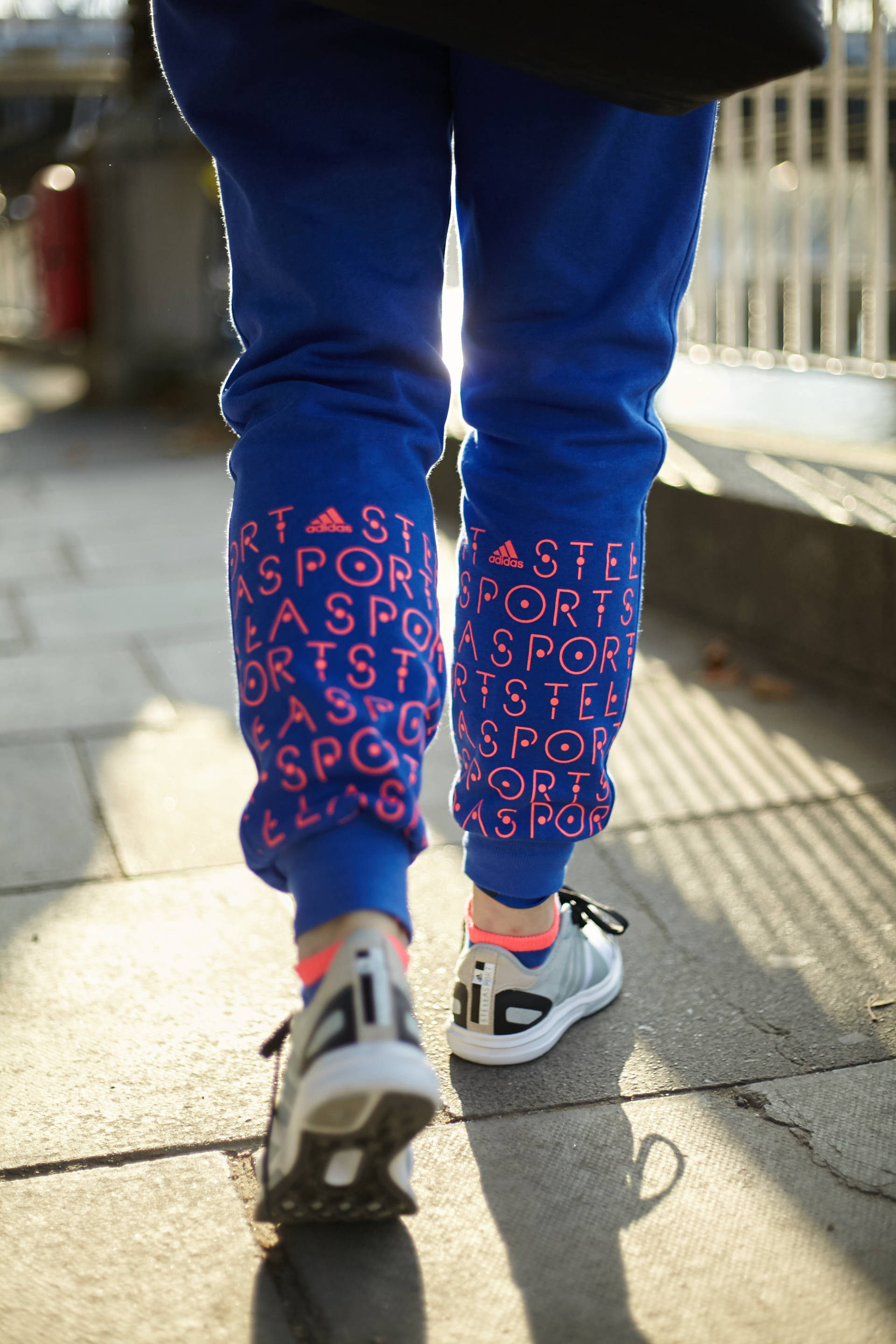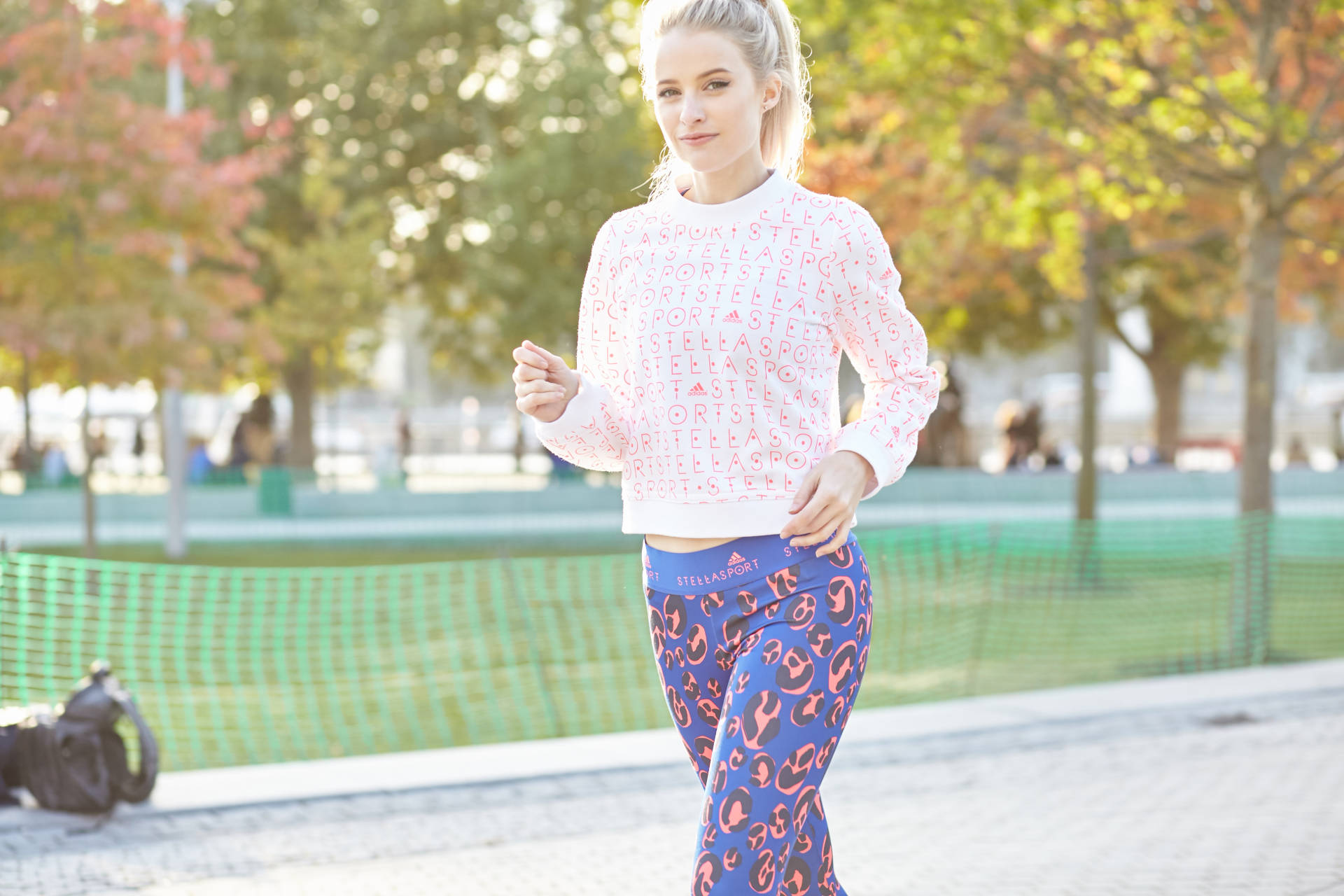 What is your favourite way to work out? Let everyone know in the comments below, and lets try to help each other find some motivation and new ideas to get us fit and healthy! I know that I love Barre or yoga, but I'd love to hear what exercise you think I might also enjoy!
This post was in collaboration with and sponsored by my favourite sports wear brand,
Sign up here for a weekly catch up of everything Inthefrow