NYC, NY
Four Places to Eat in the Big Apple
Oh NYC. What an amazing city. I don't know anyone who isn't amazed and overwhelmed by the magic of this city. I don't know if it's somewhere I would personally live myself, Chicago is more on my level, but it's somewhere that blows me away every time I visit.
This time I got to visit with my good friend Em Sheldon, alongside Clarisonic for a special event, which you can read about here. And whilst we were busy visiting museums, Opening Ceremony and Sephora, of course, we also got to eat at some really delicious places. And because I like to share my favourite foodie moments with you here, and on my instagram, I figured I'd put together a quick round up of recommendations!
Theres a breakfast, brunch, lunch and dinner option in here, so you could be covered for the whole day if you fancied a food tour! But otherwise, keep these on your radar for the next time you visit the Big Apple and perhaps look one of them up that you like the look of. You won't be disappointed!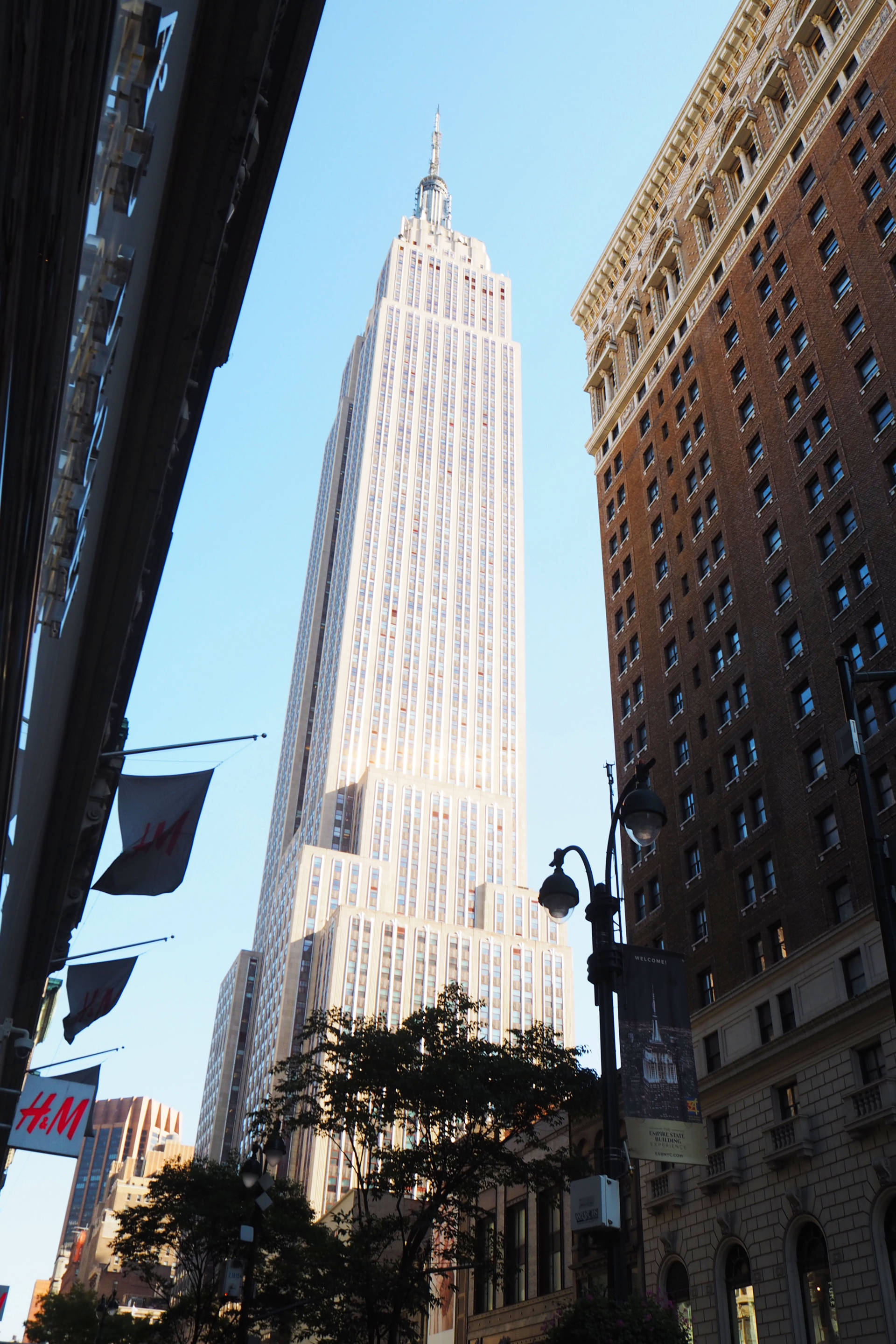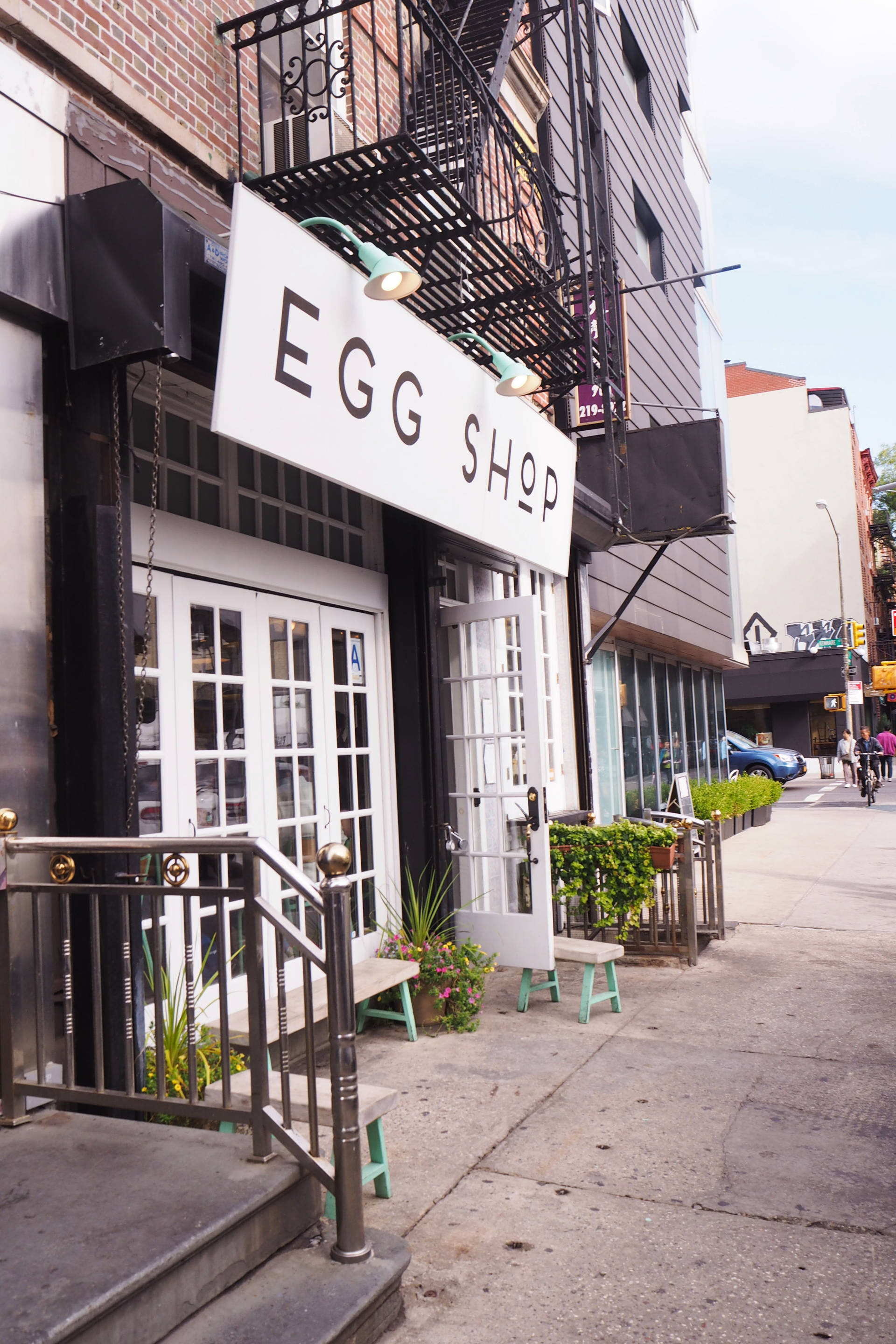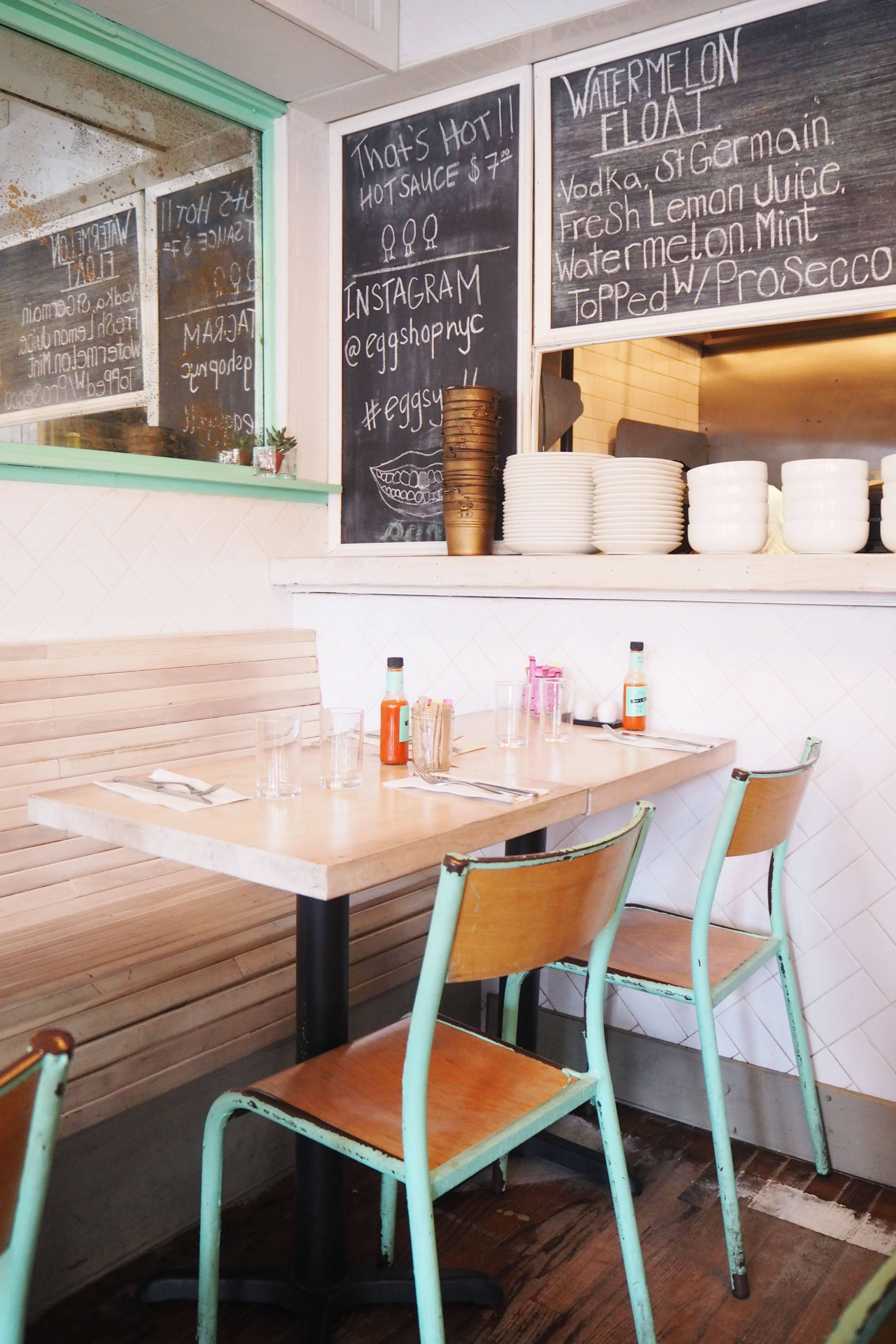 Lower Manhattan, NYC
Eggs and Eggs On Eggs
Let's start with the Egg Shop NYC. A cute and quaint little eatery in Lower Manhattan, that I absolutely would have stopped and gone inside if I had just simply walked past. It looks so adorable from the outside, and even more lovely and welcoming on the inside. It only seats maybe 30 people at most inside, but it makes it even more cosy when you're sat inside.
The staff are super chilled and it has that great NY laid back vibe. I could imagine spending my weekend mornings in this place if I lived in an apartment nearby. And the food, well the photos should speak for themselves. Absolutely delicious. But it goes without saying, if you don't like eggs, not sure this will be for you!
But for me, bread coated in avocados and scrambled eggs, covered with another slice of bread is definitely more than fine by me. Plus a vanilla latte. Now we're talking!
Heres the menu if you'd like a peek!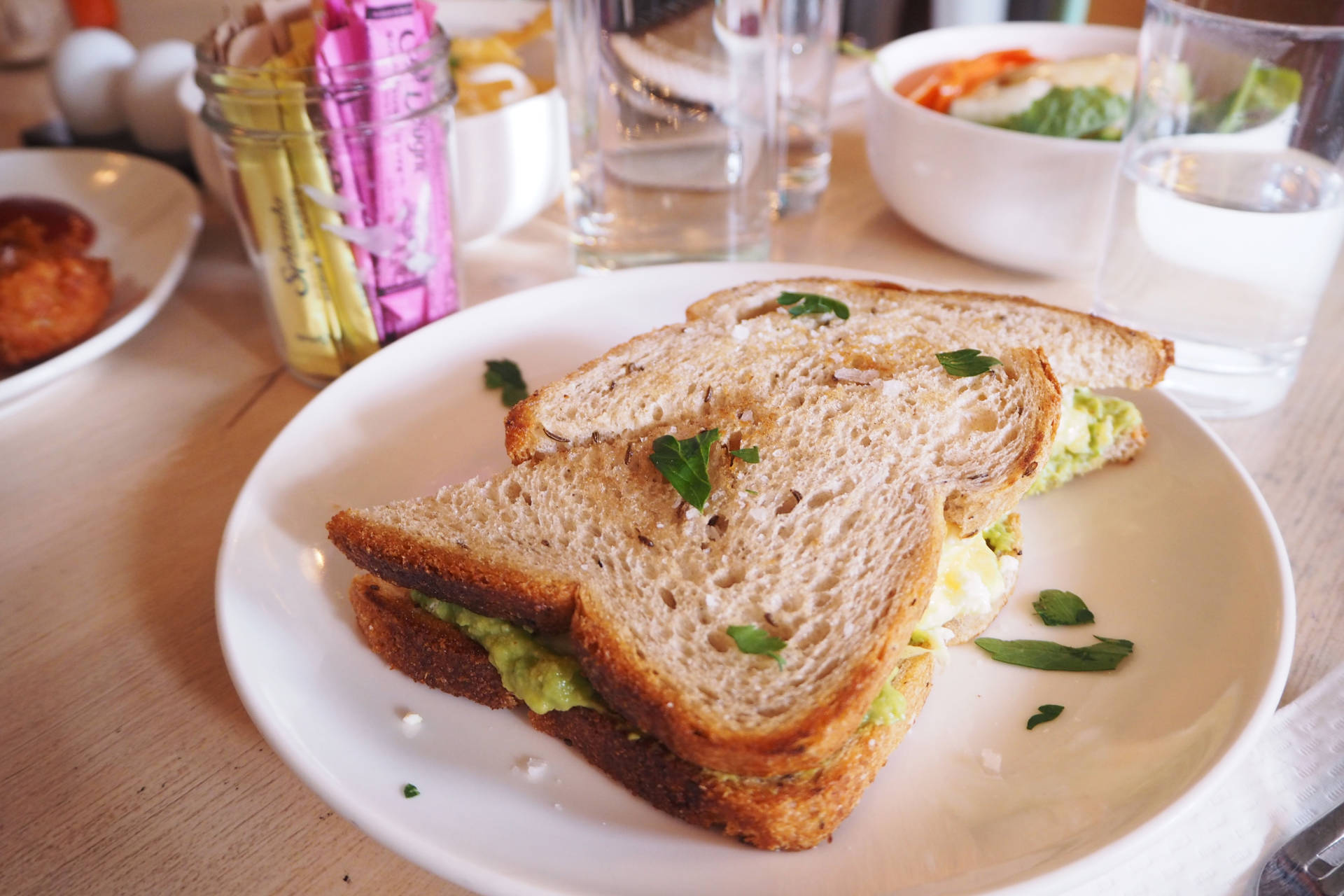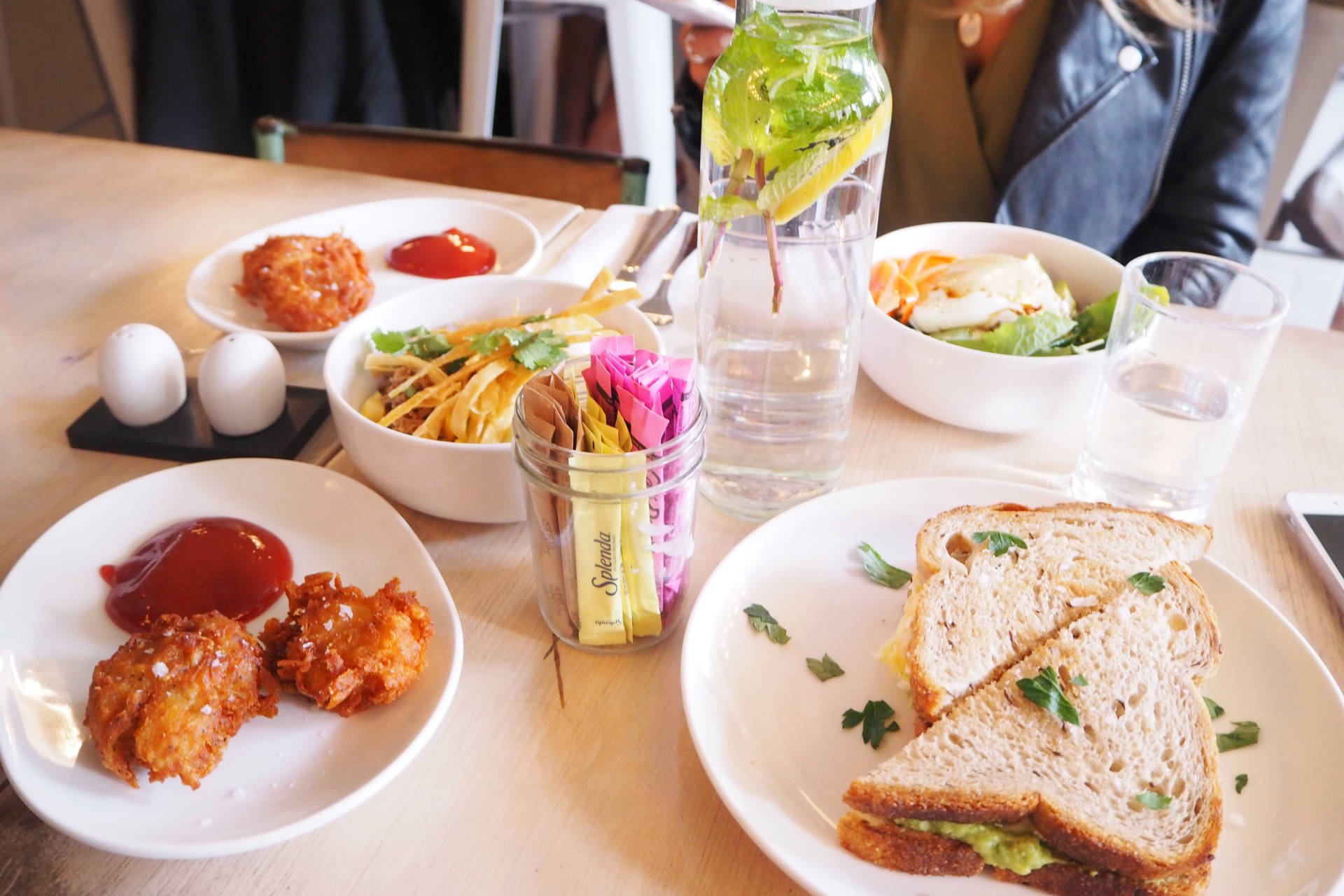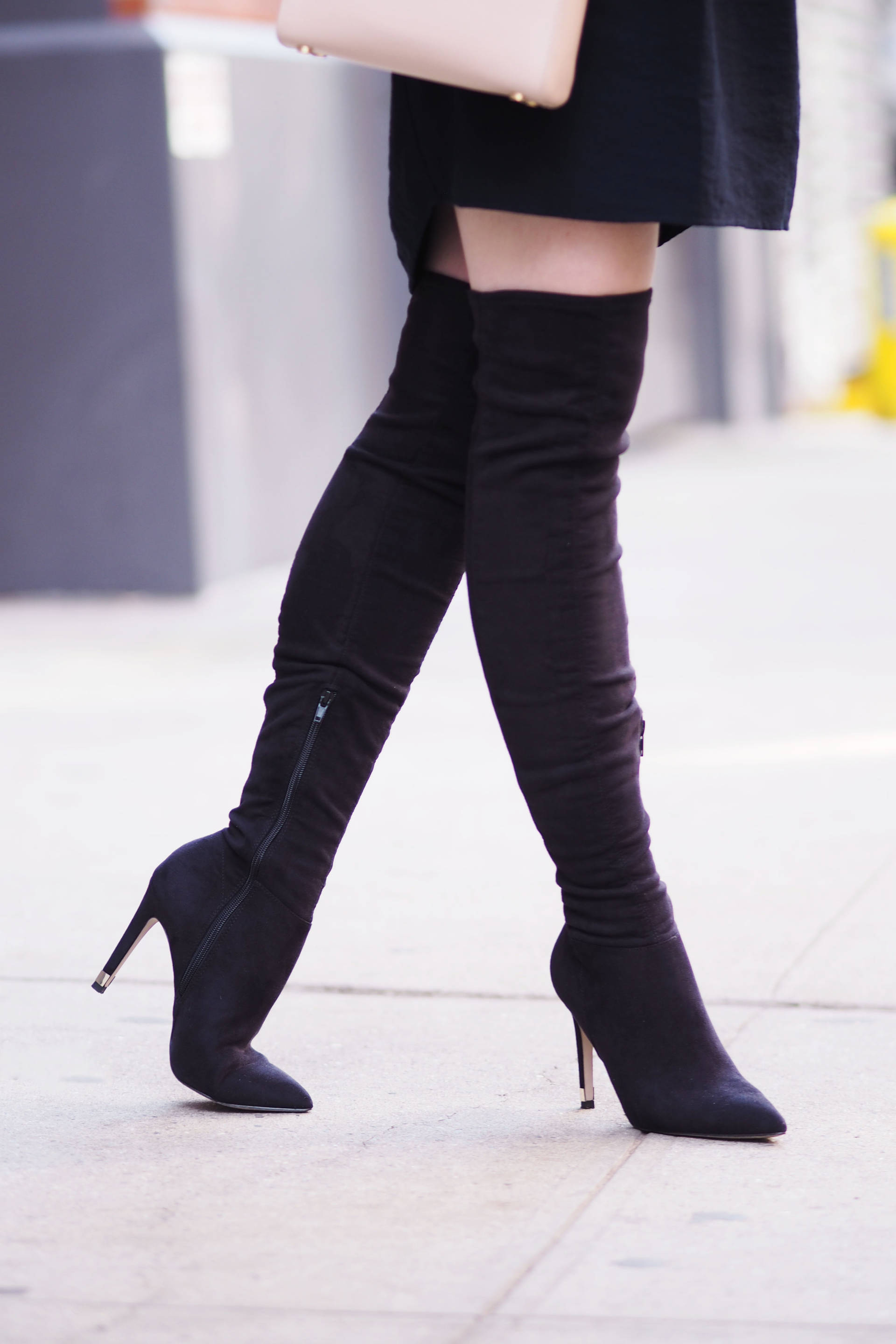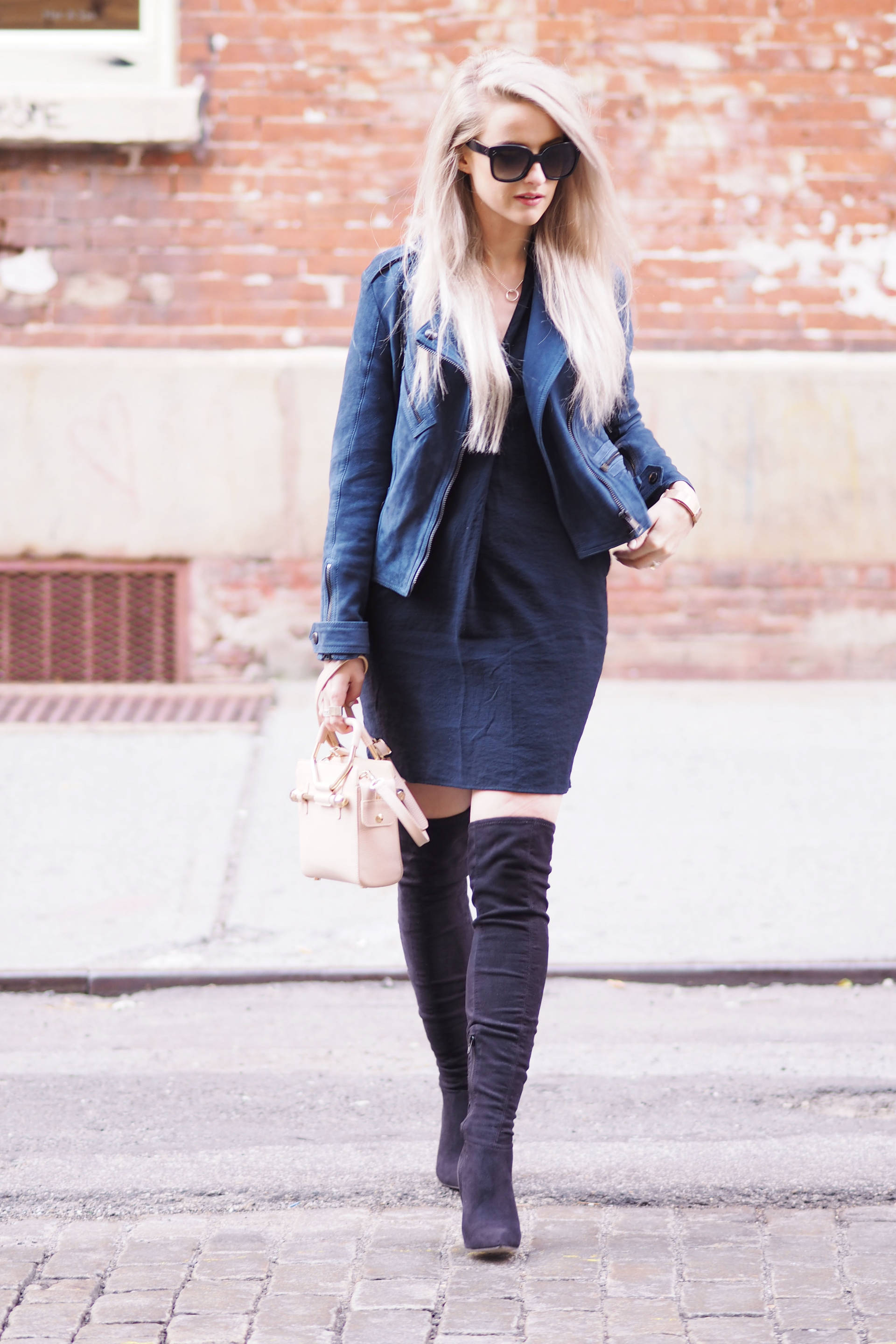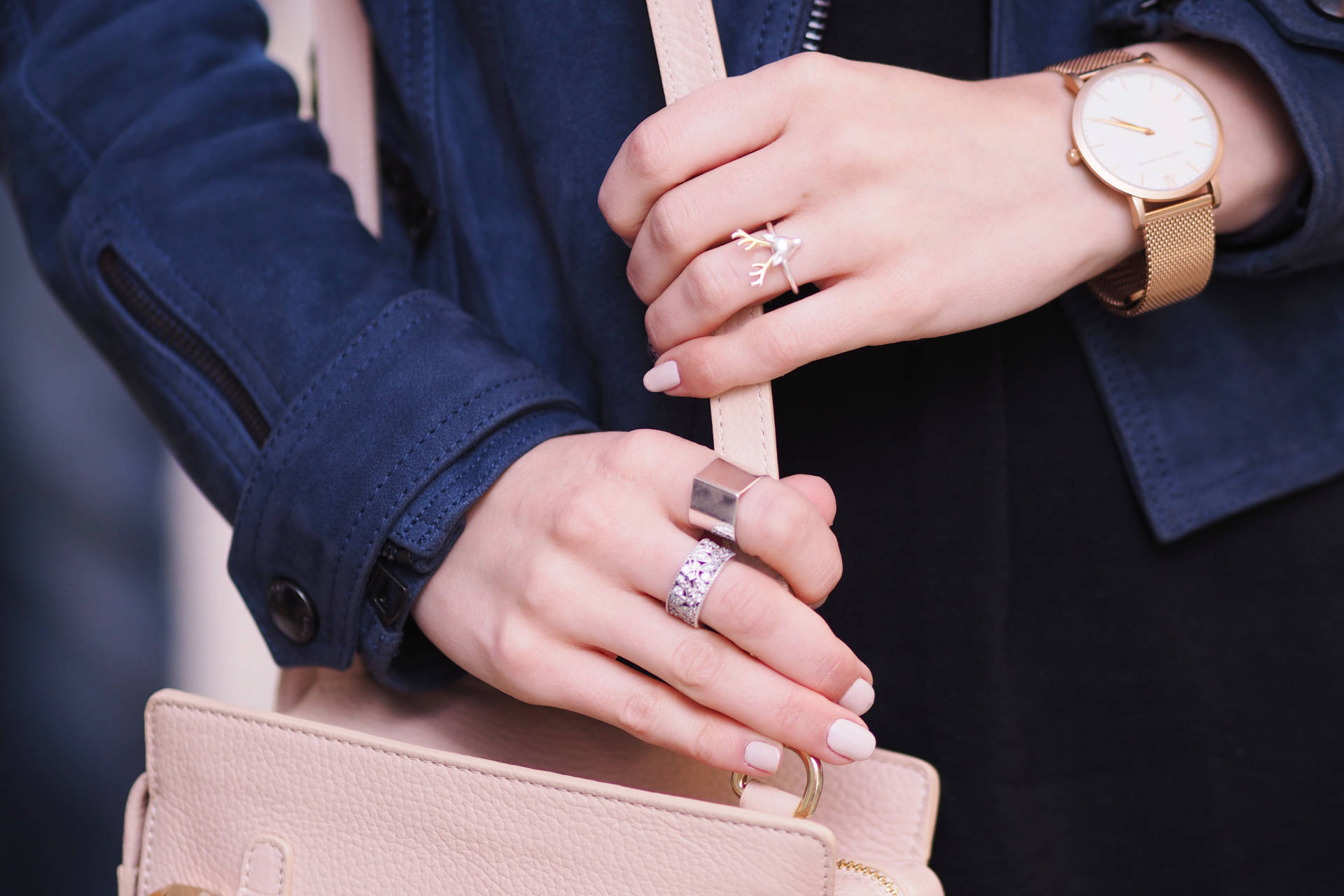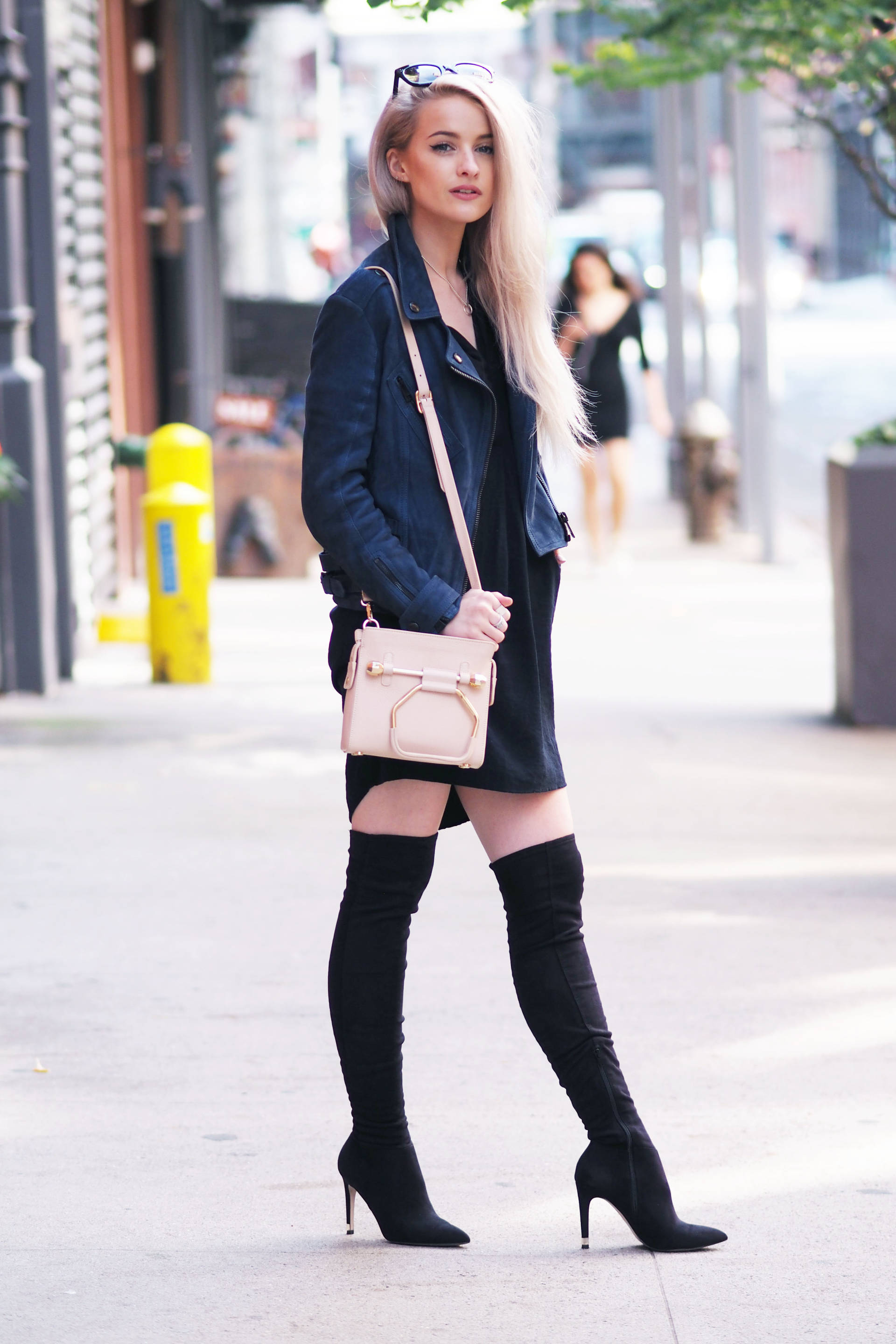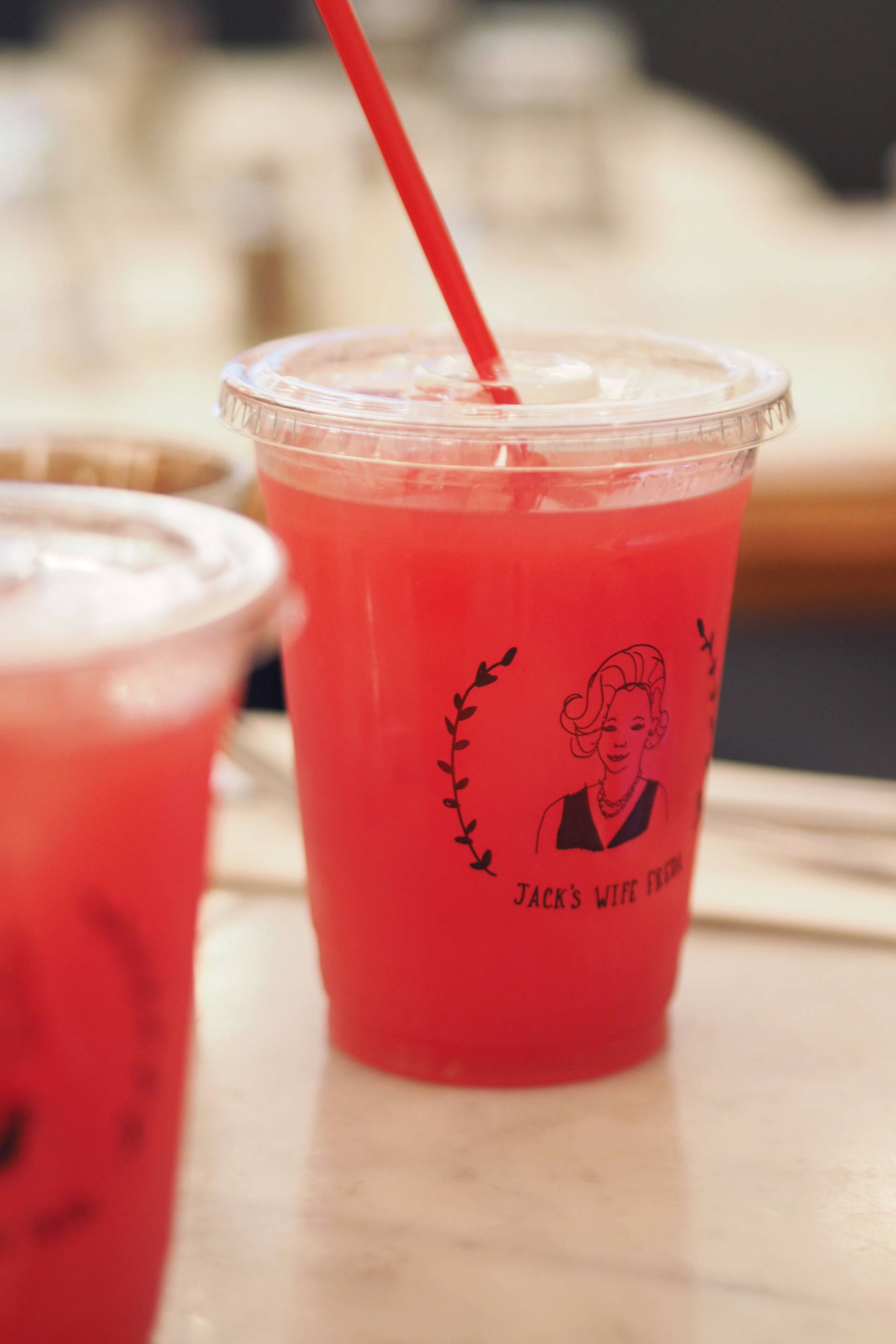 Soho, NYC
Fresh Cantaloupe Juice and Avocados
We headed over to Jacks Wife Freda because Em had seen some of our favourite instagrammers had spent their brunch there, and it was therefore a must. As it happened, we actually stumbled upon the restaurant a day before we were meant to, and decided to head into the cafe for a spontaneous lunch. There were not many people in the cafe when we visited, but I imagine when its really busy, it has a great buzz.
But theres something so cool and quintessentially New York about this place. I felt like a bit of a local whilst I was in there. I love the fact that the drinks are served in plastic cups with straws and have the restaurant logo emblazoned on the side. And the menus have a similar illustrated theme. Its just quite quirky and cool and somewhere to spend a great brunch in! Of course I went for the avocados with eggs on the side, but the ladies went for similar somewhat healthy options and we had a blast!
We went to the restaurant in Soho, but there is another one in West Village. It all depends where you are at the time! But you should definitely pop in.
Have a peek at the menu here if you're interested!
The Clocktower in The Edition Hotel
Flat Iron District, NYC
French Toast covered in Bacon and Maple Syrup
Next up is the Clocktower. Situated on the second floor of the beautiful Edition Hotel in the Flat Iron District, this is a cool, dark wood, tall ceilings kind of restaurant, with a luxury, high class New York feel. And they serve food all day, from delicious breakfasts through to gourmet late dinners.
We were there early, as we were staying in the hotel and the menu looked superb. Diets were put aside this day, as we went for doorstop brioche French toast with smoked bacon and maple syrup and my goodness it was so tasty. But when in New York!
I'd highly recommend you visit, if you want somewhere a little off of the beaten track, that isn't a tourist hot spot, thats a bit quieter and prestigious with a totally delicious menu.
If you're interested, have a peek at the breakfast menu here. There is so so much to choose from, it is morning heaven!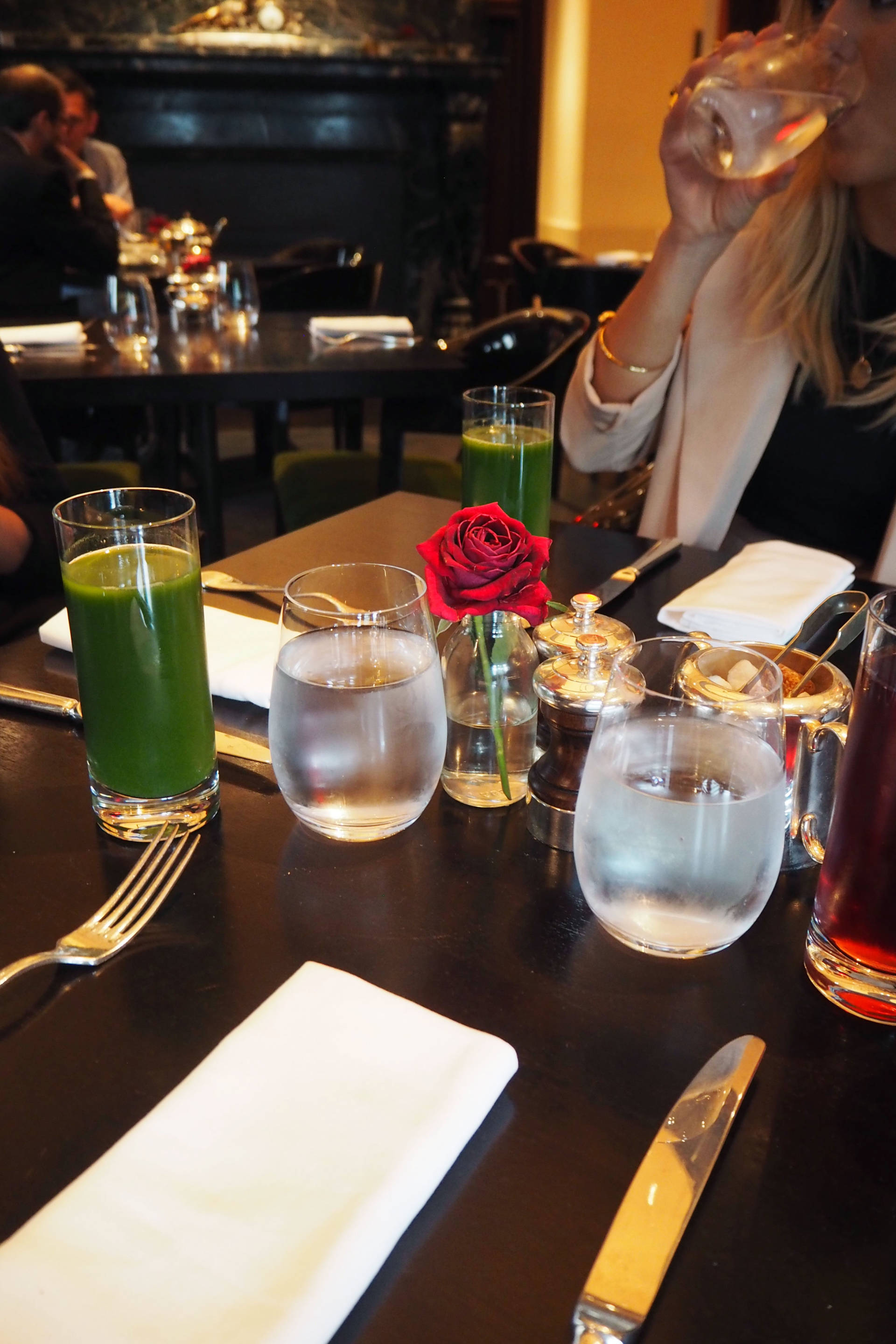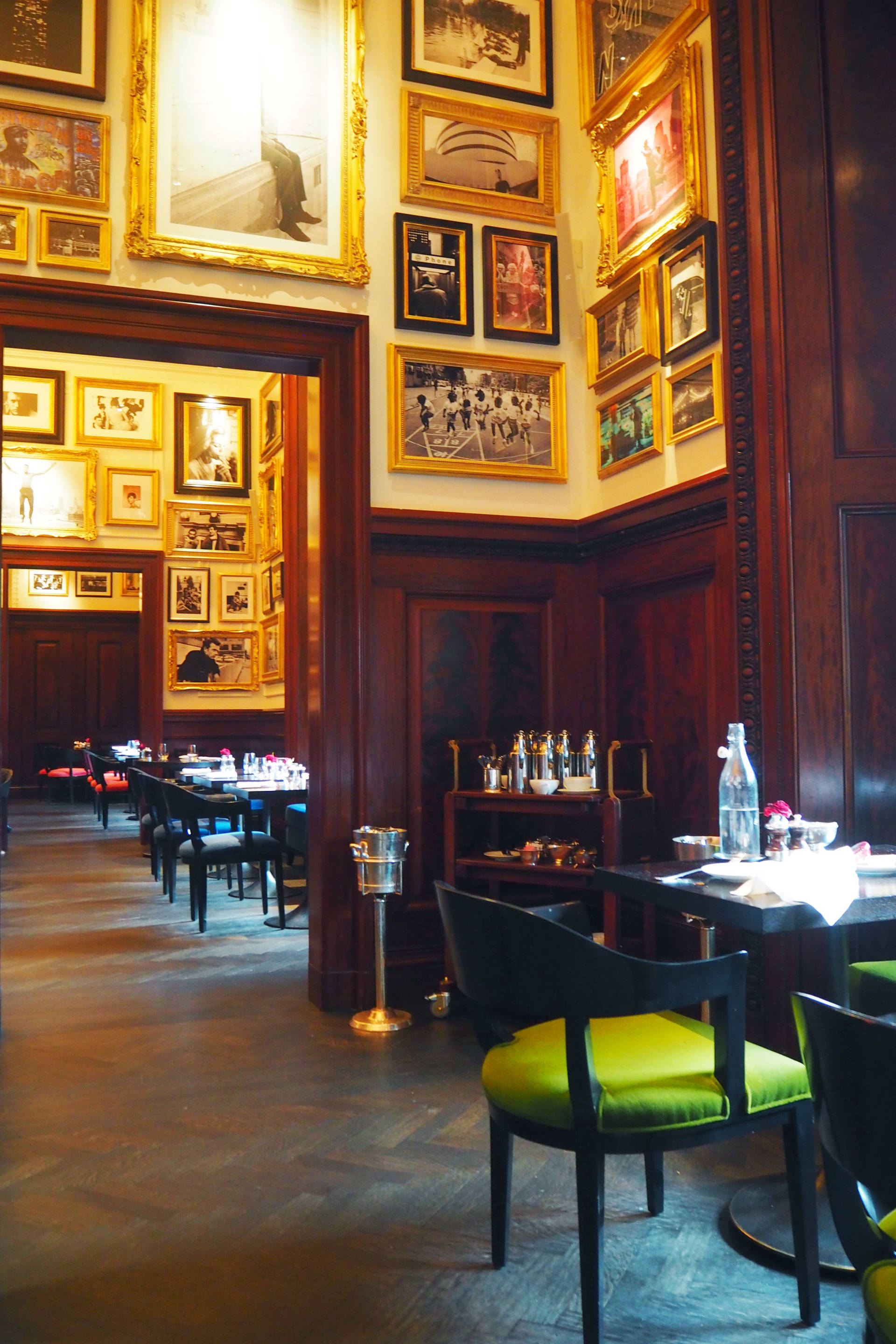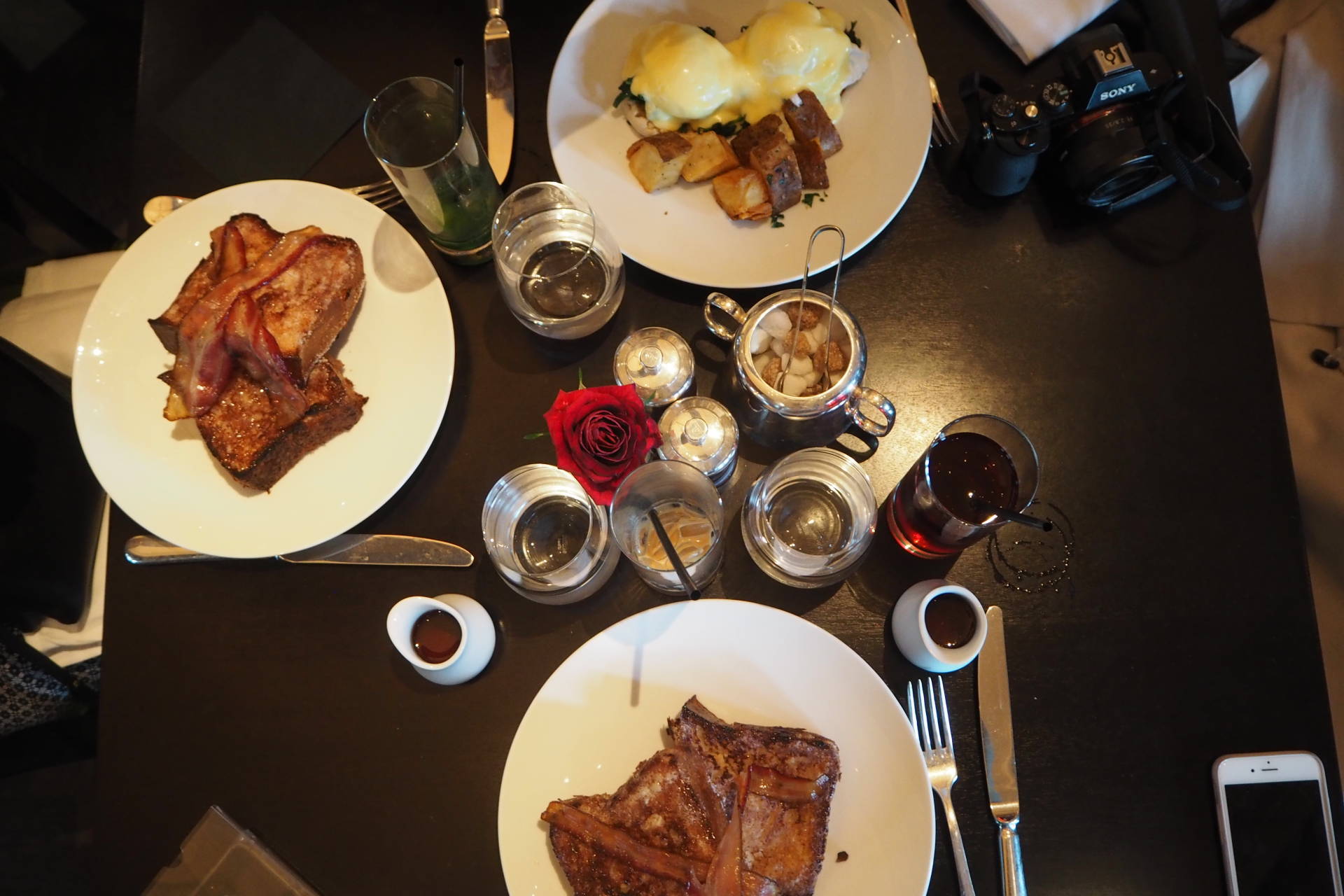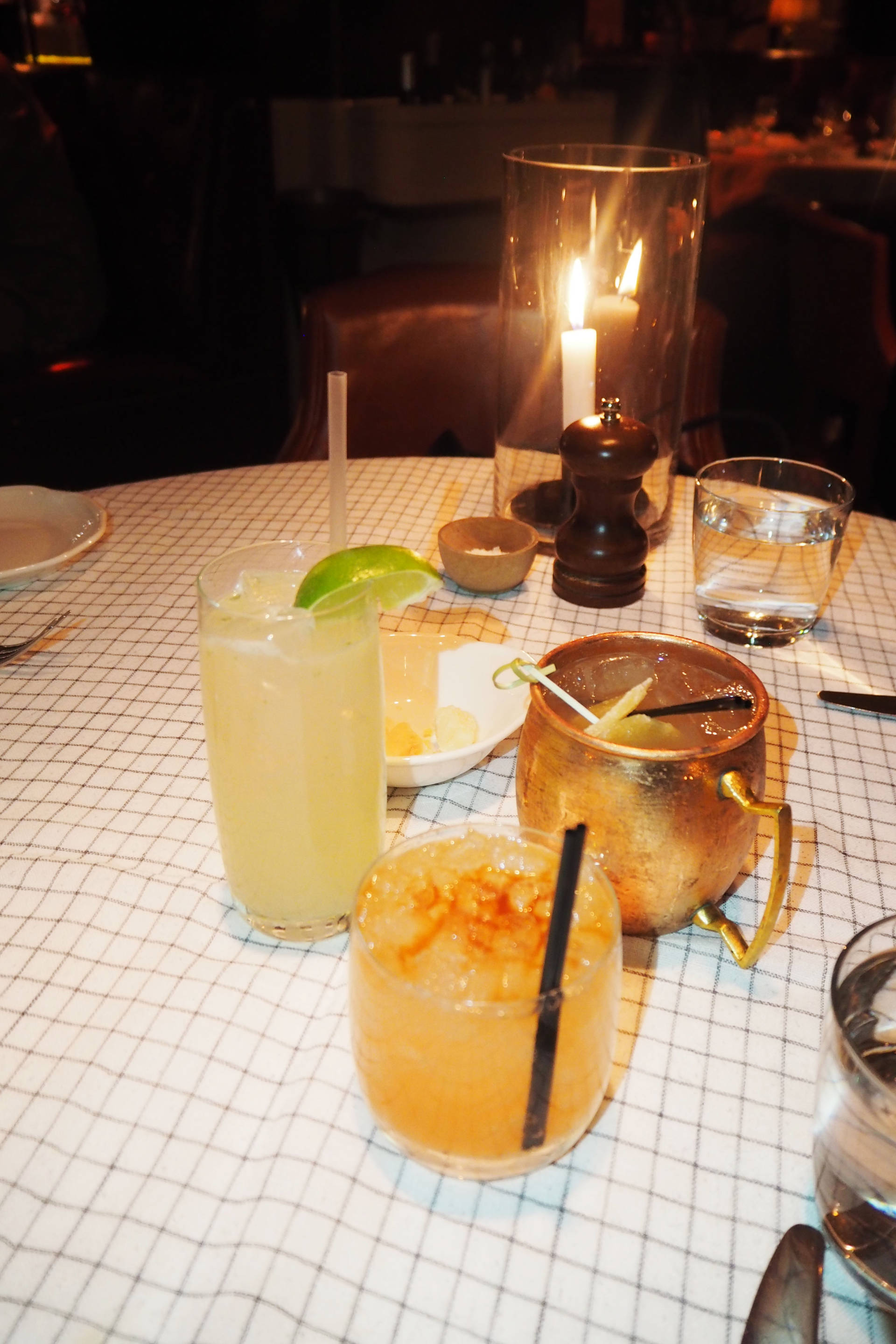 West Village, NYC
Steak and Ragu
And for dinnertime hangs, The Standard Grill NYC is a stunning place to eat. Situated under the high line in the West Village, this place serves all day, but we went along one evening and luckily had pre-booked a table. But it is busy for a reason. It is one of those loud restaurants, with everyone enjoying their food in groups and you have to speak loudly to converse with those around you over the atmosphere. And whilst sometimes I hate that, there are other times when it adds to the whole night.
We had the tastiest meal, me opting for the lamb ragu whilst the other girls indulged on steak, and with all of the trimmings and a bottle of wine, we had so much fun laughing and chatting the night away! Definitely a place to visit if you're in a group or a couple!
Have a glance at the menu if you need more persuading!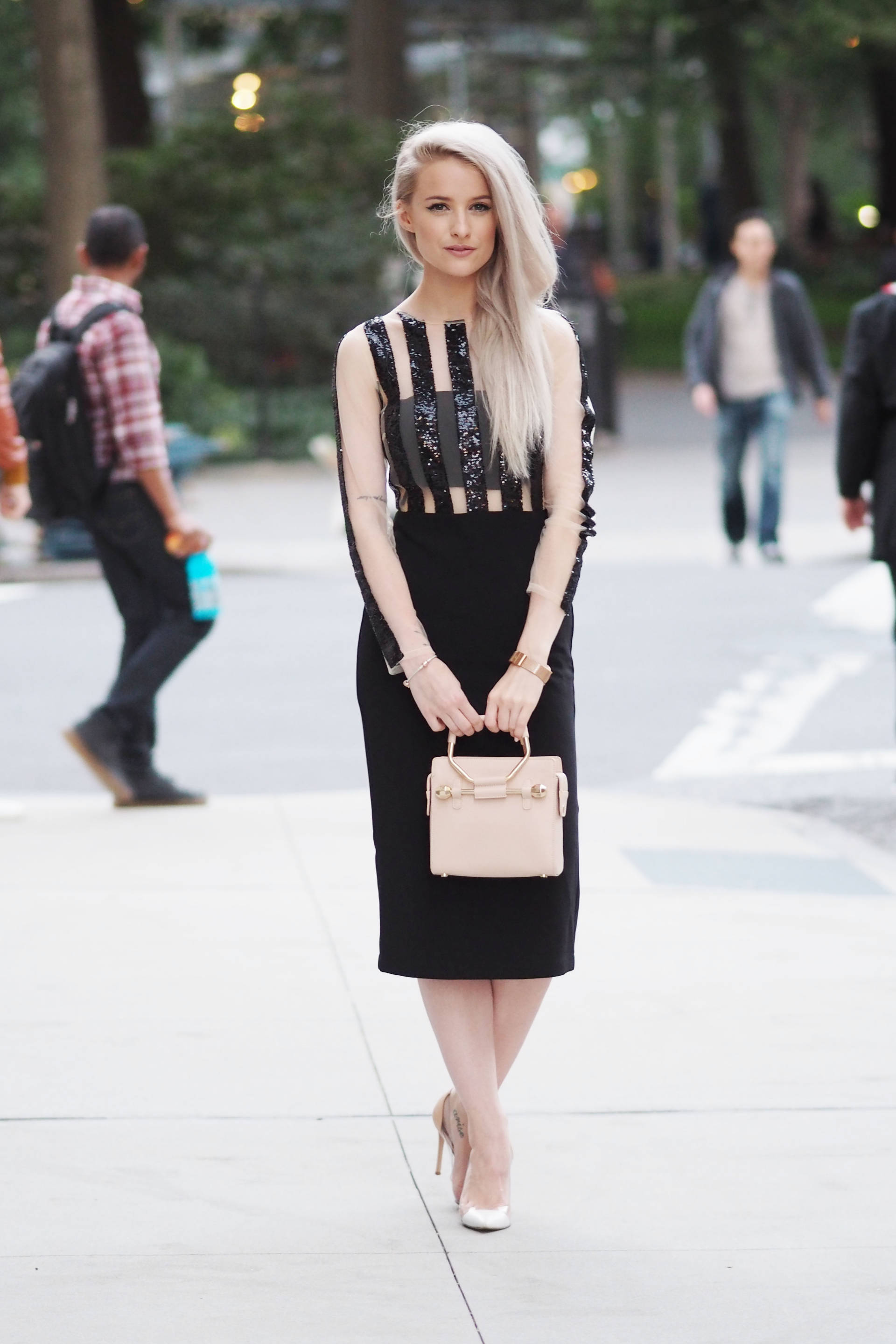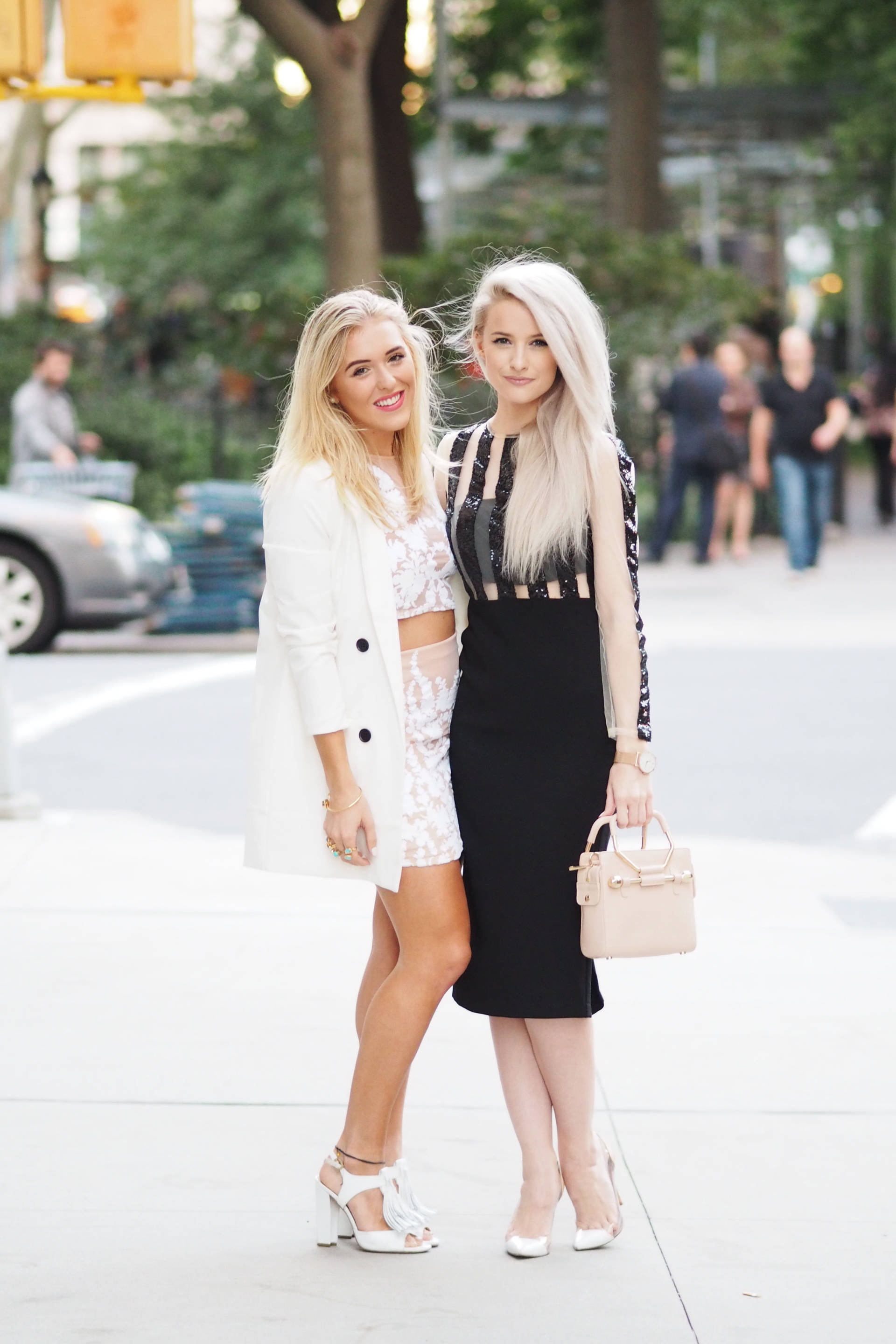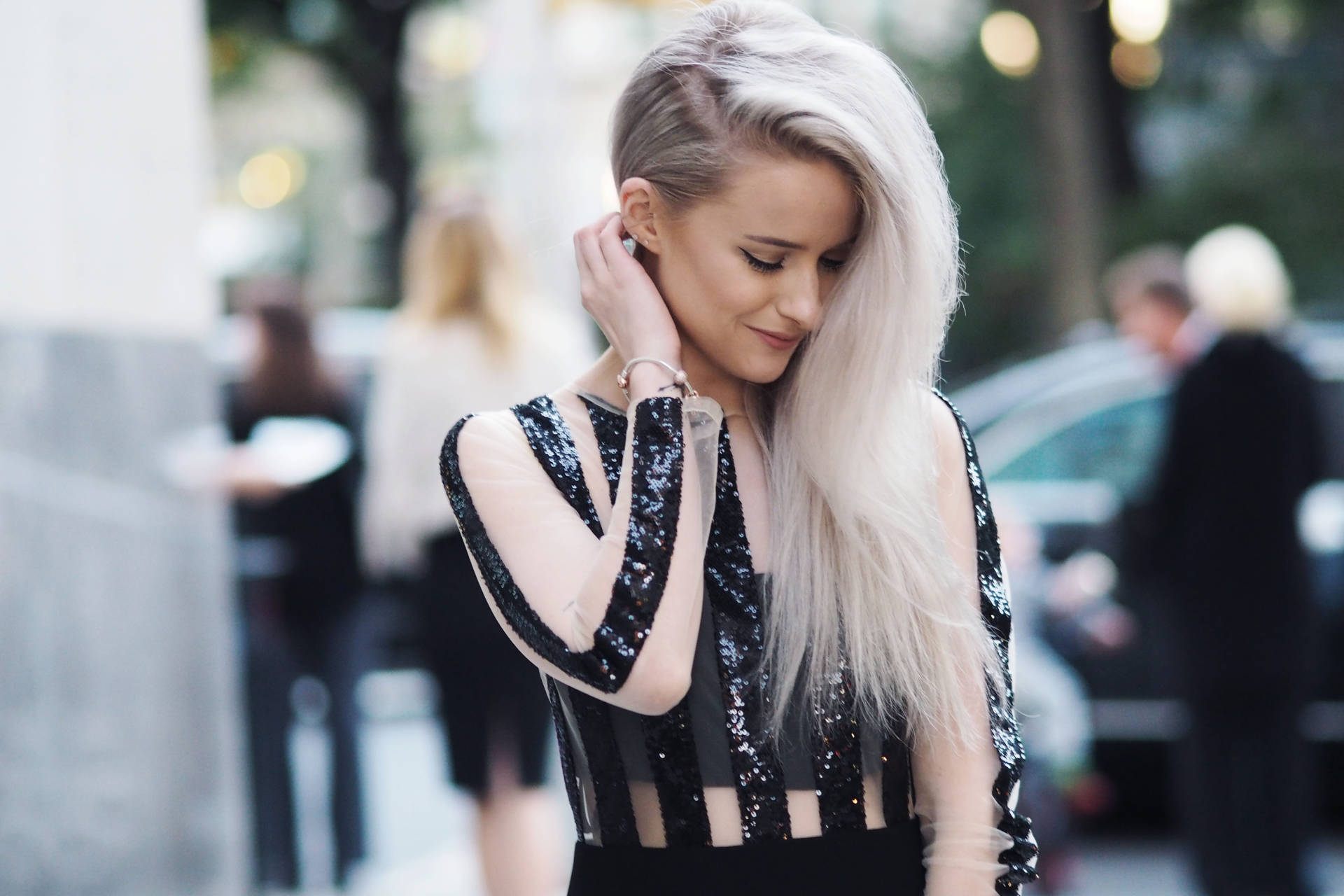 If you have any amazing recommendations for NYC eateries, please spread the wealth below and share your stories and must sees!
Sign up here for a weekly catch up of everything Inthefrow