South Tyrol, Italy
South Tyrol Highlights
You may not be aware of South Tyrol until now. I know that I certainly had no idea where abouts it was, until a Google search helped me locate it to Northern Italy. Italy is by far one of my favourite European countries, mainly because Italian food is my kind of food. Pizza, pasta, cheese, salads; all the good stuff. But also Italy is truly beautiful, with so much culture, character and activities; it just has so much to offer!
Me and Alex, aka my other half, were lucky enough to go along to South Tyrol for a few days in October. Just the two of us, for a break away, a spot of sightseeing and spa retreats. You may have already seen the post on where we stayed. Have a read of this post if you haven't already – I would highly recommend you stay in the hotel we stayed in. And I also posted some pictures in this Autumn style post, and this styling post. 
But finally, I wanted to round up everything we saw and all of the things you could get up to, if you visited this idyllic region. Me and Alex did not want to leave when it came to the final day, and throughout the trip we did not stop dreaming about the potential of owning a holiday home in the area; in the future of course. But we were both absolutely smitten with South Tyrol.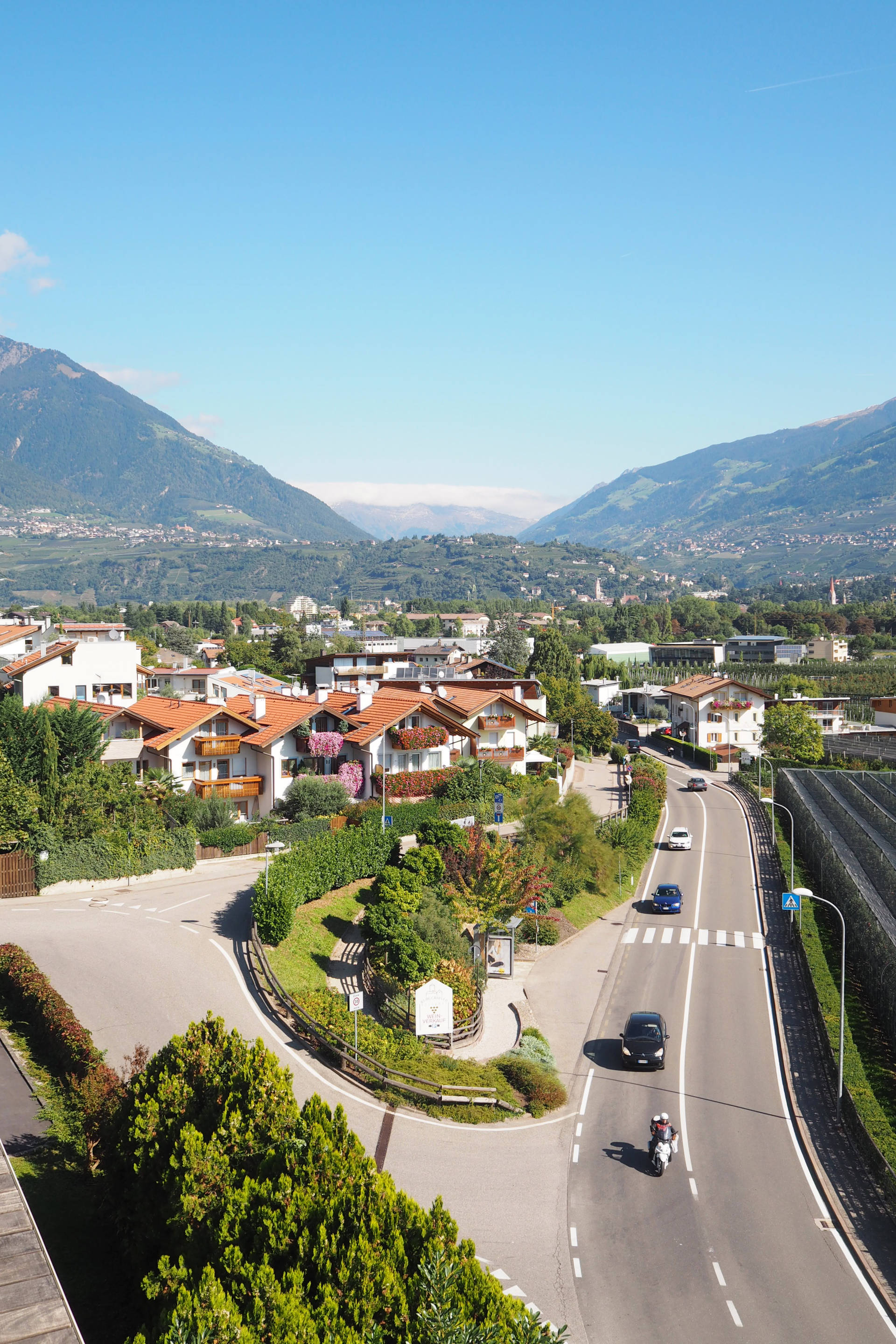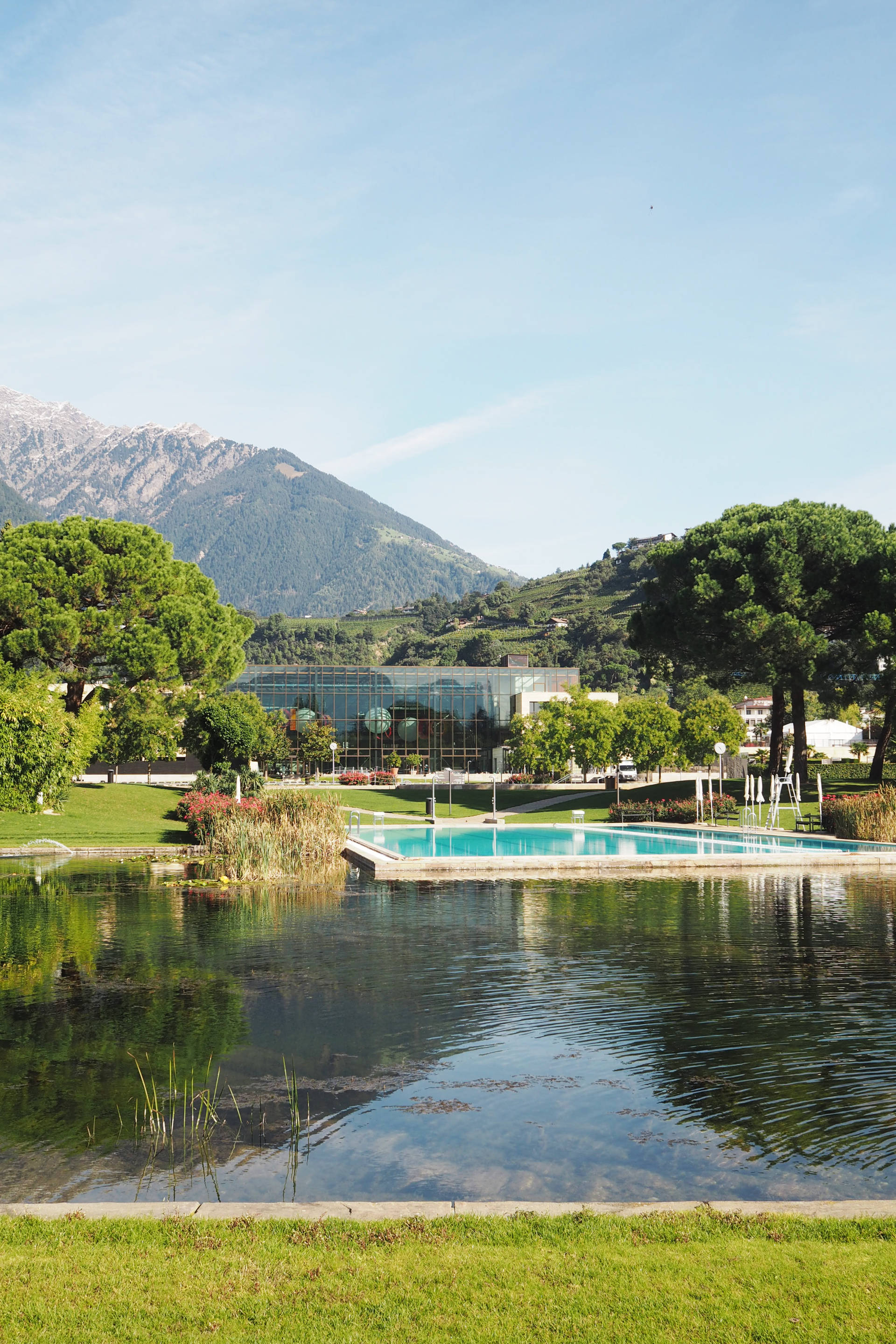 The Terme Merano Spa was the first activity we had on the agenda. This place is beyond any spa or relaxing baths I have ever seen. First of all, the architecture of the building is beyond spectacular, set inside a glass box that allows the surrounding mountains to be seen and enjoyed from inside the pools. As this building is literally set into a valley, with fields, mountains and blue skies surrounding its every side.
Whilst there are a multitude of pools within the spa, for visitors to sit and enjoy the varying temperatures and fresh thermal waters, these pools also extend outside. You can walk from within the building, to outside the building from inside the water, and spend time outside in the cool fresh mountain air with the most picturesque view in front of your eyes. It is unbelievable.
But aside from the beautiful views and spa pools, the Spa also offers treatments, and due to South Tyrol being famous for their apple growing, I was treated to an Apple Peel massage. Sat on top of a flat bath, I was scrubbed with apple foam and pampered for thirty minutes, which was such a new and unique experience and smelled so divine. But they have lots of other treatments to choose from if you're interested.
I would highly recommend you head here for the afternoon, as it is beyond relaxing! And just across the way is a lovely Italian restaurant, Bistro La Piazza, that serves delicious pasta and the thickest hot chocolates I've ever tasted!
Hotel Hohenwart was the second spa we visited, as we were on the hunt for the best spas in the region. This stunning Hotel / Mountain retreat was just as idyllic as all of the other Austrian style architecture in the region, but with even more to offer. An outdoor terrace looks out over the breathtaking views, whilst on the rooftop, an outdoor thermal pool provides 360 jawdropping views of the mountainside.
I again was treated to a spa treatment in their Vista Spa, this time with grapes, another natural product from the region. I was given a relaxing foot massage, scrubbed down from head to toe with grapes and treated to a wine bath for half an hour, for their In vino sanitas treatment package. If you're in need of time out to relax, this is 110 minutes of luxurious pampering.
But the hotel itself is another fantastic option if you're looking for a hotel in the region. The rooms are very different to those at Vigilius, this time with a more authentic traditional feel, and incredible views from all directions!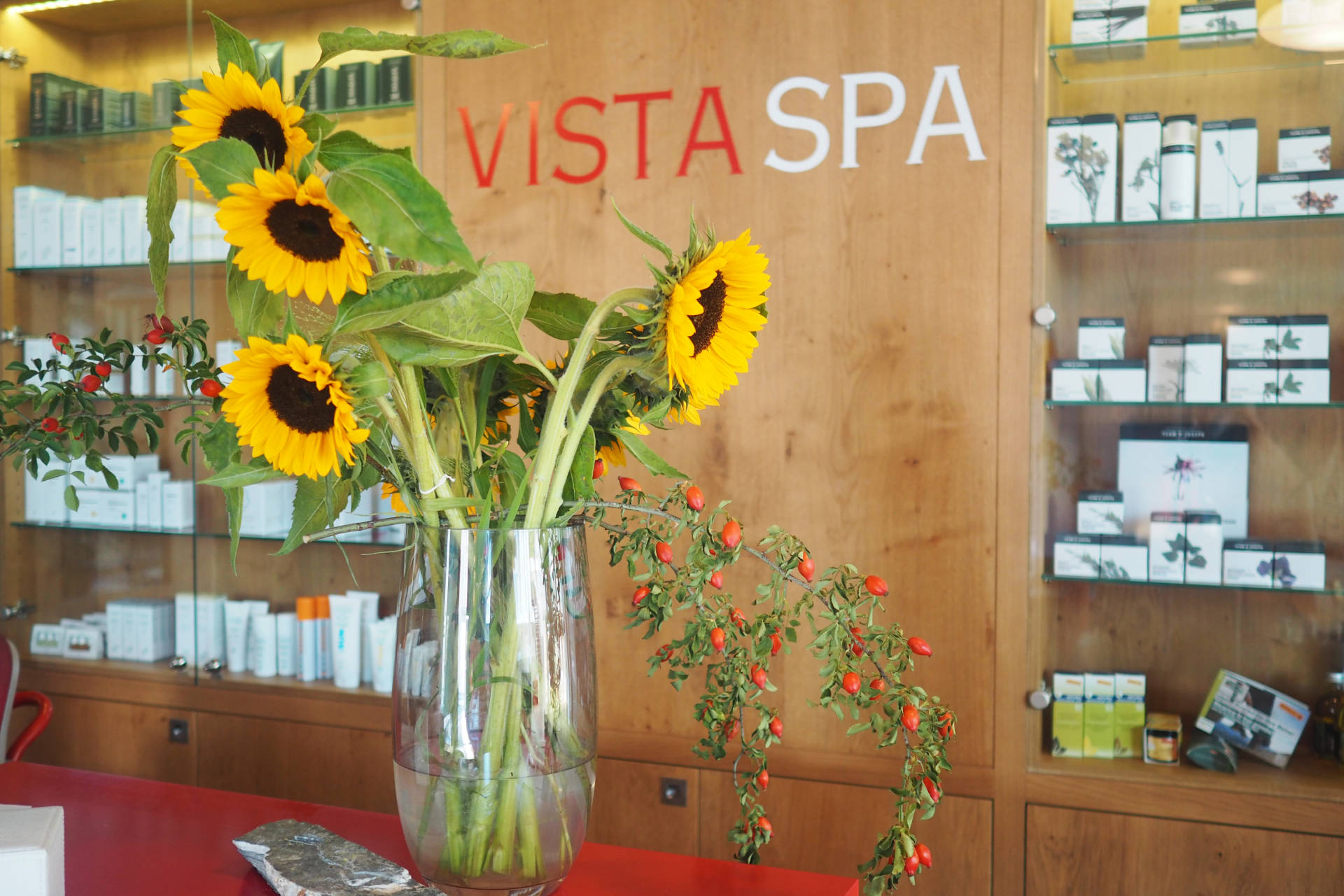 Castel Fragsburg is a luxury hide out, set high into the mountain side with unbelievable vistas. The hotel does have a Castle feel to the interiors and exteriors, and a very luxurious presence, and whilst we did not see the hotel suites, they certainly look incredible from their online gallery.
But we were there for another reason this time. The spa treatments for the day were over, and we were excited to experience a Michelin Star meal at Restaurant Castel Fragsburg. Starting with drinks and oysters on the terrace as the sun went down over the mountains and the views were beyond spectacular. We then moved inside and were treated to an 8 course meal, consisting of beautifully presented miniature bits of deliciousness. I am all for the small cuisine meals, as it just allows you to eat each and every course without feeling uncomfortable. And within the courses were so many foods I would never usually order, but tastes absolutely delicious.
The final dessert course, with chestnut mousse swirled onto a mirror and covered with chocolate pieces, was beyond anything I have ever seen, and finished off an incredible meal with a perfect send off. Restaurant Castel Fragsburg is highly recommended and a true Michelin Star Experience.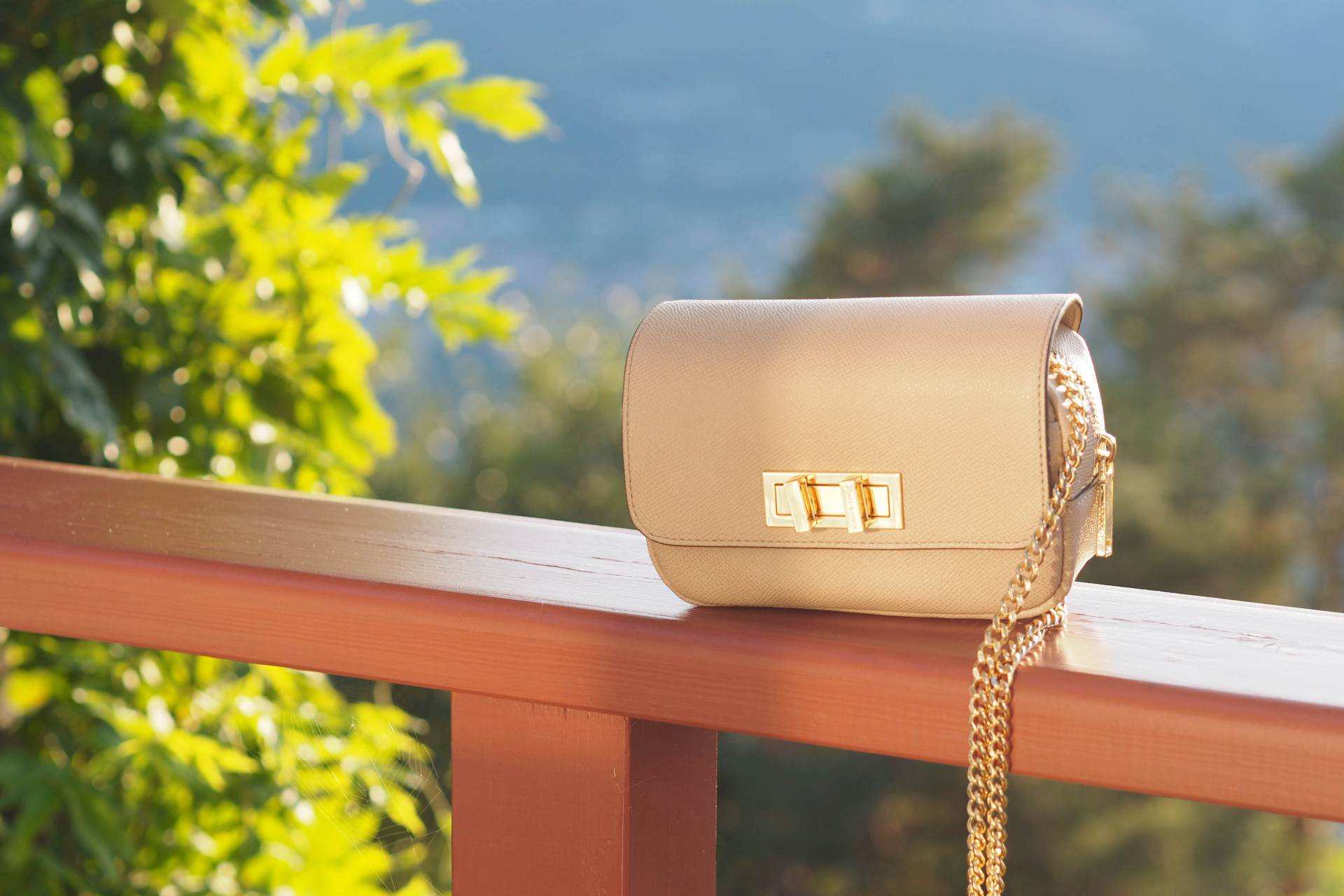 Well, this is truly a wonderful way to spend the morning. Sipping wines, overlooking the mountain side, in the fresh mountain air. It doesn't get more indulgent than a wine tasting experience with a view. Having tried wine tasting previously, I was really looking forward to tasting some of the regions wines, and I certainly wasn't disappointed at the Meran Winery.
We were treated to a variety of white, red and sweet dessert wines, sipping, swirling and drinking as many as were offered. Probably around 10 if I remember rightly, and the guide helped to explain where they were made locally and what ingredients and processes were used.
It was such a lovely experience, made even more special by the surroundings and the sweet smell of wine that surrounded the building. Again, this was a modern, glass building that had been built with the views in mind, and it was somewhere I would definitely recommend you visit.
Another restaurant recommendation, this time at Restaurant Miil. It was literally just off the road as we were driving along, but Im sure your sat nav could bring this up quite easily. It was just a really lovely experience. Sat out in the courtyard, under the sun umbrellas, with small peacocks walking from here to there beneath the tables and the most delicious food.
Very gourmet and luxurious, and of course extremely delicious. Especially the dessert that came with 5 small miniatures for me to try. It was just a really wonderful experience, and an obvious hit with those who knew that it was hidden away.
The most unusual of all of the spa treatments, I tried at Hotel Arosea. With another local product, this time natural wool, I have never experienced anything quite like it. Lying down on a bed of wool that was sprinkled with herbs, with an incense stick burning within the room, I was covered completely by another layer of wool with my head in the hole in the bed. Don't worry, I wasn't being suffocated.
The point is for you to become quite hot and cosy, but I was actually just lovely and warm – I don't think I could have managed being too hot and covered in layers of wool. But the main difference to this massage, is that you are literally massaged with two soft balls of wool. The masseuse gently massaged all over my front and back of my body with the balls of wool in the most relaxing motions. There was barely any massage about it, as it was literally like being softly rubbed with wool for an hour. So of course I fell asleep about 5 times. Super relaxing if you're looking for something very natural and authentic to the region. And you are also able to take away the wool bed with you!
Before this, we also went to Bergauf to see how the wool is prepared and made into products. And if you really love natural wool homewear, I would definitely say you should visit the store there.
And one of the most wonderful afternoons was spent in Val Passiria at a Hay Farm. The lovely farmer did not speak much English, yet he was so warm and welcoming to us and was so proud to show us around his beautiful farm. The views were unbelievable, and his life seems so idyllic, raising cows and pigs on the farm whilst also collecting hay from the top of the mountain side to create his own hay products. The farm was so well kept, tidy and clean and was more than perfect within its surroundings. And at the end of the tour around the farm, he served us meats, cheese and wine whilst the sun began to make its descent. Dreamy.
We even bought a hay cushion when we were there which was so lovely and smelled like an Austrian summers day in the hills!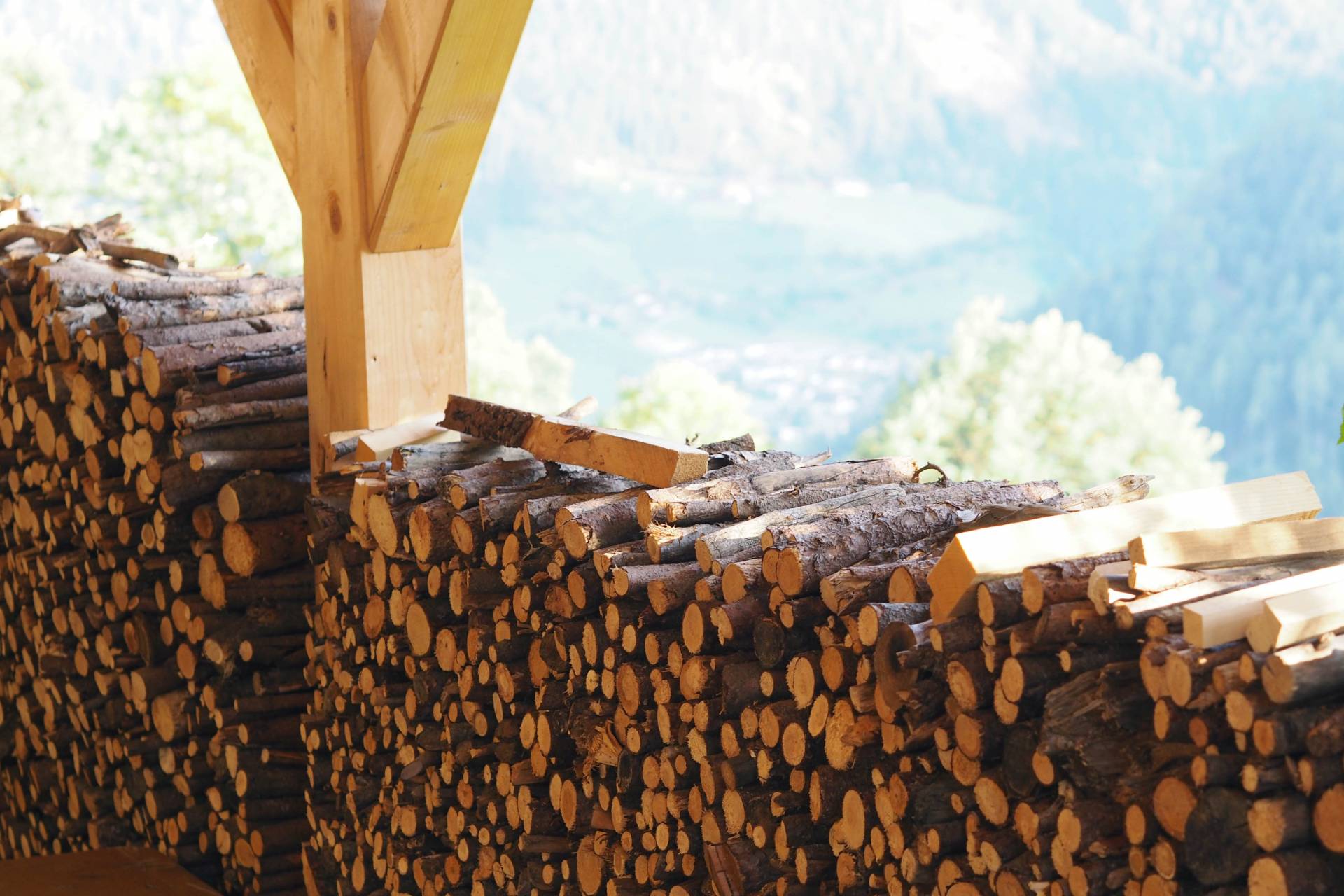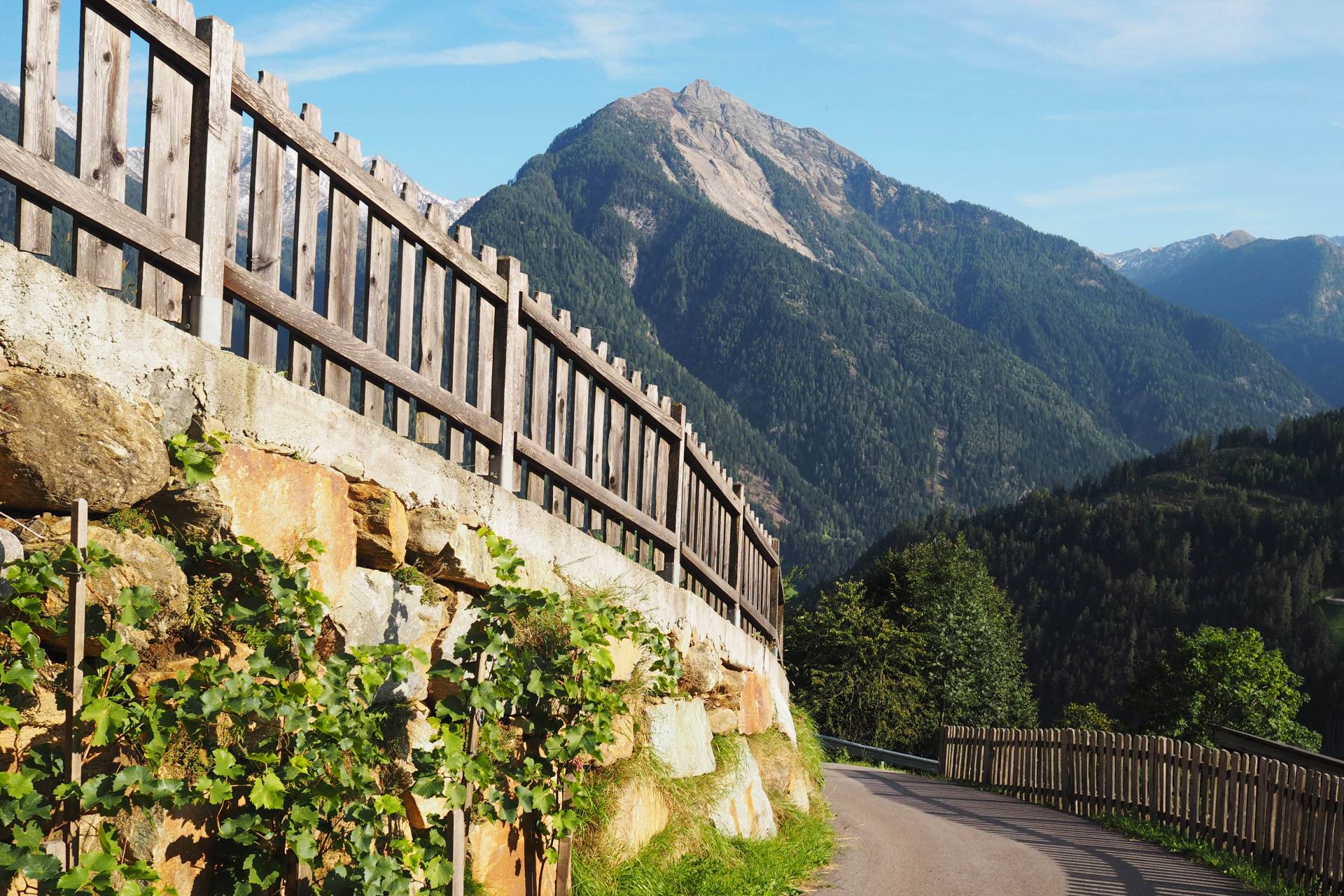 I'm really hoping that I may have inspired some of you to visit, as I was blown away by just how magical it was there. And please do keep some of these places on your list of must sees!
Sign up here for a weekly catch up of everything Inthefrow