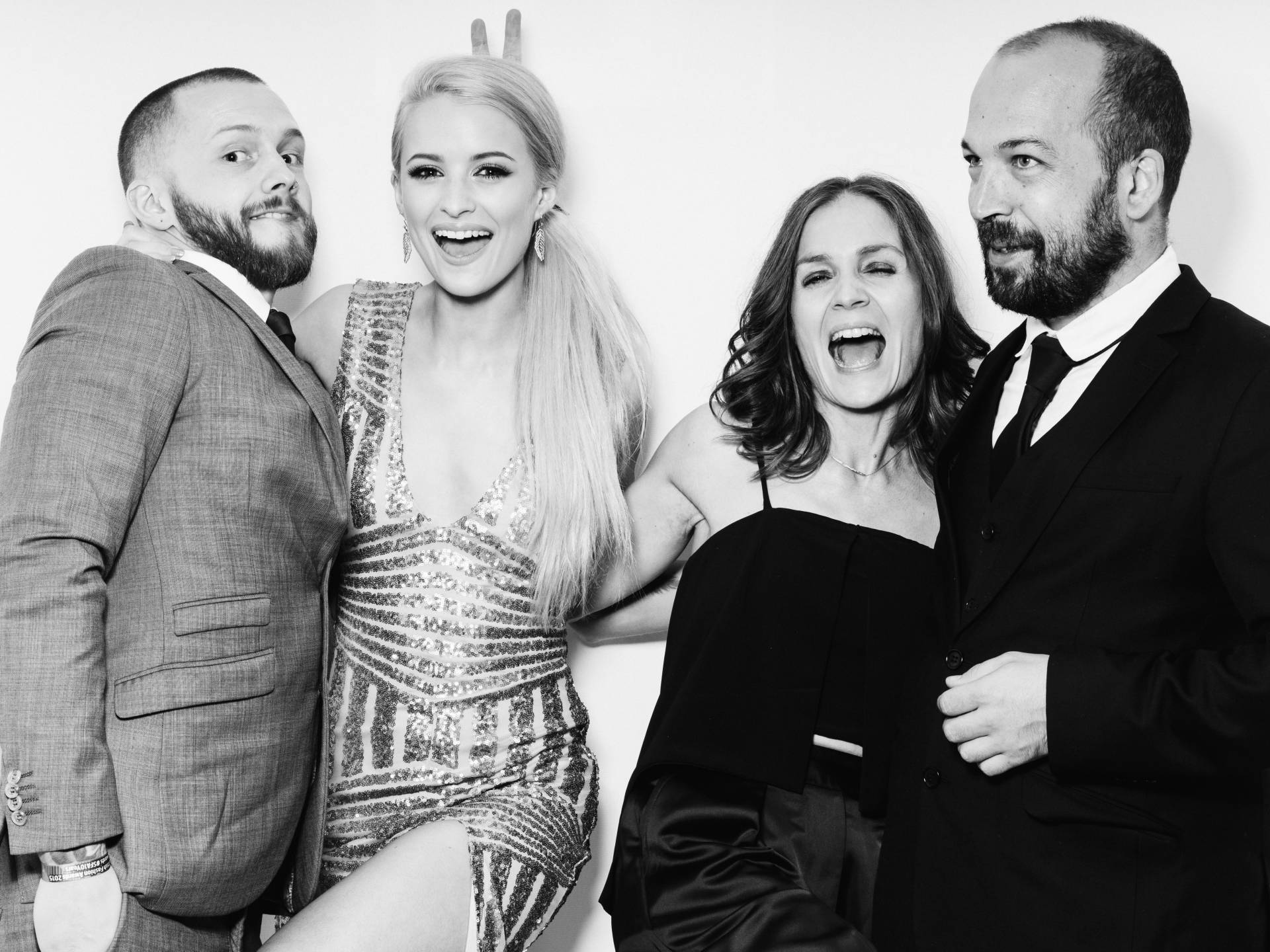 London, UK
Red Carpet Party Guests
These are all images that were taken months ago and were just sat on my computer collecting digital dust. But for the sake of sharing an amazing evening and this gold slinky number, I thought I'd quickly share a few of my favourite snaps. Those in black and white were taken by the awesome Jay Mclaughlin whilst the others were quick snaps by my one and only.
We were attending the Scottish Fashion Awards in central London with Olympus, alongside our good friend Julia and her lovely hubby. You may know that I'm a huge lover of Olympus Cameras ad Ive worked with them a number of times over the last year, so this was the icing on the cake of wonderful experiences. By the way, if you're interested in the Olympus pen EPL7, I still have a 25% discount code which makes the camera the most affordable you'll find it anywhere. So many of you have tweeted my to tell me you've treated yourself to the compact camera, so I'm so pleased that you're loving it!
We spent the night taking photos on the Olympus Pen's that were strewn around the room, whilst drinking Gin and dancing to a saxophone player playing along to Avicii. I only mention it because it was definitely memorable!
Sign up here for a weekly catch up of everything Inthefrow