The Beauty Cupboard
Dior Addict
Up until now, Dior has only appeared on Inthefrow once or twice, and as a beauty and fashion brand that I absolutely adore, I thought it was about time I changed that. And when I completely fell in love with the new shades and formulation of the Dior Addict Lipsticks, I figured a full swatch review was necessary.
The following ten shades are new to the line, with an enhanced high-shine formulation created by a reflecting gel inside the bullet, that provides a sheen of light and semi-transparent colour. The lips look plumped, hydrated and high shine. Not too glossy and not at all drying or dull. I think if the colours in the bullets had transferred exactly onto my lips, I wouldn't have been anywhere near as amazed as I was by the sheerness and wearability of the pigments. As soon as I applied these onto my lips, the sheer colour pay off blew me away. These are shades that will suit so many makeup wearers, and I feel could becomes everyone's go-to for a lip balm/hydrating lipstick hybrid. I have thrown a few of the shades into my handbag for everyday top ups already!
In the following shots, I have tried on every lipstick over nude lips to show a true colour swatch, with the colour names written above. I think I may love Riviera, Firmousse and Wonderful the most!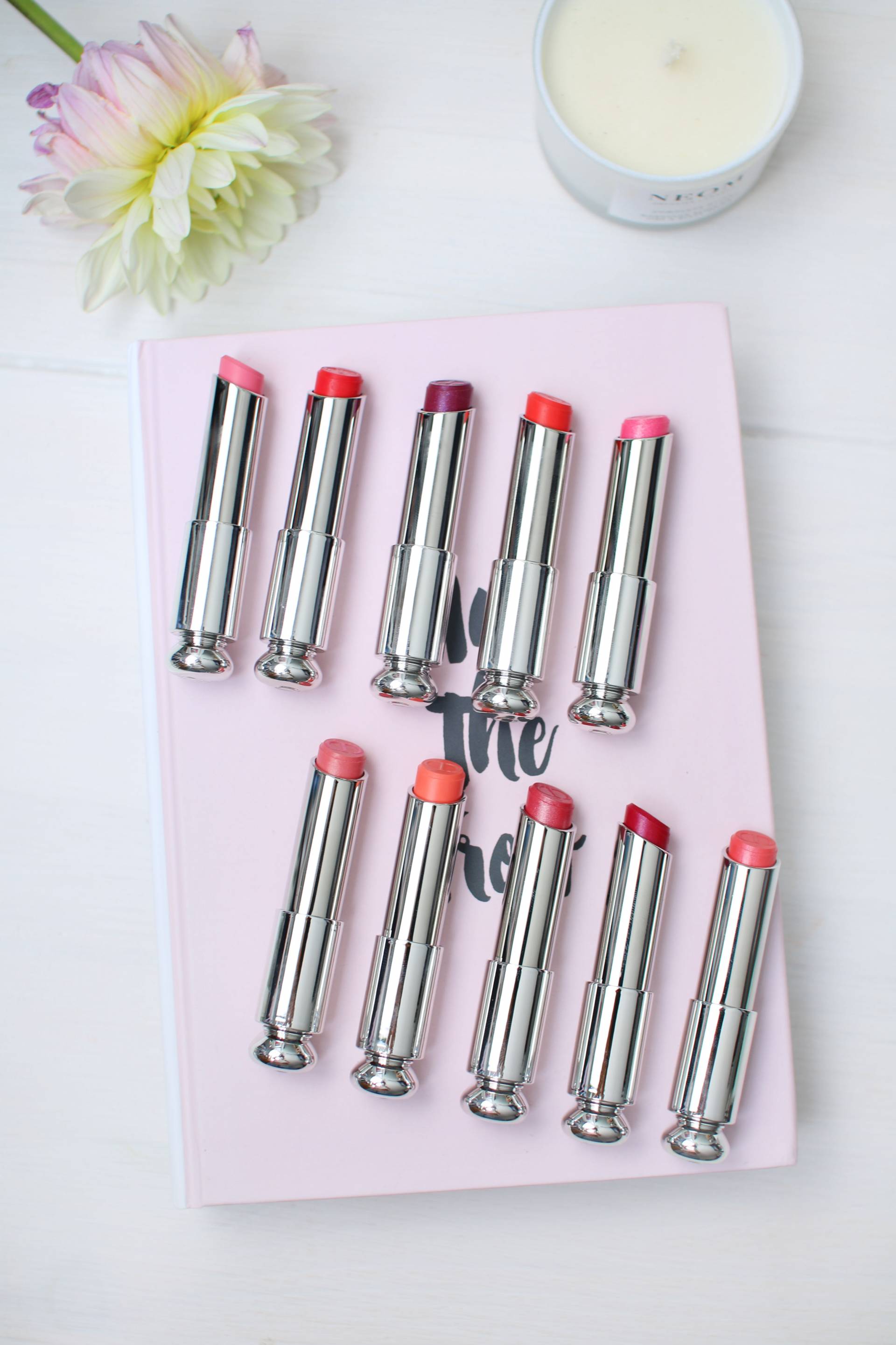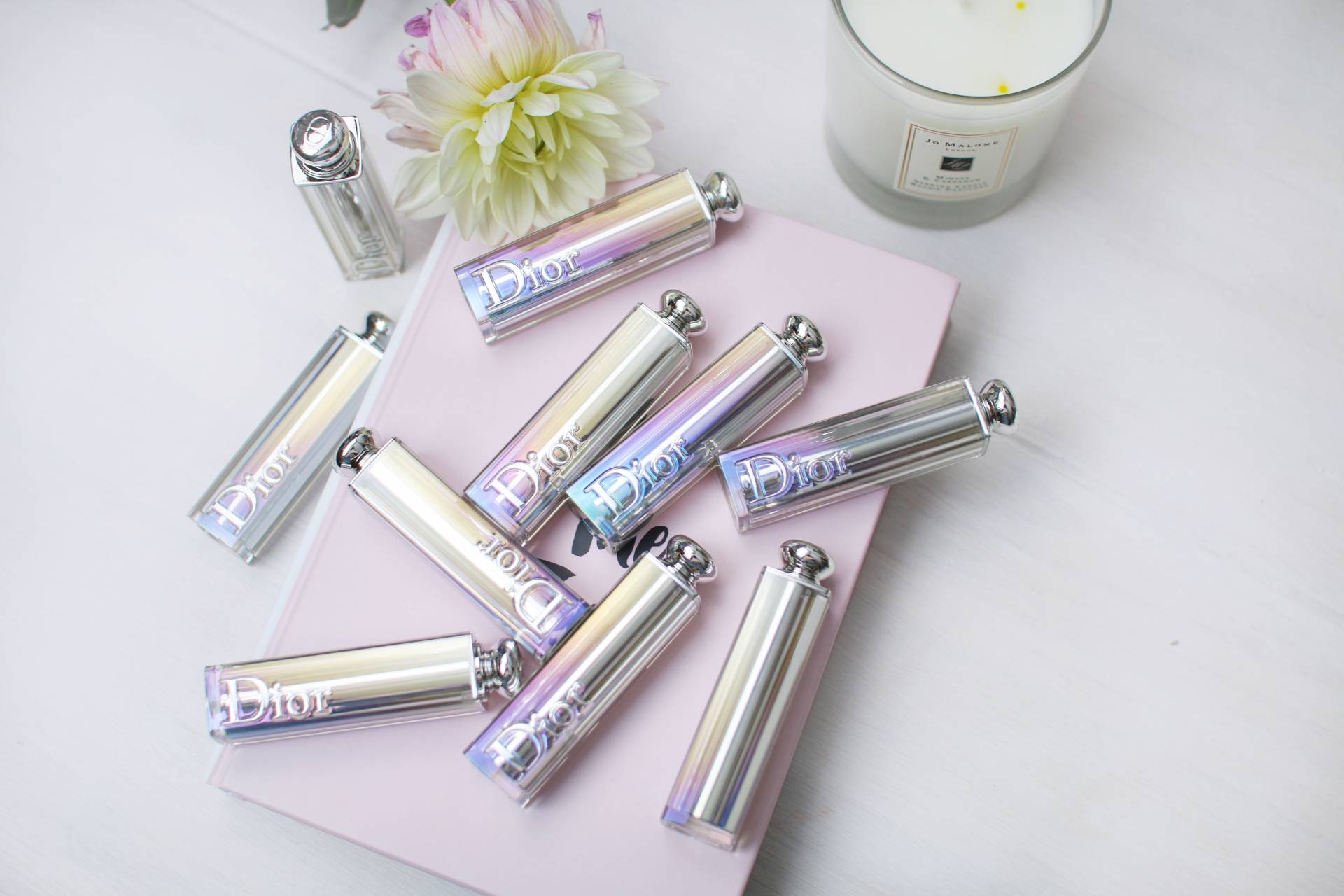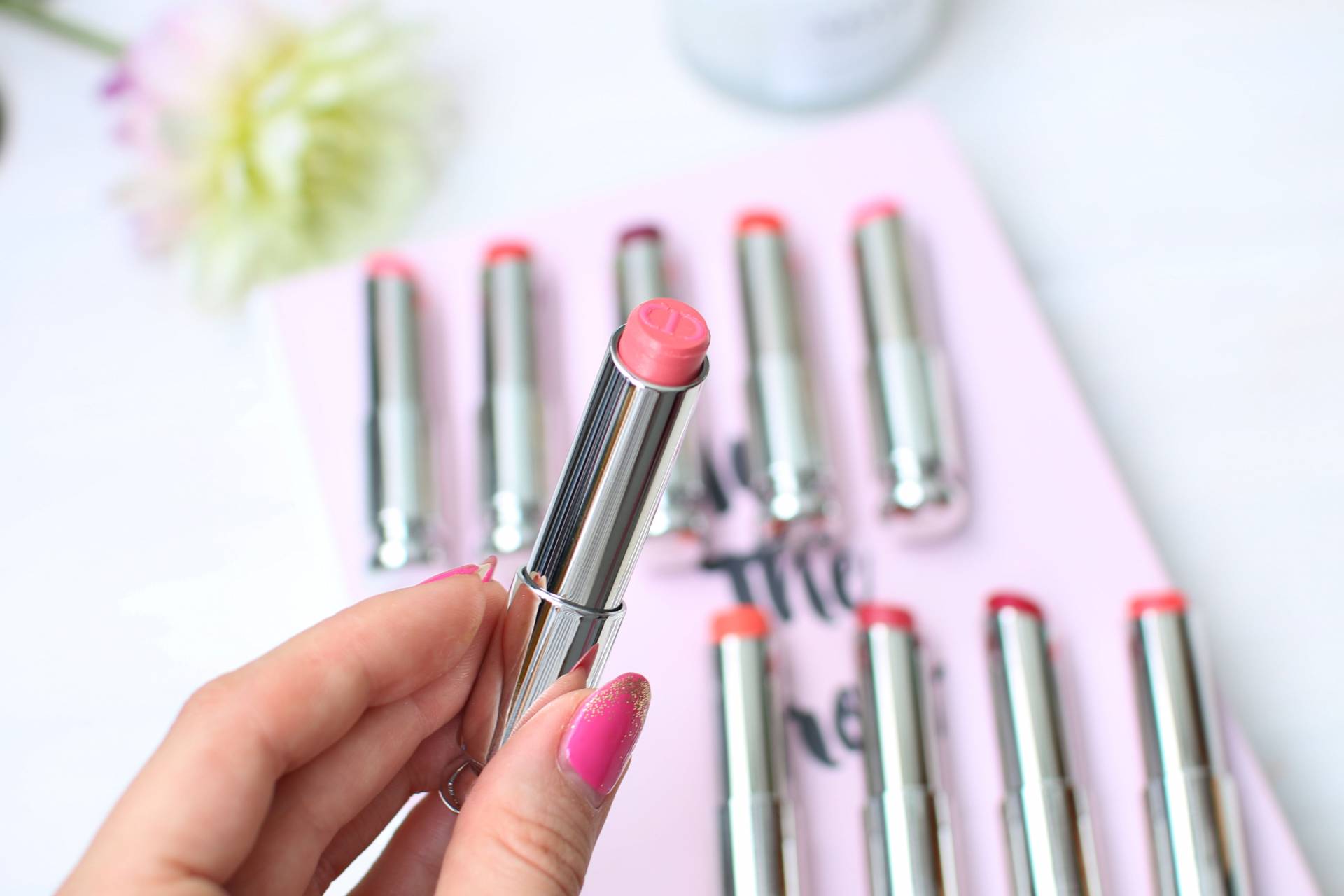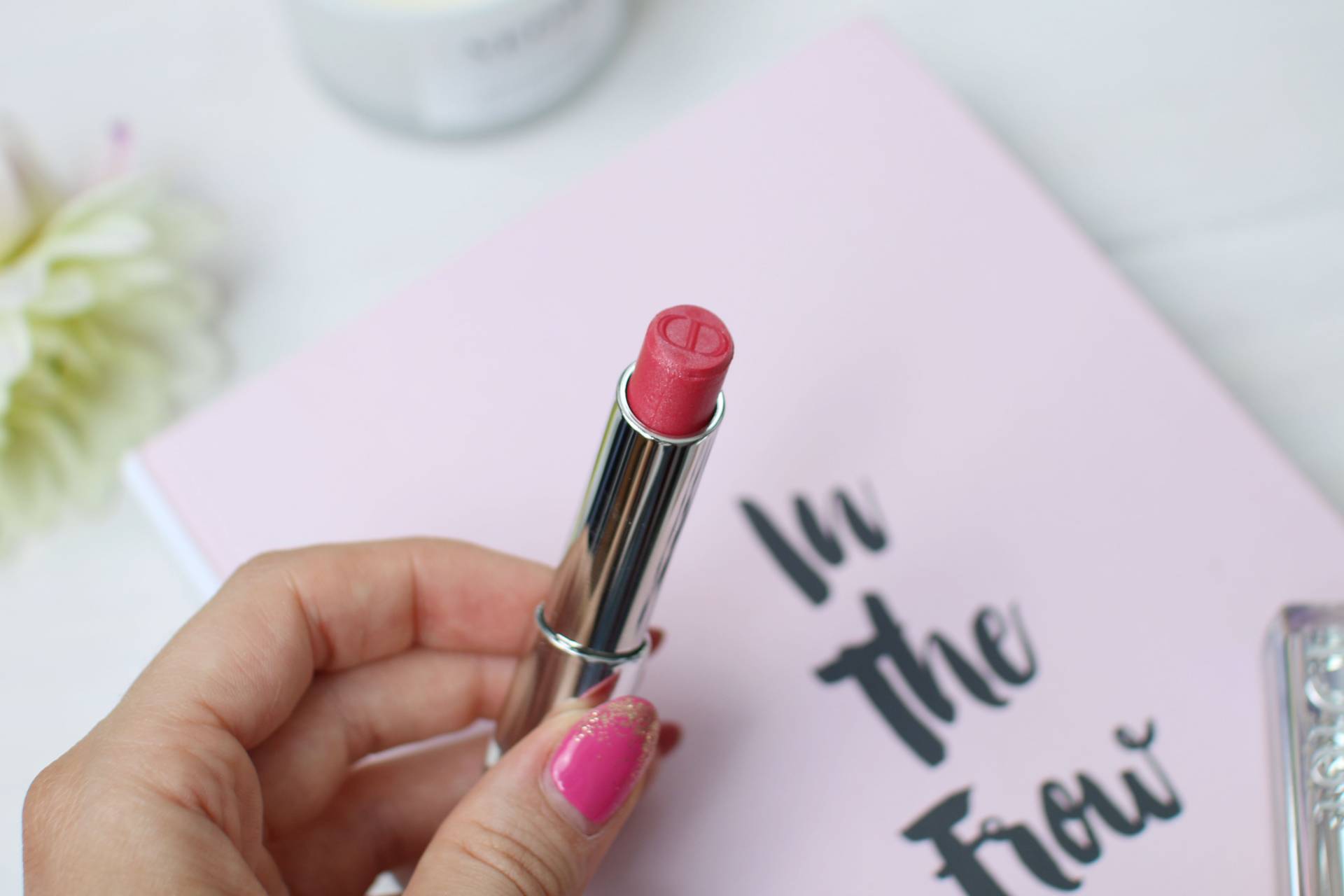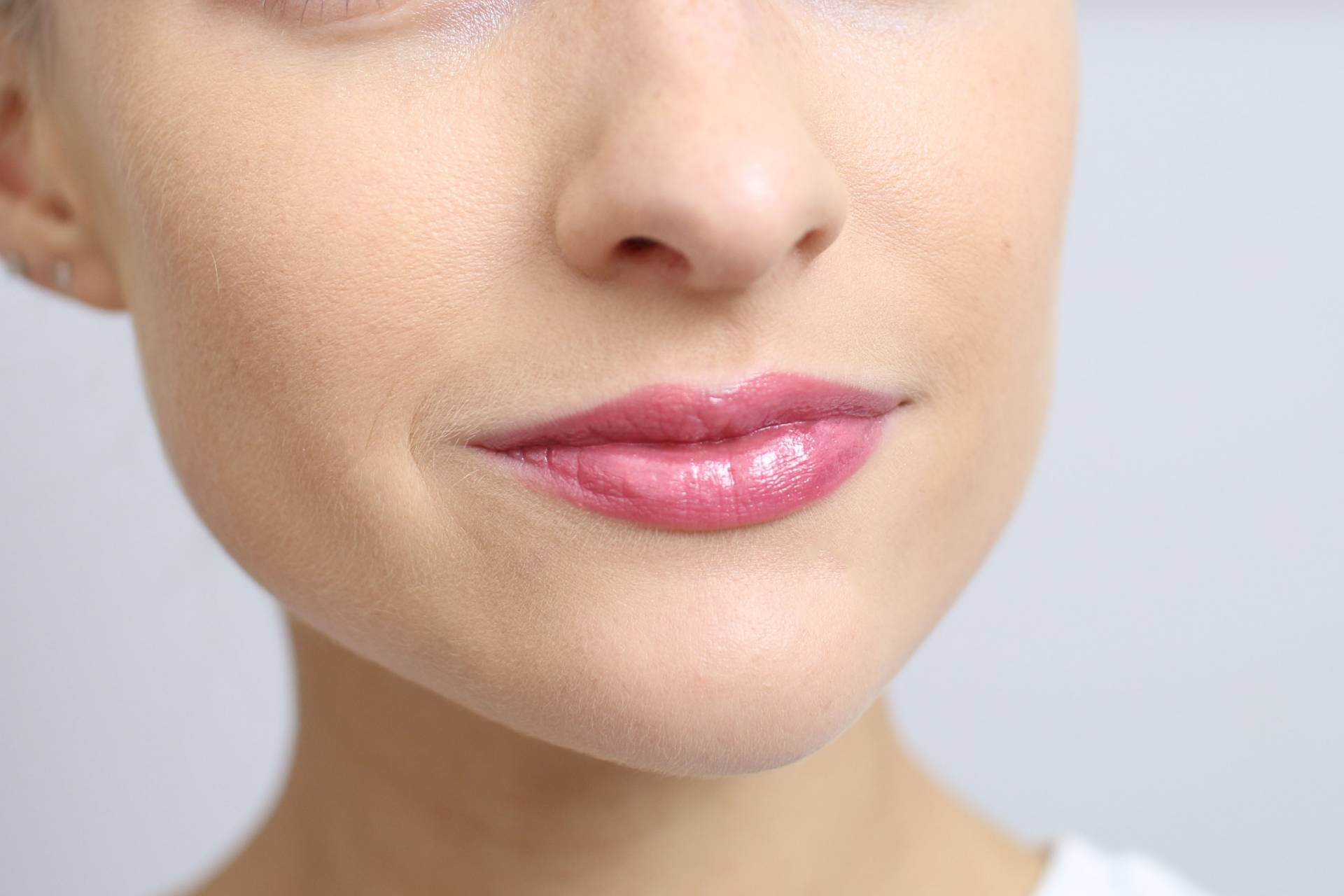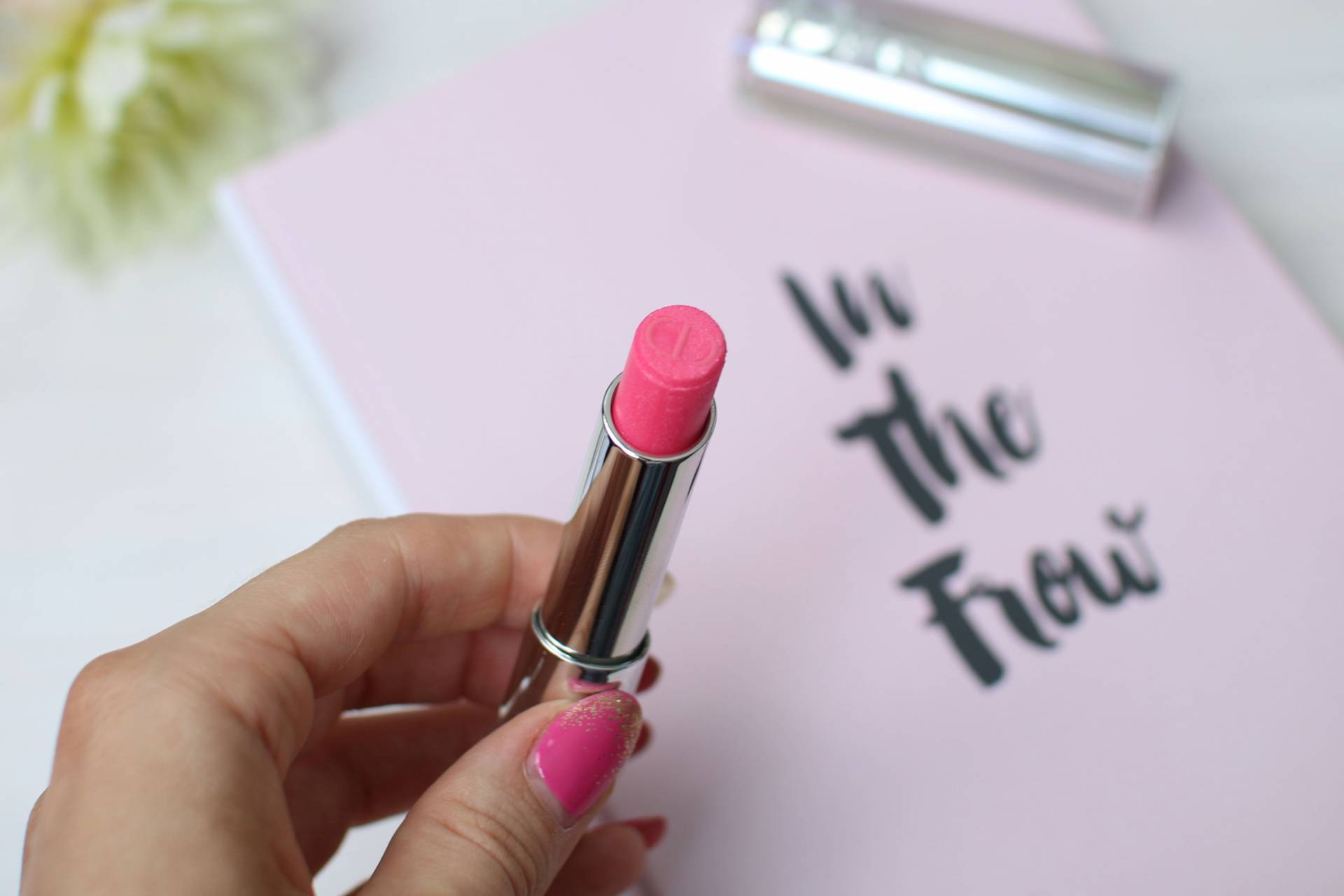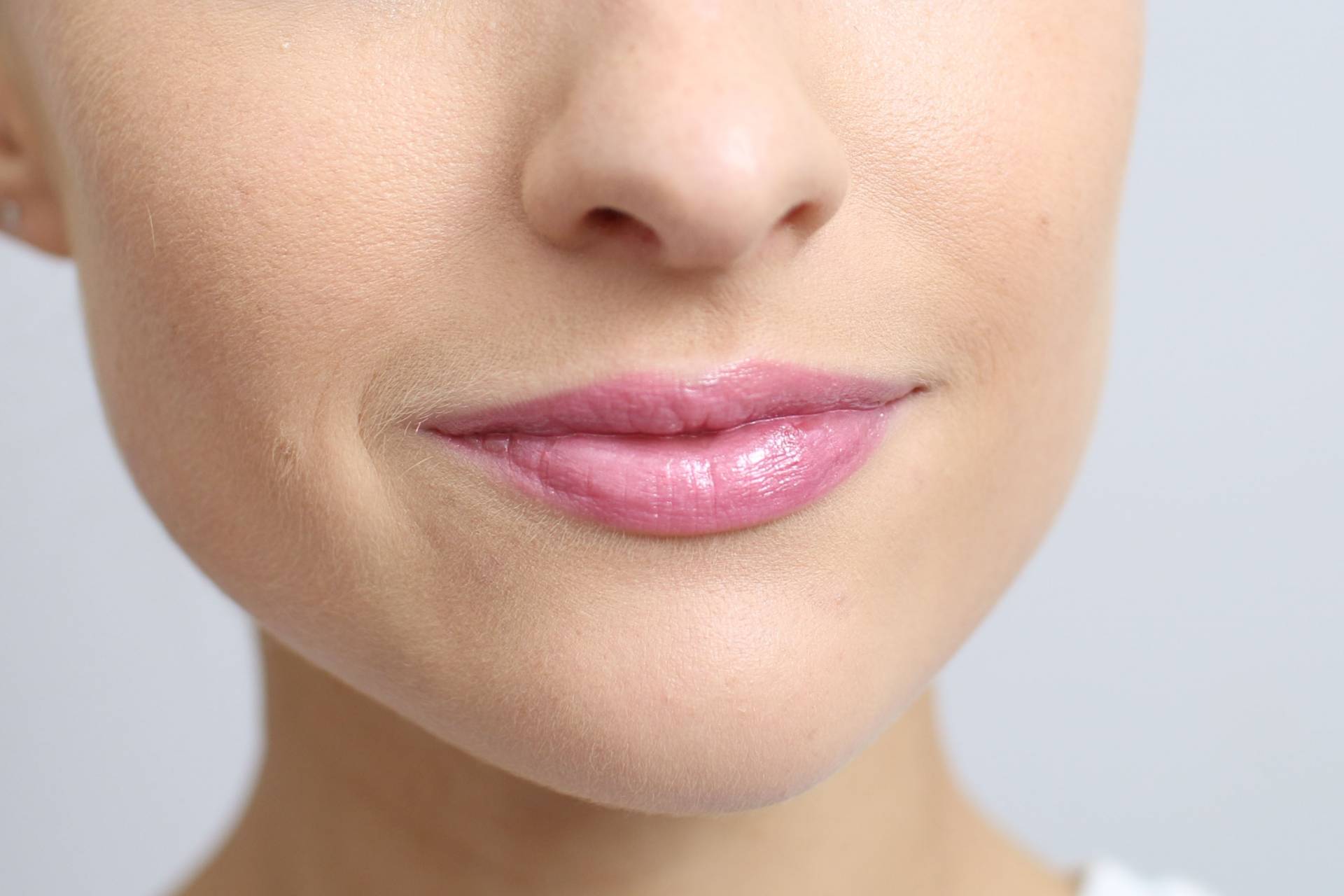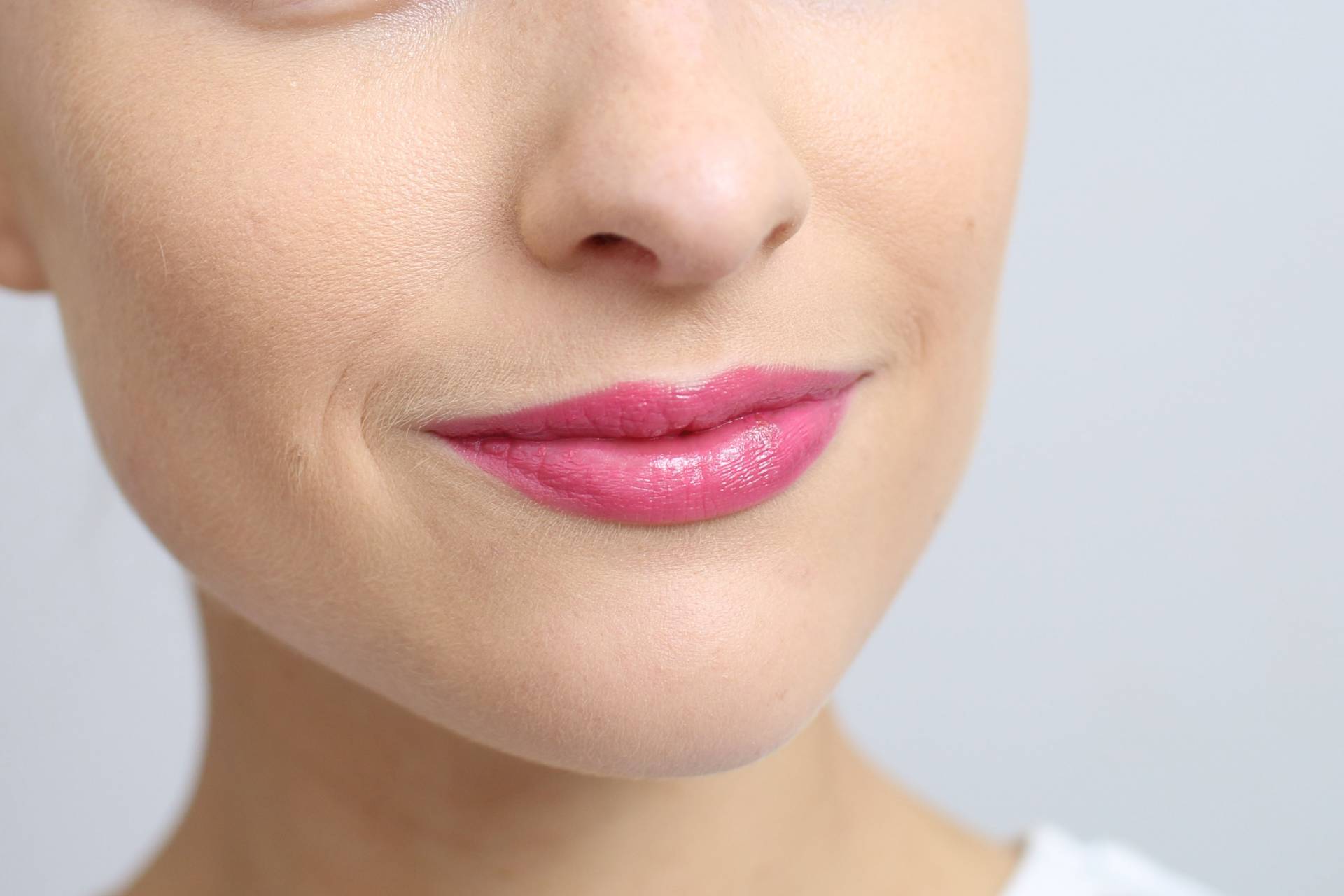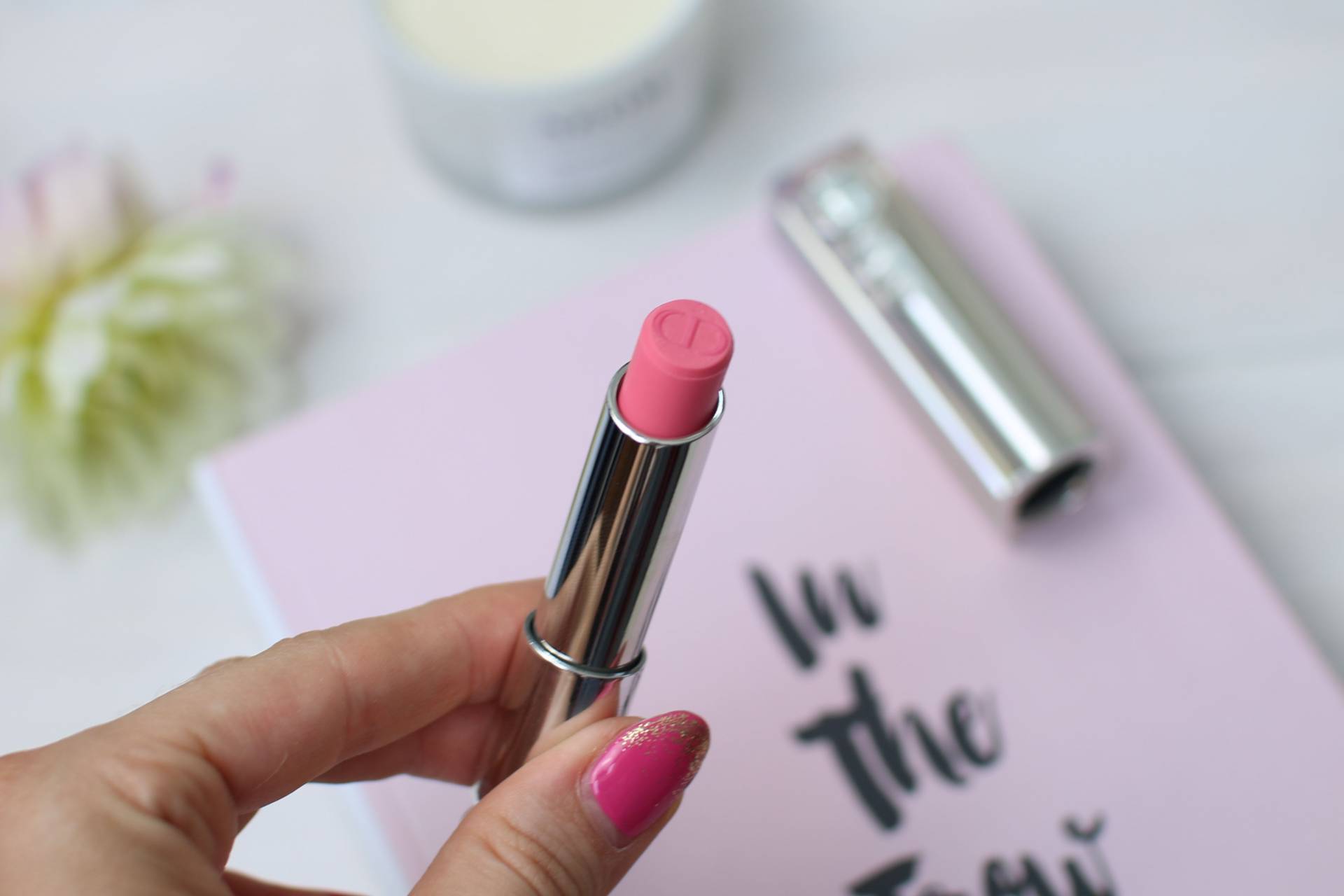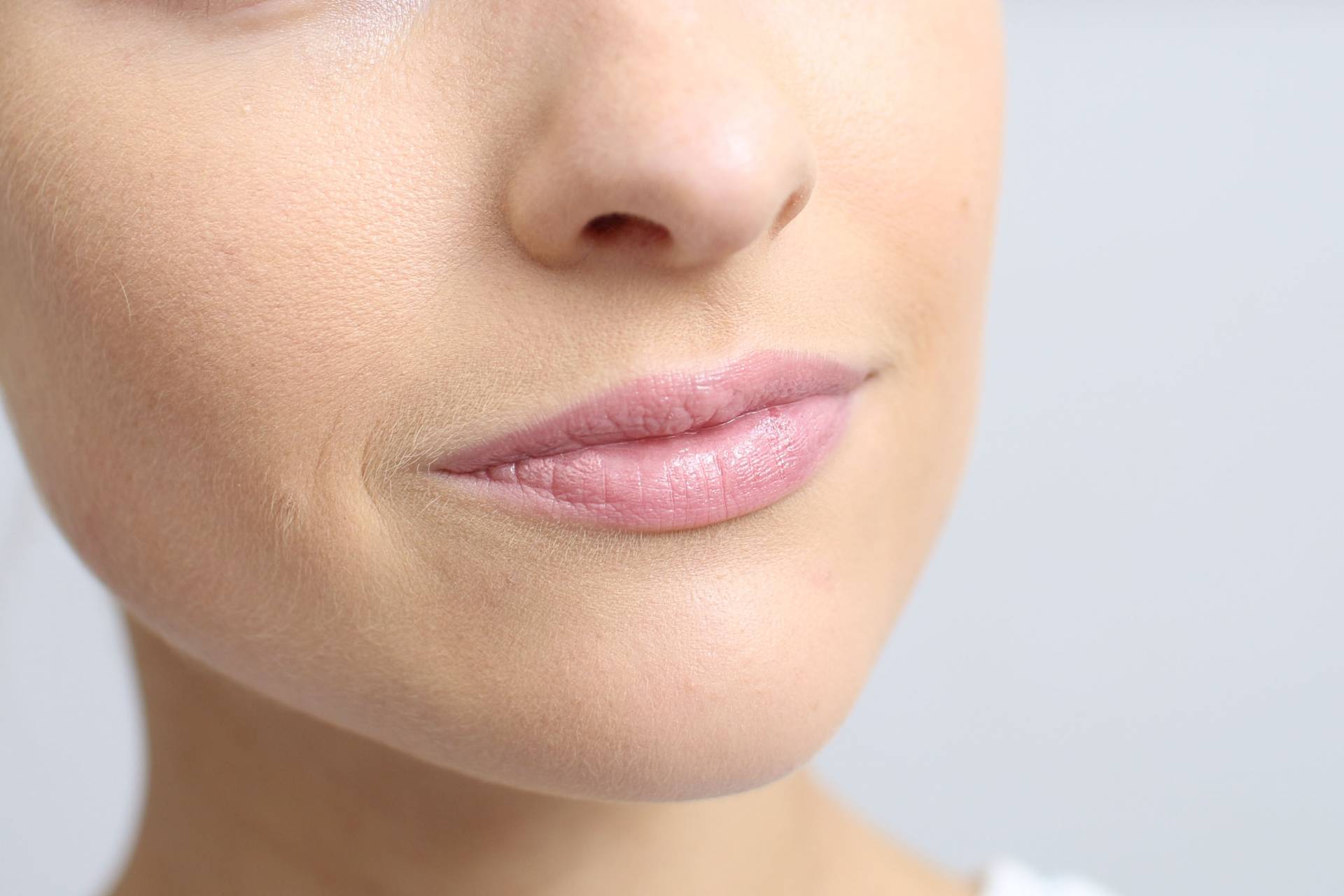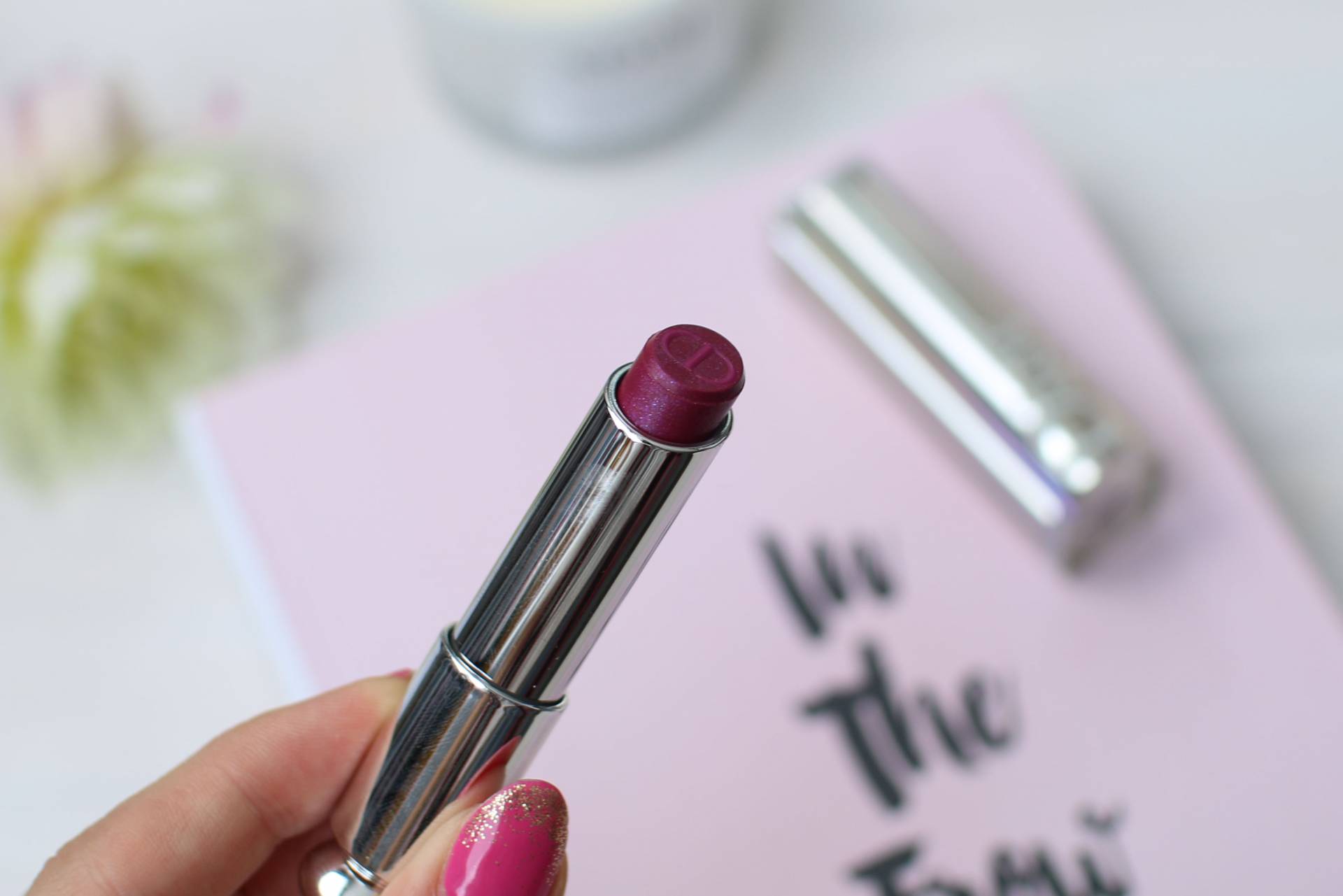 Because there are so many of these beautiful shades, and I never wanted to miss one, I organised all of my lipsticks into colour categories. It took me a few hours, but now I have a draw of red lipsticks, one for pinks, nudes, dark browns and plums as well as coral shades. And it has made searching for my favourite lipsticks a total breeze!
Which is your favourite?
Sign up here for a weekly catch up of everything Inthefrow