Hampstead, London
5 Reasons Why I'm in Love with Hampstead
If you spark up a conversation about London, Hampstead is usually the place that people unanimously agree on as being truly beautiful. The number of times that I have mentioned that I live nearby, and 9 times out of 10, the reply will be a gushing complimentary remark about the Heath, the high street or the area in general.
When I first moved to London, I had no idea where to live. Friends would tell me to move East, others stated South, others North and then there were the ones who were disgusted at the idea of moving anywhere but West. And I had no idea what each area looked like, where abouts in those areas I should or could live and even how to go about it. And it was only after a mutual friend mentioned the North West that I just happened to look there one day and was very lucky.
North West London is more green, has great connections to the North of the country by car and similarly great connections into central London. But it doesn't have quite the bustle that other areas has. It is quite modest and calm and that is why I love it. But there is one area in the North West region of London that I love the very most, and here is why.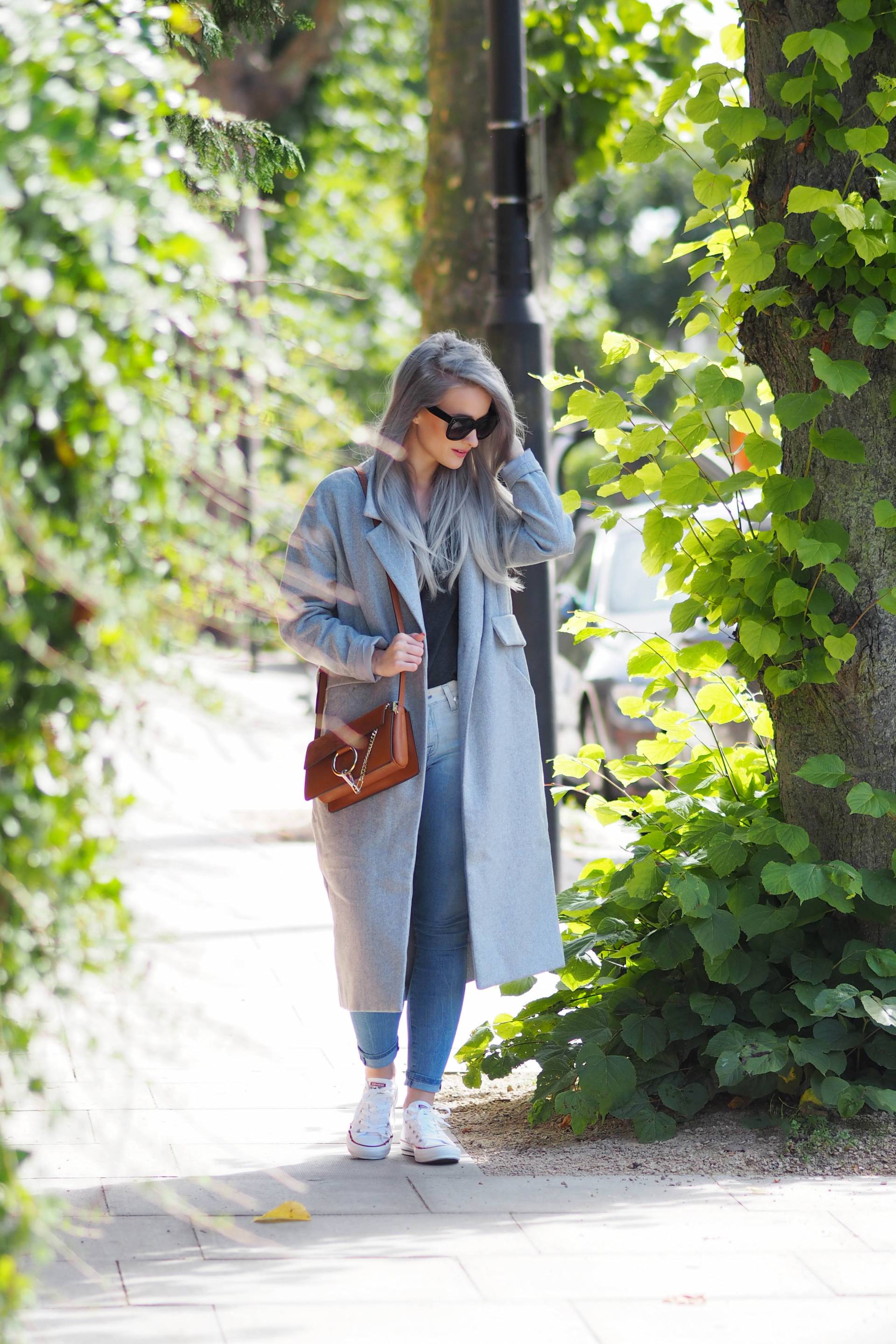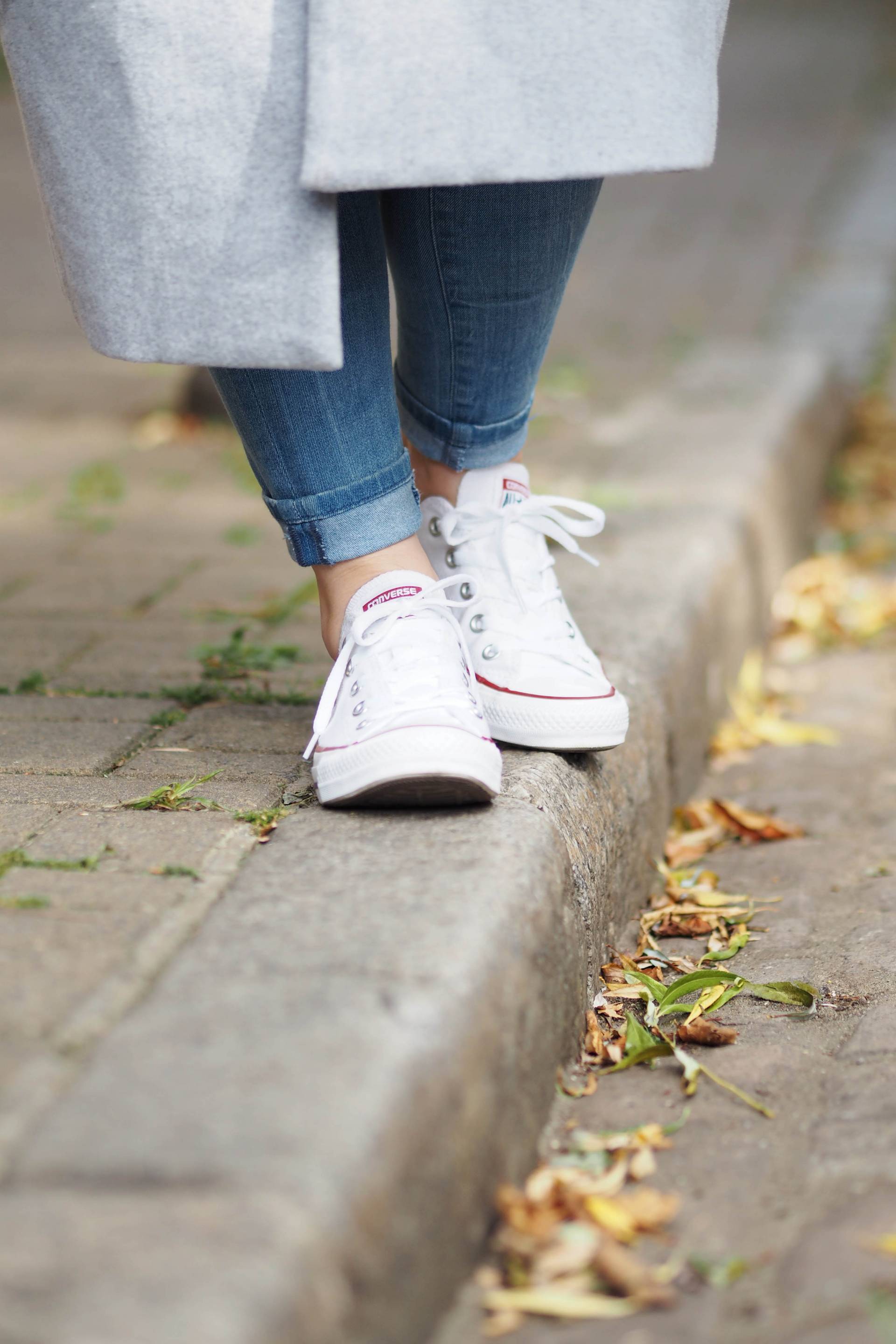 They serve the tastiest crepes I may have ever tasted in the UK. I feel like the secret is extra butter to the cooking process, but the secret is definitely all theirs. They are crispy on the outside and oozing and soft in the middle where your tasty filling is kept. And the adorable little hut, sat on the high street, is so unassuming and modest about how wonderful the products produced inside truly are. I went for bananas and chocolate, of course!
2. Hampstead Heath is just as beautiful as everyone told me. I have lived in London for 9 months now, and it took me that long to go along to the Heath to explore and enjoy. And after I had visited and loved every minute, I realised what I had been missing out on. It is such a beautiful space of greenery, with so many places to walk and explore. Me and Alex had our own little adventure.
3. The area is so peaceful and calm. If you're in need of a refresh, time away from your computer and a little bit of you time, it's somewhere I would highly recommend. Just getting out and going for a walk in Hampstead, or on the Heath will really help to spruce up your mood. And if you're a dog lover, this is going to be your favourite place in the world.
4. It's the type of place you could imagine raising your children in London. Amongst the trees, fresh air and beautiful houses, it's the top of my list of dream locations to move to. And because of that, it makes me so happy to visit and imagine myself living in one of the beautiful country homes they have in that area. I can dream.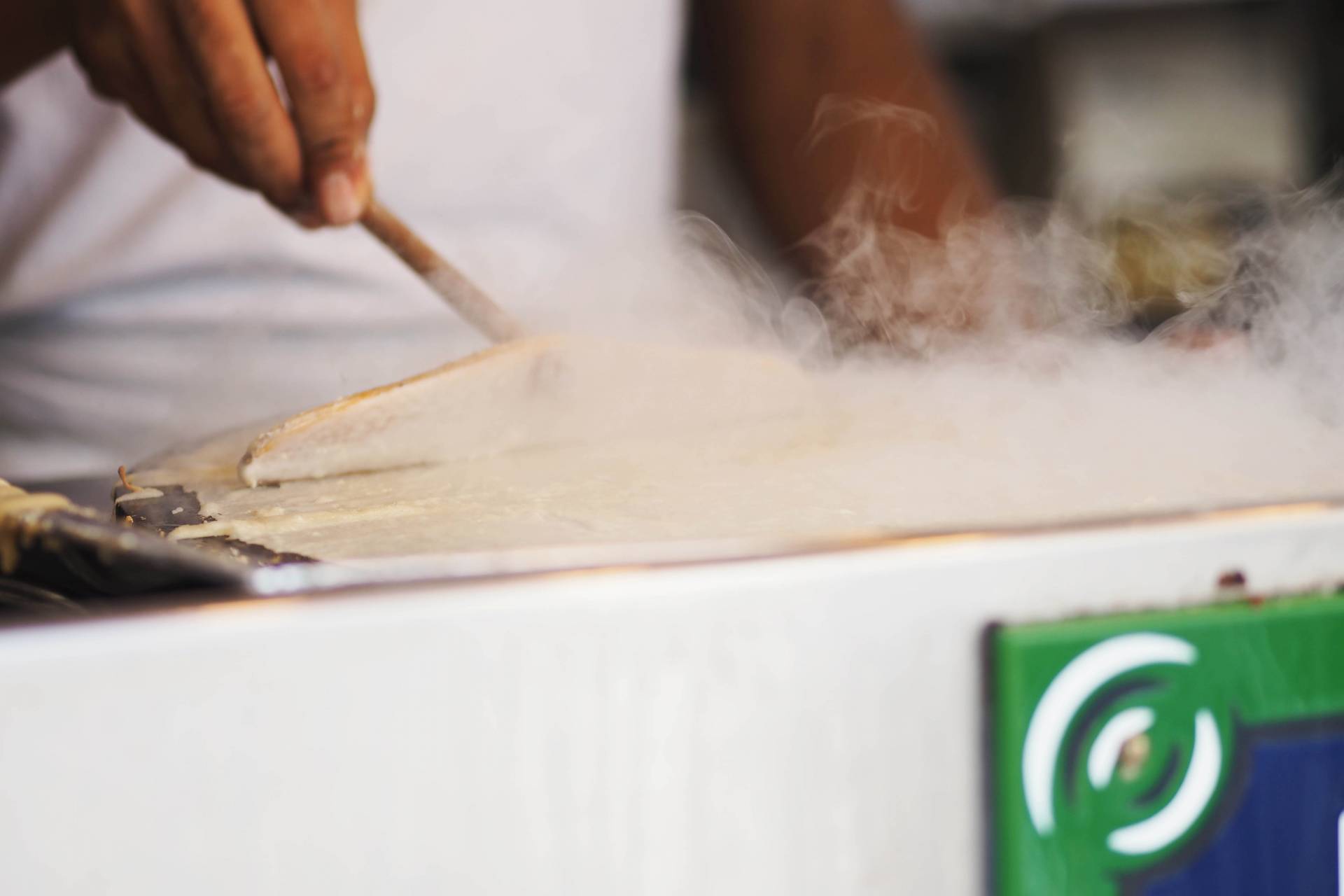 5. Hampstead high street is such a pretty place to walk around and shop. If you're searching for an area in London, that is a little less hectic, but still has a lot of your favourite French brands and high-end high street stores, then you're in the right place. Think Reiss, Whistles, Claudie Perlot, Sandro, Maje, Nicole Farhi etc. Plus, you are inundated with cafes and restaurants to visit. A perfect day involves heading to Hampstead for breakfast, walking around the stores for a few hours, nipping into a cafe or bakery for a sit down before walking to the Heath. A perfect Sunday outing.
Sign up here for a weekly catch up of everything Inthefrow