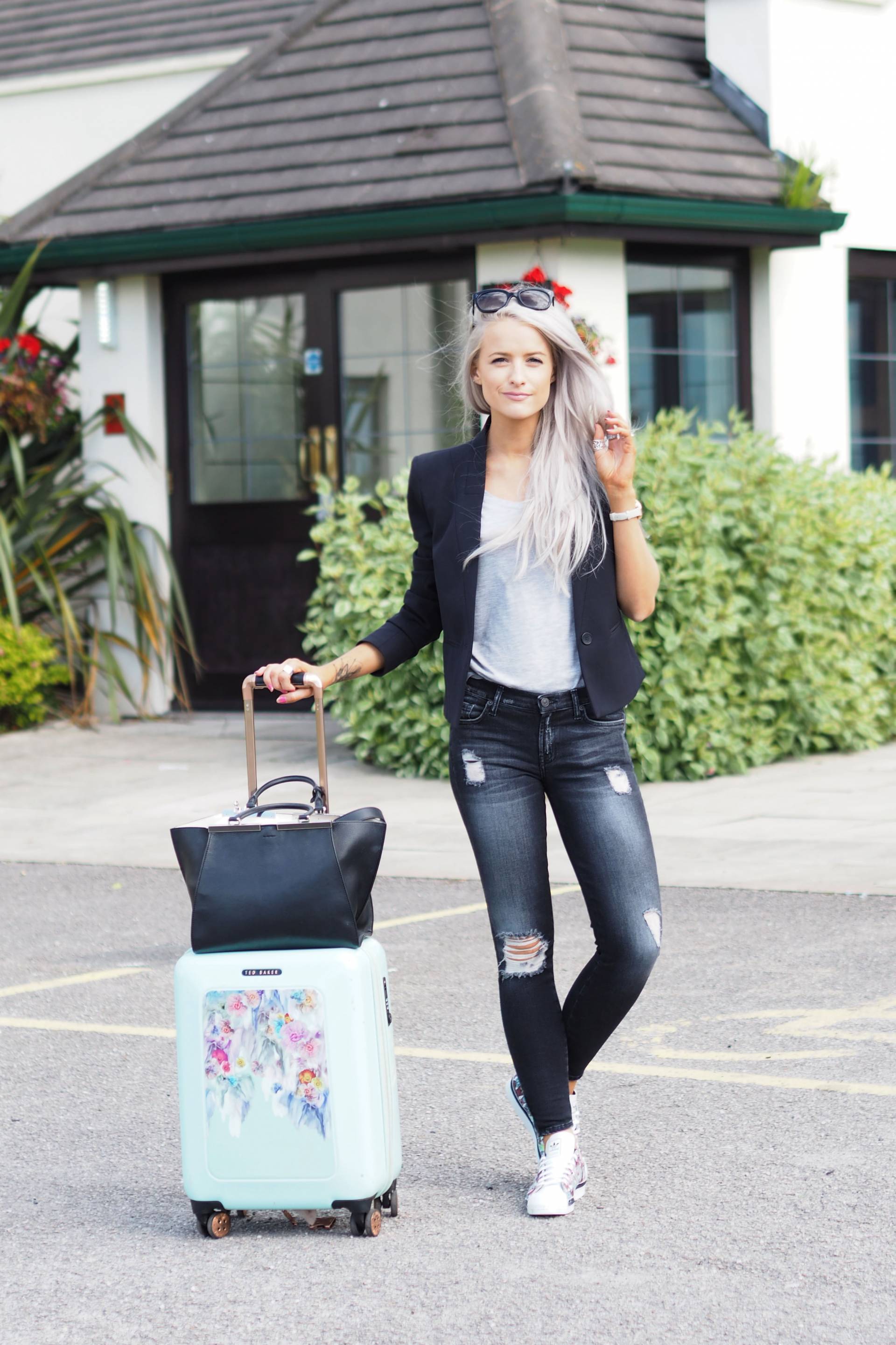 Lancaster, UK
Mary Katrantzou x Adidas Sneakers
Say hello to the best pair of sneakers I have ever worn on my feet.
I'm a heels kind of gal. I love my Gianvitos, Louboutins and Sophia Websters and would gladly wear them everyday if the balls of my feet allowed. Yet there are particular days when I feel like dressing down a tad. Over summer I did that by wearing the cutest flats I could find, mainly from Webster, Chanel or Kirkwood – you may have noticed I love my designer footwear. But then I stumbled upon the collaboration between Adidas and my favourite designer, Mary Katrantzou.
This particular pair are blatantly Adidas, yet have a print that is unmistakably Katrantzou. And her prints are what make me absolutely adore her work. Generally I wouldn't think that sneakers suited me, but I must admit I totally fell for these shoes as soon as I tried them. They're comfy, bright and a touch of designer, and thats all good with me!
I think for anyone who adores premium brands but can't quite reach to the prices of her stunning dresses or clothing, the Adidas collaboration is a wonderful way to buy into an experiential brand.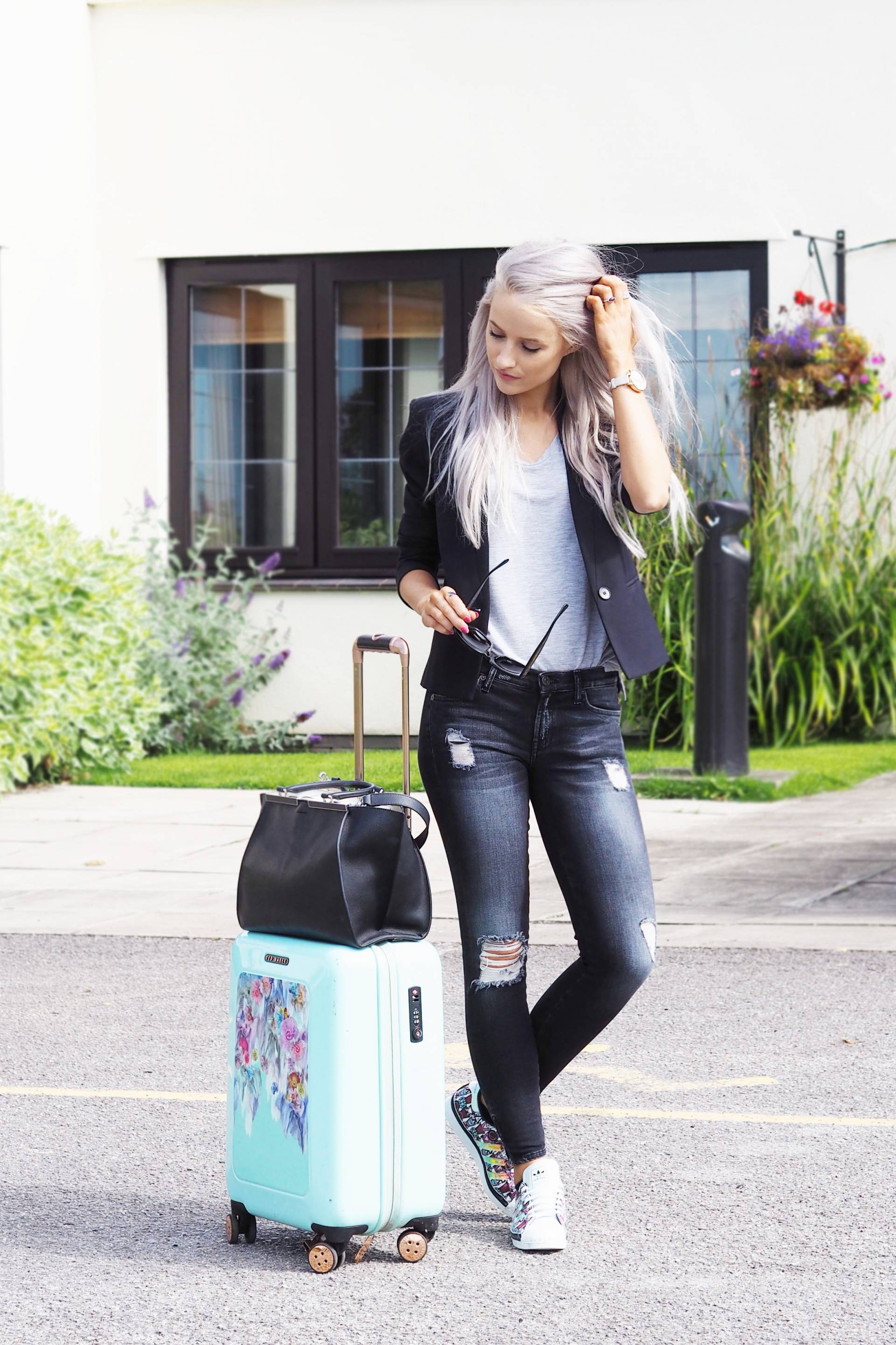 Sign up here for a weekly catch up of everything Inthefrow