London, UK
LFW Style Day 1
With five days of shows to cater for, I'm not someone who necessarily needs, nor wants, to change in between each show. Come on! That would be about fourteen outfits, and goodness knows I don't have time for that amount of organisation. But I did have time for five days worth of outfits, plus a night time party ensemble.
So for the next five days, you'll get to catch up on the shows I watched, what I loved about them, how I am feeling them for my Spring Summer 16 wardrobe, and what I wore on the days.
I realise its going to be loads of information, but hopefully you enjoy reading about it as much as I enjoy writing it, and please do comment and let me know your thoughts on the shows, new collections and which of my outfits you might have liked the most! I read every single comment on my blog, and whilst I might not quite have the time to comment back all the time (I truly wish I could, trust me) I read and adore every single one of your comments and feedback!
So heres to London Fashion Week!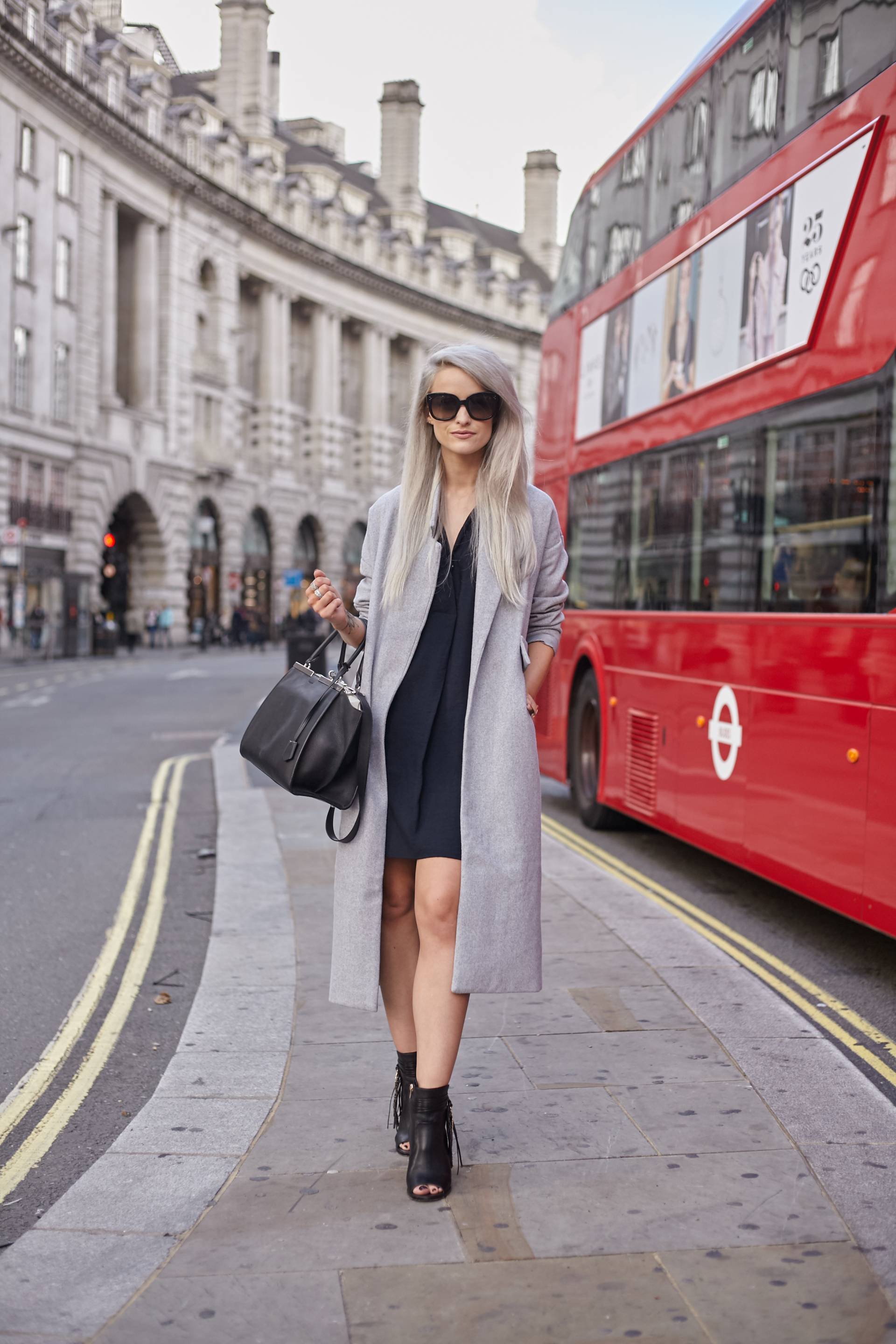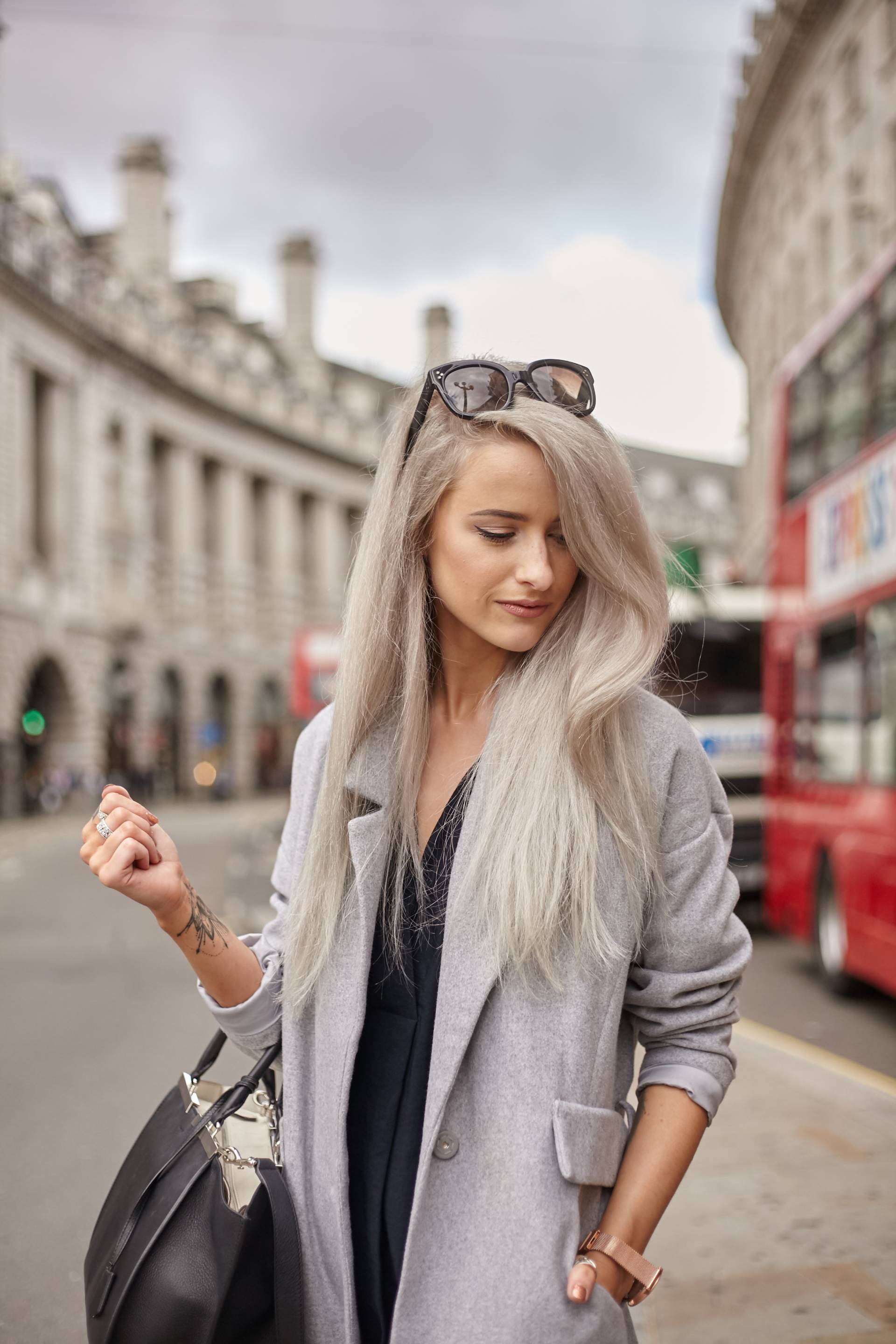 Sign up here for a weekly catch up of everything Inthefrow