London, UK
Investing in Little Luxuries
I did it. I bought the Chloe Drew. I was first introduced, properly, to this bag in January on my trip to Japan. A fellow traveller and fashion blogger, Kayla from Not Your Standard (you have to check out her incredible blog), had the Drew in grey, and I swooned every day that she wore it. After that, I lusted every time I walked past the Chloe stand in Selfridges and convinced myself that I didn't really need it. That was until the day that I glanced upon the Arctic white shade and decided it was meant to be.
On our way to a restaurant reservation, I decided to pop into Selfridges and check it if was in stock, and there and then, I made the plunge. And I am so glad I did. It has not left my side since I bought it. I was wary that the light colour of the bag may get stained, but up until now I have managed to keep it clean. Plus, the robust and textured leather on this bag means that it will wipe clean quite easily – of course unless you're playing with fountain pens near it, and quite frankly you might have an issue on your hands.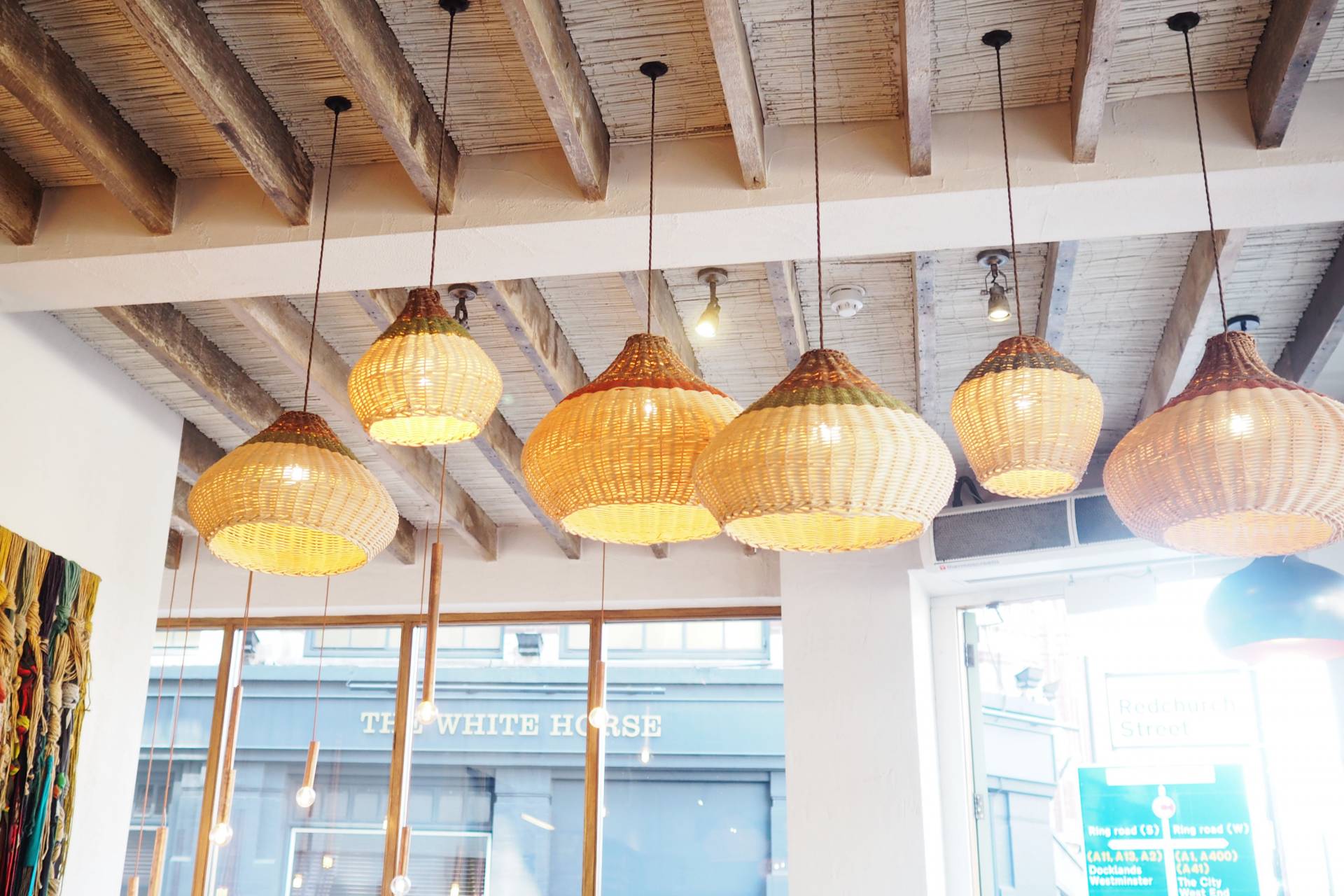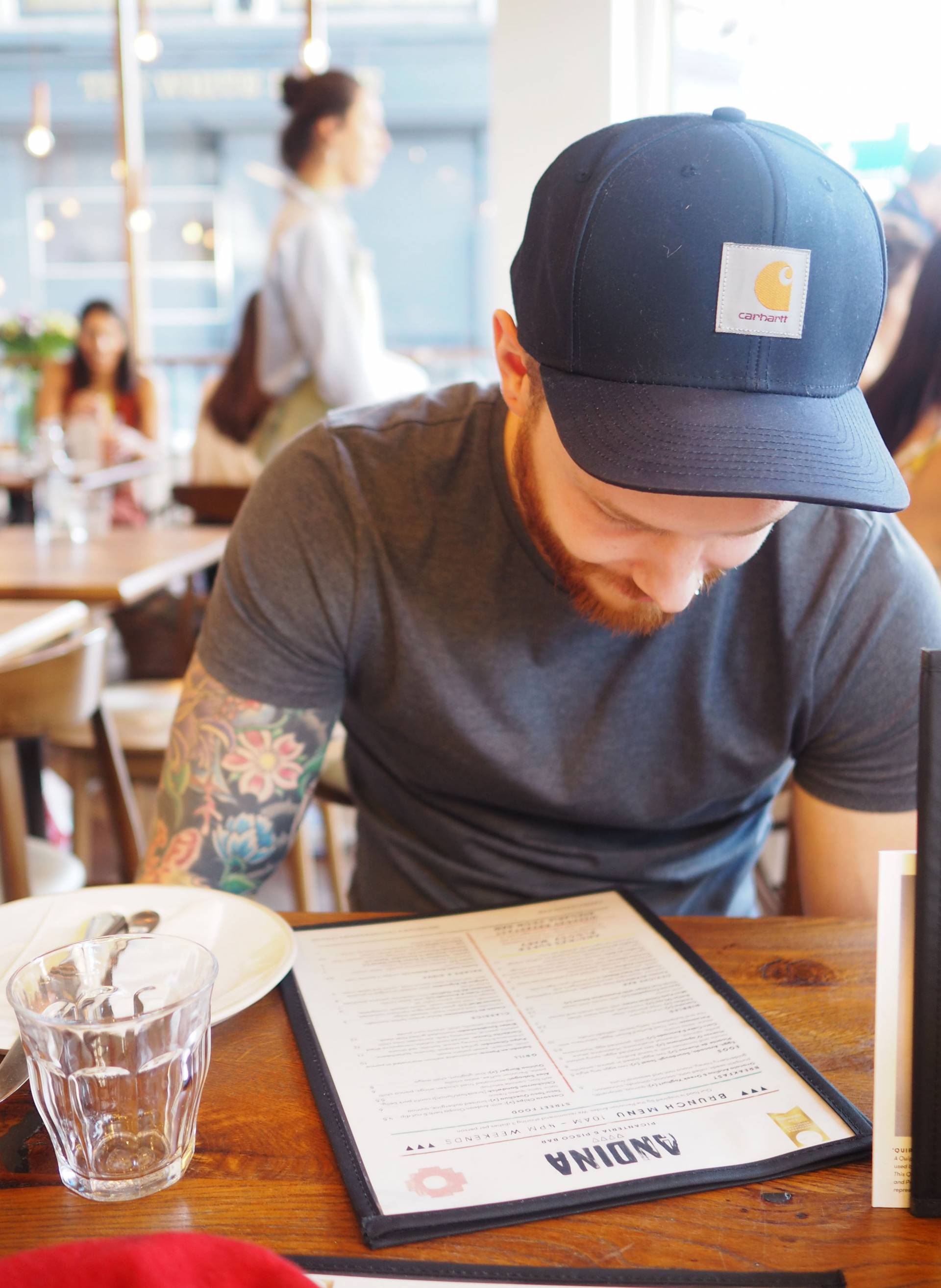 If you're in the Shoreditch area, we had the best breakfast and service at Andina London, tucked just around the corner from the Albion, which I would not recommend. We went there first, sat for 20 minutes whilst the staff ignored us and even when we asked to be served, they took another 10 minutes before we just walked out. Luckily, we wandered one minute around the corner looking for somewhere else and spotted Andina, and had the best time!
But these premium items, the ones that you may have seen popping up here and there on the blog recently, are purchases that I know I will use day after day, and truly get my absolute wear out of them. Otherwise I would not spend my money on them. They need to be a piece of clothing that can go with so many outfits, so many occasions and transcend seasons.
My tips for if you're thinking of investing in a new handbag, jacket or pair of designer shoes, as these are the main types of clothing I would buy from premium brands, would be the following:
1. Decide on the type of leather or material you want. Textured leathers are far more durable and will not scratch and mark in the same way as a smooth or patent leather product. Does the product you like come in another texture or type of leather?
2. Go through your wardrobe and decide how many outfits the potential purchase will go with? If it won't go with many pieces you own, perhaps you could opt for a more subtle colourway? If you could wear it with five outfits or more, then you might be onto a winner.
3. Do you have any items like it? If the answer is yes, do you really need it? If not, and you can imagine it will fill a gap in your wardrobe, then perfect! The last few bags I have bought are unlike any others that I own, and therefore have become the perfect go-to for particular outfit colour tones.
4. Look around online for the best prices, as some places may be a tiny bit cheaper. Selfridges, Matches, LuisaViaRoma, Harvey Nichols, Net A Porter, Nordstrom and My Theresa are my favourites for buying premium items.
5. Could this item work for Autumn, Winter, Spring and Summer? Or even six months at least? And would the style be usable year on year, such as a black bag, trench coat or long camel coat perhaps? If not, you may not get the full usage out of it and therefore it might be worthwhile buying a cheaper alternative for the season.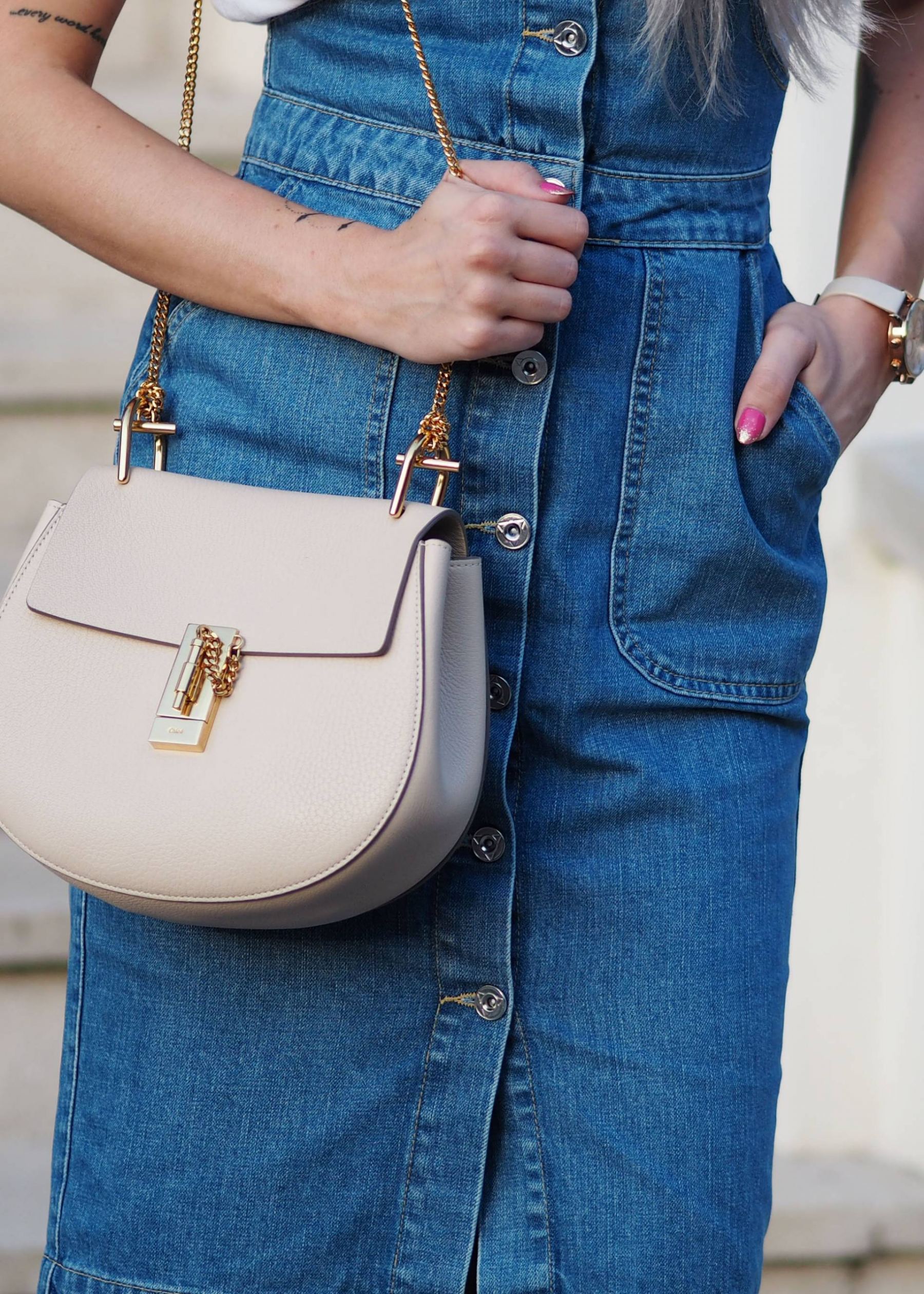 Sign up here for a weekly catch up of everything Inthefrow