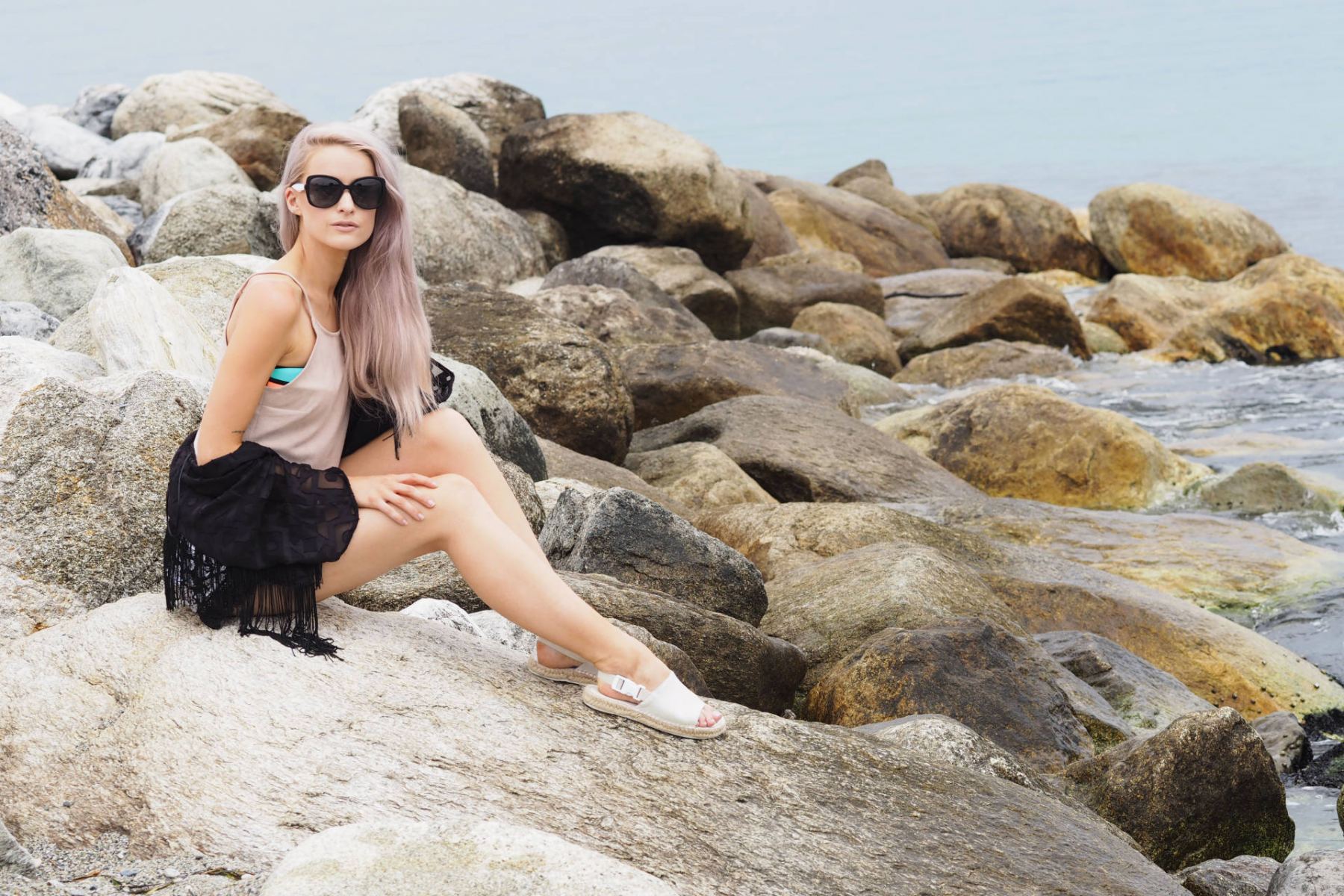 Litihoro, Greece
Tranquility
The Sun, the sea, the sky and a group of awesome friends. It was time for some relaxation and recreation in Greece, after a long hike up Mount Olympus days before, so we headed down to the beach beside Litohoro Villas.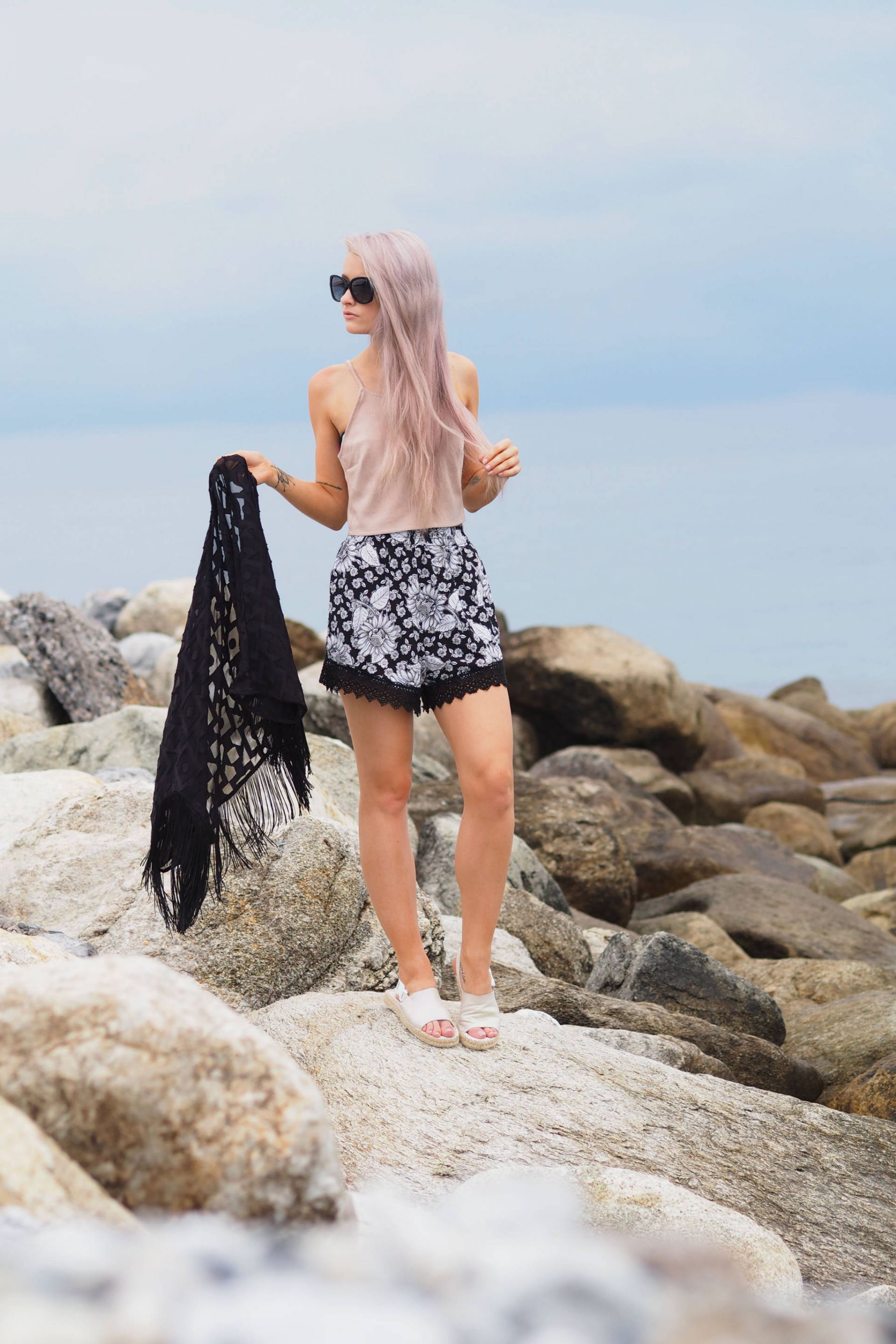 White washed beds were strewn awkwardly along the shoreline amongst neutral blue grey pebbles and provided the most stunning backdrop for photography. We had our Olympus Pen's and 75mm lenses at the ready and got snapping away whilst we still had the daylight.
My Triangl bikini made its debut on the beach, in the Blueberry Burst colour way and bandeau bra. I find this shape always seems to flatter my shape quite well, especially as I don't have much to fill it out with. Lets be honest. But they're super comfortable and gorgeous to wear. I would recommend going one larger with these. I'm usually a size XS or 6, but in Triangl I always go for size Small, as they sure do like to make them tiny.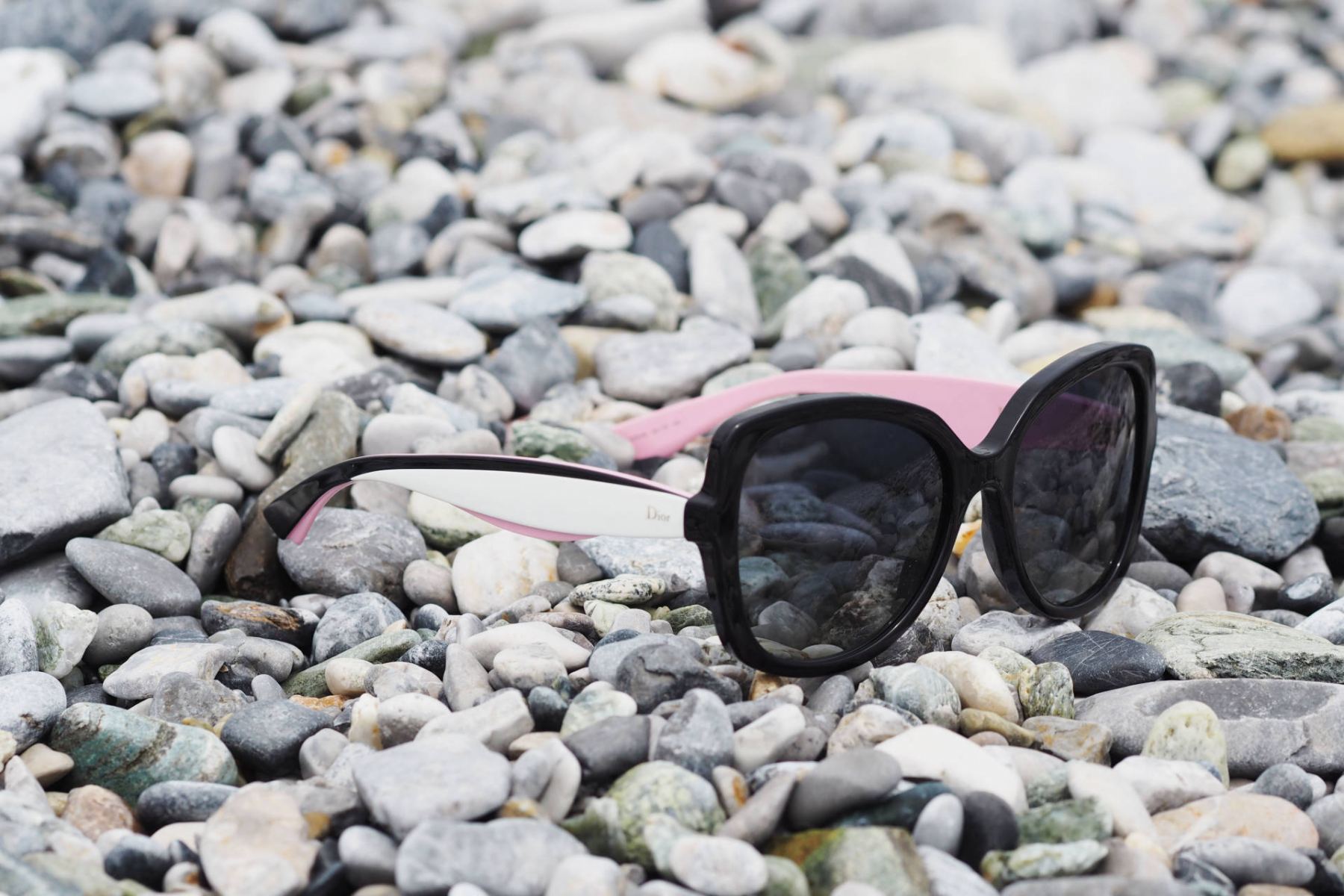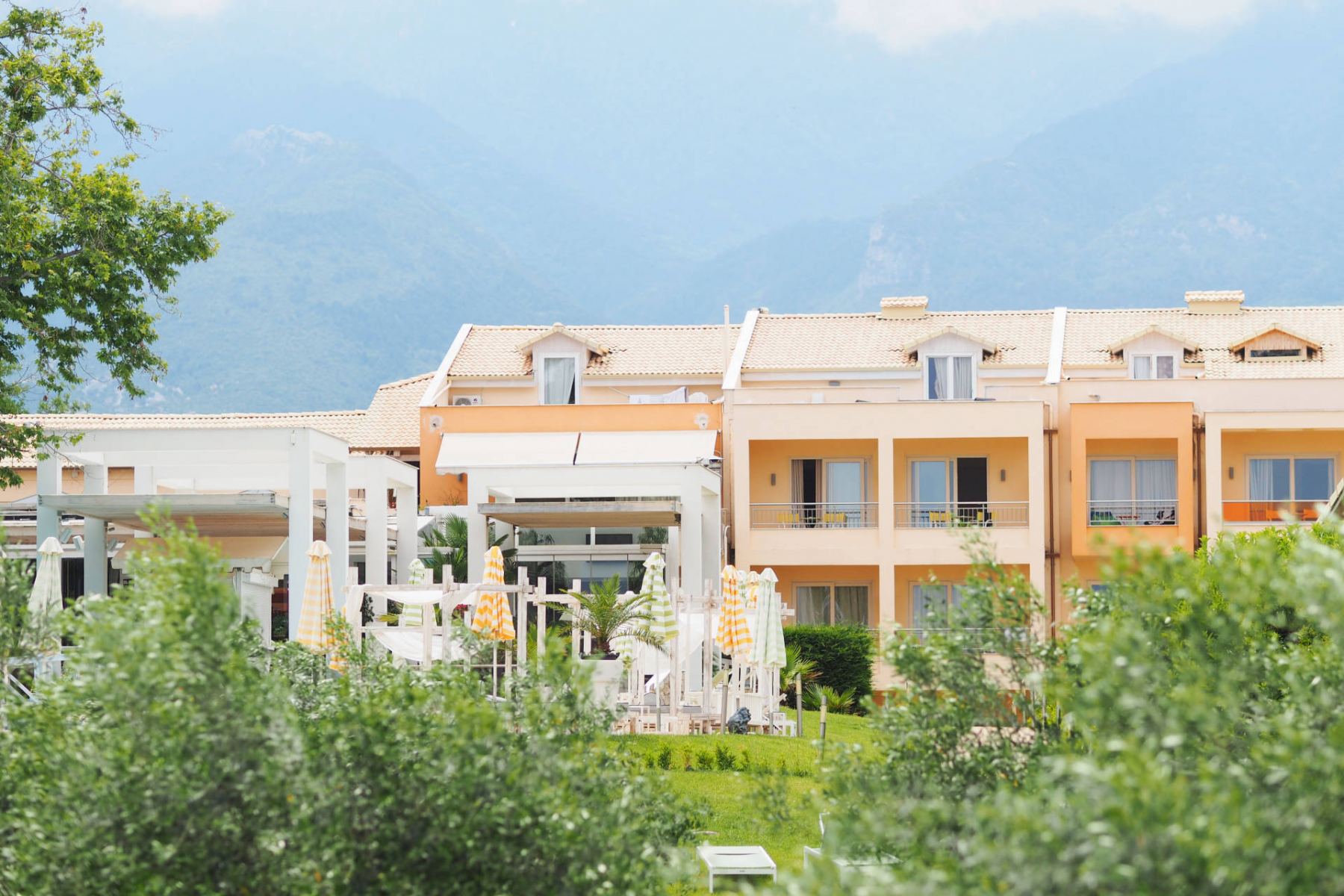 Me, Alex and Julia (Stylo Nylon) played around in the water for hours, taking underwater shots with the Olympus Tough, before Leon jumped in and joined us and Erica (The Edited) watched from a sun lounger. Very civilised.
We stayed in the gorgeous Litohoro Villas, which I would highly recommend if you'd like to stay in this region. The rooms were a great size but it was the hotel lobby, restaurants and outside space that were the winning points for all of us. Plus they had a little bit of wifi near to the lobby, which we found a lot of other places did not. Nightmare for a travelling blogging instagram addict.
But I lived to tell the tale.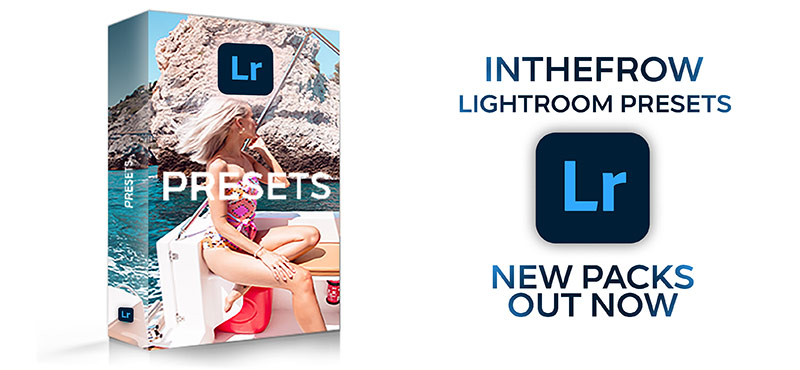 Sign up here for a weekly catch up of everything Inthefrow