Shepherds Bush, London
Tacos at Habanera
My oh My, I do love Mexican food. And surprisingly enough, I don't think I have eaten Mexican food since moving to London. Spanish and Greek tapas, maybe, but certainly not anything of the taco or burrito variety. That's why the opportunity to visit Habanera caught my eye and was high on my list of Wednesday date night venues!
We tubed it over to Shepherds Bush, when in fact we needed to have gone to Shepherds Bush Market (Alex was blamed), but it was only a ten minute walk through sunny London so no real biggy (I can say this now). Shepherds Bush isn't the prettiest of high streets, lets be honest here, but nestled amongst a number of stores I was happy to pass by, was Habanera. Almost sticking out like a sore thumb as being the place to visit on that strip of street. It was welcoming, filled with friendly smiling faces, packed with vibrant colours and at the back, I could see so much was going on. Now I was excited.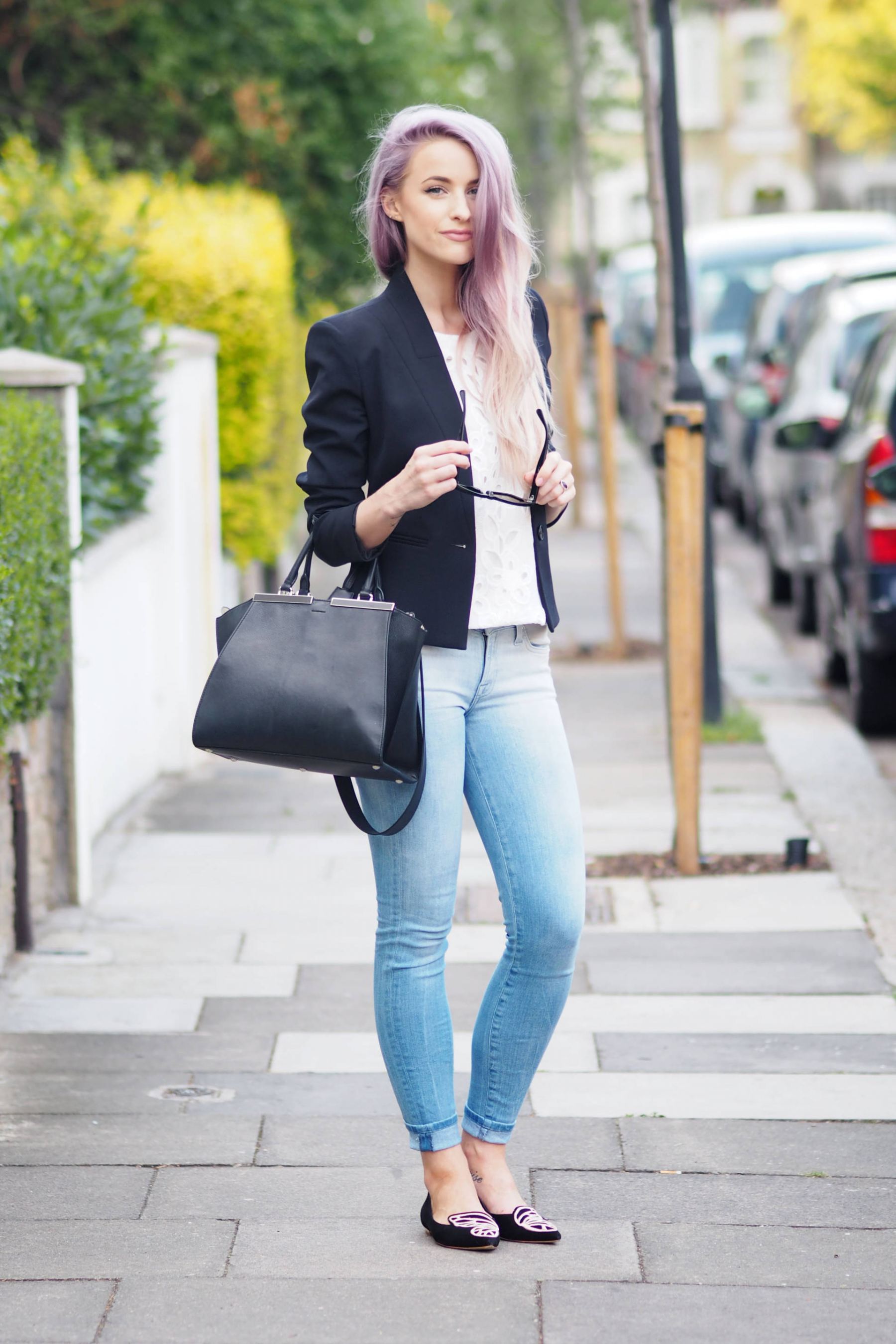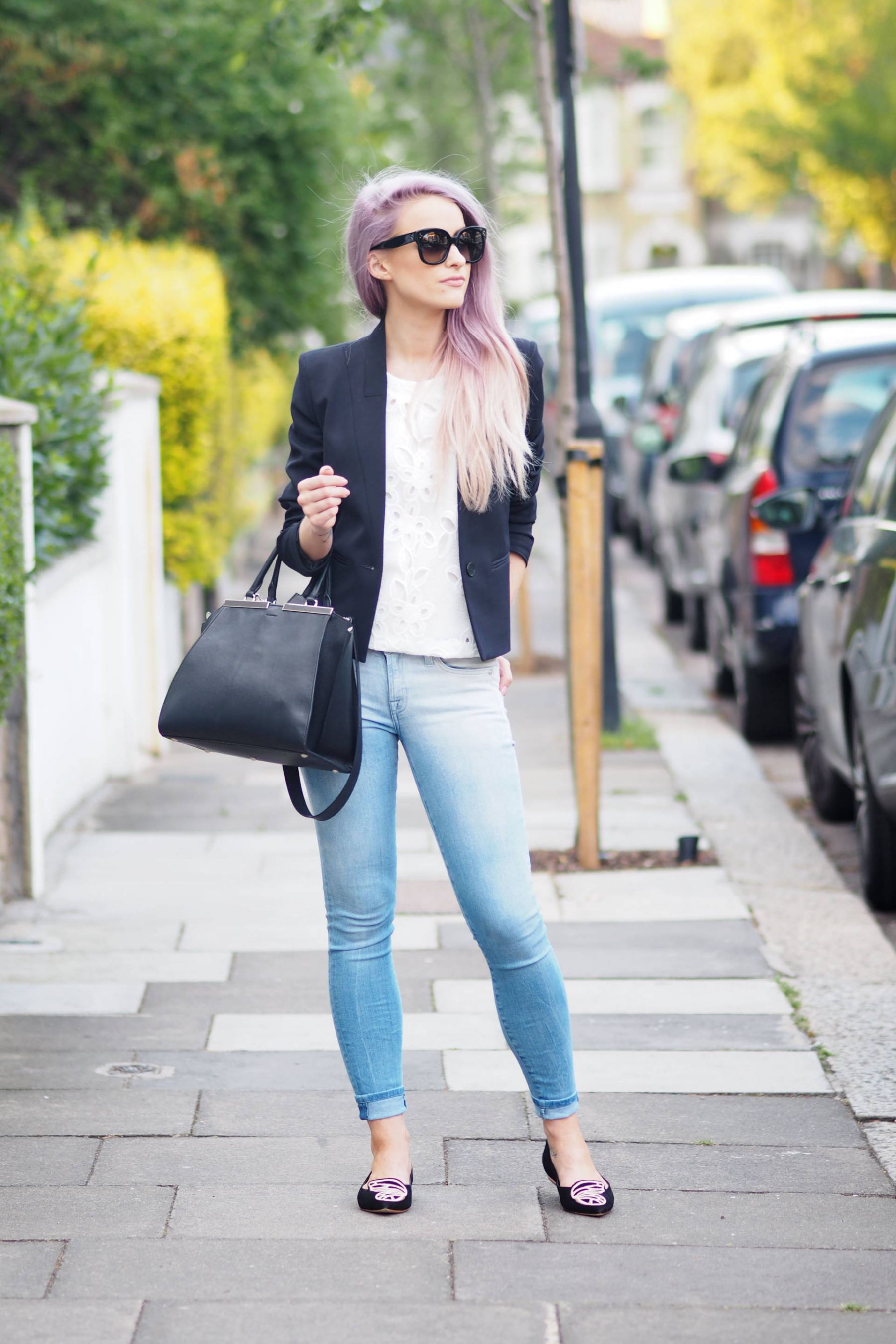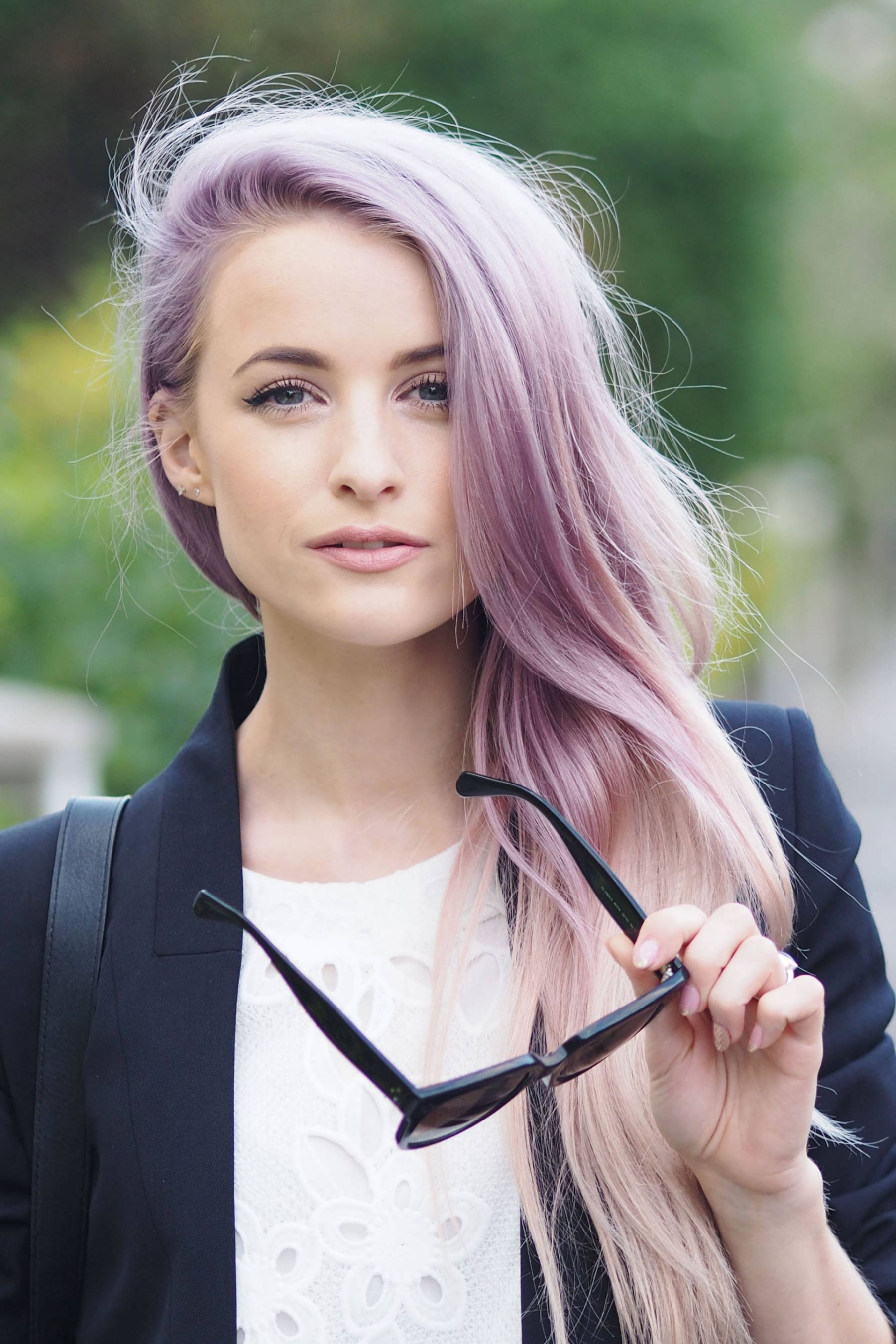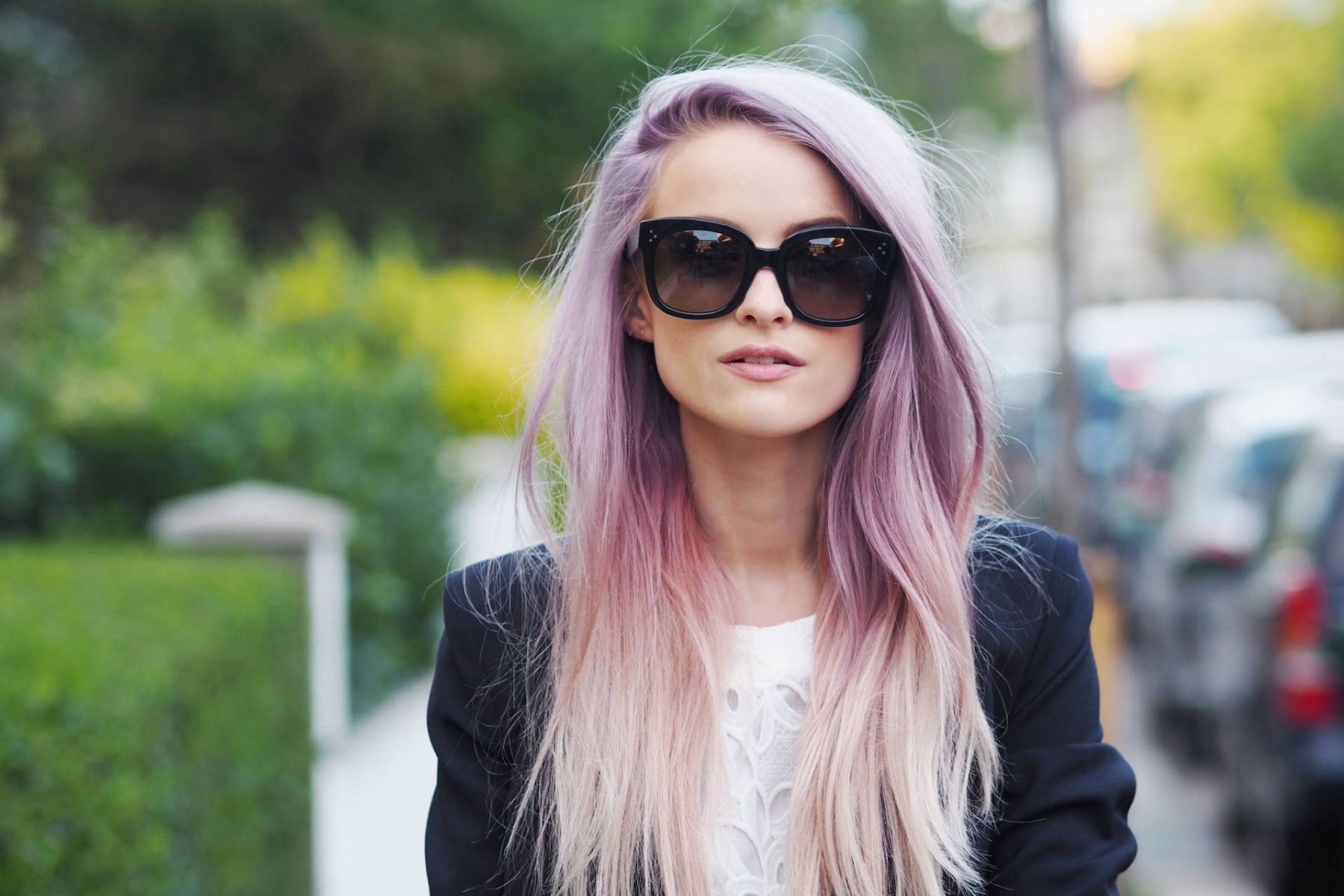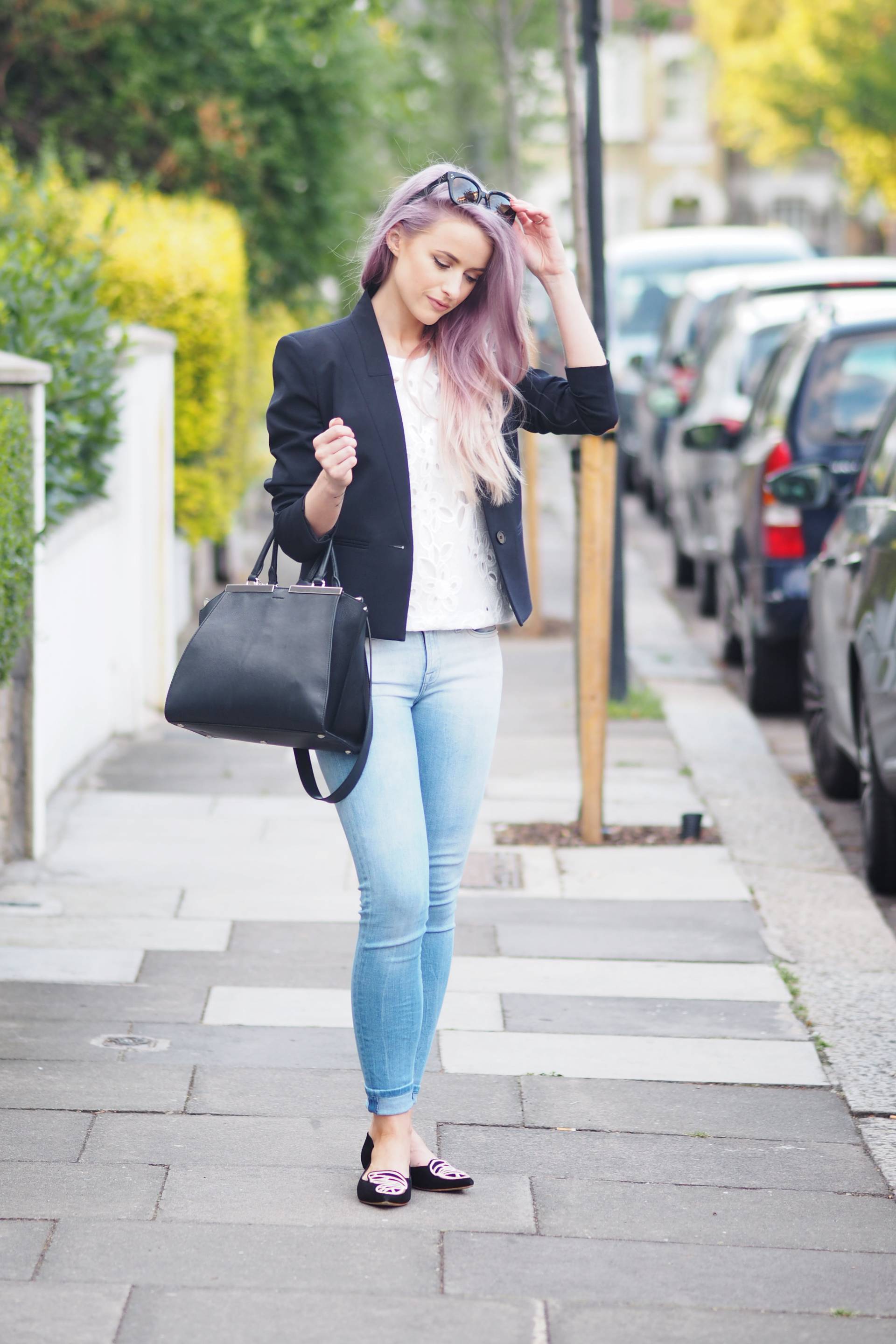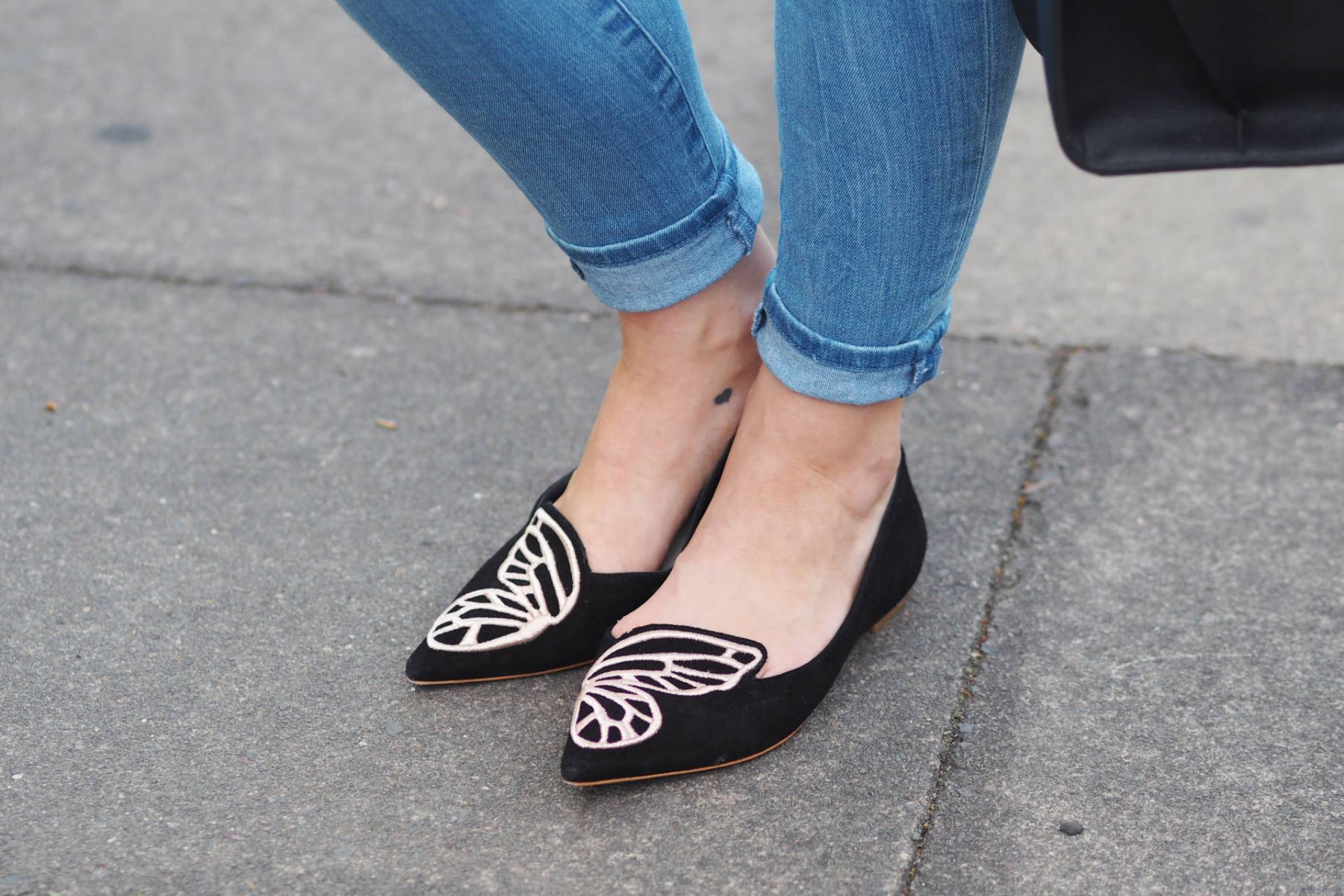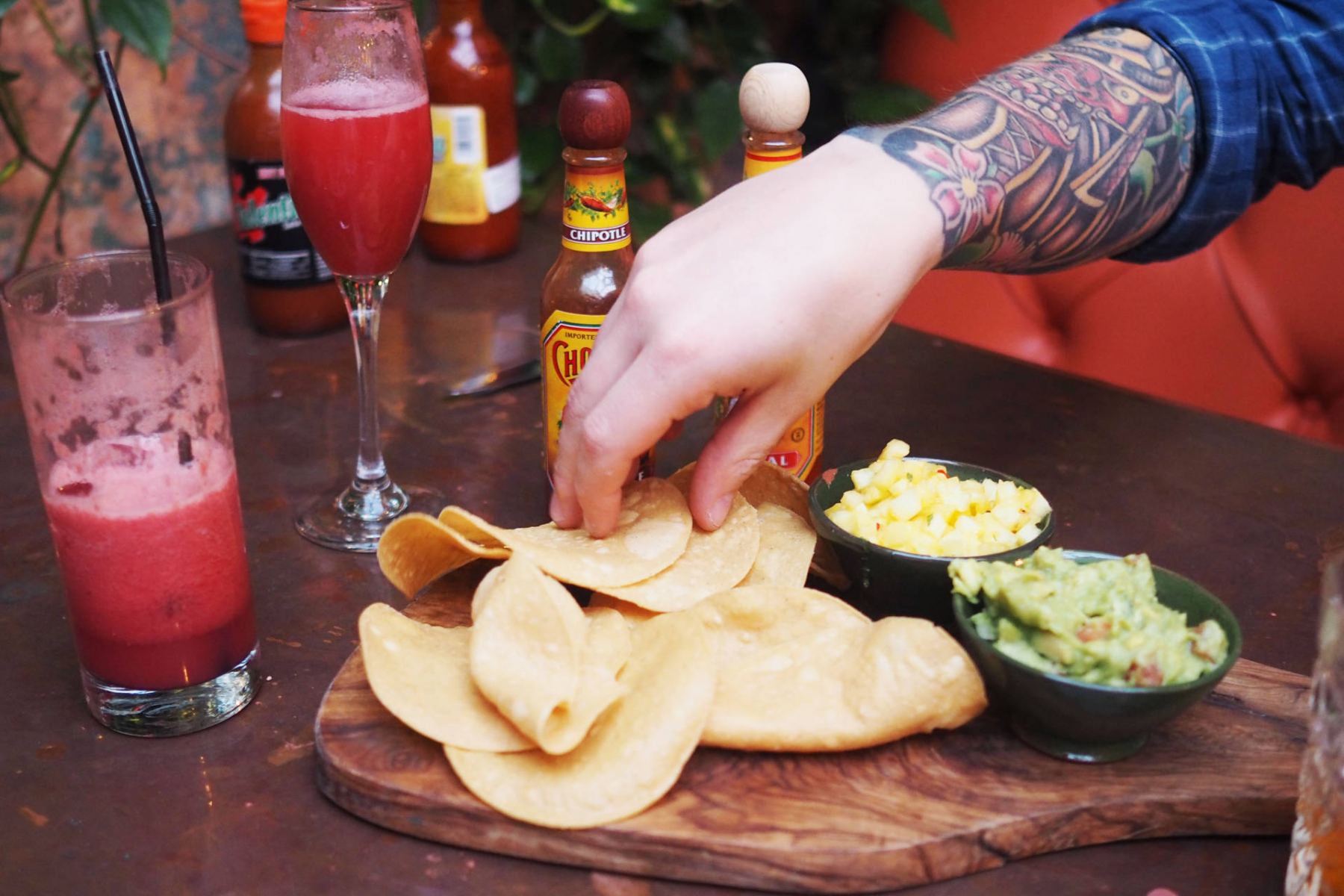 Burritos, tacos, guacamole and chips, its all good with me. And this was high on my list of excellent Mexican restaurants I have ever been to. We started the night off with a plate of chips from the 'Salsa Bar,' huge corn chips, perfectly cooked with your choice of dip. We went for my favourite guacamole and another of salsa verde, and we demolished the plate within minutes.
Then it was onto the main course plates, as we chose two racks (of three) gourmet tacos, and a burrito board. It was the perfect amount for two of us, and just as delicious as I expected. But there was so much more we could have chosen on this menu, from salads to 15 varieties of tacos!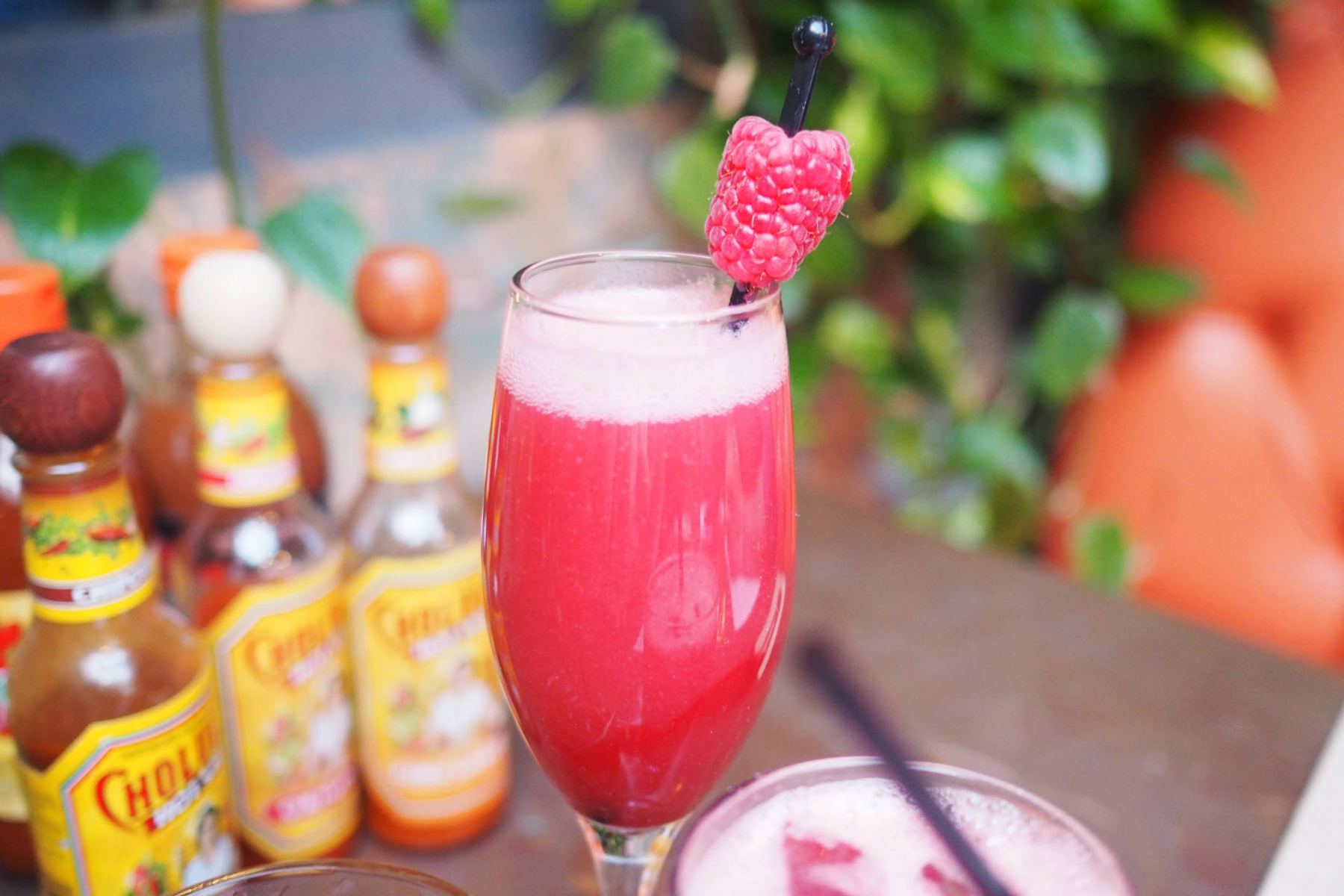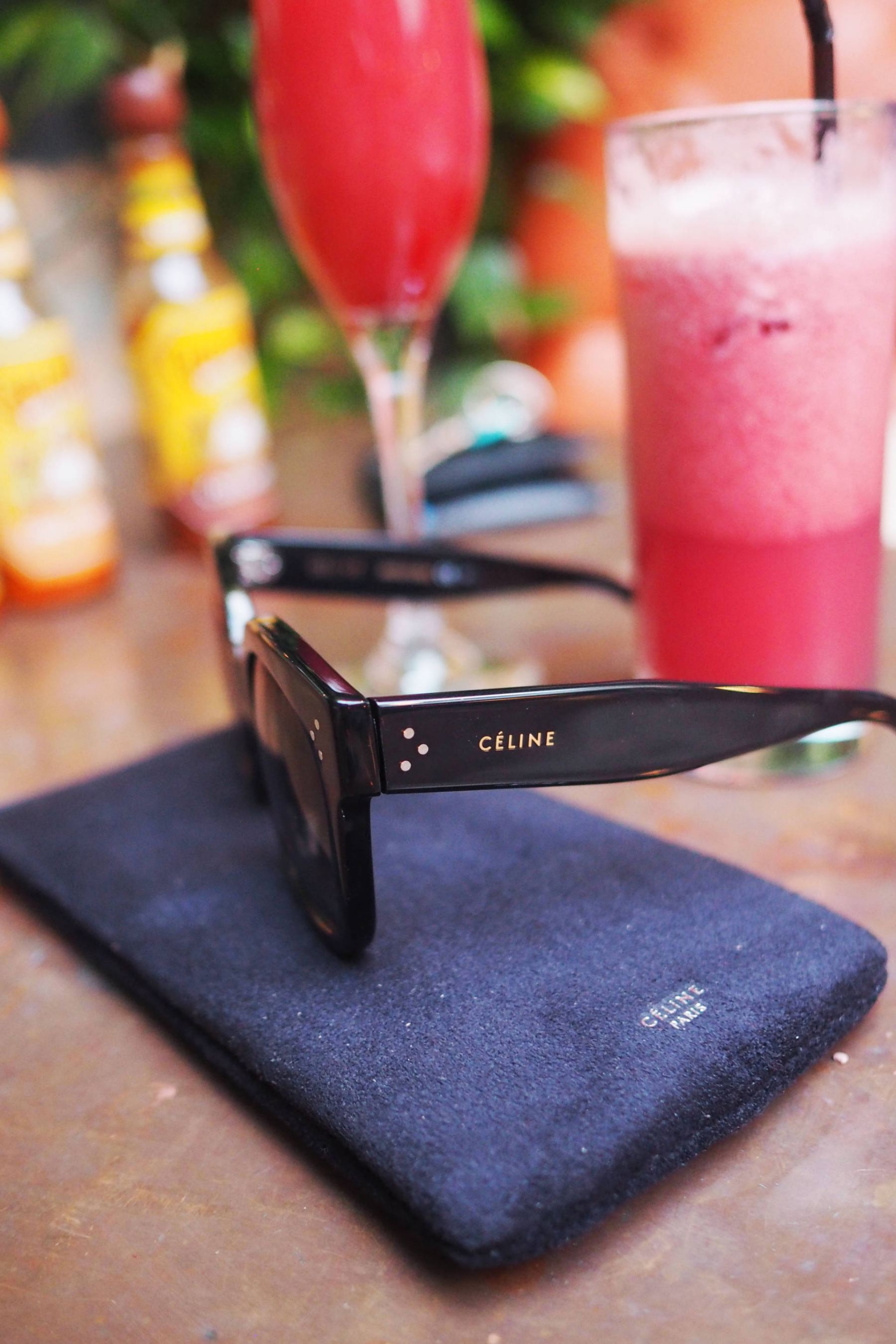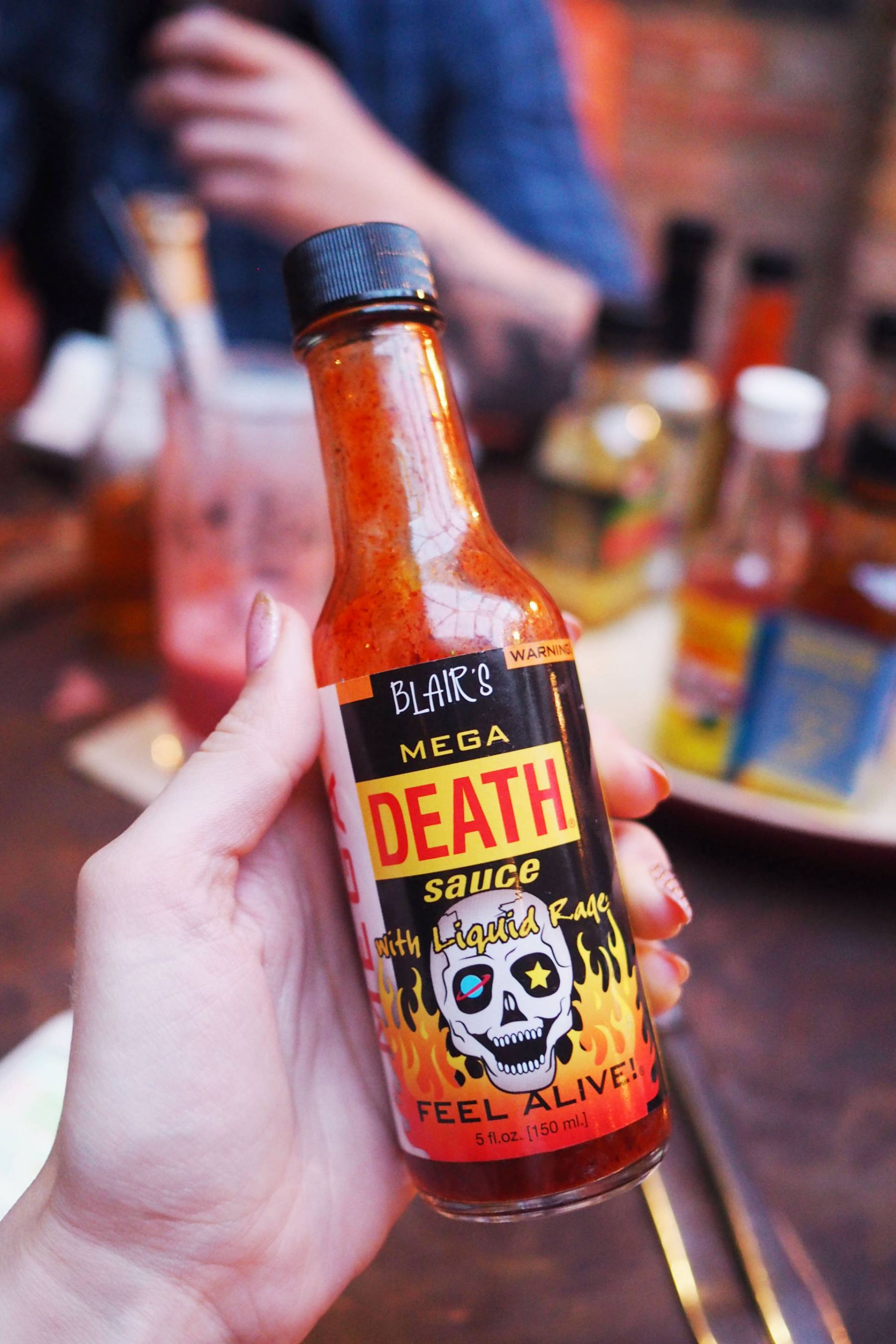 But it wasnt just the food that totally made the night for us.
Firstly, the restaurant. With a modern and fun mexican feel, this was the sort of place I imagine Shepherds Bush locals love to spend their nights in after work, for drinks with colleagues, date nights or family food. Me and Alex immediately felt welcomed and completely comfortable, sitting ourselves in a booth and getting comfy sipping cocktails and eating chips.
But secondly, the staff were so brilliant. One lady took care of us for the night, recommending some fantastic drinks and dishes, and encouraging us to try the Manuka Honey Tequila. I can easily say it was beyond amazing and I definitely need to buy myself a bottle to keep in the house for cheeky times.
After a few hours and a quick chat with the chef who was blatantly passionate about the restaurant and the food he creates, we walked out feeling full and extremely happy. This is a restaurant you truly must visit if you're looking for a Mexican gem in the city, where the passion for food and fun resonates throughout the restaurant.
We will definitely be visiting again soon!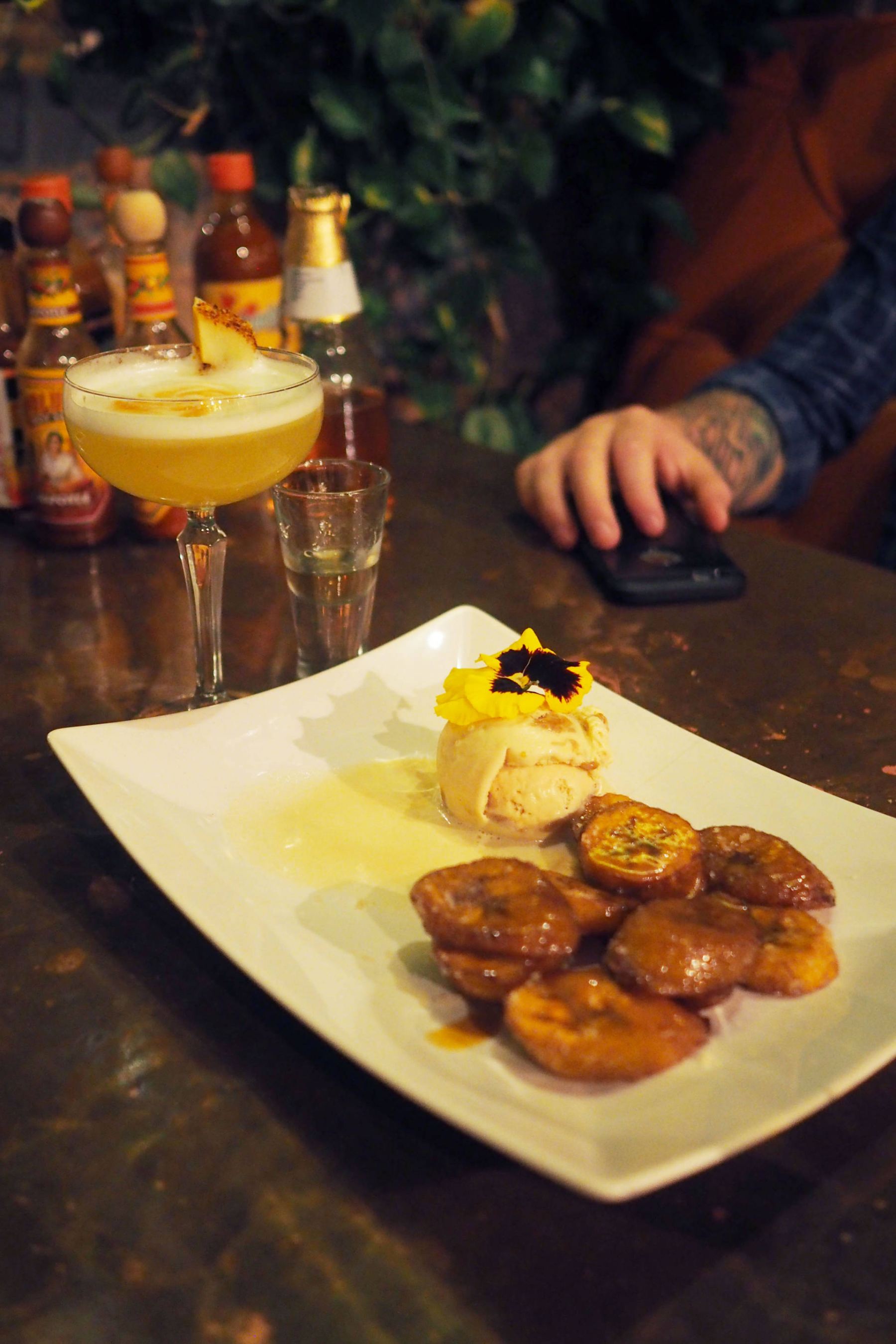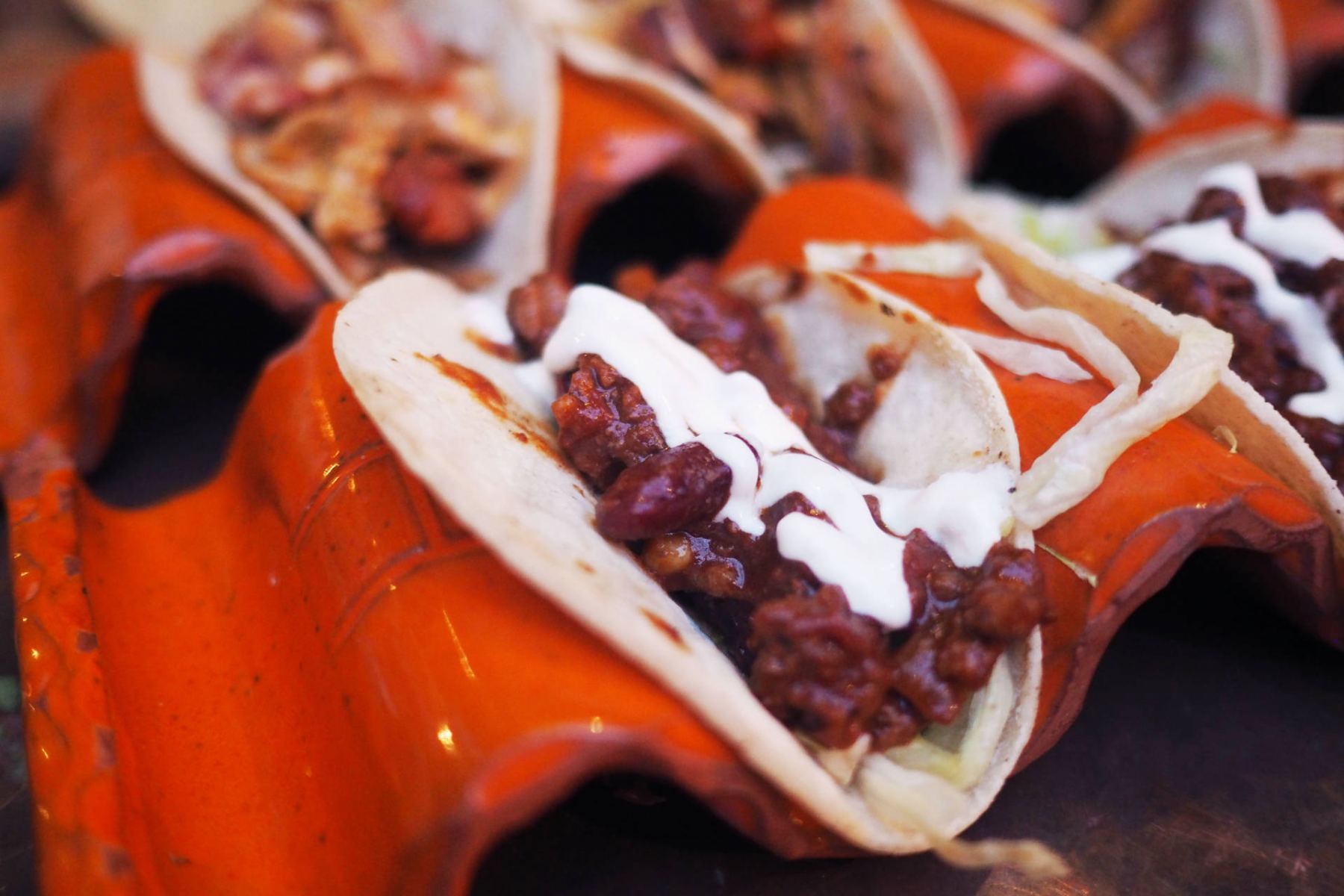 Sign up here for a weekly catch up of everything Inthefrow