Ibiza, Spain
Sequins and Sand
I think the last time that I went on holiday with parents was when I was 16. As soon as I was 17 going on 18, me and about 10 of my college friends took a trip down to Newquay in Cornwall for an amazing summer break, and since then, I have always travelled and holidayed with friends or partners. And although I loved nothing more than an amazing family holiday, theres something so exciting about travelling with friends.
And these five are some of the best. Five inspiring and beautiful bloggers, who I can now call very good friends, and we happened to be lucky enough to travel over to Ibiza recently for some much needed relaxation. Me, Sammi, Carly, Suzie, Tamara and Em spent a few days in the sand and the sun of the white Isle and I can't wait to show you all of the photos from the trip!
Starting with these! We worked our way down to the coast and set ourselves up at a beach shack restaurant. We sat and ate for a few hours, catching up on everything that has been happening for the past few months (these are very busy ladies), and took a few quick shots of our evening outfits. The sun was setting and the breeze was still extremely warm, so we stocked up on desserts and cocktails and chatted the evening away watching the sea swallow the sun.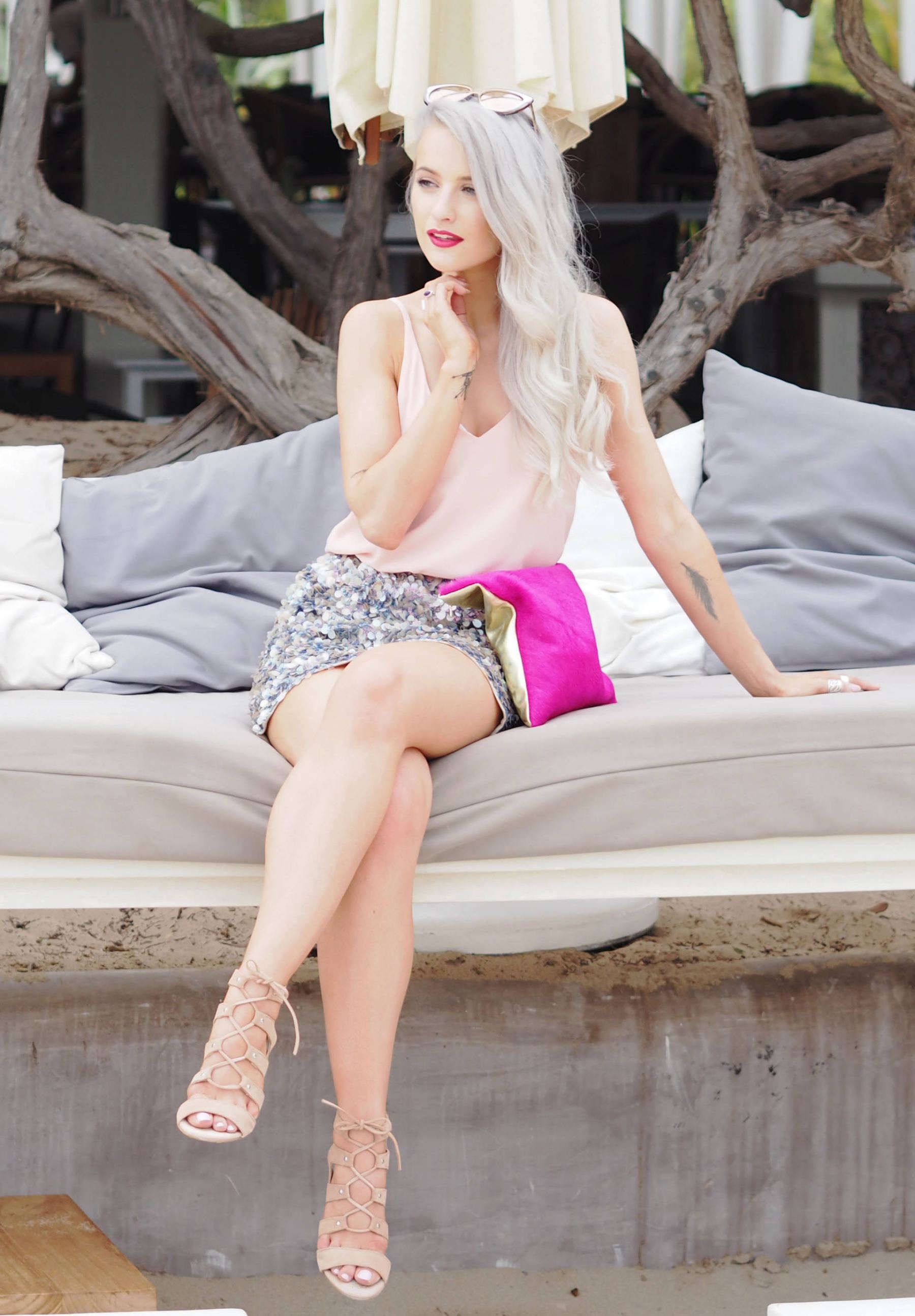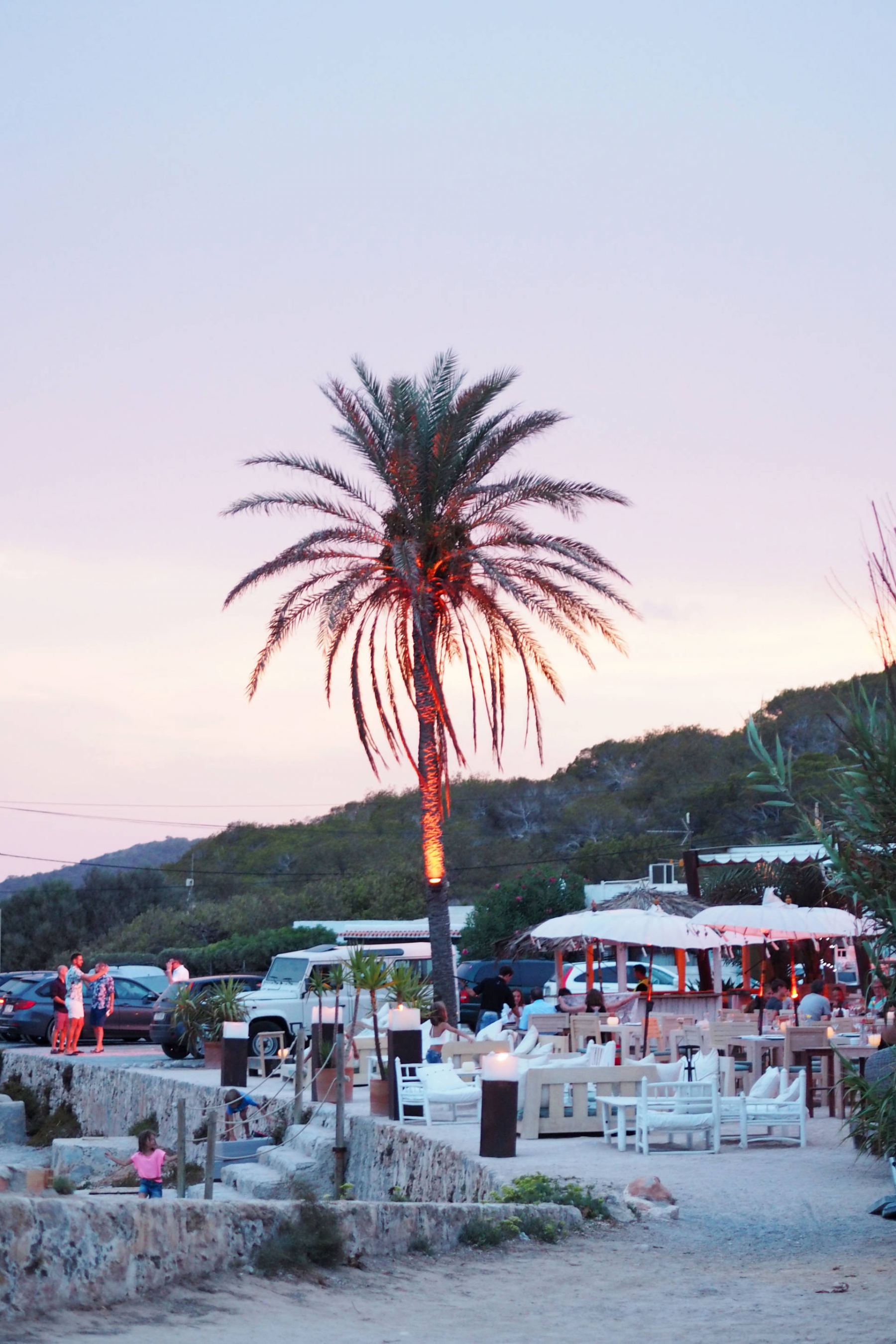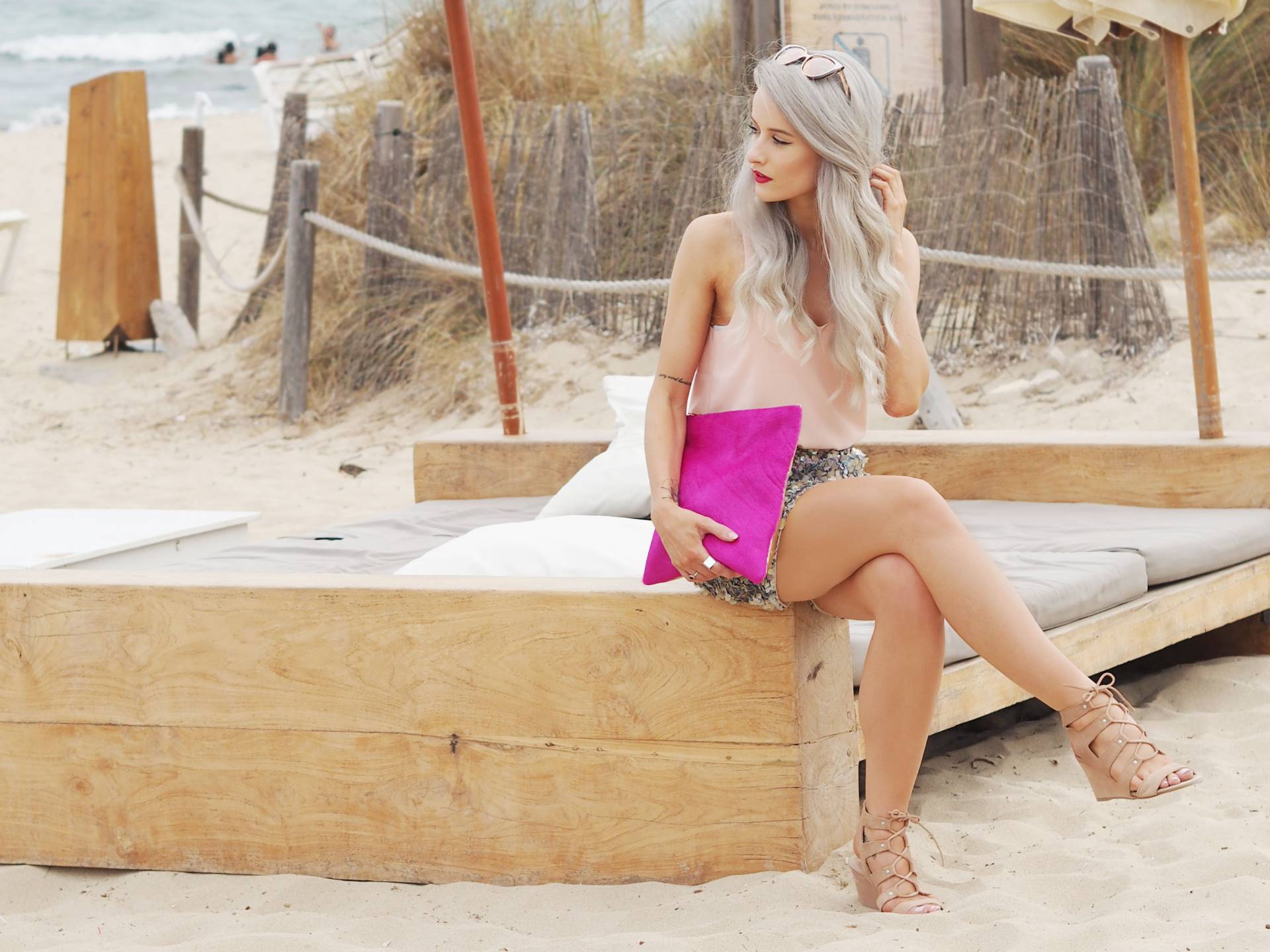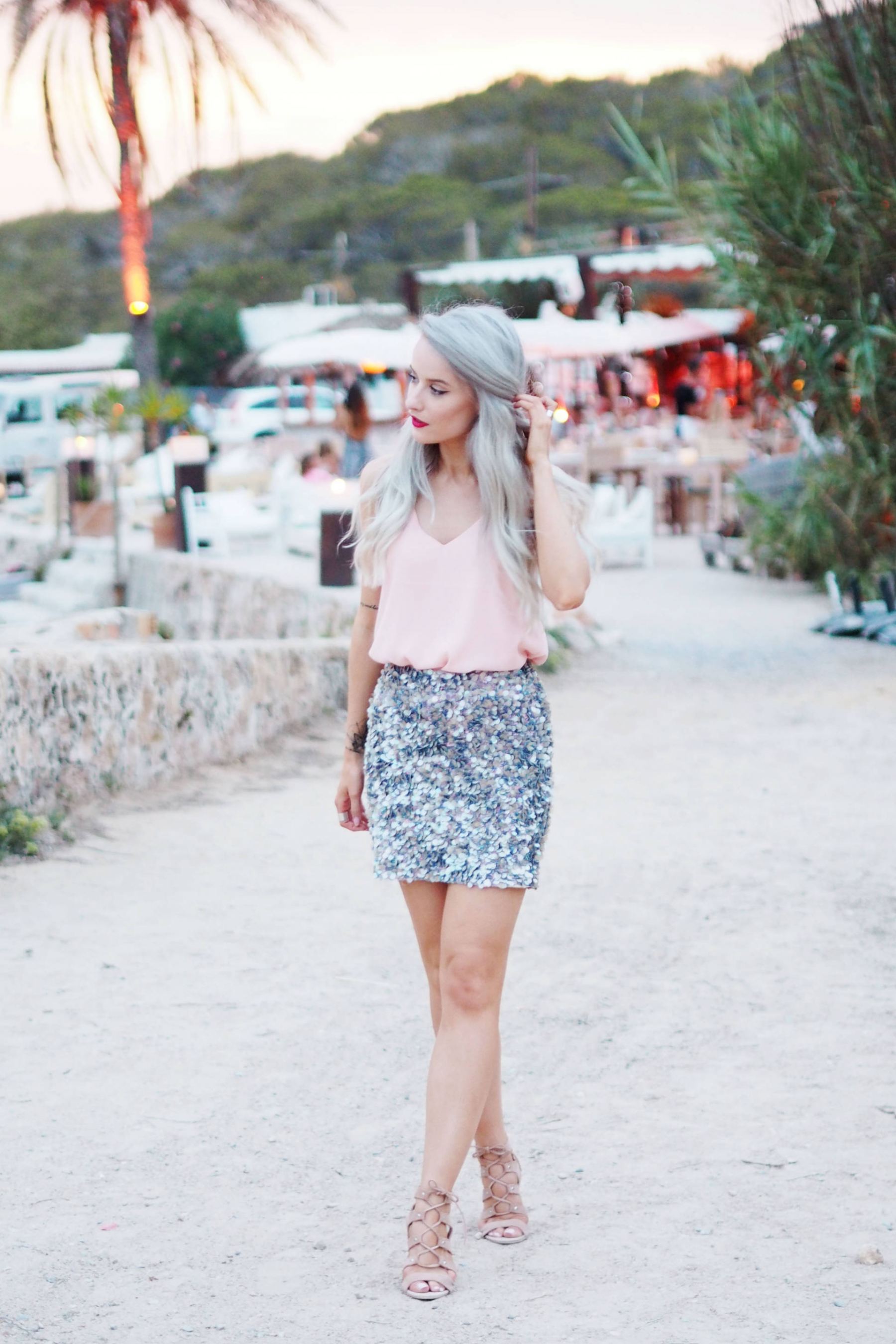 Time away and a change of scenario is something that we all need at least once a year. It really can help to put life into perspective and help you focus on why it is that you're working so hard. And this is the reward at the end of the early mornings and late nights.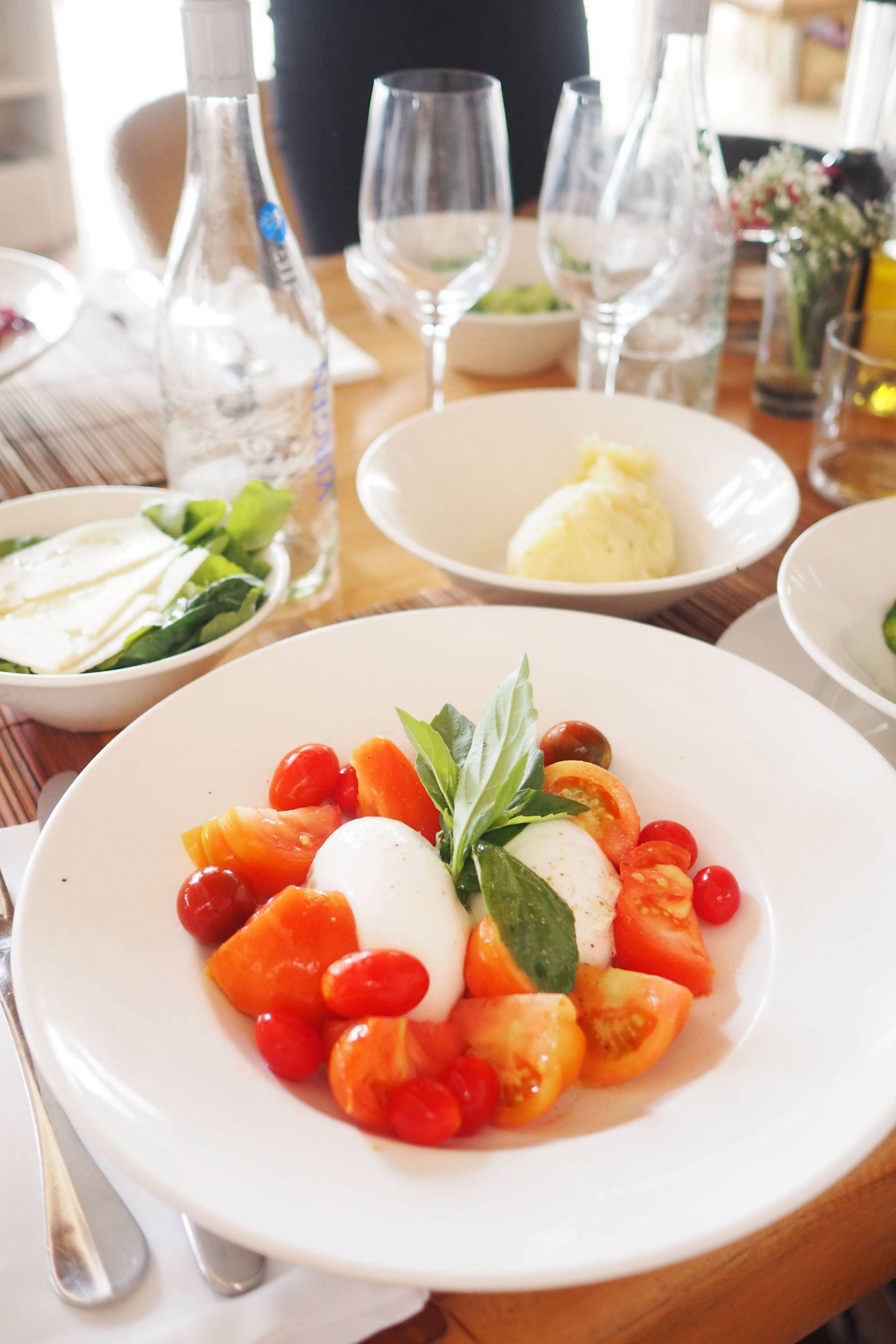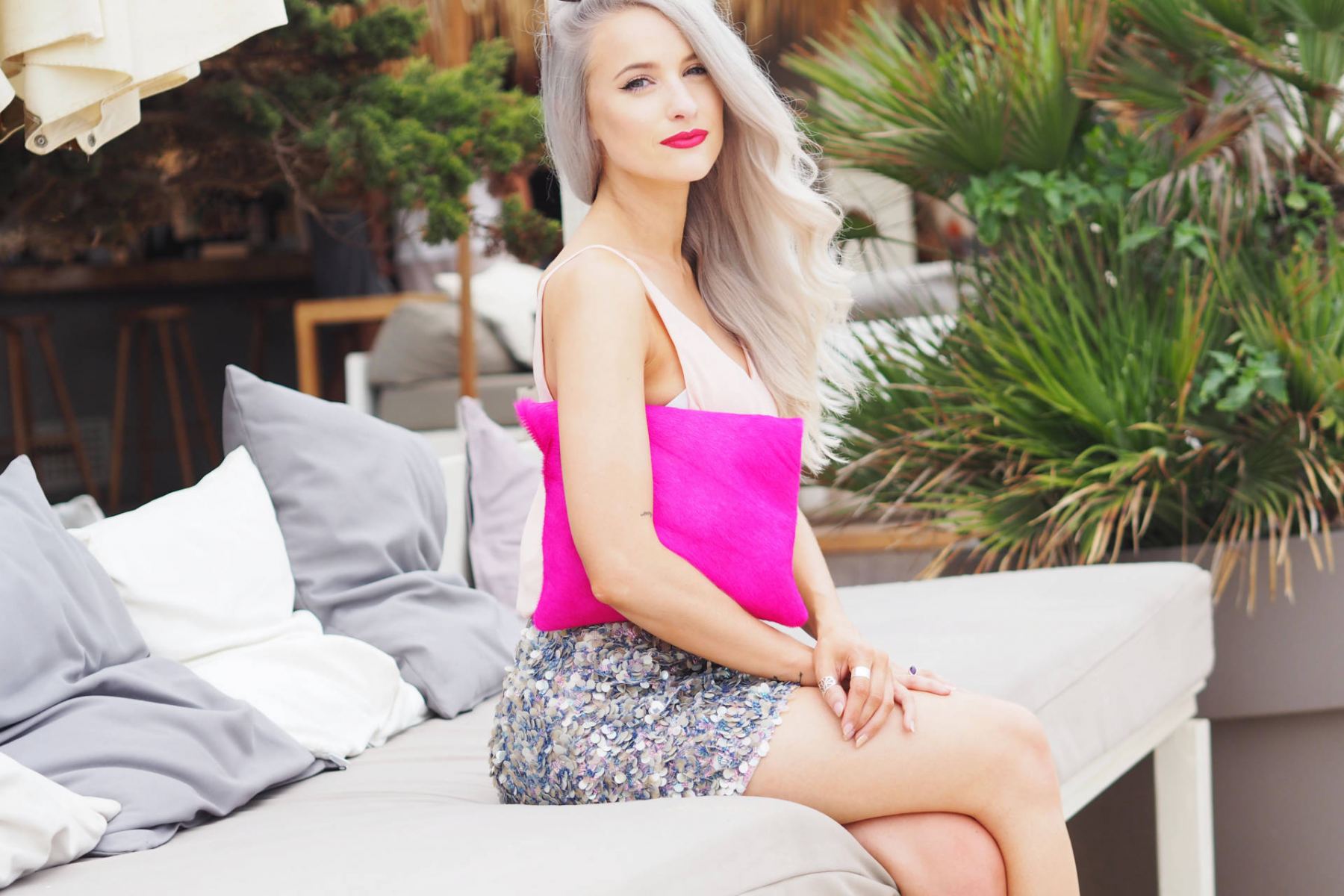 Sign up here for a weekly catch up of everything Inthefrow