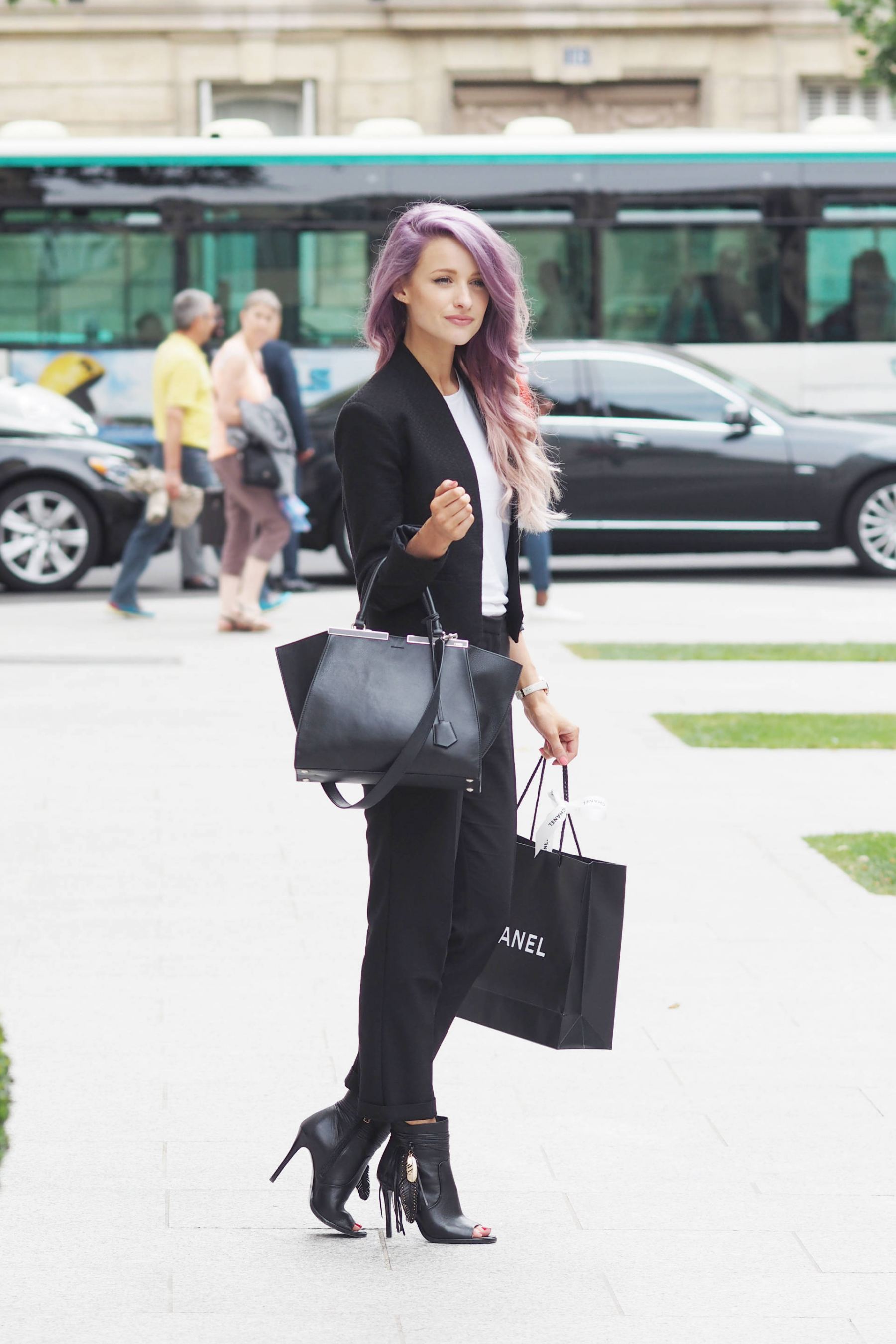 Paris, France
Chanel In Paris
This was one of those trips that was truly a 'pinch me' moment. Whisked away to romantic Paris with one of my favourite brands, Viktor and Rolf, to stay in the Peninsula Hotel and indulge in luxury beauty for a few days. You can read more on that right here.
Yet, there were a number of things I had on my to-do list for the time away. I don't visit Paris as often as I should. At the end of the day, its about a two hour journey from London which is beyond amazing, and I haven't taken advantage of that close proximity enough. But this time, there were a number of shops I was desperate to visit, and I luckily had time in the schedule to take a wander to the nearest Chanel and Celine.
The Peninsula Hotel is on the Champ- Elysees, meaning that Chanel and Celine were practically around the corner. So we had a walk over to the Boutiques to look for not only my desired Celine Box Bag but the one thing that was permanently on my mind at the time; Chanel Espadrilles.
You may be able to tell from the shots here, and from my Instagram photos last month, that I might have found what I was looking for…
Sign up here for a weekly catch up of everything Inthefrow