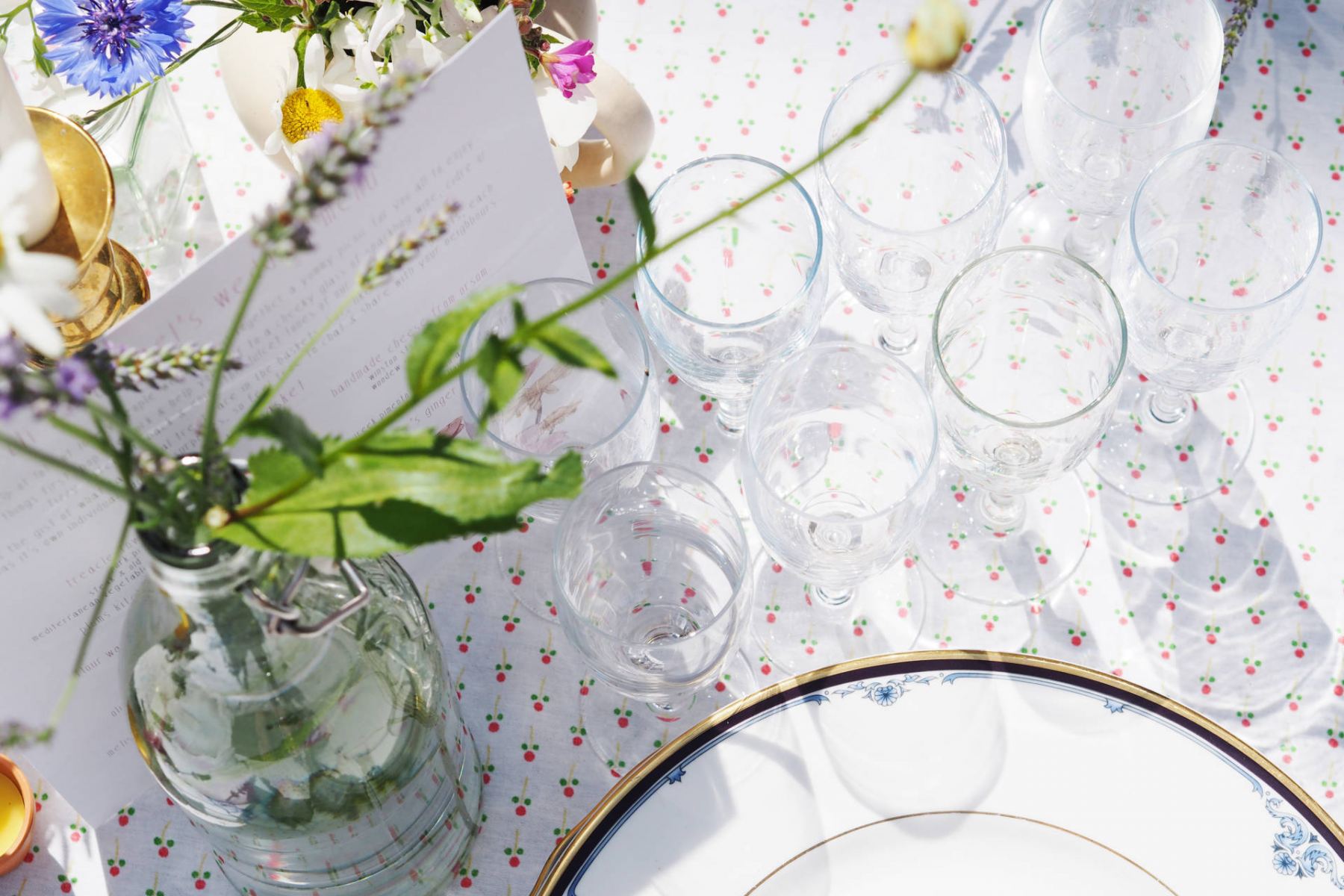 Manchester, UK
A Garden Wedding
Stood amongst tall and towering evergreens, blossoming flowers and bails of hay, two of my good friends were married. It had been a long and exciting engagement, and I had been anticipating the day for a number of years, excited to see how these two creative people would plan their big day. The day came, and it was even more perfect than I could have ever imagined.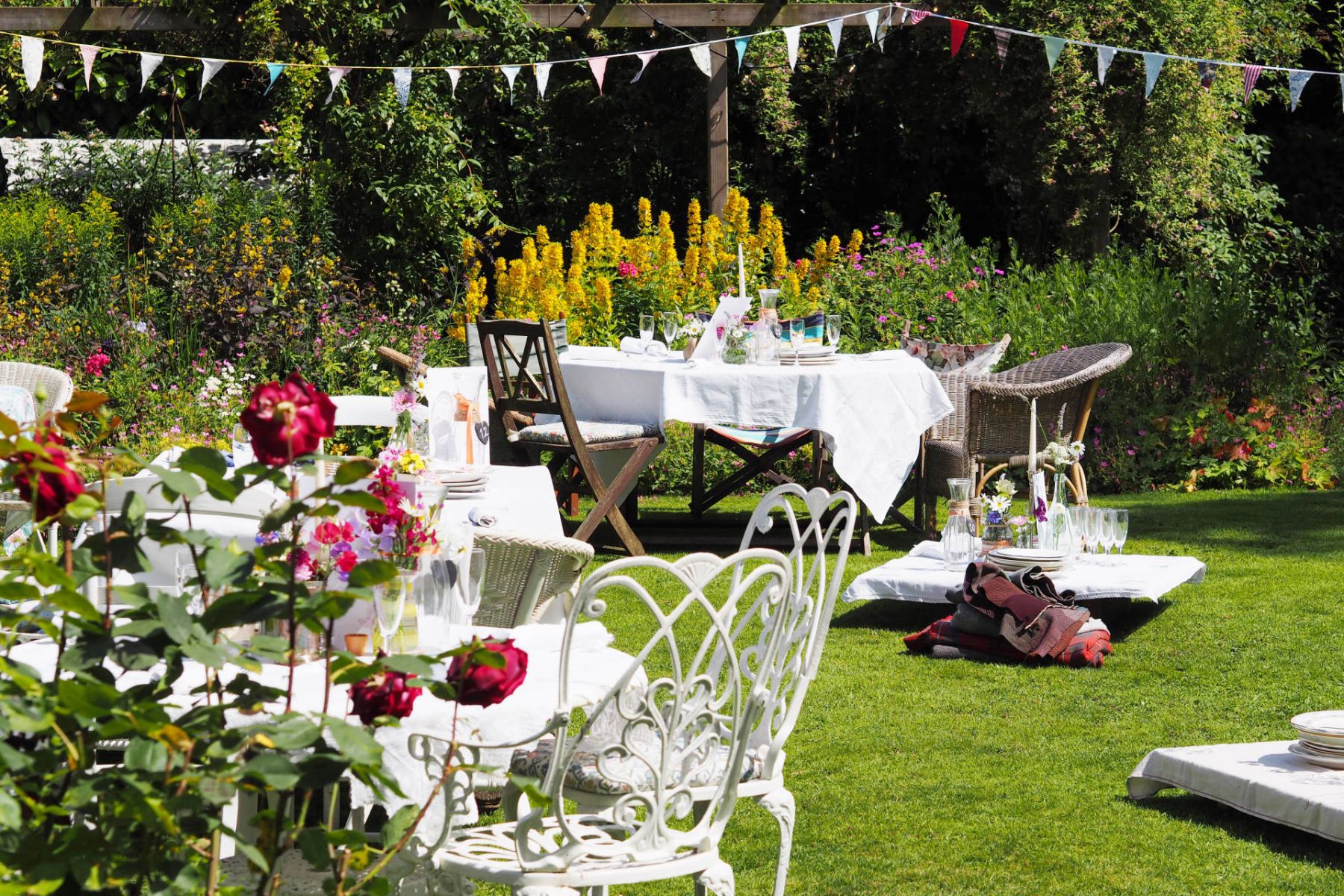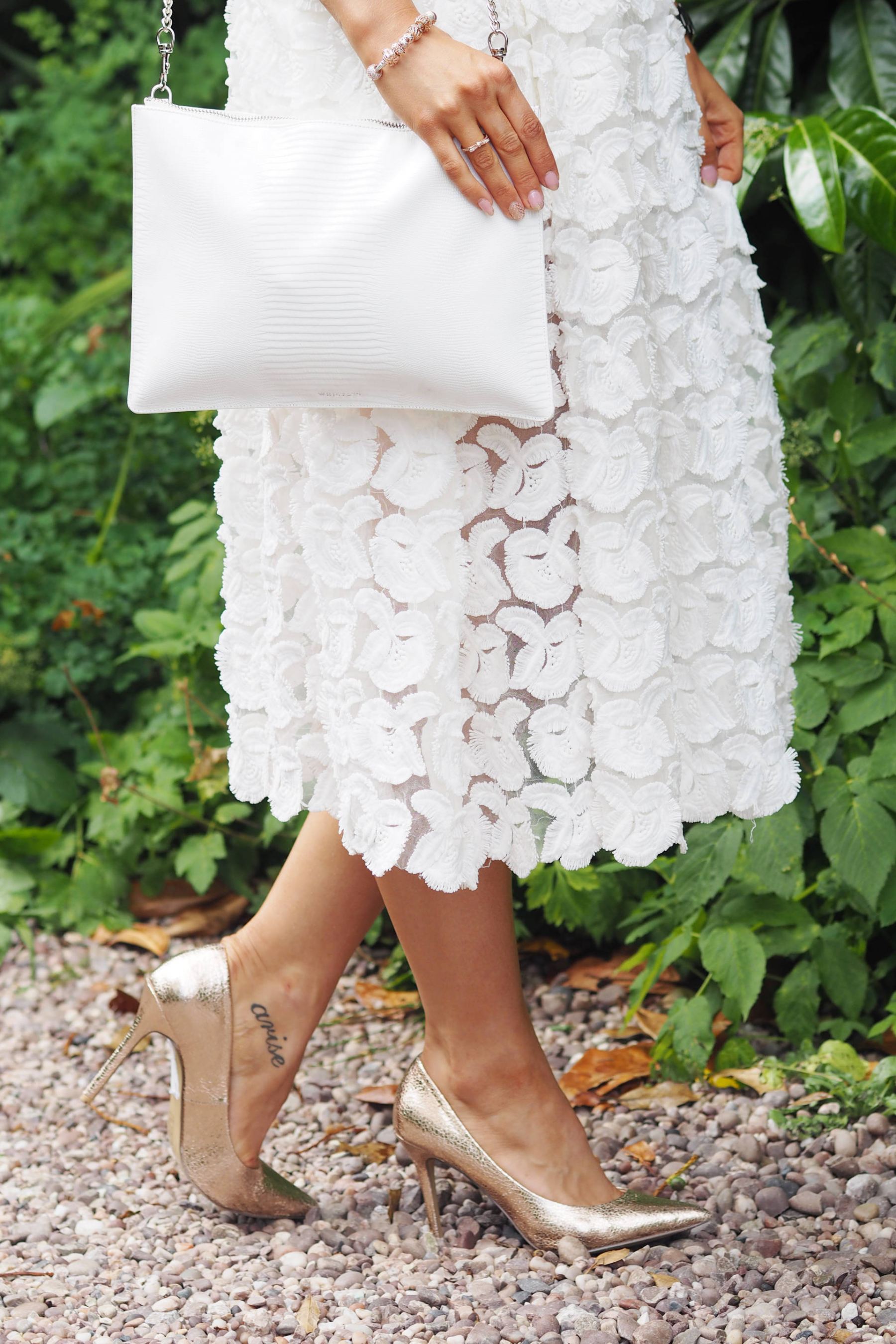 When Rachel spoke of dressing the garden with blankets and tables decorated with jars of flowers and candles, it sounded like such a magical and fairytale theme. Although I must admit I worried about the English Weather and how the elderly might fare trying to kneel down to ground level tables. But my worries were not needed. The sun shone so brightly for this wonderful couple and everyone absolutely adored the quaint and country theming of the wedding.
Rachel looked so beautiful in a vintage inspired dress, a floral headband and natural makeup provided by yours truly. And what an honour it was, to make up the lady who I had known for so many years and who was going to be marrying her soul mate on the most special day of her life. I was so proud to be able to help in any way I could, and on this day it was by bringing around the biggest bag of potential makeup options and enhancing my friends natural beauty.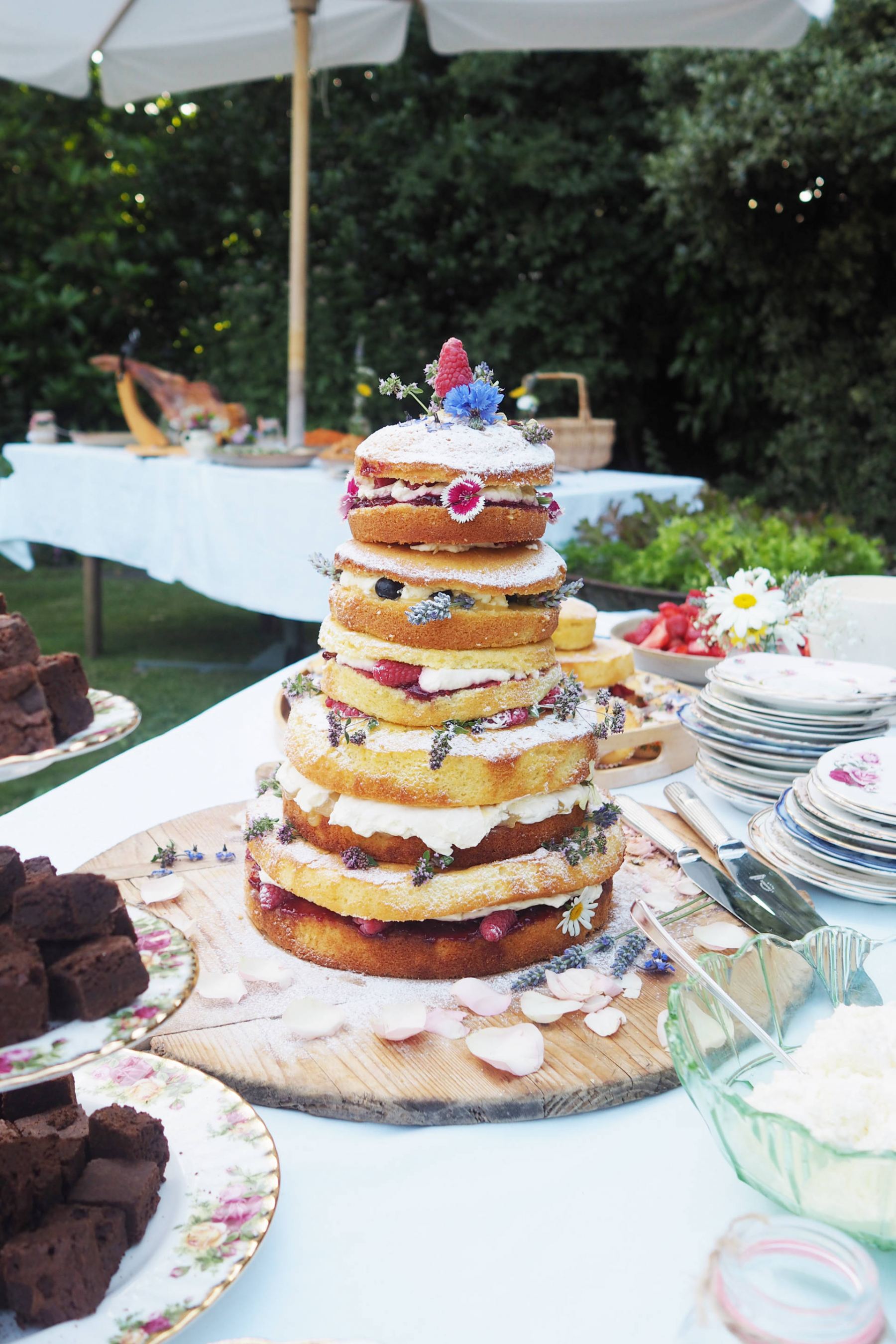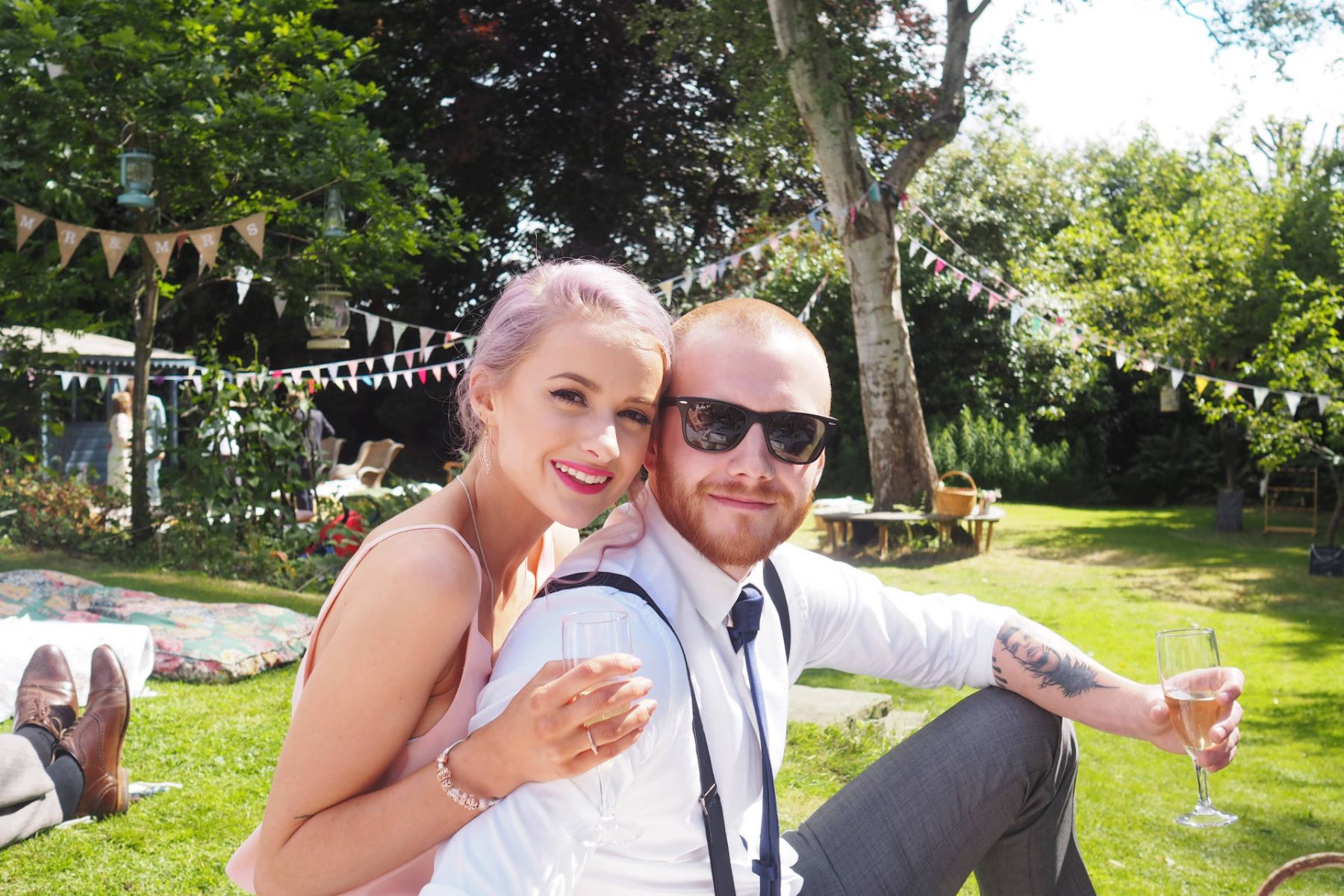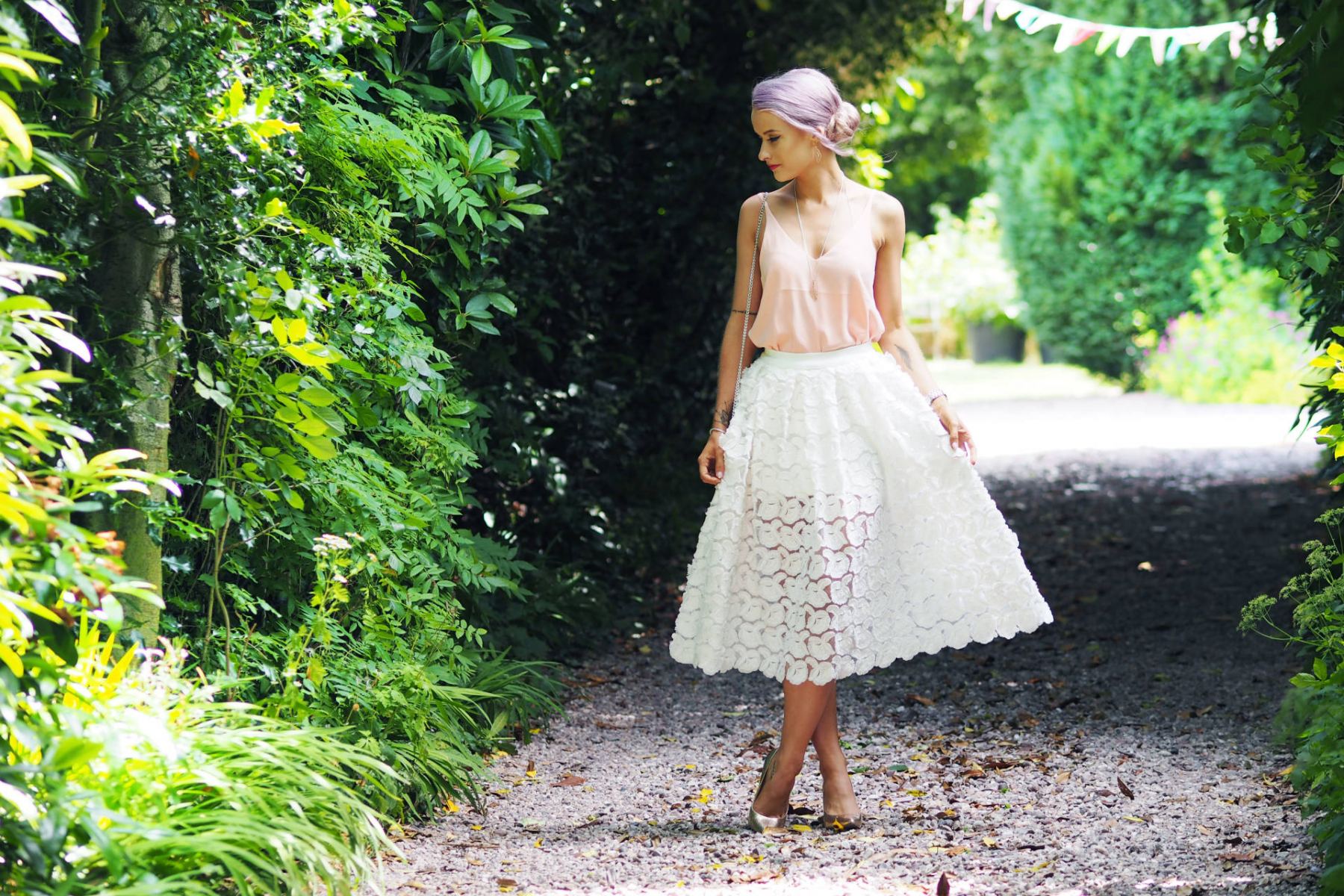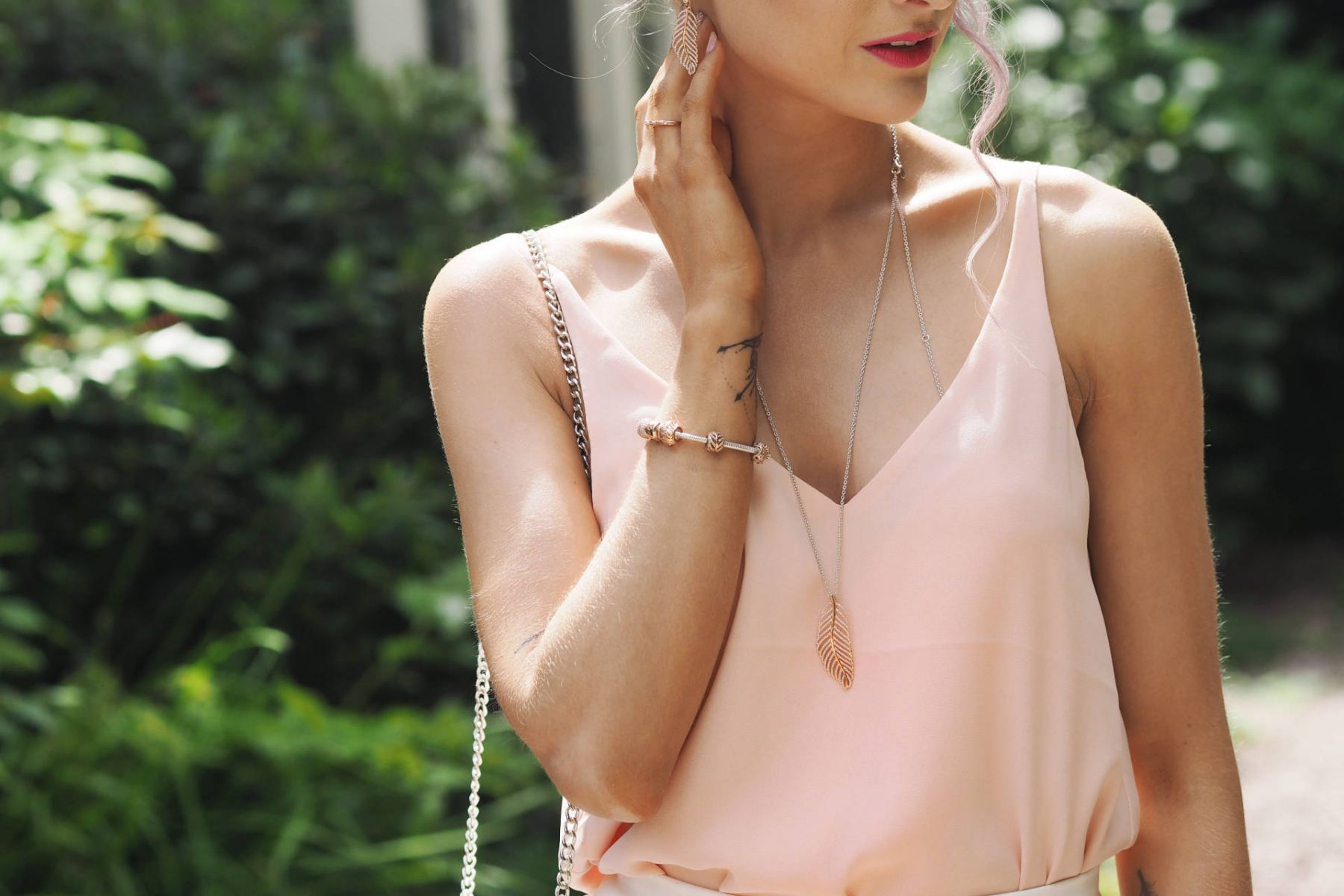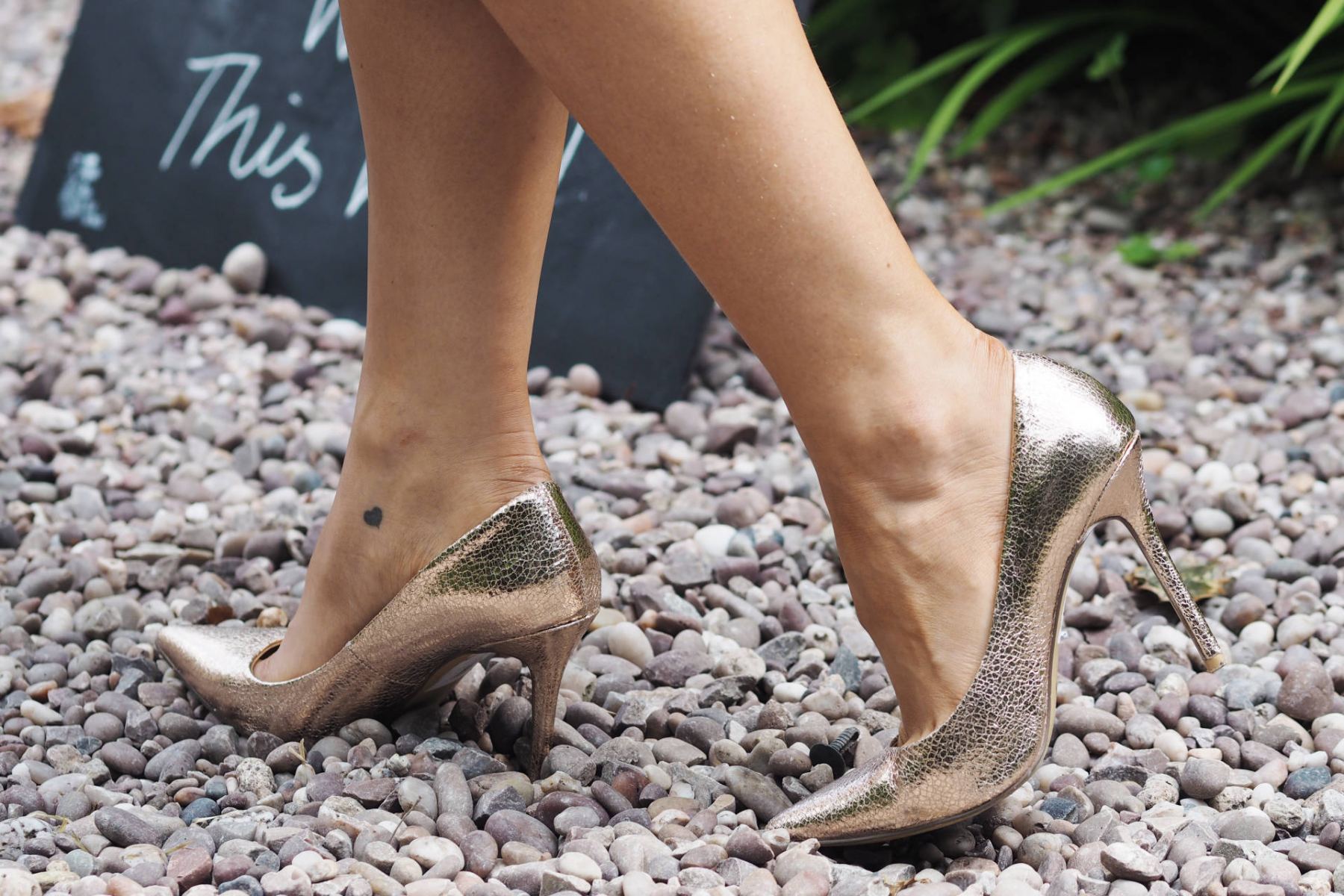 Me and Alex snuck away for a few cheeky kisses and some beautiful photographs underneath the entranceway to the wedding. Bunting and quaint signs were elegantly positioned around the courtyard, leading the guests into the vast garden at the back of the house and it was such a gorgeous spot to capture some shots.
The lighting, sunshine, location and people were all perfect and it was a truly magical day. Big congratulations again to Rachel and Oli and thank you for inviting us to your special day!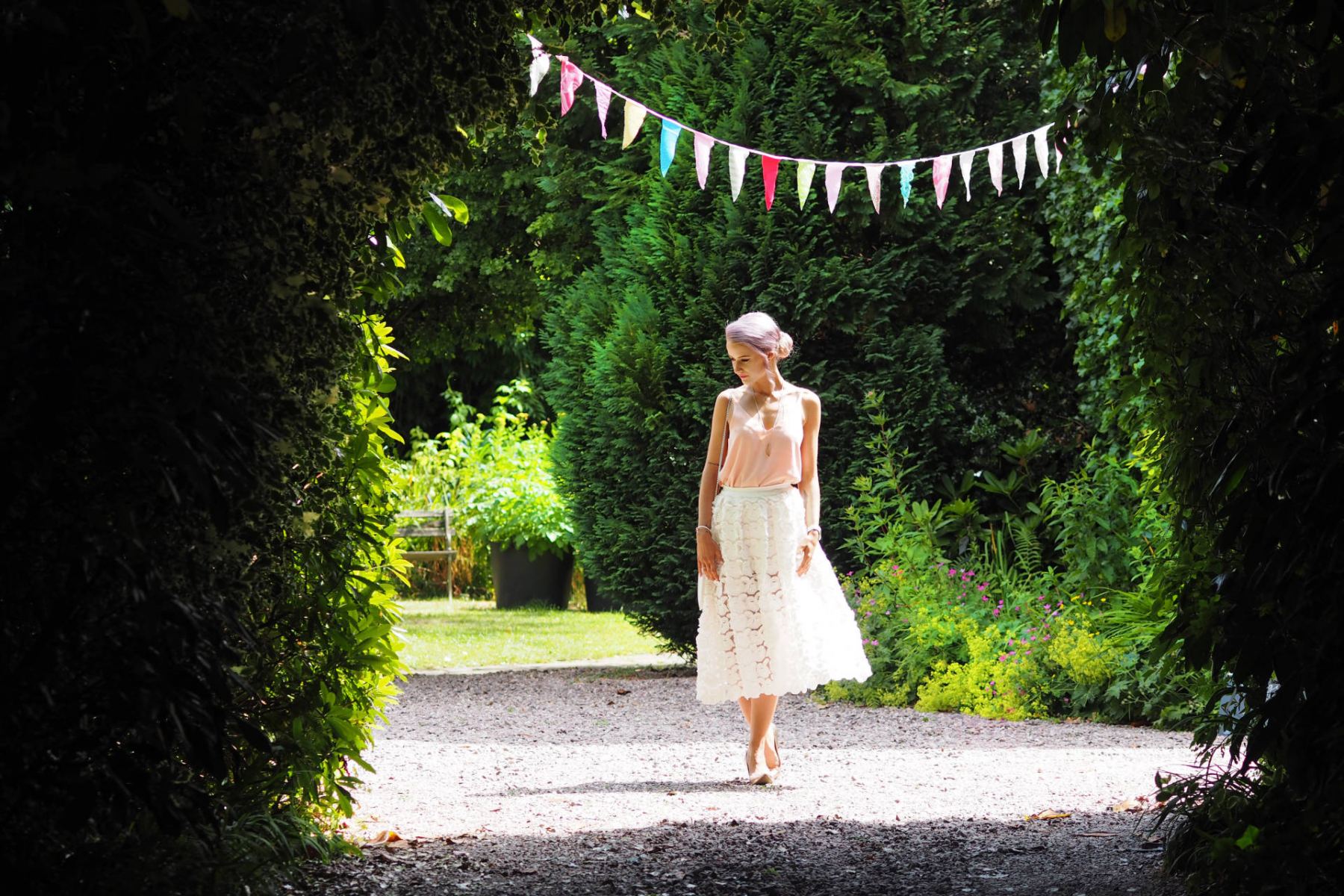 Sign up here for a weekly catch up of everything Inthefrow