Cult Beauty Haul
.
We all have our favourite online retailers. Whether they are our favourites due to the website layout, the products they sell, the imagery they use or their little incentives at checkout, we find ourselves choosing a selection of faves and sticking to them. And Cult Beauty is definitely one of my faves.
The name itself, immediately gets me excited to shop, as cult products are often worth the hype. Somewhere that stocks only products that are deemed as cult, is more than okay by me. And I have personally found some amazing products on their site.
Hence why I chose a few newbies and stocked up on some goodies when I visited Cult Beauty a few weeks ago.
Here are my recommendations, thoughts and you'll find a cheeky code below for a free gift with your purchase!
.
The Nudestix pencil in Love has quickly become my go-to. The product I have added, immediately, to my handbag makeup purse for daily reapplication. I love the almost chalky texture that leaves a matte finish on the lips, yet doesn't feel too drying or heavy. Paired with a deeper pink lip line, this is one of those amazing nude pink lip shades. Plus it comes with a sharpener in the little black tin. And talking of the tin, very nice touch indeed!
The Kevin Aucoin matte lip colour in Evermore is much more nude, and much more matte. Yet once again not too drying and fairly opaque in its finish. This is a fantastic option for those lusting for a very nude lip with a velvet finish.
The Stila Liquid Lips, here in Carina and Bellissima have fast become one of the fastest talked about lip products of recent weeks. The finish reminds me of the Anastasia Beverley Hills Liquid Lips, but of course these are far more accessible for any Europeans, me included. The Stila liquids are opaque, extremely matte and some precision is needed to get these looking pretty darn awesome. Very much a statement lip product!
Well, what can I say about the Beauty Blender. Anyone who watches my Youtube videos especially, will know just how smitten I am with makeup sponges. They are that dream tool that can do anything to your skin that you desire. It pats, plumps and smooths with ridiculous ease, that makes me wonder what on earth I was doing before I became a sponge user. For so long I used the Real Techniques sponge, which I would also highly recommend, but in honesty, for me, this sponge beats the other to the top spot. Its precise point and smaller body make it wonderful for concealer application, getting into all of those little areas of the face and patting them to perfection. With this, just run it under cold water, squeezing out the water about five times, until the sponge becomes saturated and beautifully plumped, then squeeze out all excess product and even pat a little more dry on a piece of towel or tissue. Then work the damp blender onto the skin to help your makeup to absorb and blend like no other tool achieve. I'm a fan.
The Pixi Fixing Mist has become one of the products that sits on my desk, right next to my mirror, and finishes off my makeup every single morning. As the name suggests, it finishes your whole face, setting the makeup you have just applied, adding a little more moisture and for me, is a refreshing boost right before you go on your way. There are a few mists in the Pixi collection that I would recommend, the glow mist being one of them, but the fixing mist is definitely a winner for anyone looking for a fixing spray.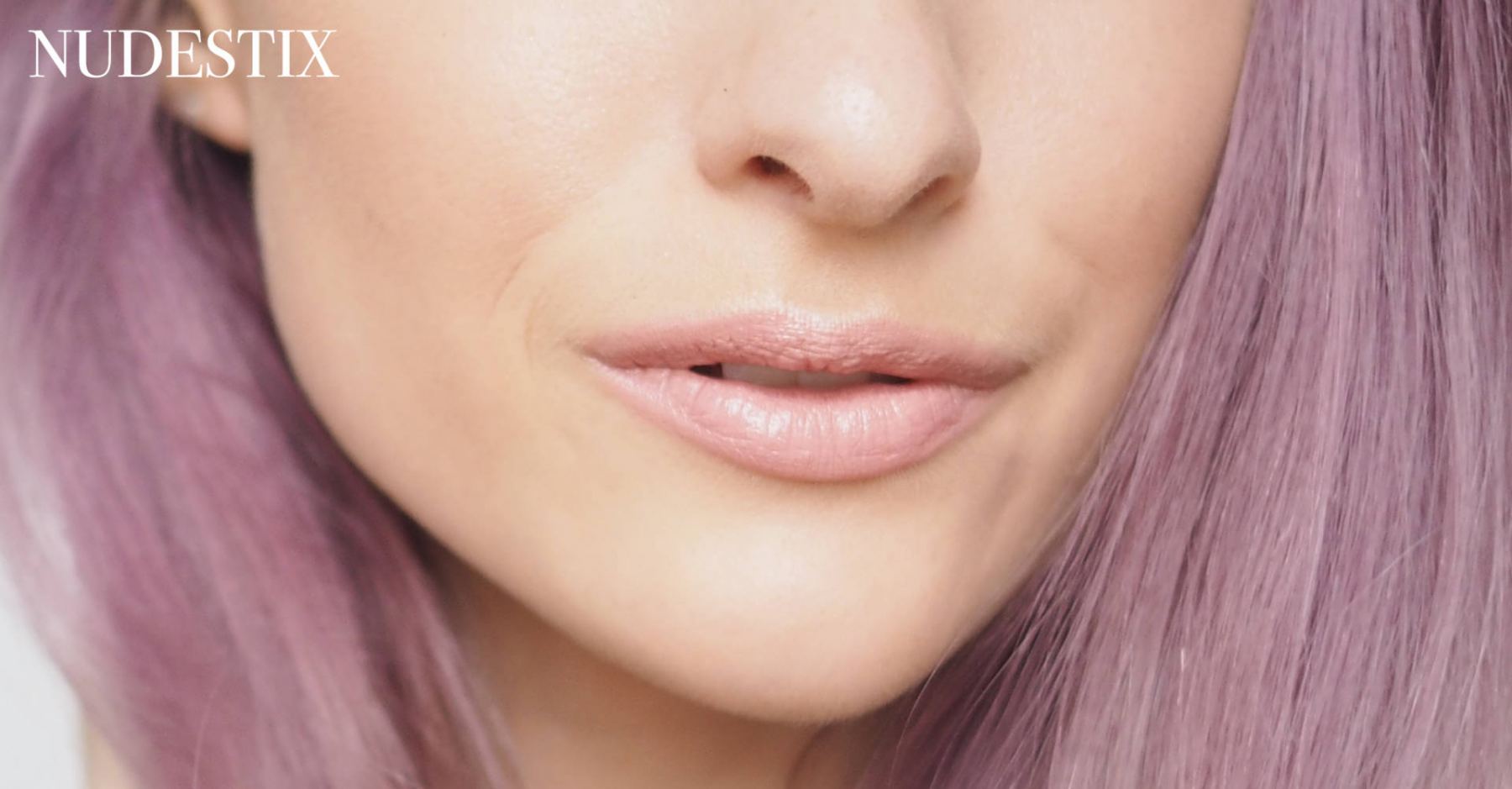 Moving onto the skin, the Banana Powder from Anastasia Beverley Hills is a product I already own but was becoming alarmingly low on. It sits within my contour palette, but as I use the powder daily as my fixing powder, it is definitely the most used shade in the palette. Its yellow toned finish may look a little scary, but it is much more transparent that its appearance would have you believe. Dusting a duo fibre brush over the top and working it over areas of the face, it is light and barely there, yet mattifys and sets. And with that slight hint of yellow, it helps to lighten the under eyes and neutralise blue tones.
The Becca Resurfacing Primer was a product I was really intrigued to try after becoming an adoring fan of everything Becca. The Becca Champagne Pop highlighter is my new absolute favourite. But in honesty, I wasn't overly blown away. Whilst it does reduce pores and produce a smooth texture on its application, its cream consistency isn't my favourite when it comes to primers. I either prefer gels or gel/cream hybrids, that have that almost silicone finish or at least something that makes my skin glow. This was just a nice product, but I wasn't wowed.
And the Vita Liberata pHenomenal self tanner, that claims to last for 2-3 weeks. Perhaps it does, if you build up the coverage a few times on your application day, but in honesty, I don't quite have the patience. I hate the whole hassle of applying a product all over my body in the first place, never mind having to do it about 3 times that day to build up the coverage for a long-lasting tan. But after applying and leaving the tan on the skin for a day, I was rather impressed with the finish. Non streaking, but in honesty there are not many tanners that leave streaks these days. I feel that was an issue maybe 5 years ago, but tanners now just seem to work the way they're meant to. The colour is natural, or as natural as a tan can look without being too orange, or too green. And the smell is more marzipan then McVities, but I know there isn't much chance of getting away from the biscuit sweet smell if you want a great tan.
It's a great product, but in all honesty, for nearly £40 I don't think you're going to develop a tan much different to a St Tropez. The 1 hr Tan from St Tropez is my baby right now. Yes, this has the ability to keep you tanned for perhaps a little while longer, but having to apply it a few times over to get the long-lasting effects, I feel it's almost the exact same amount of work, just condensed into one day.
My key recommendations would be the Nudestix Lip Pencils, the Beauty Blender and the Anastasia Banana Powder. All are products that I will continue to repurchase and rave about! Are these any of your favourites?
At the moment, Cult Beauty is throwing in a pretty awesome goodie bag. Encased in a textured silver purse, the free gift with any order over £100, includes a Neom candle, Sunday Riley Eye cream, a Laura Mercier Lip Gloss and an Alpha H Liquid Gold amongst a number of other sample-sized cult favourites. If you're looking at making a larger purchase, and stocking up on a number of your favourite products, it might be worth buying them all in one go if you're able to, so you can receive this little gift in your package. But there are only 50 available, so be really quick before they all go! Just use the code INTHEFROW in the 'free gift' box at checkout to get this added to your order!
Sign up here for a weekly catch up of everything Inthefrow