London, UK
Welcome Back
There have been some changes. You may have noticed the epic countdown screen covering my site for the past two days, and realised that something was about to happen. Well I am extremely proud to introduce to you, the new and improved Inthefrow. Lovingly designed by yours truly and patiently and diligently developed by the fantastic guys at Pipdig.
I realise that so many bloggers enjoy redesigning their blog every year or so, but to me this was more than just a redesign. It was a relaunch, a rebranding, and a complete change in direction.
I am at a point where I want my blog to become a truly serious part of my future career. I love writing and reviewing, photographing and editing and this blog is my true passion. I have spent wonderful years building it and it was well deserved a refresh.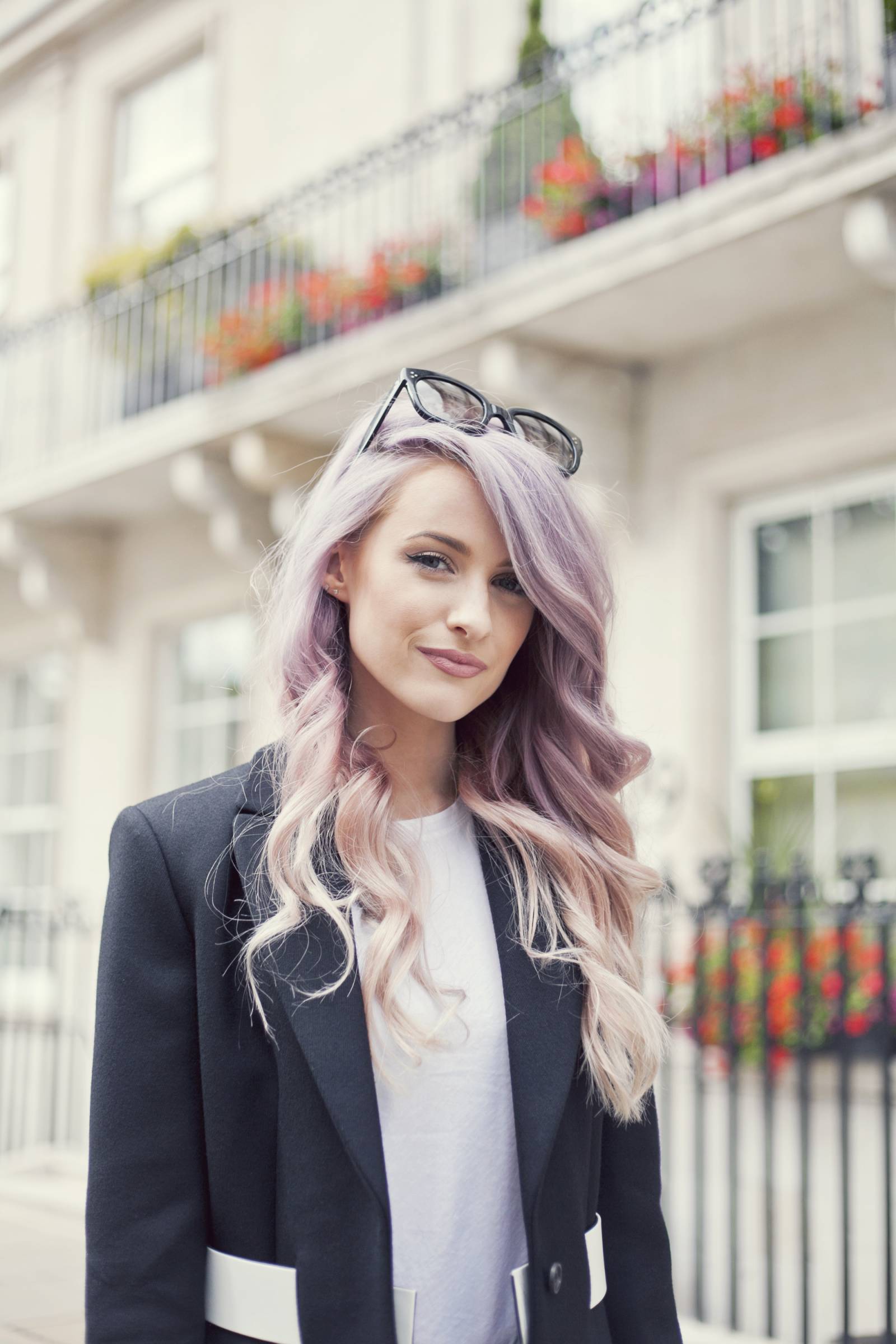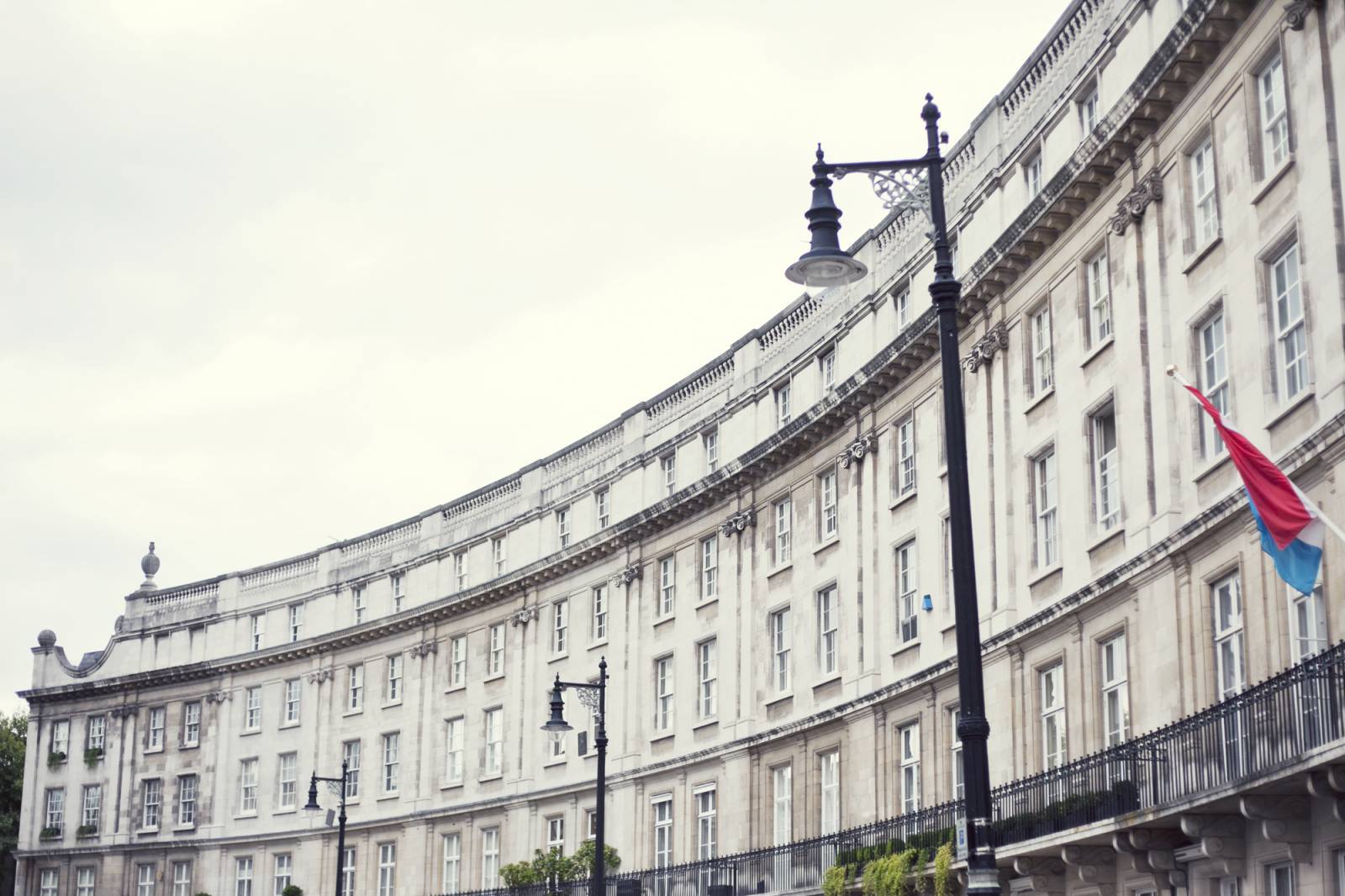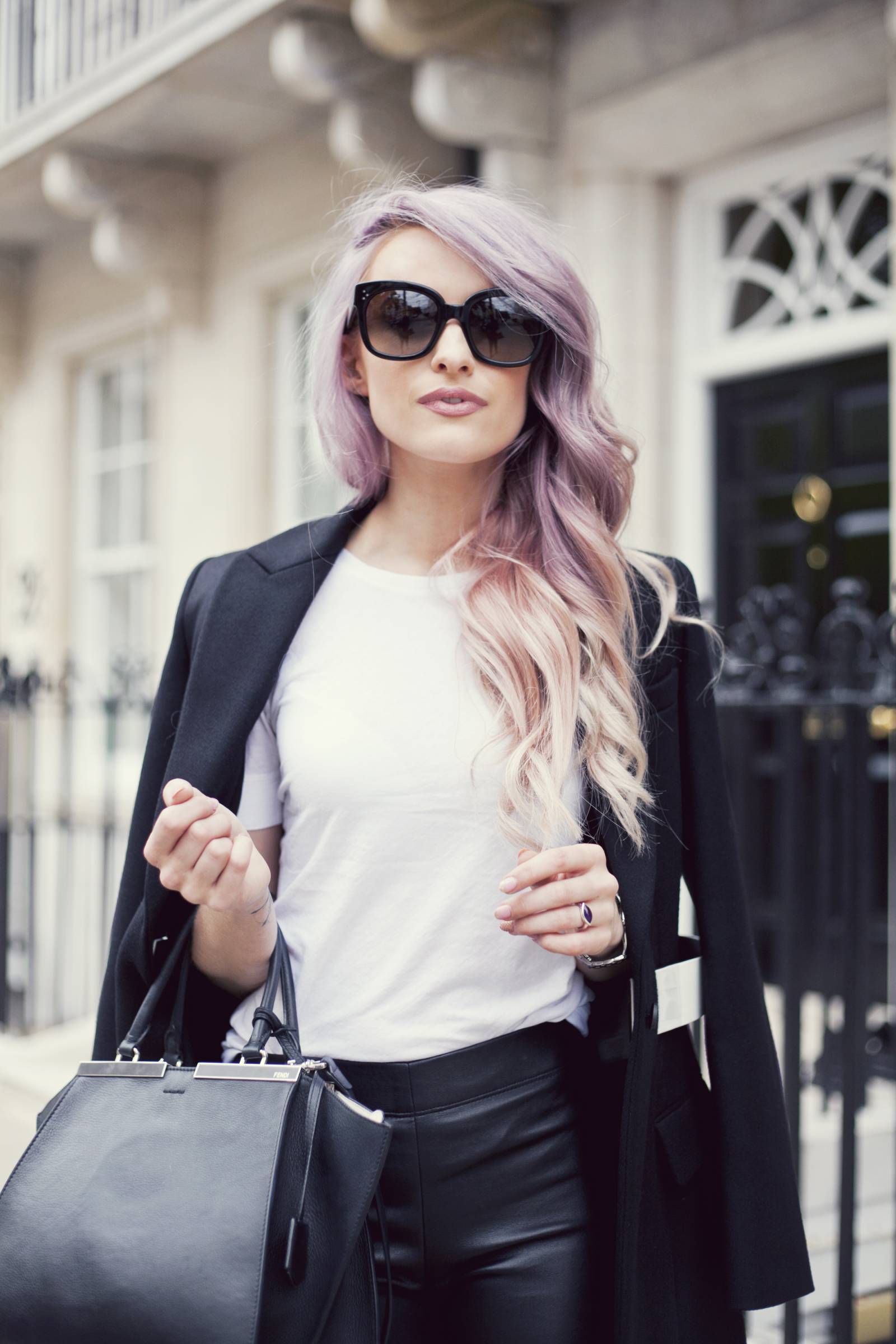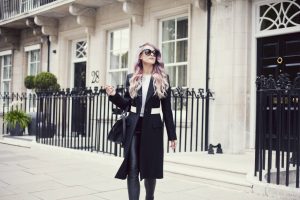 I wanted to create something for you, my supportive and loyal readers. Somewhere new, unique, interactive, creative and exciting. For the girl or guy who loves their premium and high street fashion, incredible beauty products, travelling the world, eating their weight in delicious food or seeing the sights and sounds of the city. This was made for you and future readers in mind.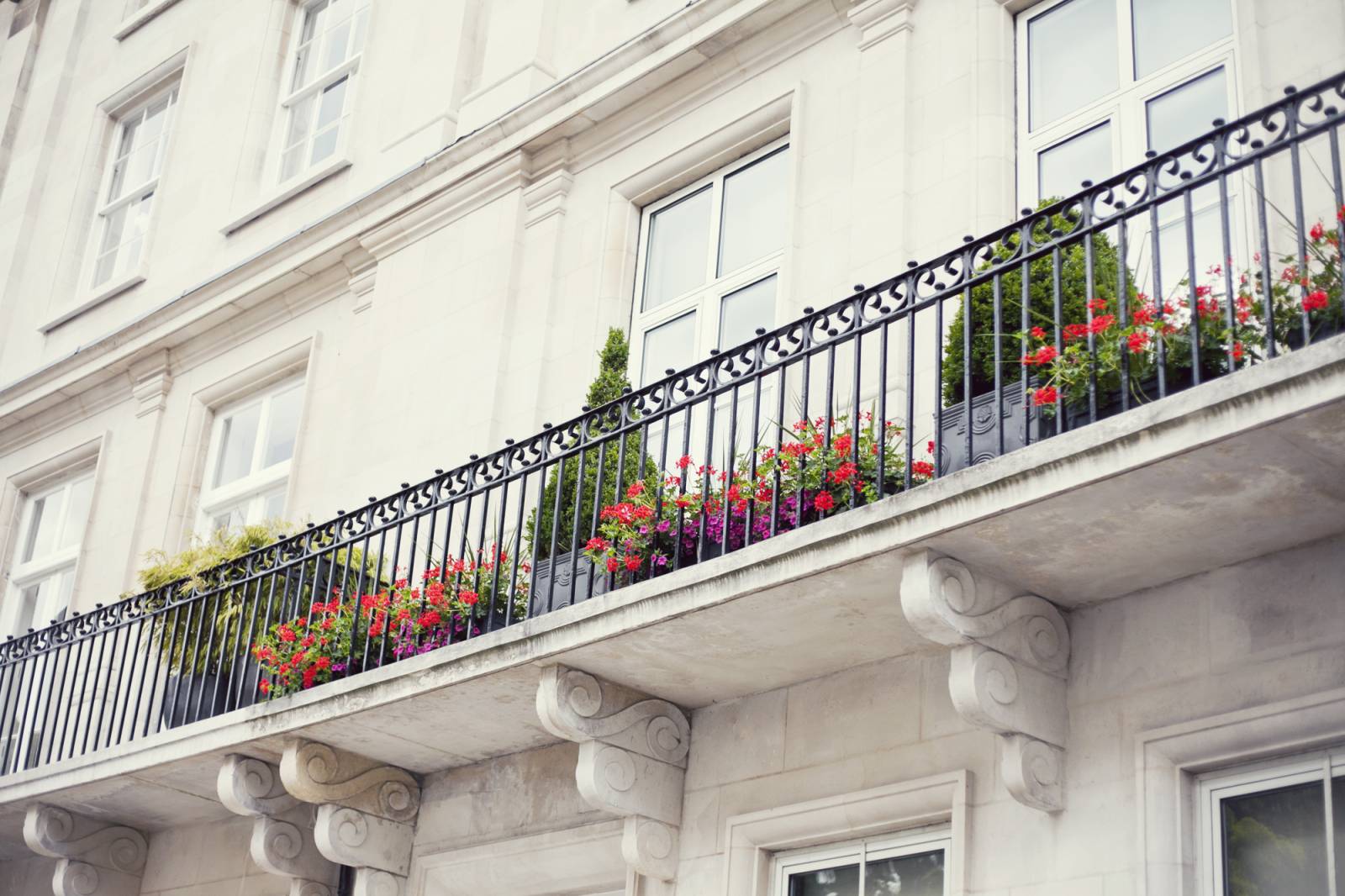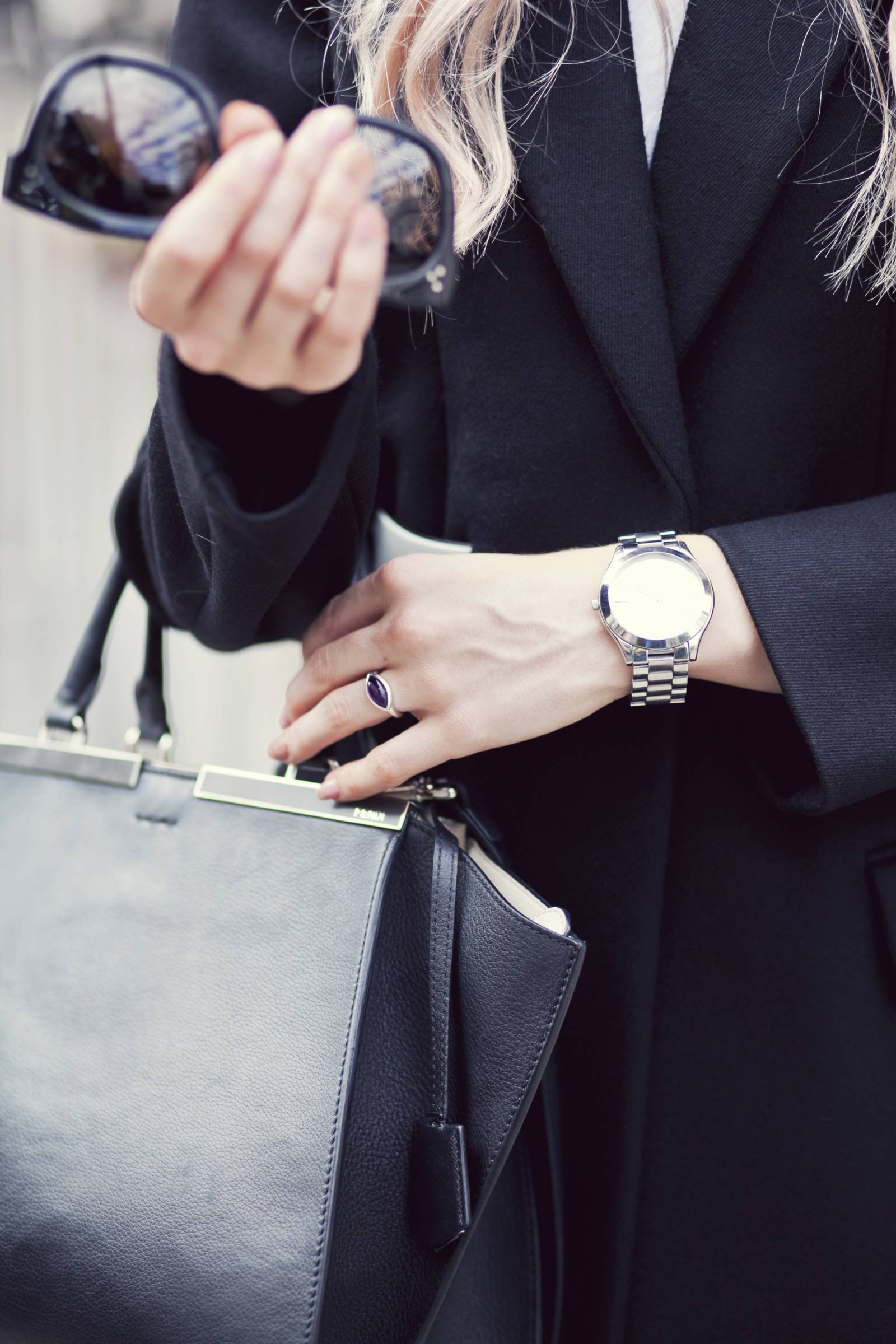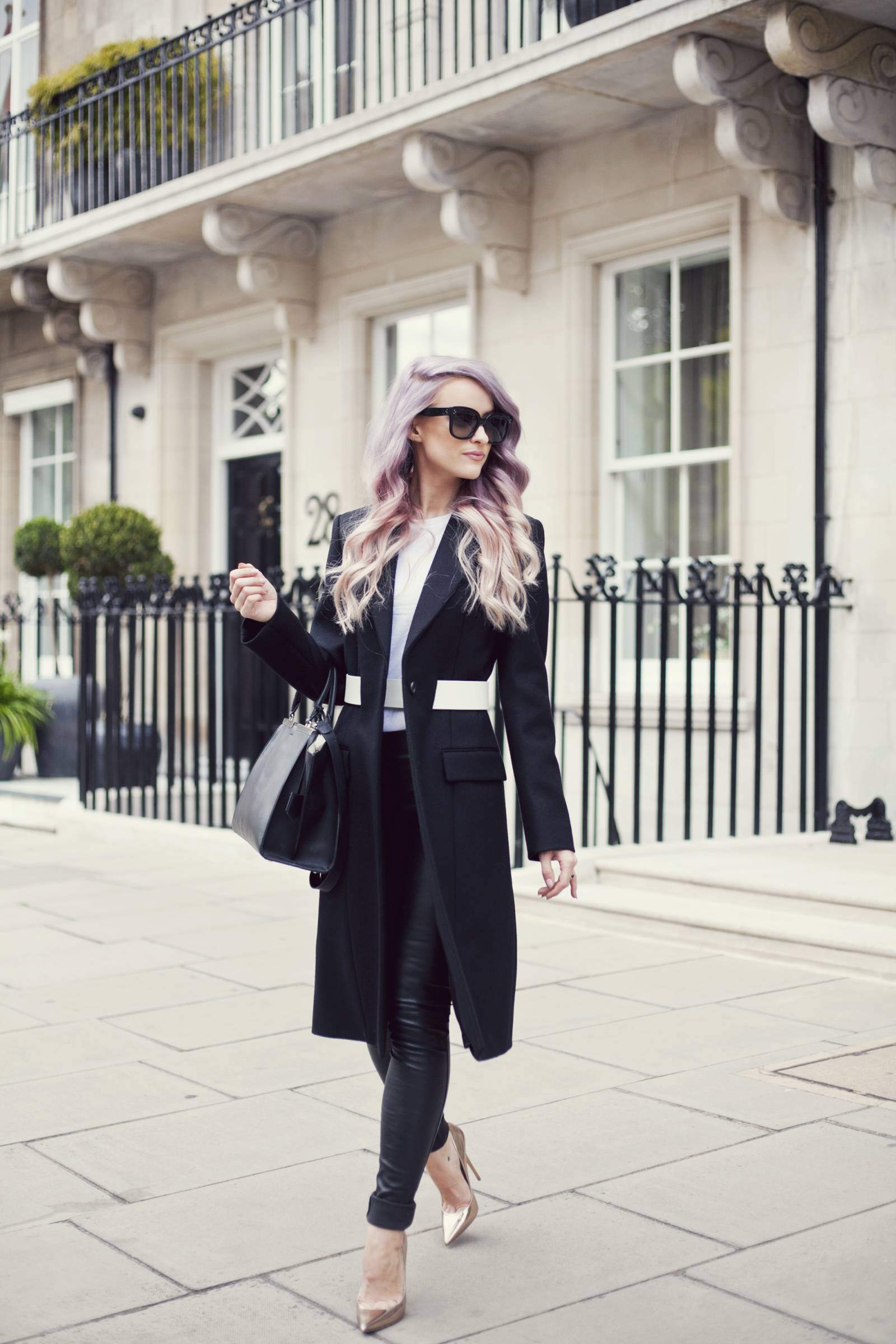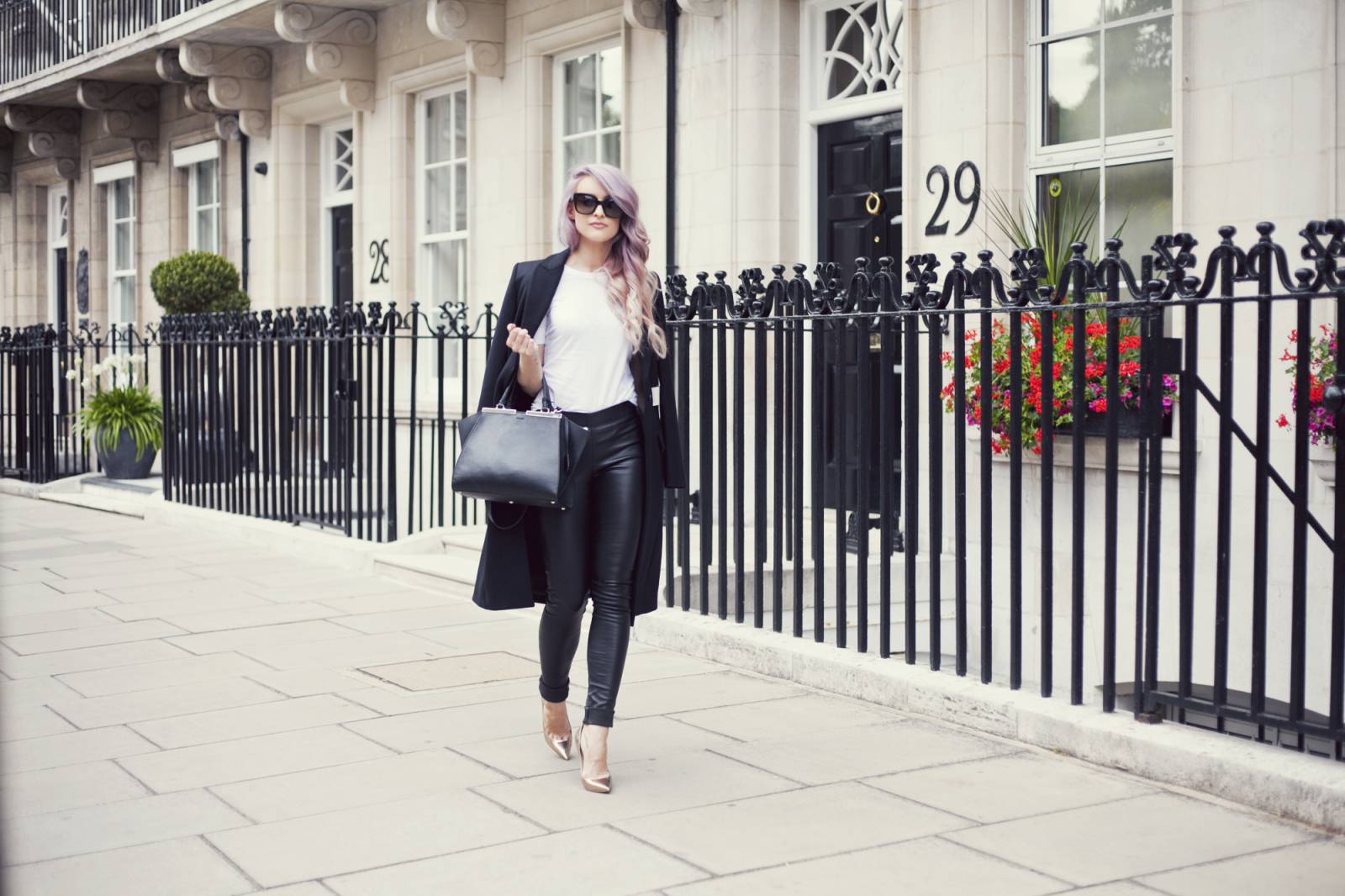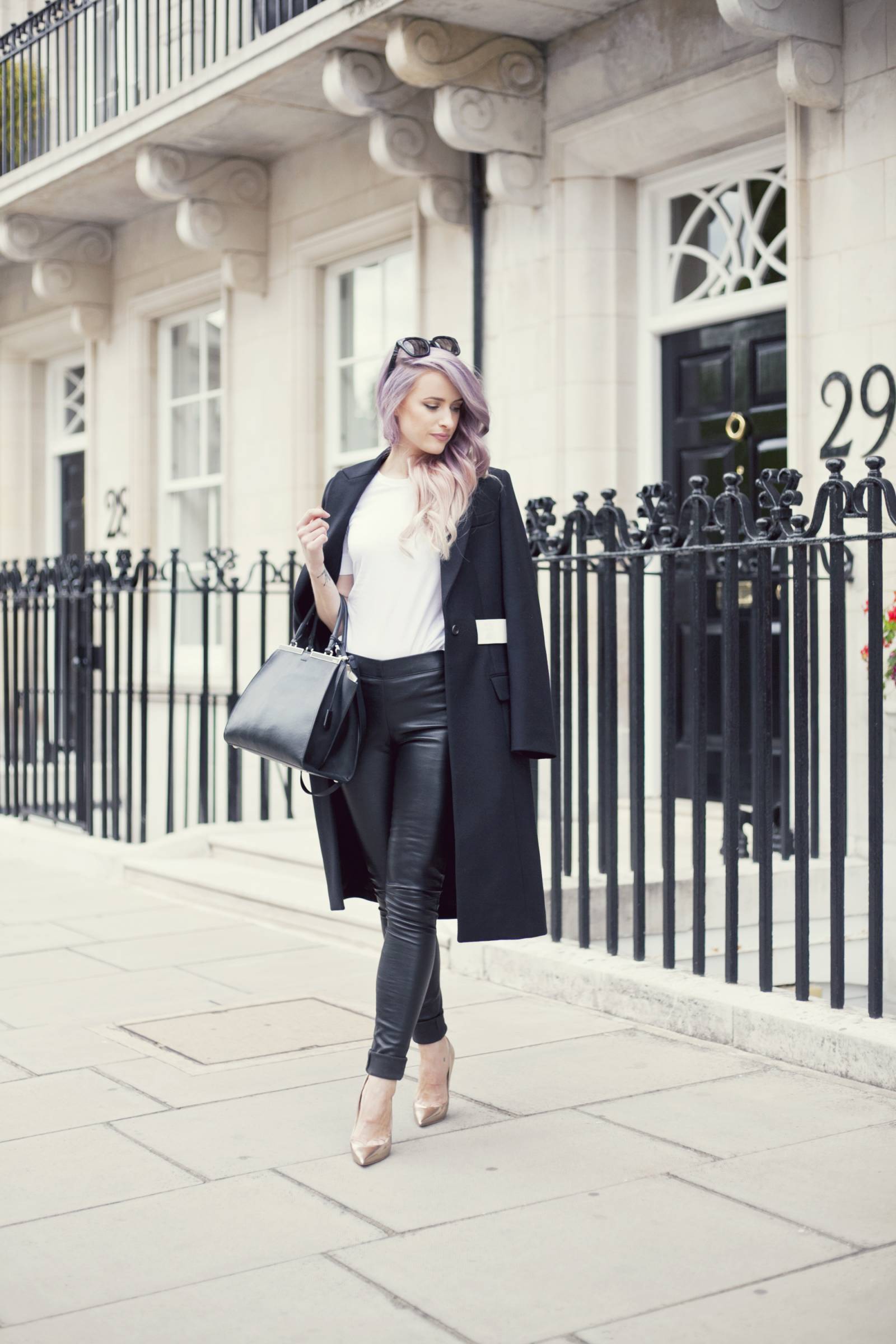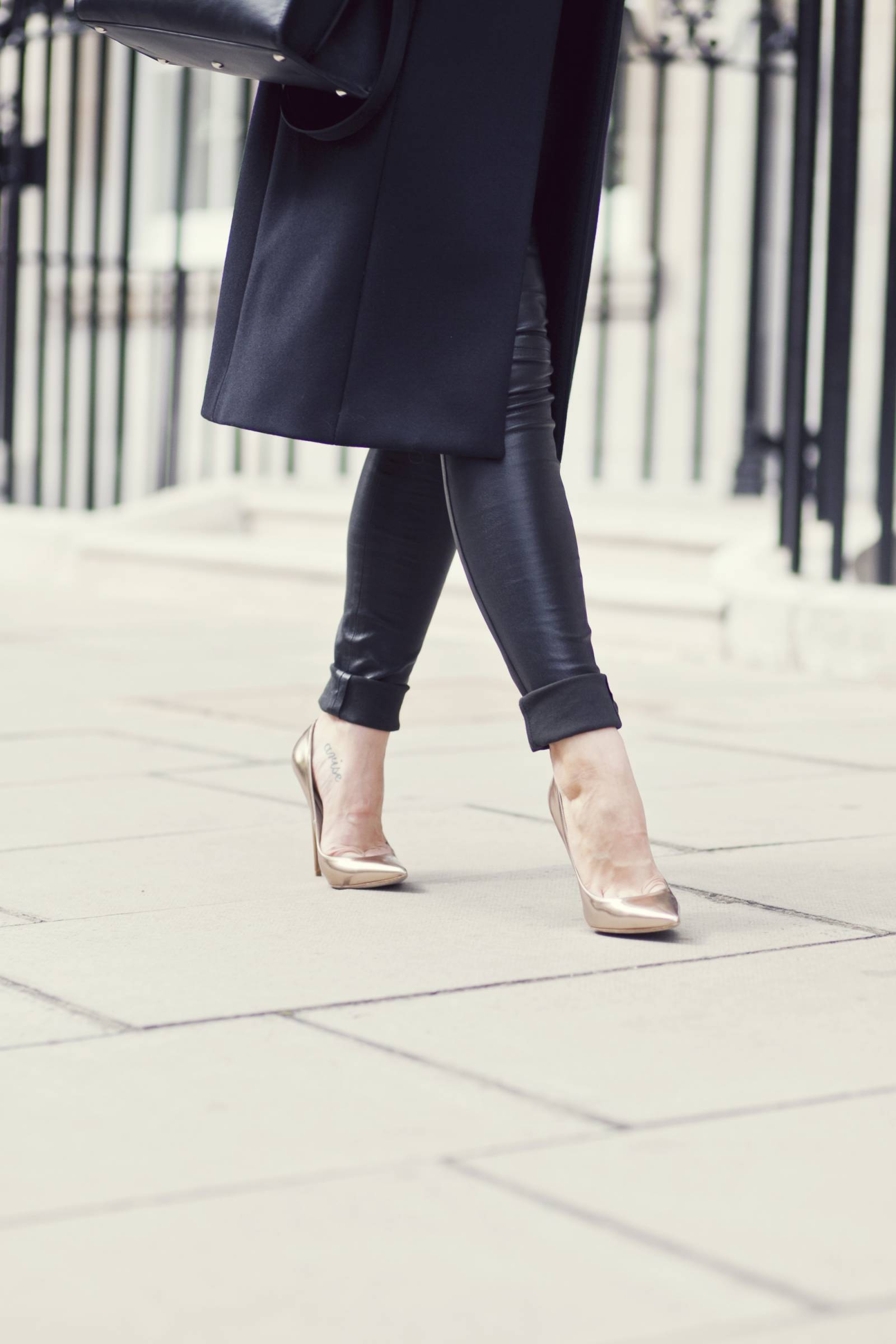 Please be sure to leave me a comment below and let me know your thoughts and feedback!
Thankyou so much to everyone who has supported Inthefrow for the last 2 years and 9 months. Here is to an exciting future!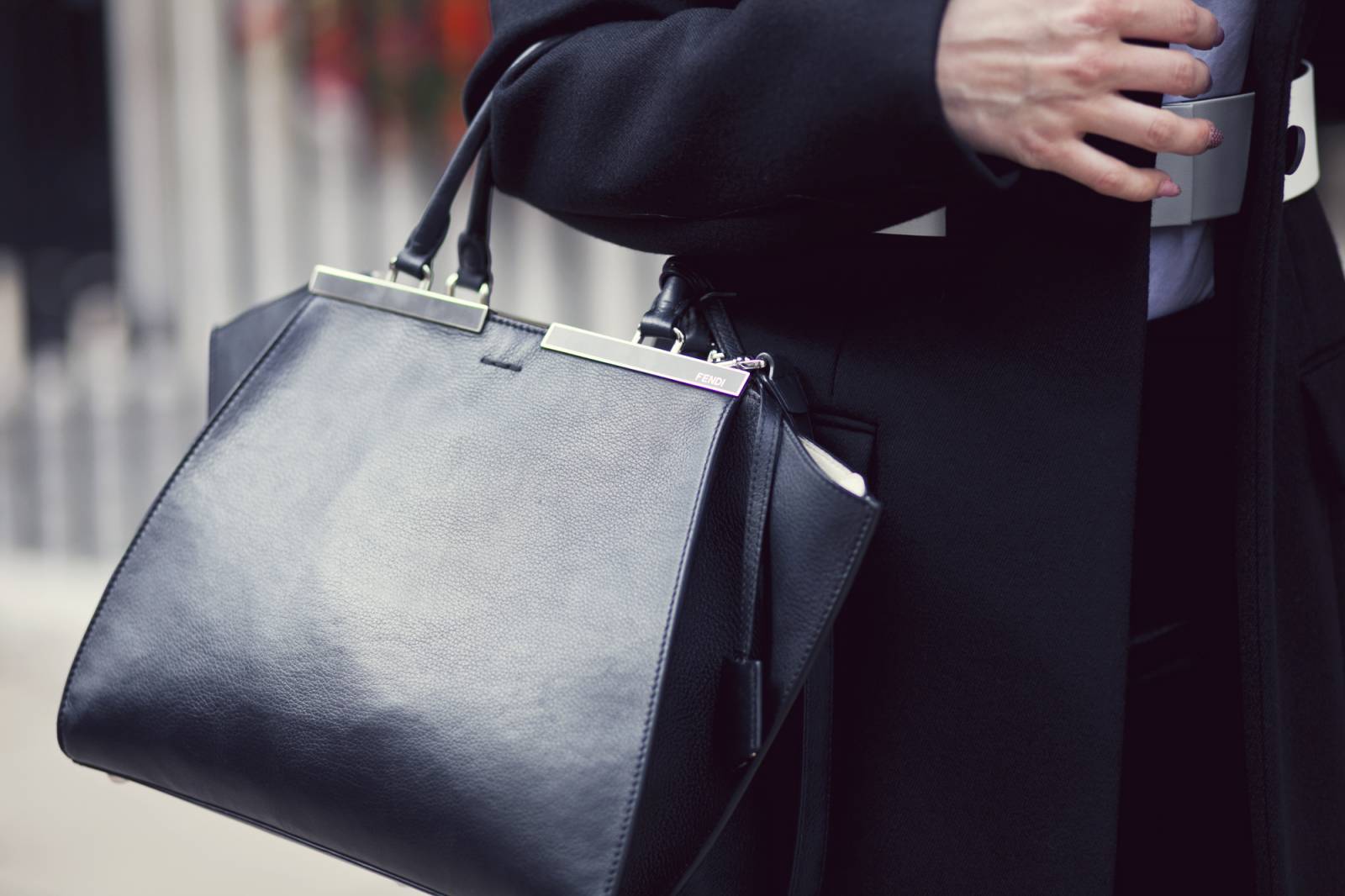 Sign up here for a weekly catch up of everything Inthefrow