What Im Wearing
Baby Grafea Backpack
Bellfield Faux Sheepskin Coat
Missguided Black Suede Boots
Claires Accessories Black Cat Tights
Mona Mara Key To Success Necklace
Shop Dixi Fiery Ring
Dancing Leopard Shirt Dress
Shop Dixi Crux Ring
Anna Lou of London Textured Bracelet
Little Deer Opal Stone Ring (on my thumb)
There were a lot of pieces in this outfit, and I dont think I could name my favourites. I was going out running some errands and fancied throwing on some new pieces. The style of this shirt dress is so different for me and I absolutely loved it. Just long enough to wear over tights for the winter months when you still want to be stylish, although beware of it riding up a little when you have a coat over the top. The tights are from the Katy Perry Prism collection at Claire Accessories and they were perfect with the length of the shirt and coat. The cats are supposed to be worn on the knees, yet I felt they were cooler turned backwards so they covered the inside of the knee and just stare at people when you're walking in front of them.
These cute little boots from Missguided looked great with the warm tones of the outfit, and just added a little bit of height, as I feel tights with flats can look a little dull sometimes. Only for me though. But then I threw on this awesome jacket from Bellfield with a thick faux sheepskin fabric, a structured hood and a great long length. The white baby backpack from Grafea just went perfectly as it didnt add any further colour or textures. This is the baby version, but if youre after the normal sized backpack, you can find that in the images below. Also, I just want to give a shout out to how beautiful this necklace is from Mona Mara. This is the Key to Success necklace, with the text inscribed into the length of the key. A wonderful Christmas gift for any dreamers, creatives and aspirers out there.
What do you think of this whole outfit. This is certainly a big big fashion change from the dresses of July!
Shop the Look



Some of these items may have been sent to me for review. Please see my disclaimer for more information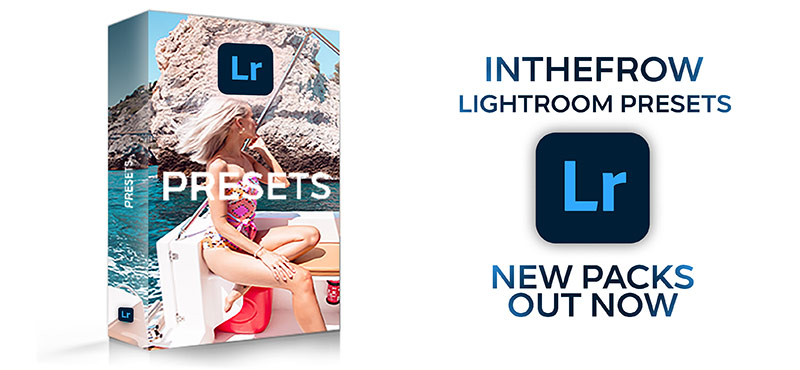 Sign up here for a weekly catch up of everything Inthefrow