My favourite lipsticks just went all out, full-frontal nude…
Illamasqua Naked
Rosepout
Starkers
Tease
Just in case of confusion, I've kept the lipsticks in the same order throughout, first trying Naked, the tanned brown nude, that would be incredible on darker skin tones. Then it is Rosepout, the rosiest of them all. I've been wearing this as a change from my usual Mac Creme Cup and love the subtle light pink tone that just adds a light tint to the lips. Then we have Starkers, again more brown in tone yet with a rosiness, that gives an almost 'my lips but better' finish. And finally, Tease, which I think is the most typical nude shade here. Much lighter, with a beige rosiness, that really adds that concealered lip look, as though you've patted on your favourite light concealer and washed it with a subtle satin sheen.
I actually love them all. I would say that Naked probably isn't my usual shade, but the other three are definites and they will be perfect for mixing up my nude lip. They all come as satin finishes, as opposed to Illamasquas famous matte lips, so they just add that sheen of satin to finish off your look. I dont even bother with gloss, I love the subtlety of a satin lipstick. If I had to choose one favourite, it would definitely be rosepout although Tease will be with me for those ultra nude lip nights.
What do you think of the new shades? Have you converted to be a Illamasqua lip lover yet?
V x
Some of these items may have been sent to me for review. Please see my disclaimer for more information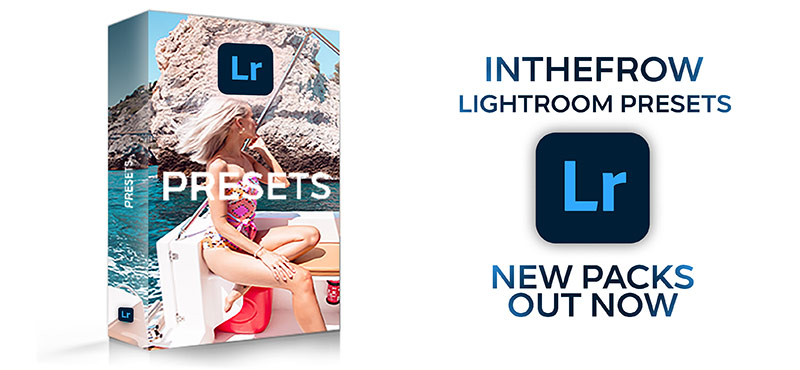 Sign up here for a weekly catch up of everything Inthefrow