An evening of afternoon tea, orangeasms, motherpuckers and saddlebags. It can only be a Soap and Glory event…
Just a few (a hundred) photos of a recent evening with Soap and Glory. I think I was late on the S&G bangwagon, with so many of friends raving to me about this product or that product and me stating that I was going to try everything but then never actually getting round to it. However, over the past 6 months I've been able to try more and more of their products from the body scrubs, lip glosses and my absolute favourite, the Solar Powder bronzer and highlighter. The packaging is always so well designed and the products smell divine, so it has fast become a brand I recognise and rave about myself.
So when I got invited to an afternoon tea with the ladies at S&G and a few other press and bloggers, I jumped at the chance. The event was so so special, hosted in the cute tea rooms next to Manchester Cathedral, Proper Tea, with a large table laid out with Macaroons, meringues, Prosecco and hundreds of Soap and Glory products. We were given the loveliest little canapés whilst sipping on bubbly and hearing about Soap and Glory's new range of skincare which is divine by the way! The Make Yourself Youthful Super Serum and Daily Youth Moisturiser Lotion are now massive favourites and I used the two of them in a recent smokey eye makeup video that I filmed. But we also got a glimpse at the new Orange flavoured range, with the gorgeous satsuma scented Orangeasm body wash and the Sit Tight range – aimed at reducing cellulite and saddlebags. We also got to go home with an amazing goodie bag of products which I am in the process of playing with, so I'll get some reviews up soon for you!
But a huge thank you to Proper Tea for some wonderful food and drinks and to Soap and Glory and their press team for a wonderful evening! Me and my work and blogger buddy Rosy had so much fun!
V x
Some of these items may have been sent to me for review. Please see my disclaimer for more information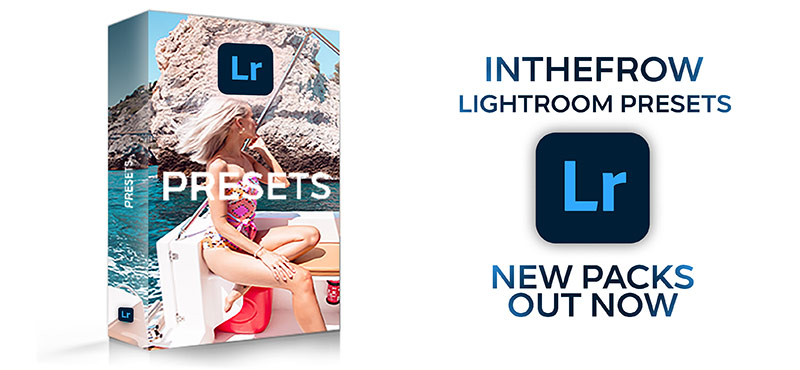 Sign up here for a weekly catch up of everything Inthefrow