Put down all of your tools. They will no longer be needed. I finally caved when I was away in Paris recently, headed to a pharmacy and got my hands on a large 500ml bottle of the Micellaire water that everyone raves about in droves. It always looked too watery and plain for me, so I always dismissed it as a bit of a fad, that actually wouldn't be anywhere near as fantastic as my
Body Shop Cleansers,
Liz Earle Hot Cloth
or
Clarins Instant Remover
. Yet, my intrigue caught the better of me and I went away with a big bottle of the cult fave without real hesitation.
But when I say put down your tools, Im not just been dramatic. I just haven't used anything else since I bought this. Decanting some onto a cotton pad, it sweeps onto the face like water. Clean, clear and refreshing. It sweeps over makeup so easily, taking away all foundations, powders and base makeup without any real pressure and seeing a fully beige cotton pad later always makes me feel somewhat satisfied with my makeup removal. It also makes short work of eye makeup, sweeping away even the likes of waterproof mascara and eyeliner until your face and eyes are entirely back to normal. I have found some water based eye make removers to always leave a dark residue around the eyes, but Bioderma really doesn't allow for left overs. Super sensitive on the eyes, doesnt sting, doesnt have a scent, does exactly what you need it to and also the size of the bottle means I will probably have this for around 4 months. Yes I am now converted to the French Skincare favourite and no I will not be looking back.
V x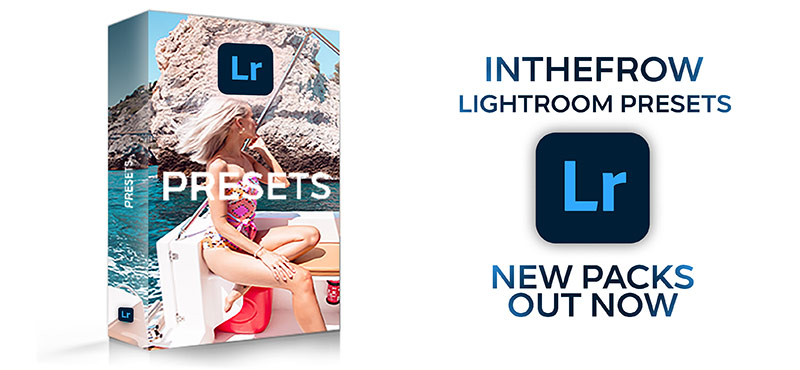 Sign up here for a weekly catch up of everything Inthefrow