BearaBeara Mochita Tartan Backpack*
H&M Long Sleeve Tee
Wildfox Marianne Low Rise Skinny Cosmic Jeans*
Missguided Monochrome Boots
LVNDR Snowflake Earrings*
SheInside Rose Jumper*
Limecrime Great Pink Planet Lipstick
A really simple and casual outfit of the day with some amazing pieces. First of all these jeans from Wildfox are stunning. A tie-dye, worn style grey print in a mid rise, that fit like a dream. Those are tucked into my new favourite boots from Missguided which I waited ages to get my hands on before finally finding them in stock and ready to be mine. Three cheers. A H&M long sleeve tee is a wardrobe staple for most casual outfits, whether you're tucking it in or throwing a cute sweat over the top, like this beautiful knit from SheInside which I wear so often. I also changed my earrings for once, this time opting for these cuties from LVDNR in a snowflake shape. So adorable and perfect for the wintery months, plus the price is outstandingly good. A slick of this extreme baby pink Lime Crime lippy to finish and I was positively happy with this ensemble.
V x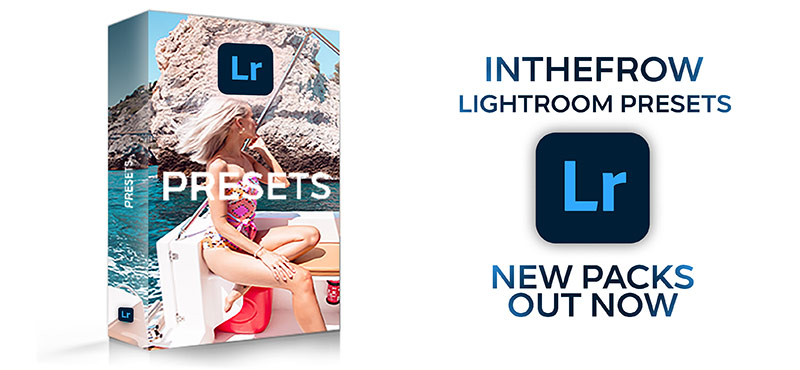 Sign up here for a weekly catch up of everything Inthefrow