Mac Russian Red
Mac Cherry Lipliner
Mac Nightmoth Lipliner
Okay, so I went along to Mac with 6 empty pots of products and swapped them for a lipstick I have been meaning to add to my collection for an absolute age. Russian Red is a shade that everyone appears to own, but for some reason, reds weren't on my radar until very recently. Yet, after Ive become a true dark lip lover, it was only a matter of time until I converted to the Marilyn reds. So, whilst I was getting a shiny free lipstick, I decided to splurge on two lipliners to suit it. The lip liner of dreams and one that I should have bought years ago, is Cherry. A deep magenta red shade that suits any red lip and looks beautiful just on its own all over the lips. But then, as I have become a bit of an ombre fan and a dark purple lip fan, I decided to get myself Nightmoth, a deep, dirty purple shade. It works perfectly in the corners of the lips for a dark red ombre, whilst also being a perfect suit for my purple lipstick collection. Where have these been all of my life?!
What do you think of the ombre lip trend?
V x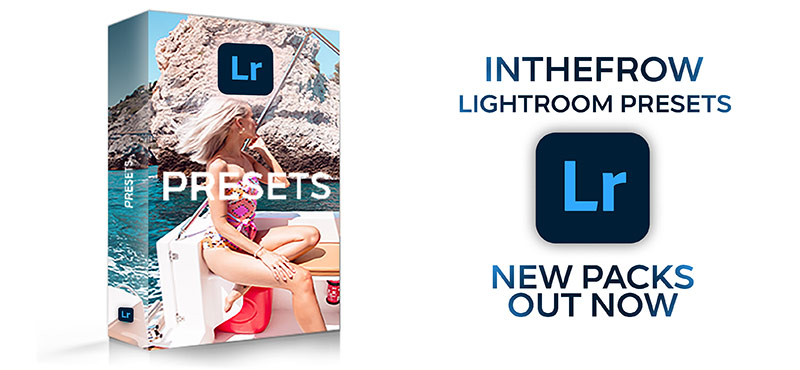 Sign up here for a weekly catch up of everything Inthefrow