Aerin is a new and beautiful brand extension from
Estee Lauder
, named after, fronted and designed by Estee's granddaughter, Aerin Lauder. The collection can be bought from the Estee Lauder website and features a range of stunning make up pieces and fragrances. All of the cosmetics look absolutely beautiful and I cant wait to get my hands on one of their compacts. But I was also given the pleasure of trying one bottle from their new fragrance collection, Gardenia Rattan.
The perfume is a summers day in a bottle. White flowers, amber, gardenia and floral tones come through for a rich yet light summer scent. The type of scent that immediately makes me think of my mum and trips to Cornwall when I was younger. As such, this is definitely a scent for the more mature lady, with those floral tones that only an elegant and sophisticated female could pull off. But I also think this is something that most ladies over 45 would adore and I would not be surprised if this is on the Christmas list of the majority of ladies this Christmas. Also, the bottles are so beautiful,
Aerin is a brand that oozes sophistication and maturity, with a super successful heiress at its helm and an incredibly successful brand pushing it from behind. I dare you to look at their products and not be overwhelmed with need. This perfume is beautiful and blatantly made with though. You should definitely steer yourself to the Estee Lauder counter to try this soon, along with the other four scents they have to offer. Aerin is a brand that is well and truly on my radar now, and do not be surprised if you see a few more of their products popping up for review really soon.
V x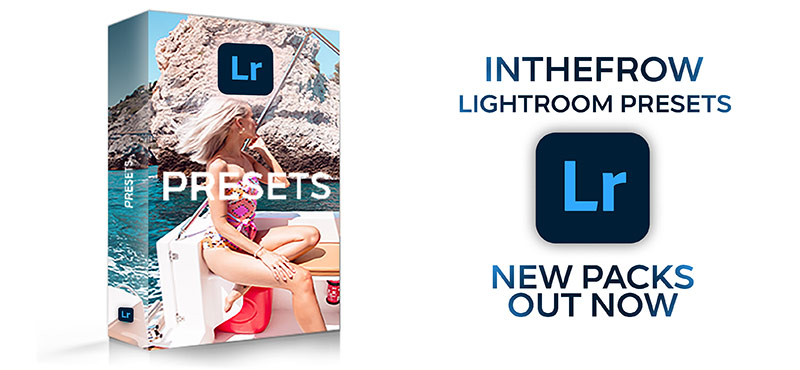 Sign up here for a weekly catch up of everything Inthefrow