So this was part two. The point where me and Leanne went along to Cirque Le Soir, all organised for us by the fantastic Lux Guestlist, London. These guys certainly know how to sort you out for a fantastic VIP night in the City. We were swept inside, seated and brought gorgeous drinks for the evening, all whilst taking in the atmosphere of the Circus of the Night. The bar is so quirky and unusual, with performers coming out around 12pm and dancing for hours on podiums scattered around the room. Just like a huge circus act. Really really cool. I wish I could have taken more photos but we were having too much fun dancing. Thank you so much to Lux Guestlist for looking after us for the evening. You really made our night so special. If anyone is looking for an awesome night out in London, definitely give Lux a message to ask about organising one for you. Perfect for those that aren't sure about the sights of the city.
Then it was Breakfast time back at the Thistle, and somehow me and Leanne managed to drag ourselves up for it. A full English breakfast was served for us which was truly amazing, after only expecting to feast on rice krispies. Definitely an excellent hangover cure, and we sat and chatted about the night whilst chilling with our toast. We packed up and then headed out of the Thistle.
Although exhausted, me and Leanne then decided to shop along Regent Street at some of the bigger stores. We hit Topshop, Zara, H&M, Liberty and Urban Outfitters, each time taking a short break in between for a coffee or a drink. Zara at the moment have some gorgeous pieces, so I would highly recommend you visit for some new wardrobe inspo. If you are heading to London soon and you're not quite familiar with the shopping areas, I found this awesome
Christmas Shopping guide
that could help you find a few different stores and their locations. After lots of rehydration and a few shopping bags, we headed our separate ways and back home. A whirlwind VIP lifestyle few days, all made possible by a few fantastic companies. Thank you so much to Motel, Thistle and Lux Guestlist. We will definitely be visiting again soon.
V x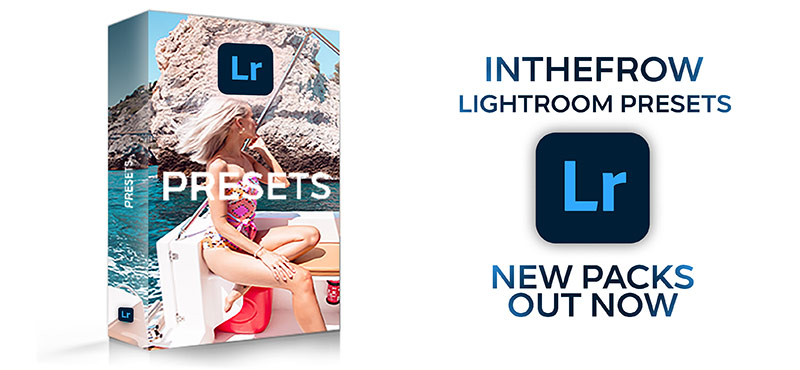 Sign up here for a weekly catch up of everything Inthefrow