With the winter nights drawing in, Im finding it so difficult to find good lighting to photograph, so I hope that these will do. I recently splurged on this Acne Sweat after seeing a lovely lady I know wearing one in the Bone White. However, being a huge grey marl lover, I decided to go for the grey melange. Looking everywhere for it, I realised that this jumper has flown off the shelves everywhere and I could only find it on a german website, Jades24. Since I bought it, it has again sold out everywhere so it will be hard (impossible) to get your hands on this now. However, whilst I love this jumper, the slight tinge of guilt has set in and I would be willing to sell it to someone who may be desperate for this jumper. Just send me an email. Yet, if you're not looking to spend a fortune on
sweaters for Winter
, there are so many cute and Christmassy sweaters in the stores at the moment, namely New Look and
Ark Clothing
to name a few of my faves.
I teamed the Acne Beta sweat my gorgeous new Ugg boots which remind me slightly of beautiful cloggs. They can be styled with the shearing turned down, or turned up which I really love and are so warm and cosy. Whilst they need a little wearing in, after a day or so, they are nicely fitted to the feet and the shearling under your toes makes them lovely and soft.
Large glasses I am loving at the moment, if you hadn't noticed! These are from Tesco Opticians which I got through the website. Such an easy process of having your face shape tested and such things on your webcam, very clever and then they make your glasses up to your specification. At the moment Tesco Opticians are offering
free sight tests
so get yourself sorted our with a new prescription soon and therefore some shiny new glasses!
Oh and by the way, how gorgeous is my new watch?! Thank you to my wonderful Mother for a (very) late birthday present :)
V x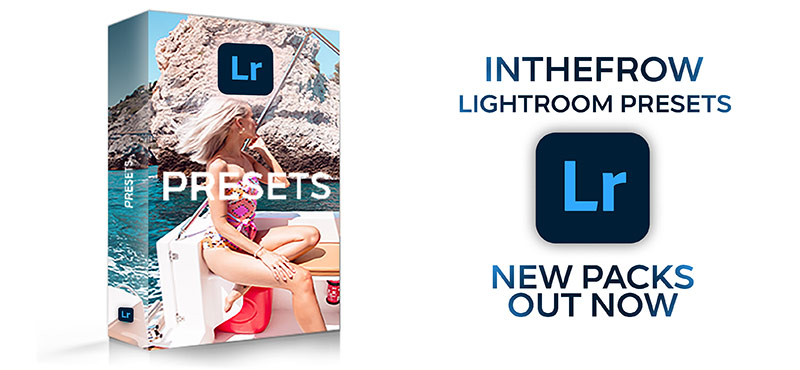 Sign up here for a weekly catch up of everything Inthefrow