( Topshop Lips in Secret Admirer – £8 )
This was the first Topshop lipstick I bought and the one that I have gone back to ever since. Secret admirer is a creamy, nude pink that leaves a subtle sheen of dull baby pink on your lips. Perfect for pretty much any occasion, I practically wear this everyday and also on evenings out. It is similar I think to Creme Cup by Mac, but with a little more pink tone. I really love the Topshop lipsticks as they last ages, do not dry your lips out like others and come in the really adorable packaging. Plus the price is brilliant for lipsticks that I think rival Mac's. If you haven't tried a Topshop lip colour yet, you really should give them a try. There are so many gorgeous on-trend shades to choose from and it is not too much of a waste if you happen to be disappointed. This colour is perfect though for those times that you want a subtle light pinky nude lip.

What do you think of Topshop Lipsticks? What is your favourite shade?
V x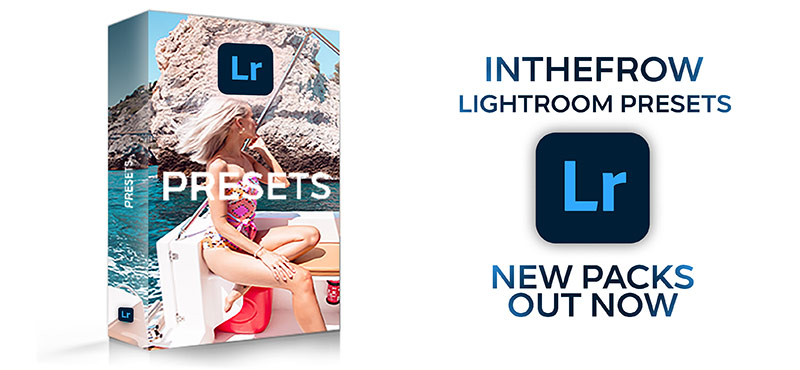 Sign up here for a weekly catch up of everything Inthefrow