You have probably seen me blog about this beauty already. It is called the Ciate Mini Mani Month and its a gorgeous, beauty twist on the usual advent calendar. Yet, rather than chocolate in each door you get a cute mini Ciate polish. When I saw it, I had to have it and managed to find one on the QVC site before they sold out everywhere. They were literally like hot cakes. Anyway, I thought I would blog about the colours opened for each week just to show you what was inside, which I love and which colours you should think about buying.
This was day number one and the day I could finally open the door I had been dying to open for over a month. The shade was called cupcake queen, a bright, fuschia Barbie pink and an exciting start to the month of minis.
( Cupcake Queen / Dangerous Affair / Angel Wings )
So what else is inside? Here is cupcake queen with dangerous affair, a dark blood red pictured on my nails below. The third shade is angel wings, a beautiful golden cream and one of my favourite shades so far.
(Cupcake Queen)
(Dangerous Affair)
( Caviar Pearls – Prom Queen / Halo / Cabaret )
I cant tell you how loud I squealed when I opened the door with the first of the caviar pearls. These are in Prom Queen, a mixture of metallic blue, light gold and bright pink. The colours are gorgeous and look almost good enough to eat. Halo is a more translucent shade with a pearlescent tone and glitter. Perfect to maybe paint over the top of another colour to add a shimmer. Cabaret is a more aubergine tone in a deep purple. Not my favourite shade but I think it could be lovely paired with another colour or with halo painted over the top.
These were the shades I picked for my works Christmas party. Angel wings on each finger with prom queen caviar pearls sprinkled over my fourth finger on each hand.
( Cutie Pie / Vintage )
The seventh and eighth polishes are cutie pie, a cute baby, creamy pink which I have been looking forward to finding. It is a great shade to create a french manicured look, especially with angel wings painted neatly on the nail tips as I tried below. I also painted Halo over the top of cutie pie before adding angel wings. Vintage is a khaki green and a nail colour I have meant to pick up for a while to try. I think it might be a little dull, similar to cabaret, but I will give it a try and see what I think.
( Top left: Cutie Pie. Top right: Cutie Pie with Halo applied over. Bottom: Cutie pie, halo and angel wings tips )
( L-R: Cupcake Queen / Dangerous Affair / Angel Wings / Prom Queen Caviar Pearls / Halo / Cabaret / Cutie Pie/ Vintage )
So here are the colours swatched quickly on paper. My favourites are definitely angel wings, prom queen and cutie pie. I cant wait to start pairing the colours together and creating different looks to show you.
What do you think of the colours so far?
Vx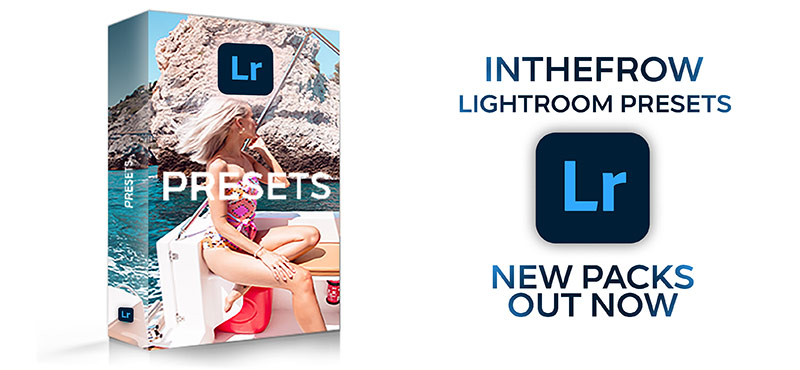 Sign up here for a weekly catch up of everything Inthefrow